Chuggy's picks: Restaurant Week 2014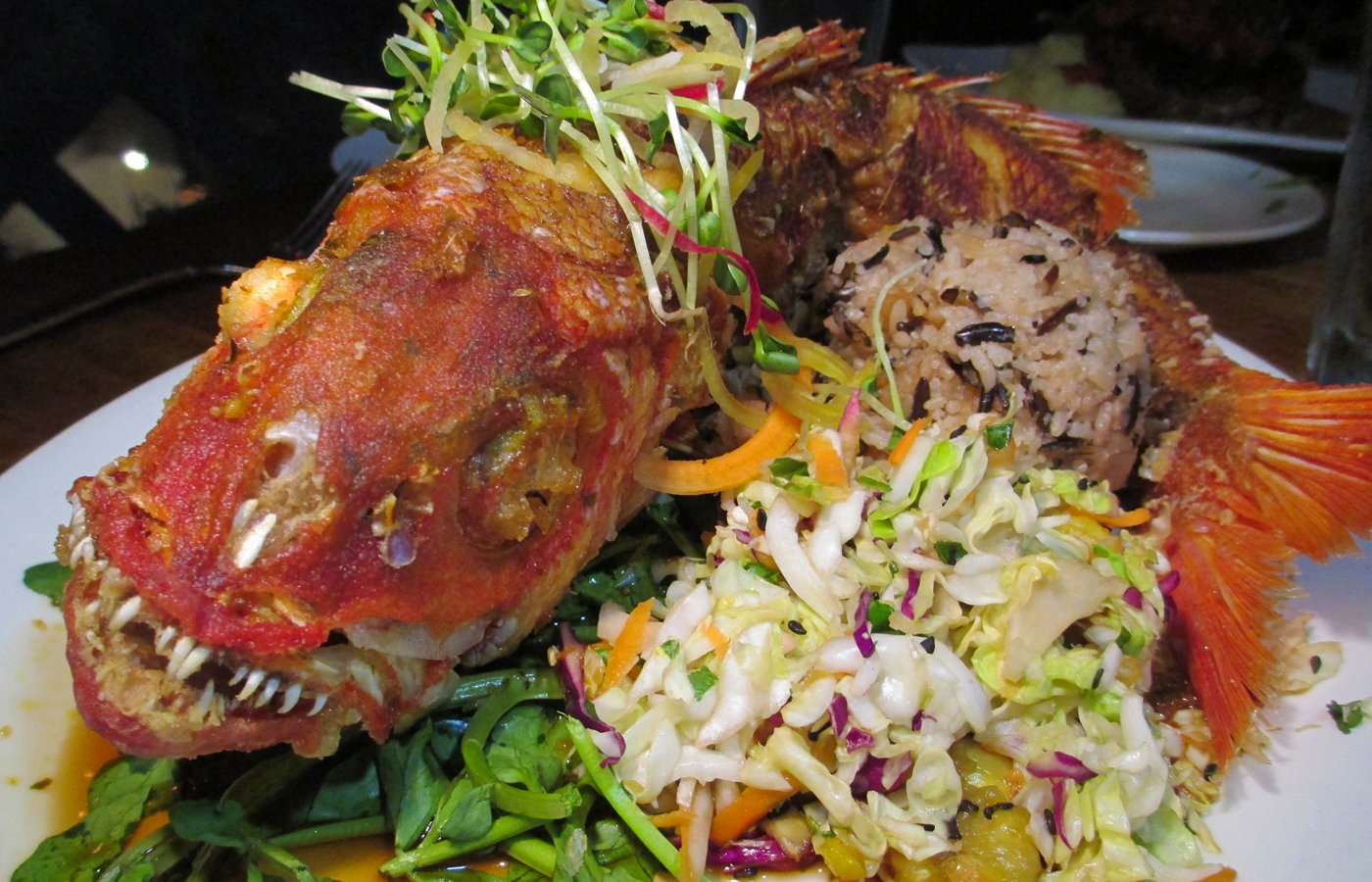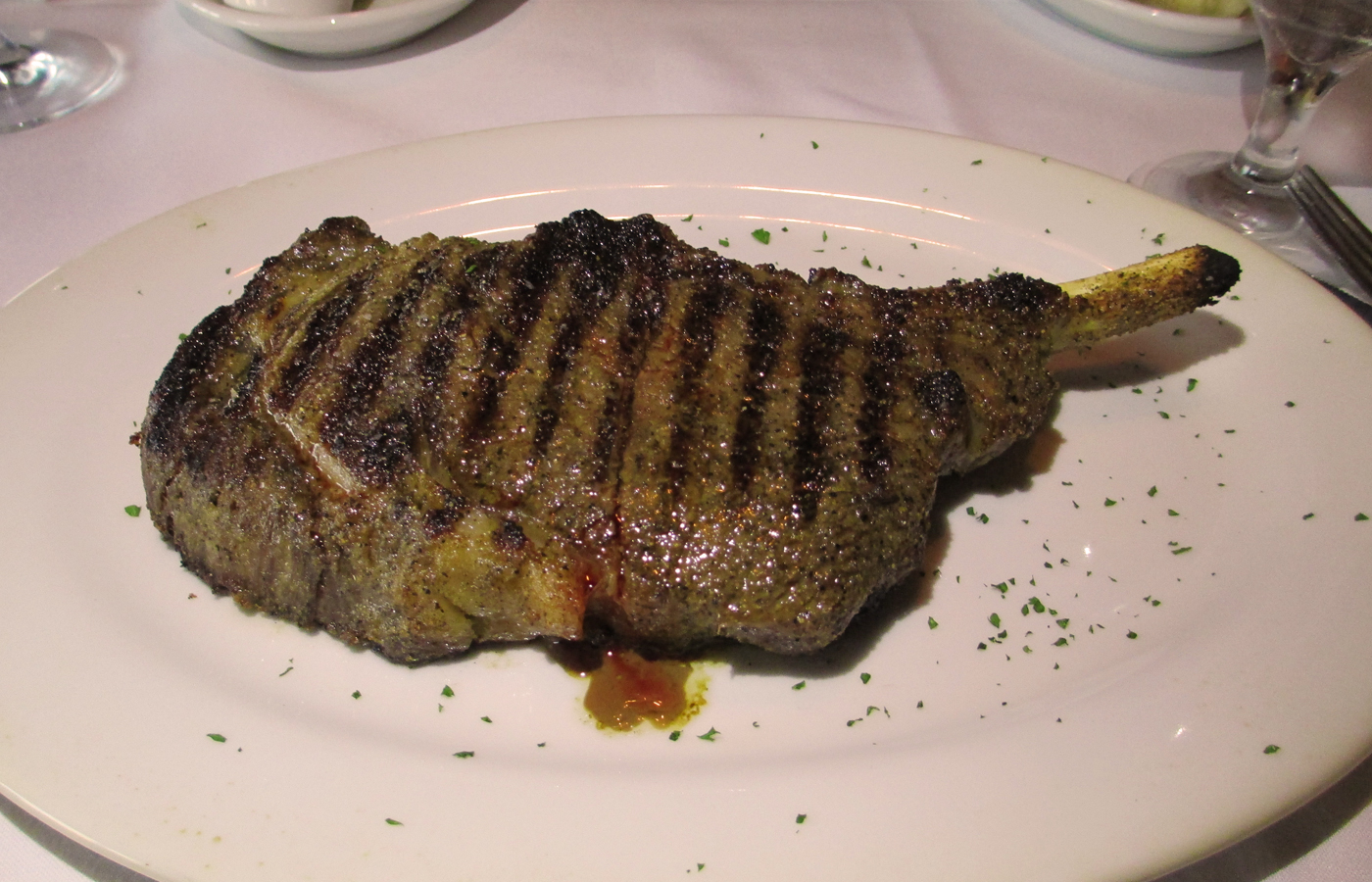 Restaurant Week is typically a time for diners to flock to Hawaii restaurants for a taste of special prix fixe fare, discounted aged steaks and other promotional menu items. Between Nov. 17-23, eateries once again will be packed as people spend the week before Thanksgiving dining at select restaurants, while raising money for the Culinary Institute of the Pacific at Diamond Head.
But with 77 participating restaurants, how do you choose which ones to hit?
Let me break down my methodology to help you choose where to make reservations (highly recommended).
1. Start with your "bucket list"
Scan the list for all the restaurants you'd love to hit, but usually reserve for special occasions. Restaurant Week is a great time to see what a top tier restaurant has to offer without breaking the bank. Use this experience to determine if you're going to spend your hard earned dollars for a birthday, anniversary or special event.
The top of my list this year is Azure, known for its masterful preparation of seafood. At $65 for a four-course dinner, featuring kampachi, Kona lobster, Kauai prawns and Hawaii Ranchers filet with foie gras, it's easily the best deal in town.
For one of the best views for a romantic dinner, check out Top of Waikiki's $49 four-course menu. The roasted pork tenderloin with farro and fruit salad with mango mostarda caught my eye.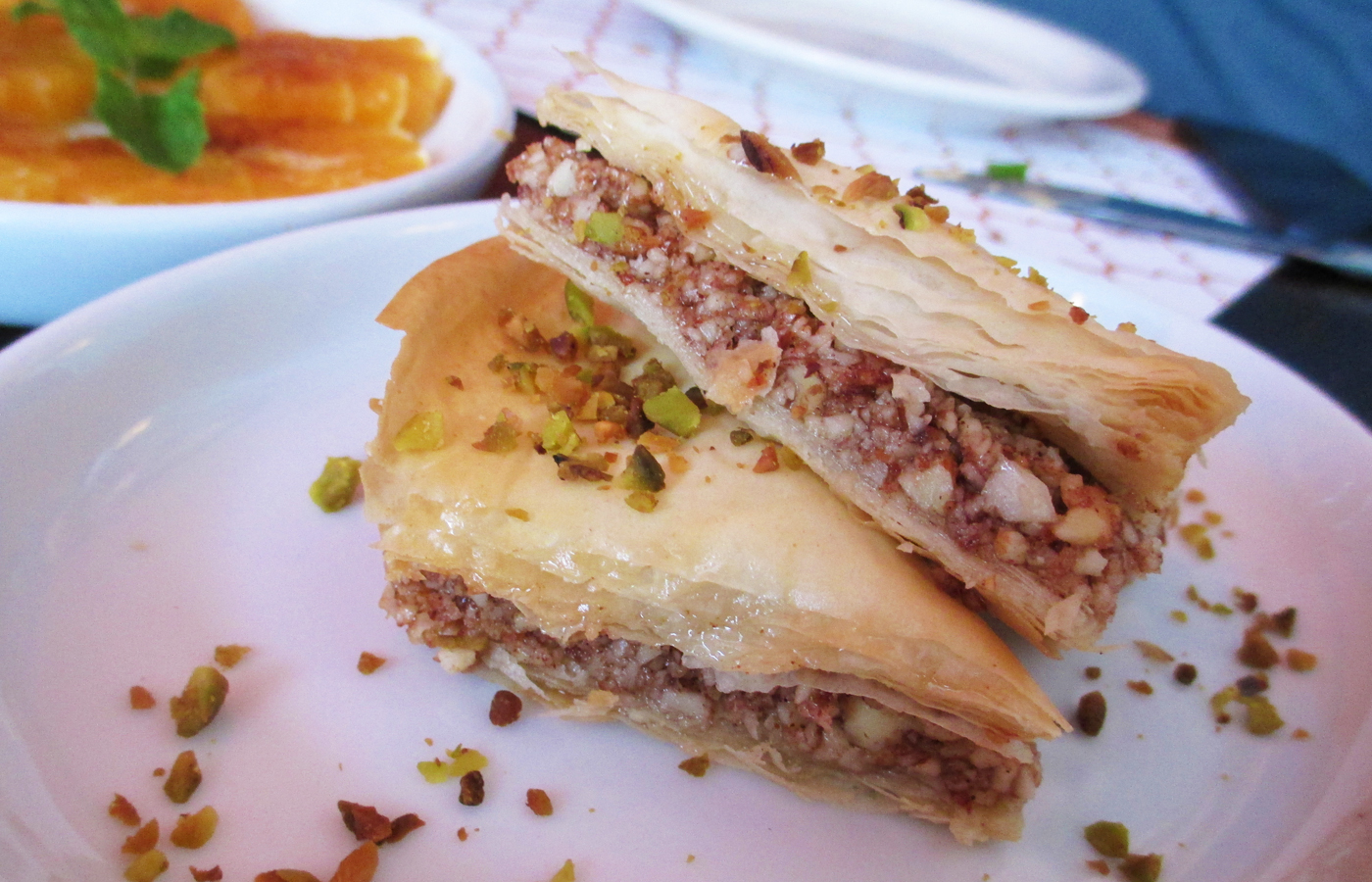 2. Step our of your comfort zone
If you're a creature of habit like me, you eat at same restaurants and order the same dishes time after time. Why not try a place like Kan Zaman for some Moroccan and Lebanese food? This $30 dinner menu is a bargain three-course menu complete with their decadent baklava and comforting Moroccan mint tea.
Looking for consistently amazing food outside of town? Look no further than Le Bistro in Niu Valley. This French restaurant is East Oahu's best kept secret and has put together an intriguing three-course menu for Restaurant Week, that features such possibilities as a dish of Calvados (an apple brandy) chicken breast with caramelized granny smith apples, gruyere and tatsoi for $50 per person.
3. Don't waste your money on overly antiquated or trendy food
Ain't nobody got time for that. Braised short ribs and pork belly are a thing of the past and unless you're still toting around a pager, it's time to upgrade to dishes like little neck clams and Nueske bacon in a sake garlic butter dashi and breast of duck sous vide in duck fat with a port wine gastrique at Japengo for $49 (includes four courses). Doesn't that sound so much better?
4. Invite friends and have some fun
Personally, I never dine alone. Whether that's a symptom of wanting to photograph more dishes and needing more mouths to eat them all or an undiagnosed need for human interaction, I love sharing meals with friends and invite them along as much as possible.
Tiki's Grill and Bar might sound like a tourist trap, but I assure you chef Ronnie Nasuti (a Roy's Restaurant alum) expertly captures the essence of living in Hawaii and translates it into a diverse menu of Asian and Pacific Island flavors. Just looking at the appetizer of kalbi gyoza, guava glazed ribs, coconut shrimp and island ahi tartare with white truffle is enough to convince me to make a reservation. (The four-course meal is $39.)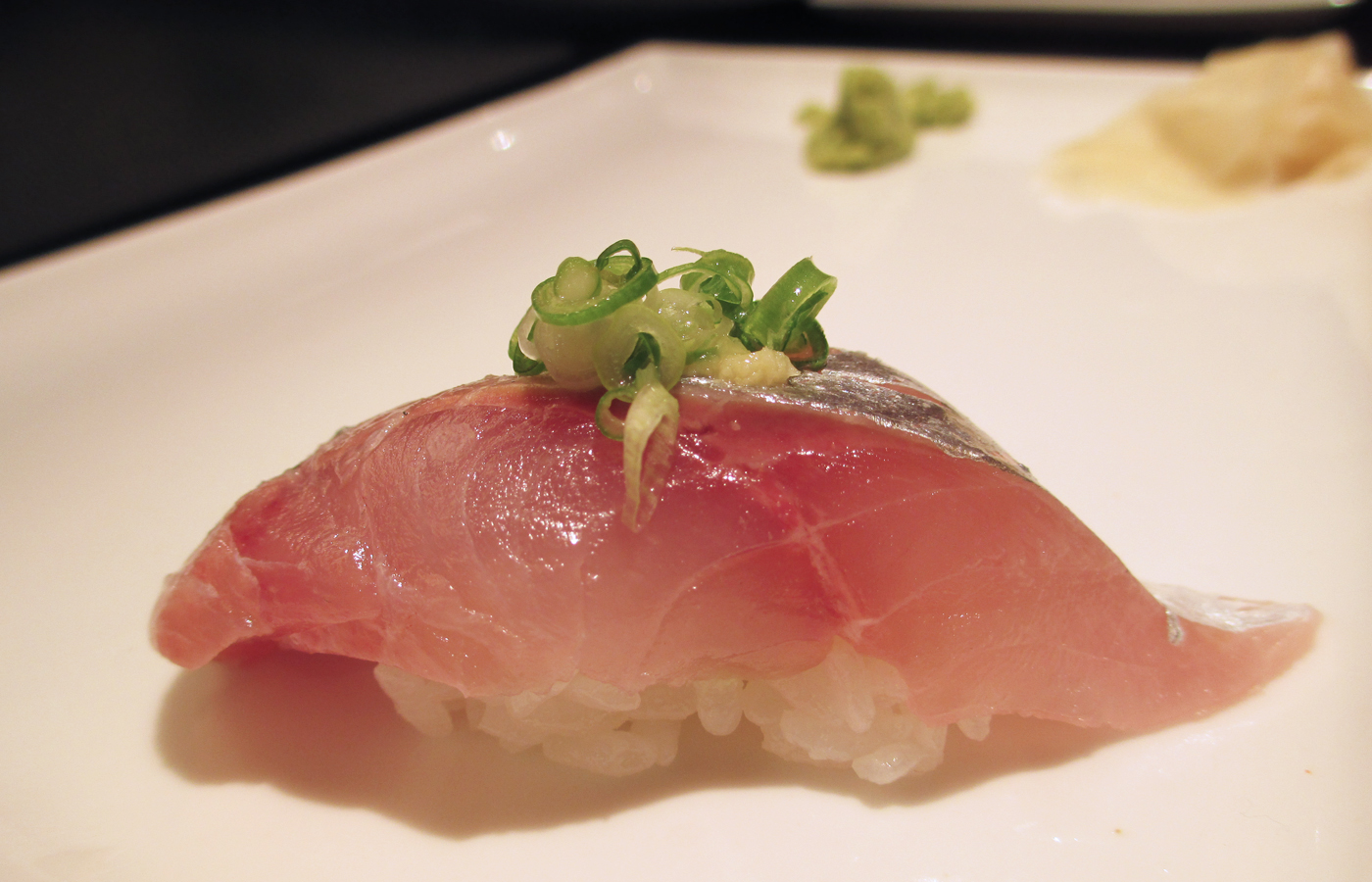 I remember Shokudo Japanese Restaurant and Bar as a popular spot for the high school crowd to eat and hang out. And now I must admit that although I've always considered their food mediocre, they've stepped up their game in recent years earning my approval. The six-course Japanese tasting menu ($38) for Restaurant Week looks like an excellent bargain for high-quality fish.
5. Don't forget lunch
Live a little. Don't bring home lunch for once and enjoy a nice meal at one of these two gems.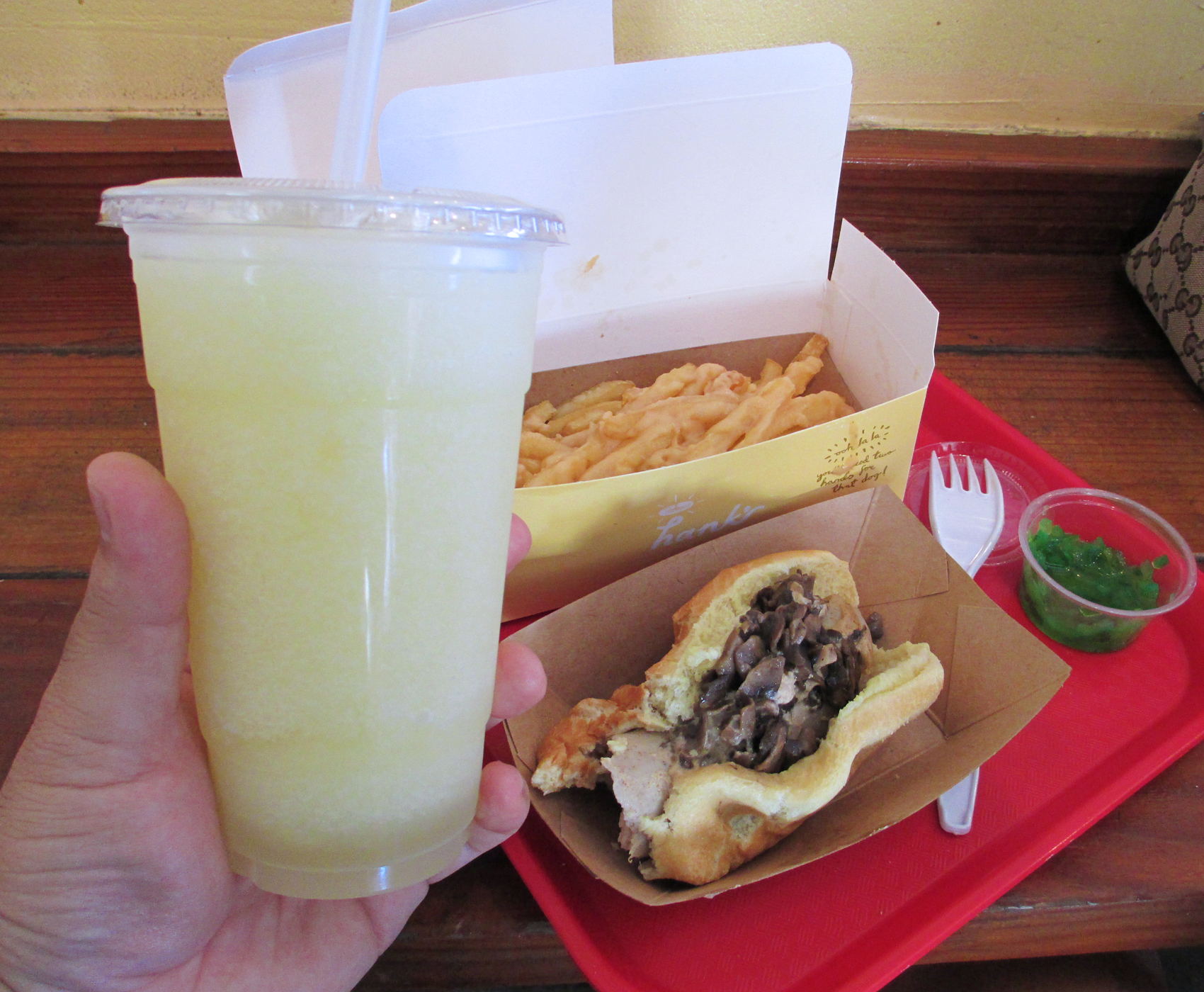 Stage Restaurant has one of the best burgers in Hawaii. A juicy angus beef patty, avocado, bacon, onions, mushrooms, two types of cheeses, lettuce, tomato and a thousand island sauce is piled onto a house made brioche bun that will satisfy the most discerning burger aficionados. It's part of a $30, three-course prix fixe lunch option.
My favorite Restaurant Week meal is also the most casual at Hank's Haute Dogs. Last year they featured a rich bratwurst Francais with truffle cheese fries. This year, Hank's is cooking up a Polish Rueben ($9.50) with potato latkes. Be sure to get it with their refreshing frozen pineapple ice.
For the full offering of restaurants and menus, visit RestaurantWeekHawaii.com