Chuggy Bear's Best Bites of 2014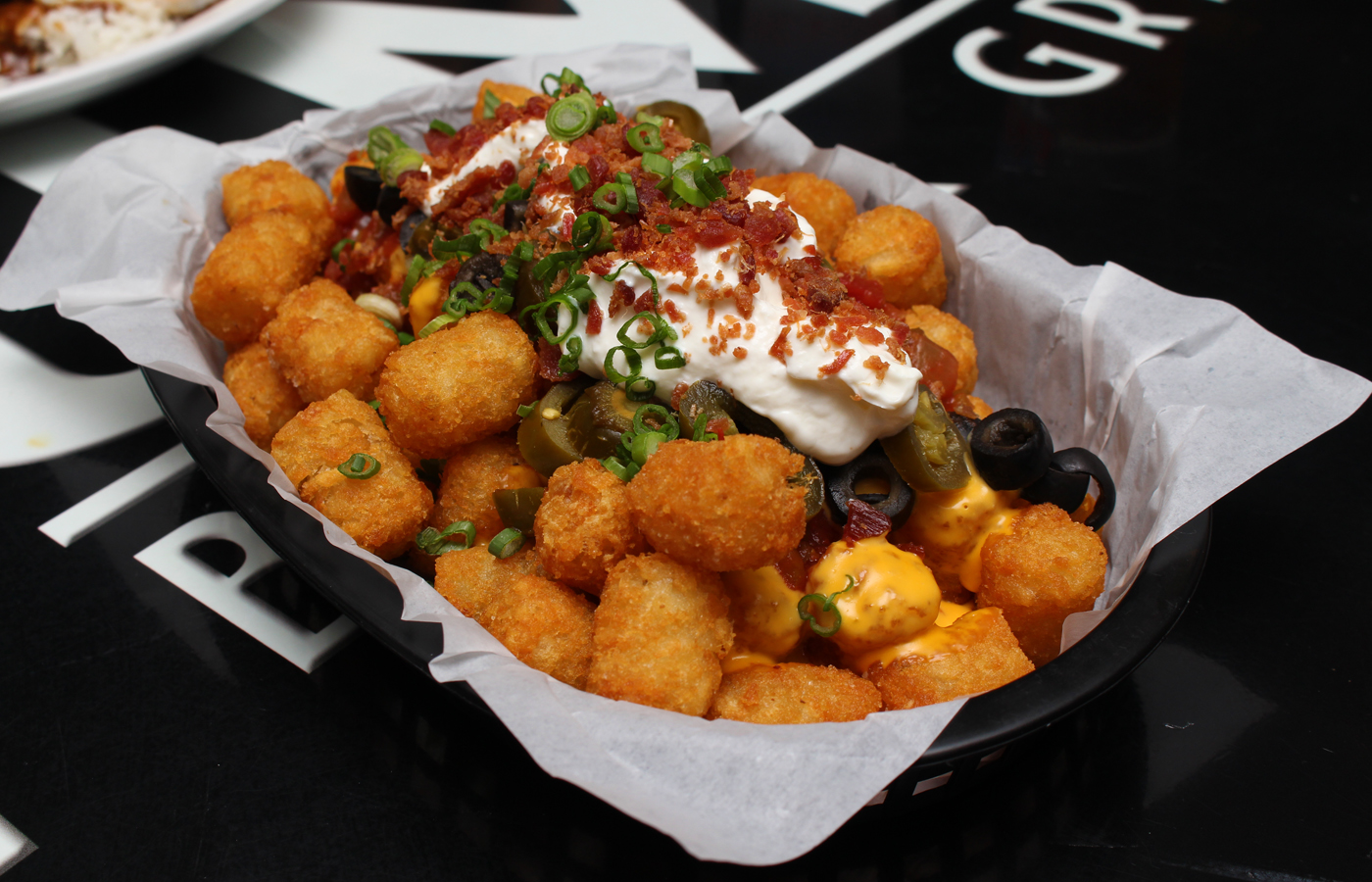 It was the year of ramen burgers, cronuts, soft poached eggs and Guy Fieri. Looking back at all the great dishes I've eaten in 2014, it was difficult to compile a complete list of the very best bites. But here are 14 memorable dishes that have stuck with me for their superior flavors and textures. Let me know about your favorite dishes for 2014.
Agu Ramen Bistro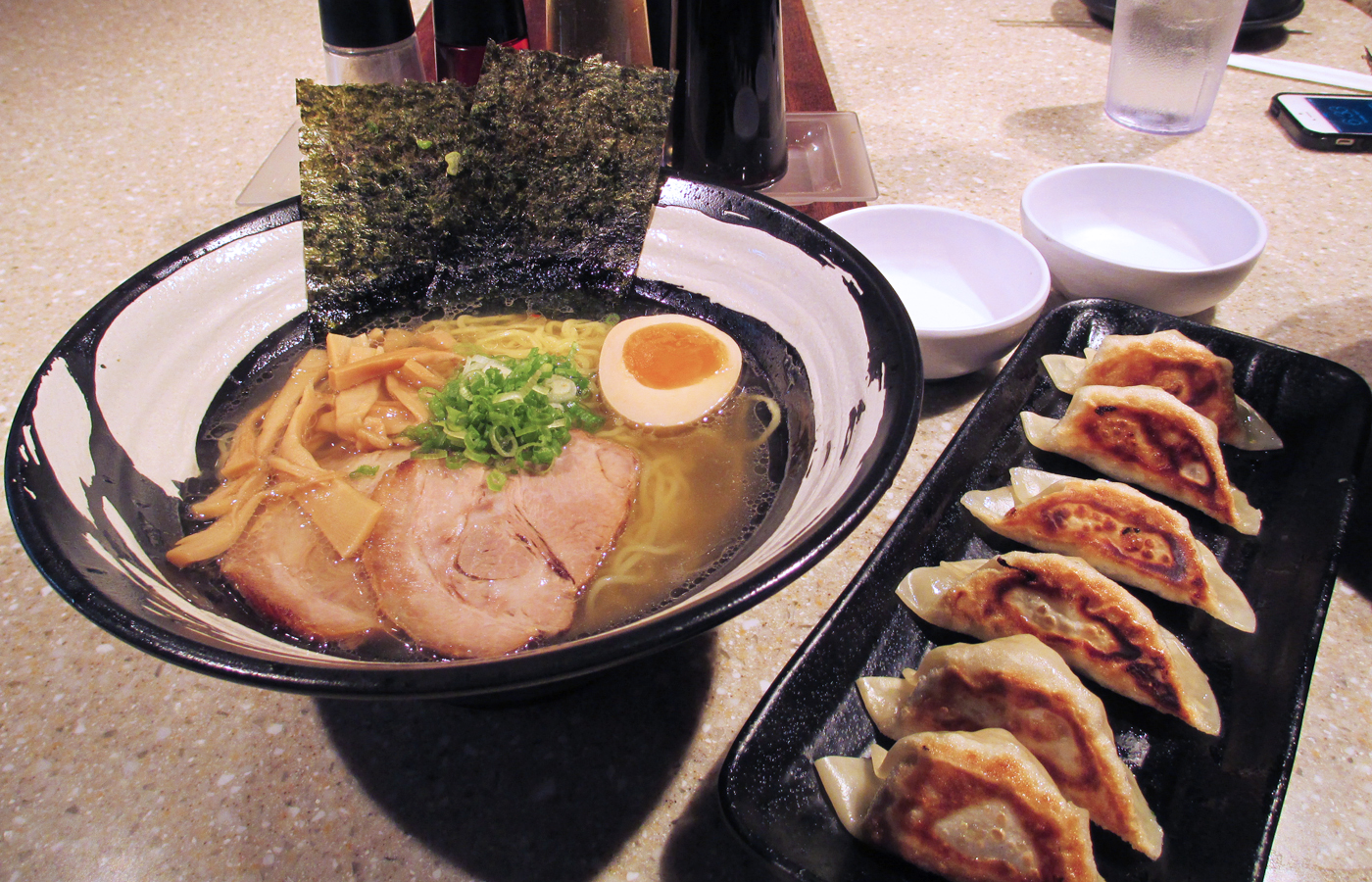 Picture 1 of 14
It was a huge year for ramen in Hawaii. Many ramen spots opened up throughout the year, giving us tons of options. My favorite bowl is the shio jidori ramen from Agu. This light and simple broth is actually rich with flavor, and unlike many other shio ramens, has a nice clean finish. The gyoza is also very good, and I recommend getting an order or two.
Agu Ramen Bistro
925 Isenberg St.
808-492-1637