Christmas with the Heus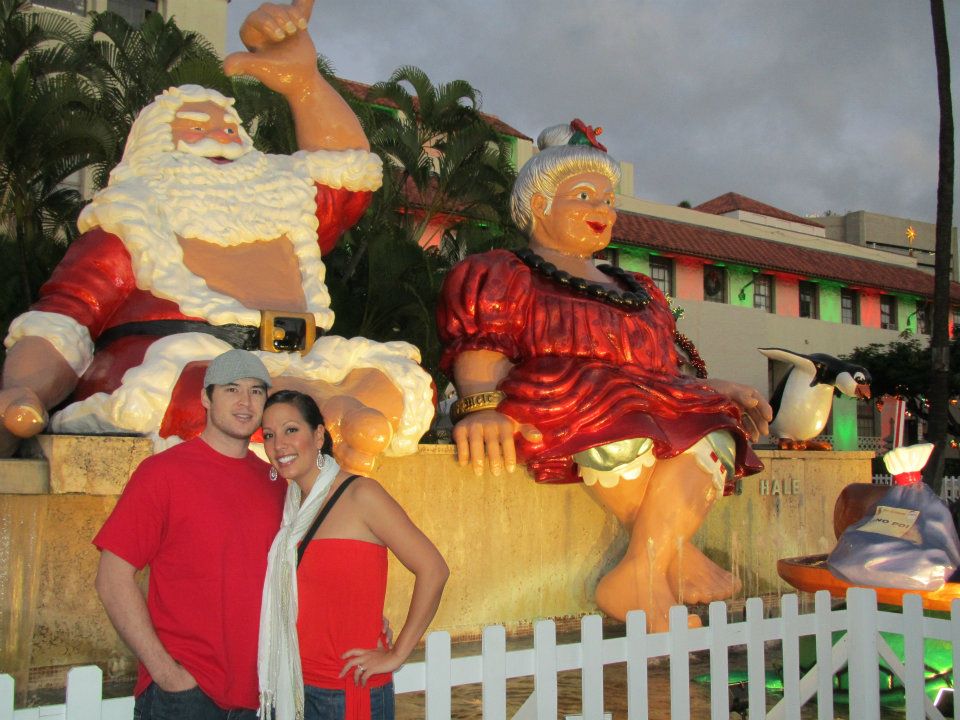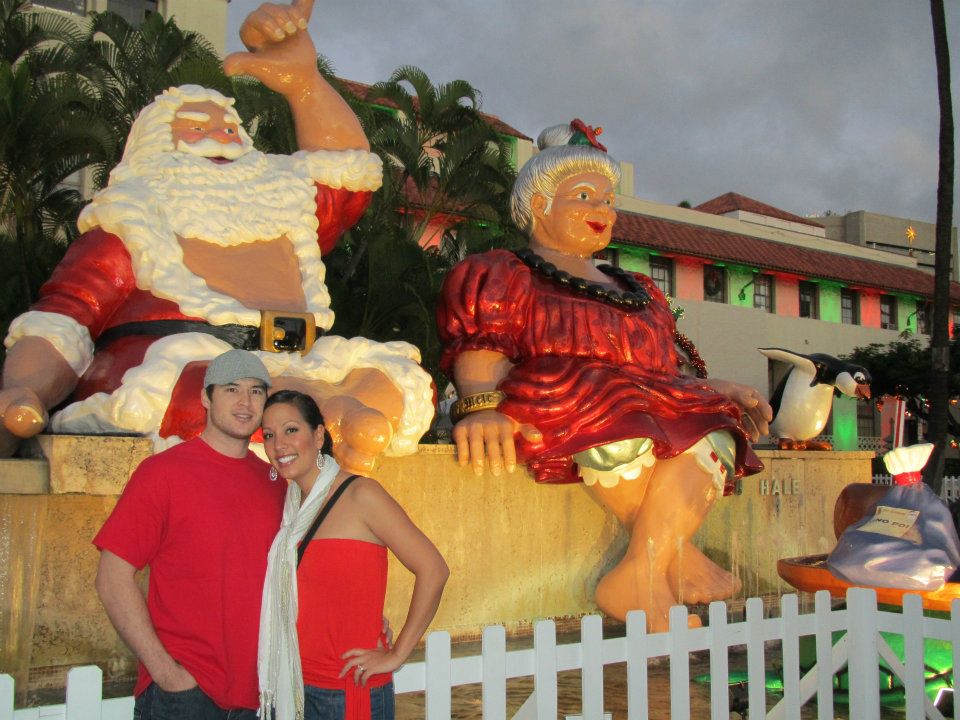 Growing up the only child to a single parent, the Christmas holiday usually consisted of just me, my mom, and maybe a friend who would come over for dinner. Fast forward close to two decades and things have sure changed. I married into a very large family with more than two dozen young kids running around each Christmas and too many in-laws, cousins, aunties and uncles to even count.
With that said, I thought it would be interesting to share what our Heu family strategy is when it comes to Christmas gifts and holiday food leftovers. It can be an extremely expensive time of year with all the gift giving and holiday gatherings, so here are a few tips I've learned over the years to ensure everyone gets a gift and you don't waste any of that yummy leftover food.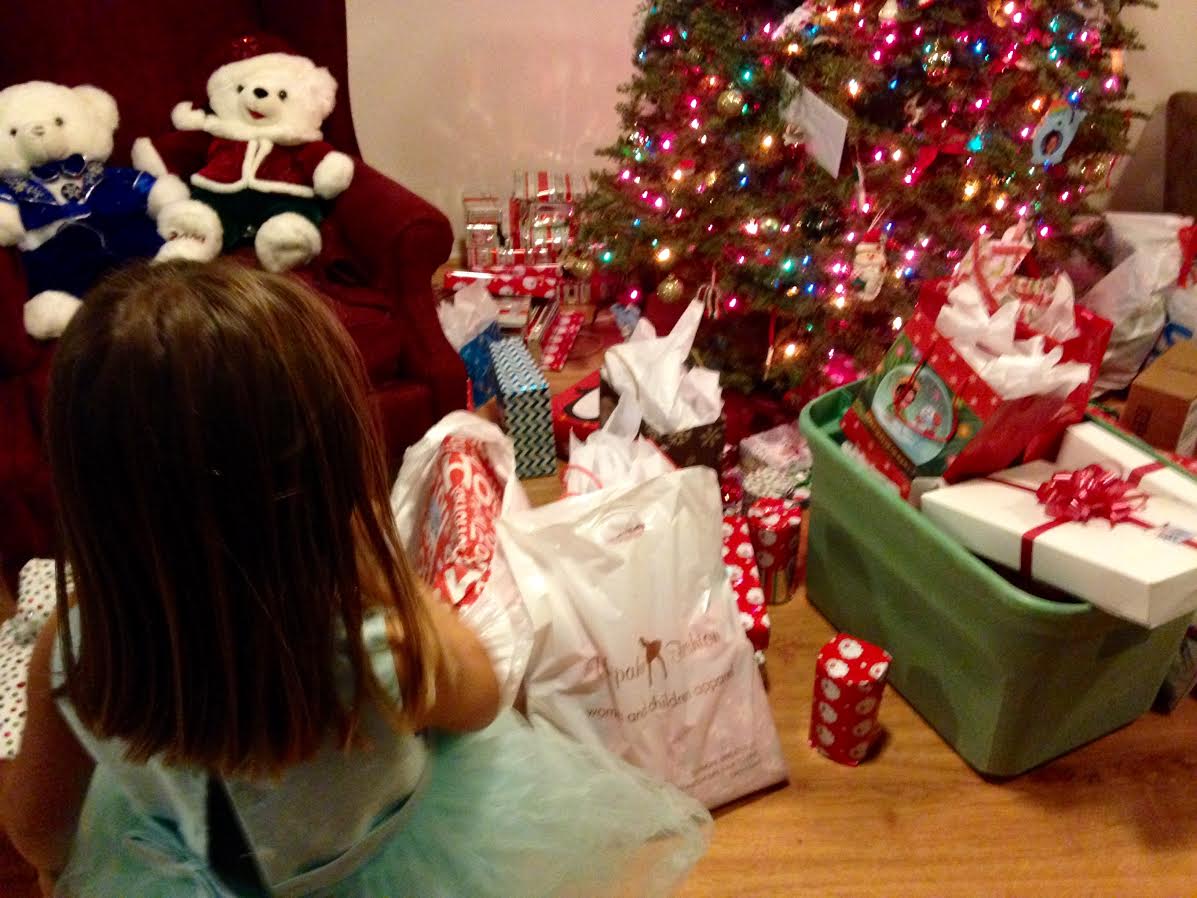 1. Buy individual gifts for the kids only
We've come to realize that buying a gift for every single person, family member and guest is nearly impossible. Buy presents only for the children, and give a single gift to a couple or a family unit and let the kids open it.
2. Do the White Elephant gift exchange
When all the family members gather, it's easier and cheaper to play the White Elephant gift exchange with the adults. Plus it's a lot of fun and you will typically remember the process more than the actual gift… And the nice thing is each person participating brings something and leaves with something. Don't know how to play here are the general guidelines.
How to organize a White Elephant exchange
3. Reuse gift wrapping
Nowadays, people like to give gifts in bags with tissue paper. These are cheap, easy to use and can be reused over and over again. Sometimes we wrap our gifts in newspaper, which is an affordable and an easily accessible method, especially if you get MidWeek or another publications you would normally toss in the trash. You can also find really cheap wrapping paper and bows after Christmas, then save it for next year.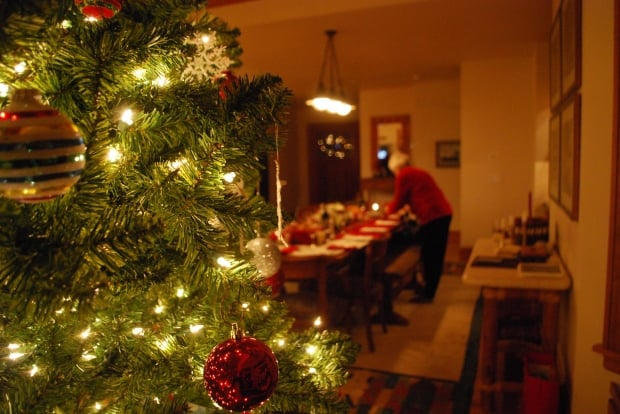 4. Take food home
Everyone brings takeout containers to bring some food home. That way you have yummy leftovers the next day, or two… and the host isn't bombarded with several pounds of leftover items that eventually end up getting thrown away.
5. Be creative with leftovers
Sometimes our Christmas Day menu looks a lot like Thanksgiving. If you're tired of eating turkey, stuffing and other traditional holiday sides, you can always repurpose them into other tasty treats besides the "day after soup."
Use the turkey meat to make turkey enchiladas (thank you Tia for that great idea)
Fry the stuffing to make easy to eat stuffing bites
Mix all savory items to make pot pies
Take the vegetable sides, mix with eggs and make veggie frittatas
Stuffing stuffed mushrooms
Sweet potato pie
Ham fettuccine or saimin with ham
If you need inspiration for the leftover recipes do a quick search on the web or browse images on Pinterest, lot's of great ideas there too.