Chocolate, Shave Ice and Island Brews on the Menu at UNIQLO Hawaii
(Sponsored) New T-shirt collection features iconic brands like Waiola Shave Ice, Aloha Beer and Hawaiian Host.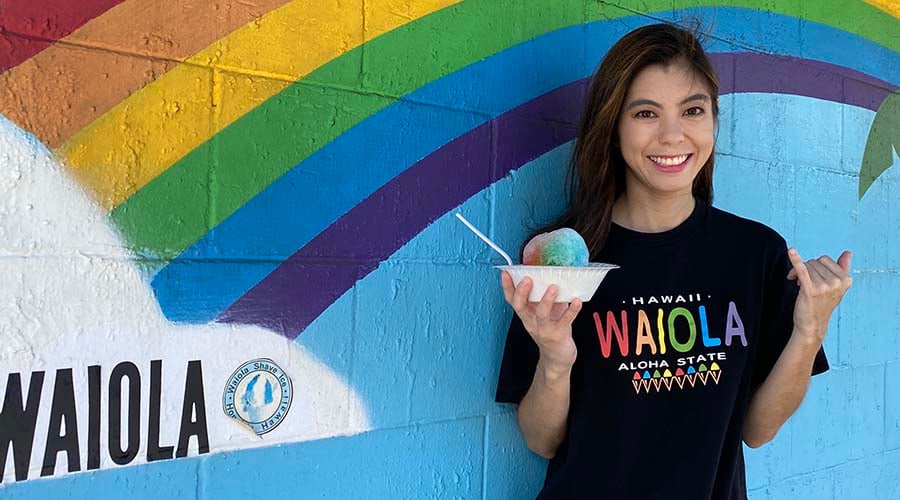 U
NIQLO's popular collaboration with Hawaii's favorite local brands is back — and foodies near and far are rejoicing!
Aloha Beer, Hawaiian Host and Waiola Shave Ice are part of UNIQLO's new 'The Brands Hawaiian Loco' UT collection, which celebrates iconic island brands with fun T-shirt designs for the whole family.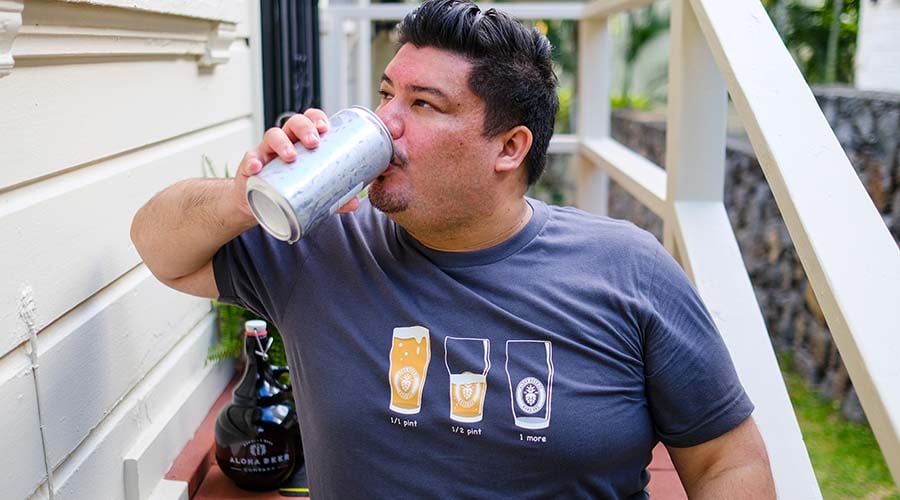 Starting July 10, shoppers can scoop up a tee with a dome of rainbow shave ice peeking out from a shirt pocket, or a shirt that looks like it was dipped in chocolate like a macadamia nut. Beer fans won't want to miss the cheery 'Don't Worry, Beer Hoppy' T-shirt. UNIQLO partners Hawaiian Airlines and Leonard's Bakery are back with tees adorned with vintage airline prints and pink tees reminiscent of those signature pink boxes of sugary malassadas. The casual, fun looks are perfect for the beach or working from home.
The whole family can show love for their favorite local brands with matching styles for men, women and kids starting at $9.90. Shoppers can also snag a new tote bag to complete the look.
To celebrate the new line launch, those who purchase $100 or more will receive a UNIQLO Hawaii exclusive tumbler with their purchase while supplies last. 'The Brands Hawaiian Loco' collection will be available at select UNIQLO locations worldwide starting July 20 so fans around the globe can indulge in Hawaii's local favorites.
UNIQLO Hawaii is located at the Ewa end of Ala Moana Center near Nordstrom. To view the collection, visit https://www.uniqlo.com/us/en/hawaii/special.html.