Chinese food for non-Chinese: Try these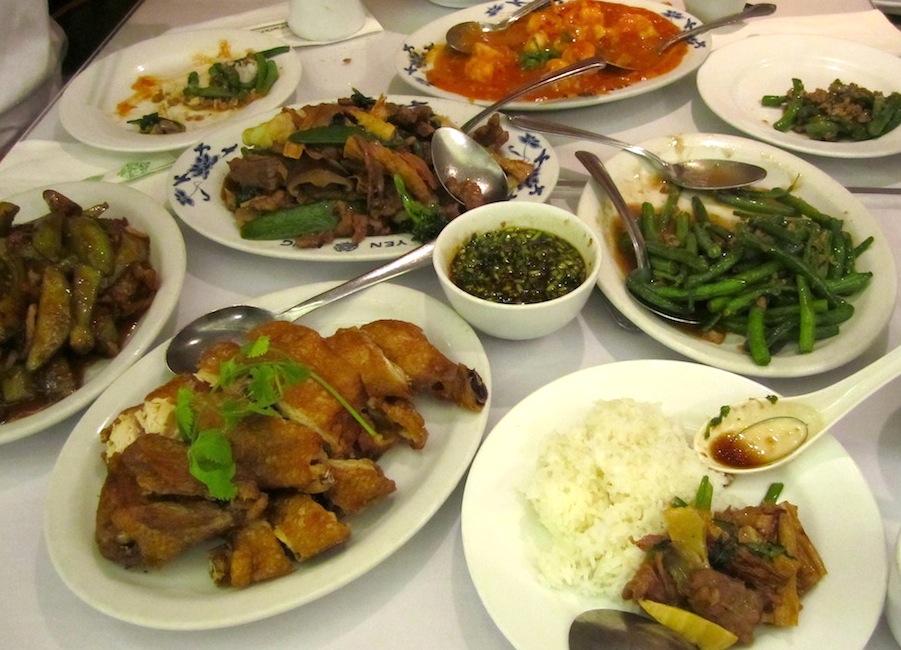 The most interesting thing about a Chinese dinner I got invited to at Ming's last year wasn't the deep-fried chicken knees. It wasn't the slivered pork belly arrayed around a volcano of pickled mustard cabbage, or even the 110-proof maotai whose drops evaporated on your cup before you could get the fiery liquor to your lips.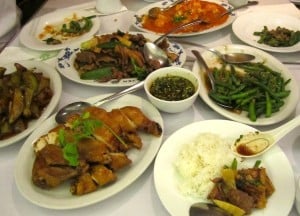 It was that almost unanimously, the favorite dishes named by the Chinese were not the favorites of the non-Chinese. You could have split the table in half and ordered separate dishes, and we would all have been happy. The Chinese, including Nonstop's Melissa Chang, chose the pork belly, Shanghai-style half-dried shoyu fish, and chicken knees. Non-Chinese were wild about the juicy lion's head meatballs, deep-fried tofu, pan-fried soup dumplings and the glutinous, slightly alcoholic rice-and-mochi dessert soup — none of which any of us non-Chinese had had before.
Naturally, Melissa was aghast. 'Uneducated,' she called my palate (somehow the other non-Chinese at our table escaped this label).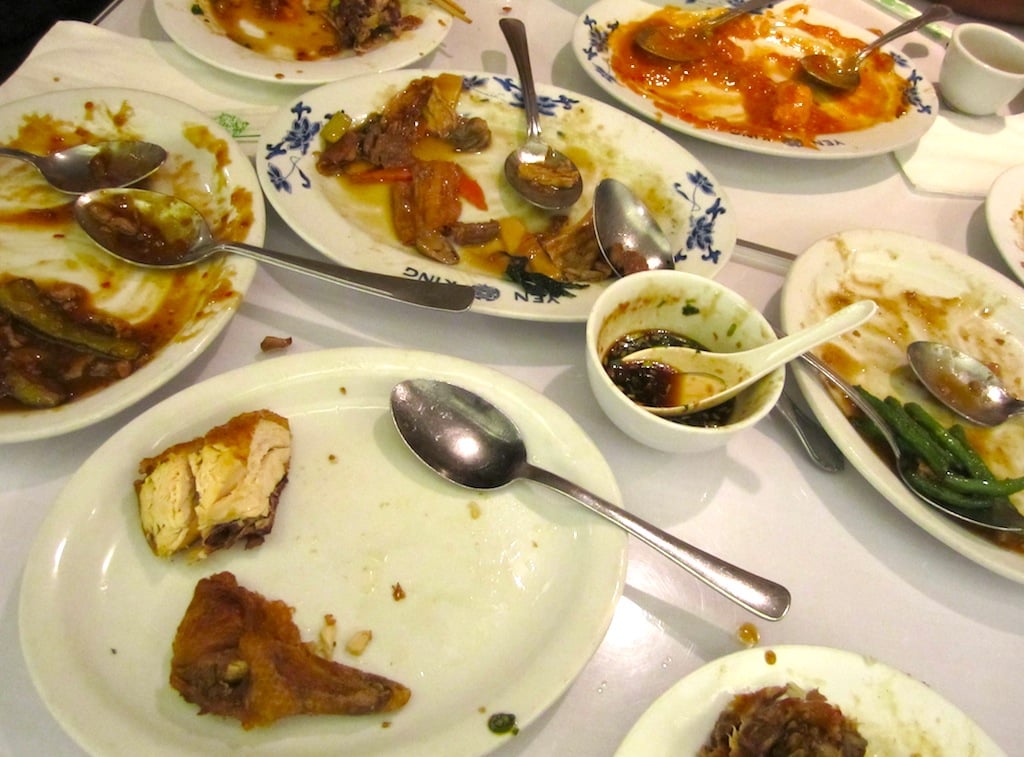 But the dinner taught me something. It taught me that without being schooled in Chinese flavors, without yearning for thousand-year-old duck eggs, boiled chicken feet or pickled, jellied pig's trotters (I'll eat them, won't yearn), my take on Chinese flavors is probably close to what a lot of non-Chinese would agree with.
So here are my latest picks for Chinese dishes beyond beef broccoli and cake noodles (for earlier picks, click here). Dishes that, if you're a Chinese food novice like me, you'd need a Chinese foodie guide to steer you to. Dishes that might even make Melissa Chang cringe.
Harbor Village Cuisine
Picture 1 of 14
Food guide: Diana L.
A smallish place in a back corner of Koko Marina Center, Harbor Village is regarded by some Chinese foodies as the best Chinese restaurant in town. The style is more Hong Kong than Cantonese, and while they're similar, Hong Kong-style cooking shows more eclectic influences and is seen as more refined.
Harbor Village Cuisine
7192 Kalanianaole Highway
808-395-2311