Celebrating females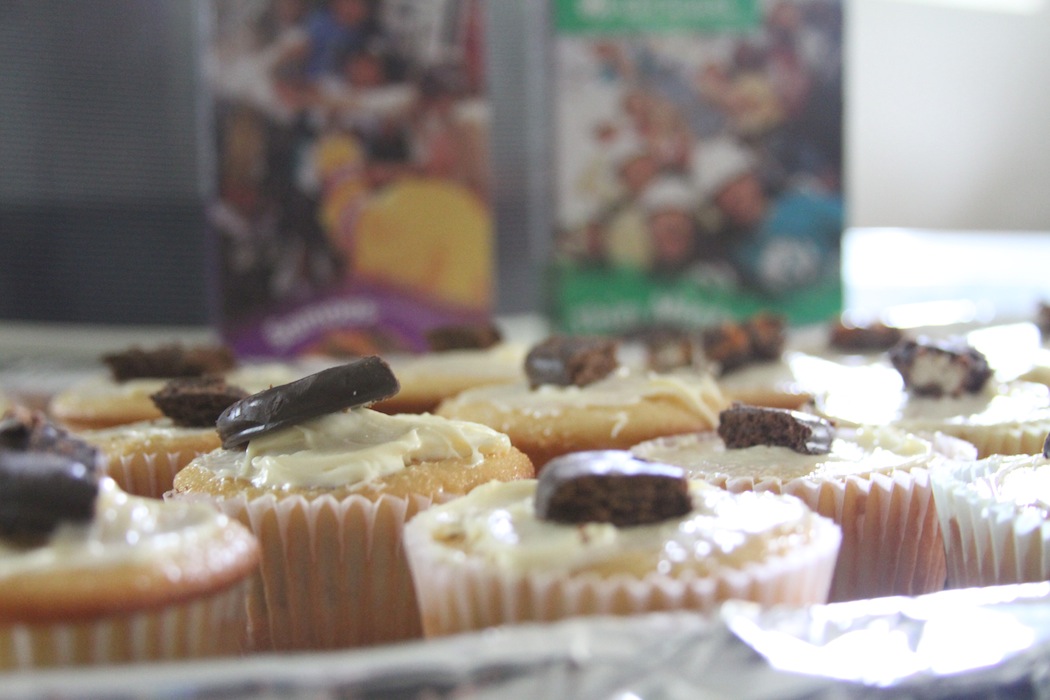 In Japanese culture, March 3 marks Girl's Day, which originated from a ceremony where people would make paper dolls and transfer their ill fortunes or sicknesses to the dolls. They would then cast the dolls into a river and welcome the spring season.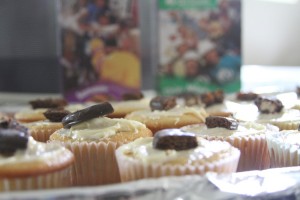 Although that tradition is no longer the norm, many local ladies here in Hawaii still celebrate being female on Girl's Day.
To celebrate, I decided to bake Girl Scout cupcakes for all of my lady friends at work. Girl Scout cookies for Girl's Day. Why not? I used Samoas and Thin Mint cookies to make and decorate the cupcakes with.
I was also able to party with my lady friends by heading to Pearl to celebrate the second anniversary of All Dolled Up Thursdays. Every first Thursday of the month, Pearl hosts a girls' night out. With great food and happy hour specials, last night's event included gift bags, massage treatments by Aqua Spa along with hair and make up by Bobbi & Guy Salon & Spa.
To all of the ladies reading this, I can only hope that the men in your lives treated you well on our day. Happy Girl's Day!
Check out the ladies who got their groove on to celebrate Girl's Day at Pearl.