Celebrate Thanksgiving with Foodland
(Sponsored) Get everything you need for turkey day at your neighborhood Foodland.
Need some inspiration for that upcoming Thanksgiving feast? You can find everything you need at your local Foodland. Check out the following options to enjoy everything turkey day offers, but with the convenience and quality that Foodland is known for.
---
SEE ALSO: Family meals made easy using Foodland's Maikai products
---
Thanksgiving with Calabash
Safely celebrating the holiday at home? Cook a restaurant quality meal without the hours of prep and cooking with Foodland's mix and match Calabash meal kits. The chefs at Foodland developed a Thanksgiving kit that is locally inspired, easy to make and super ono! The Thanksgiving Calabash kits below are vailable at Foodland Farms Ala Moana, Ka Makana Alii and Pearl City, at the new KAHALA Mkt. by Foodland, and at select additional Oahu stores via shop.foodland.com.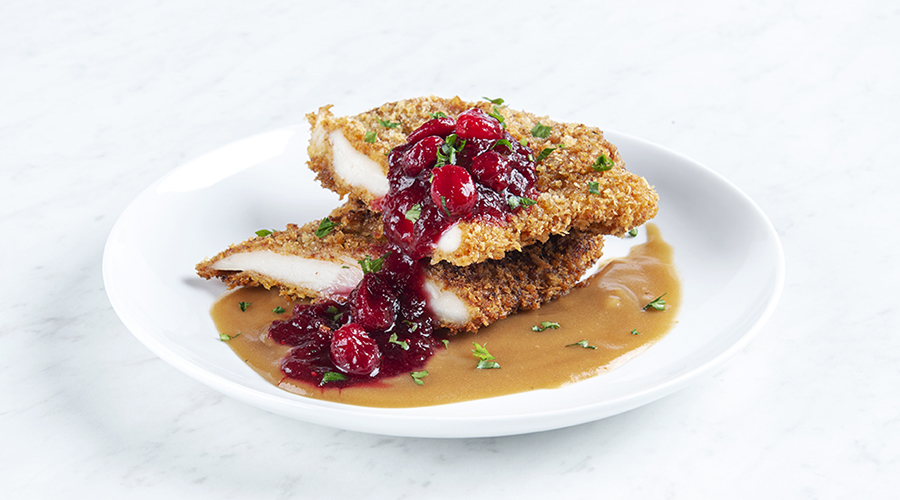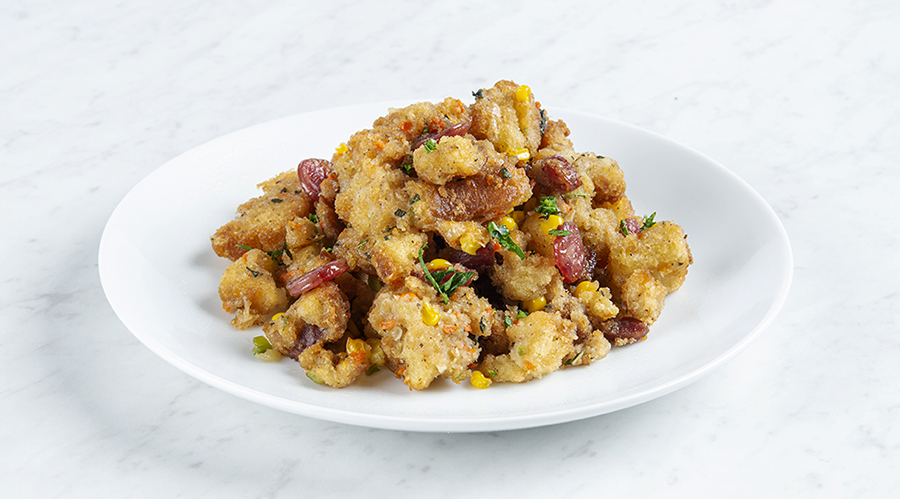 See also: Your all-kine shopping guide for local foodie gifts
Maikai meals
If there's ever been a year to celebrate Thanksgiving a little differently, this would be it. The Foodland chefs came up with a bunch of new recipes that are holiday-inspired, unexpected and easy to make! The below Maikai items offer a delicious local twist on Thanksgiving flavors: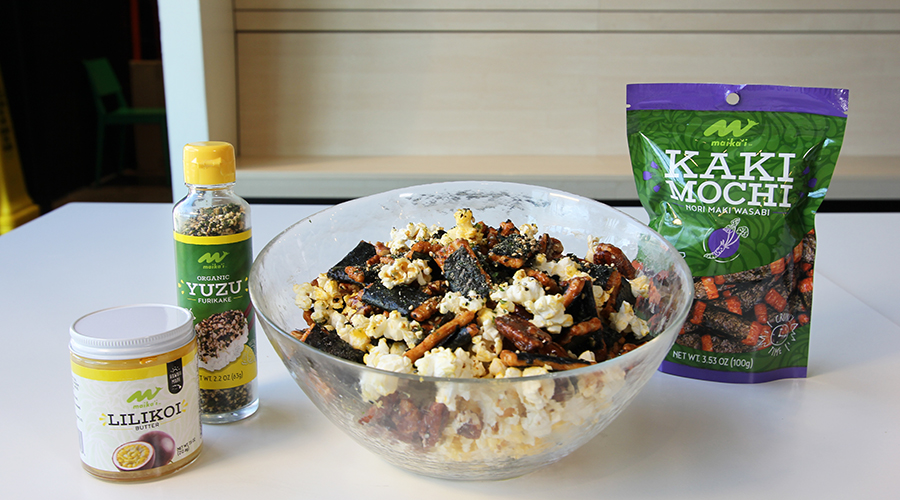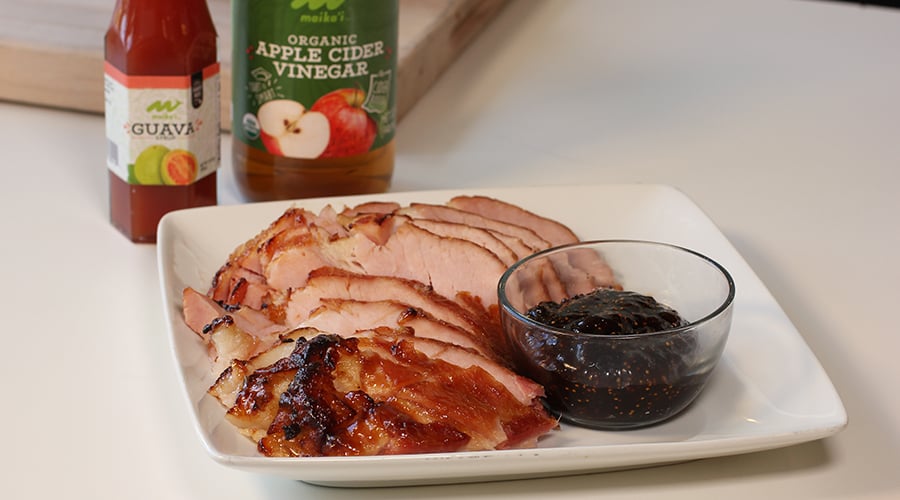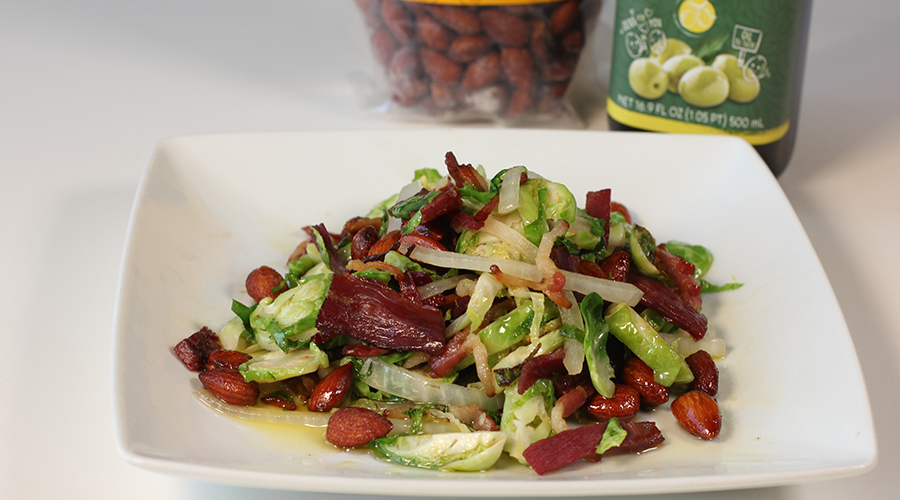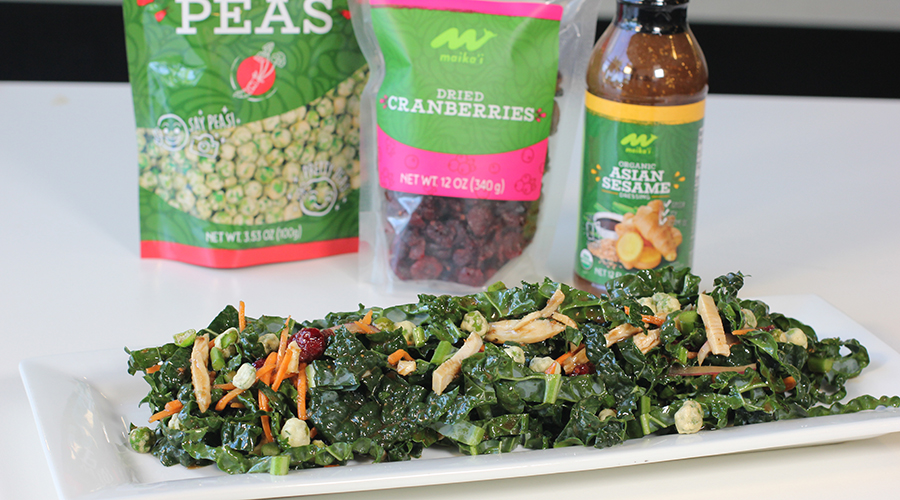 Foodland also has Maikai frozen turkeys and fresh turkeys in stock through Thanksgiving Day.