Catching up with Kristi Yamaguchi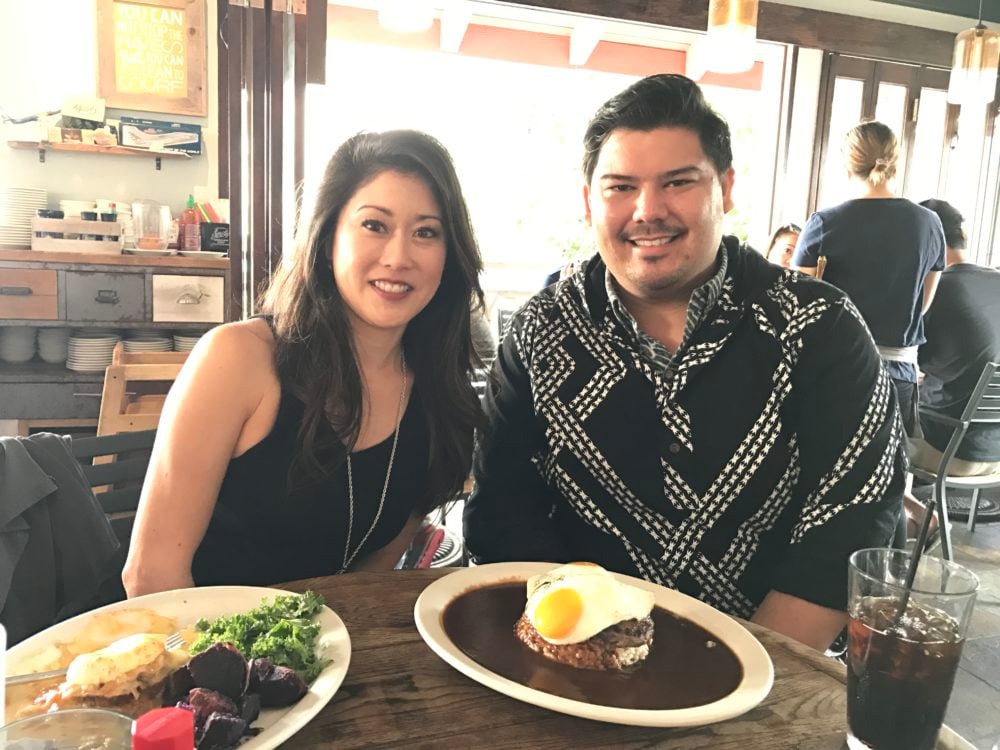 Sponsored
There's no doubt champion figure skater and Olympic Gold medalist Kristi Yamaguchi is a busy gal. A full-time mom to two young daughters and wife to Stanley Cup champion Bret Hedican, we're amazed how she manages to juggle her Always Dream Foundation, a clothing line and authoring children's books, all while splitting her time in Hawaii and California.
Taking time from her hectic schedule, we caught up with Kristi since she was last in town to promote and perform at Golden Moment, her huge ice skating event at the Blaisdell. This time around, she's here to promote her latest children's book, Cara's Kindness, and to host her Music of the Night dinner gala on November 5 at the Royal Hawaiian Hotel. Proceeds from the gala will go to support early childhood literacy in Hawaii and will feature a performance by Franc D'Ambrosio and bites from top local chefs.
Check out the video below to see what Kristi is up to, but also most importantly to us, what ono kine grinds she must have when she arrives in Hawaii.
Kristi also shared some exciting news for what's in the works for 2017. If you loved Golden Moment last year, you're in for a treat in September 2017–Kristi's bringing a serious skating performance and show to Hawaii.
Kristi established the Always Dream Foundation 20 years ago to support the hopes and dreams of children. Of its initiatives, the foundation's Always Reading literacy program is by far the most prolific and focuses on the development of early childhood literacy skills for students in kindergarten through first grade.
On Oahu, seven elementary schools from Waimanalo to Kalihi are part of the foundation's Always Reading literacy program, which provides Kindergarten and first grade students with backpacks of books for reading at home and pairing technology with activities to inspire children to start reading at a young age.
To learn more about Kristi's Always Dream Foundation and find out how you can support its literacy program initiatives, visit www.alwaysdream.org.