Cat Chat episode 9: No lie, Lanai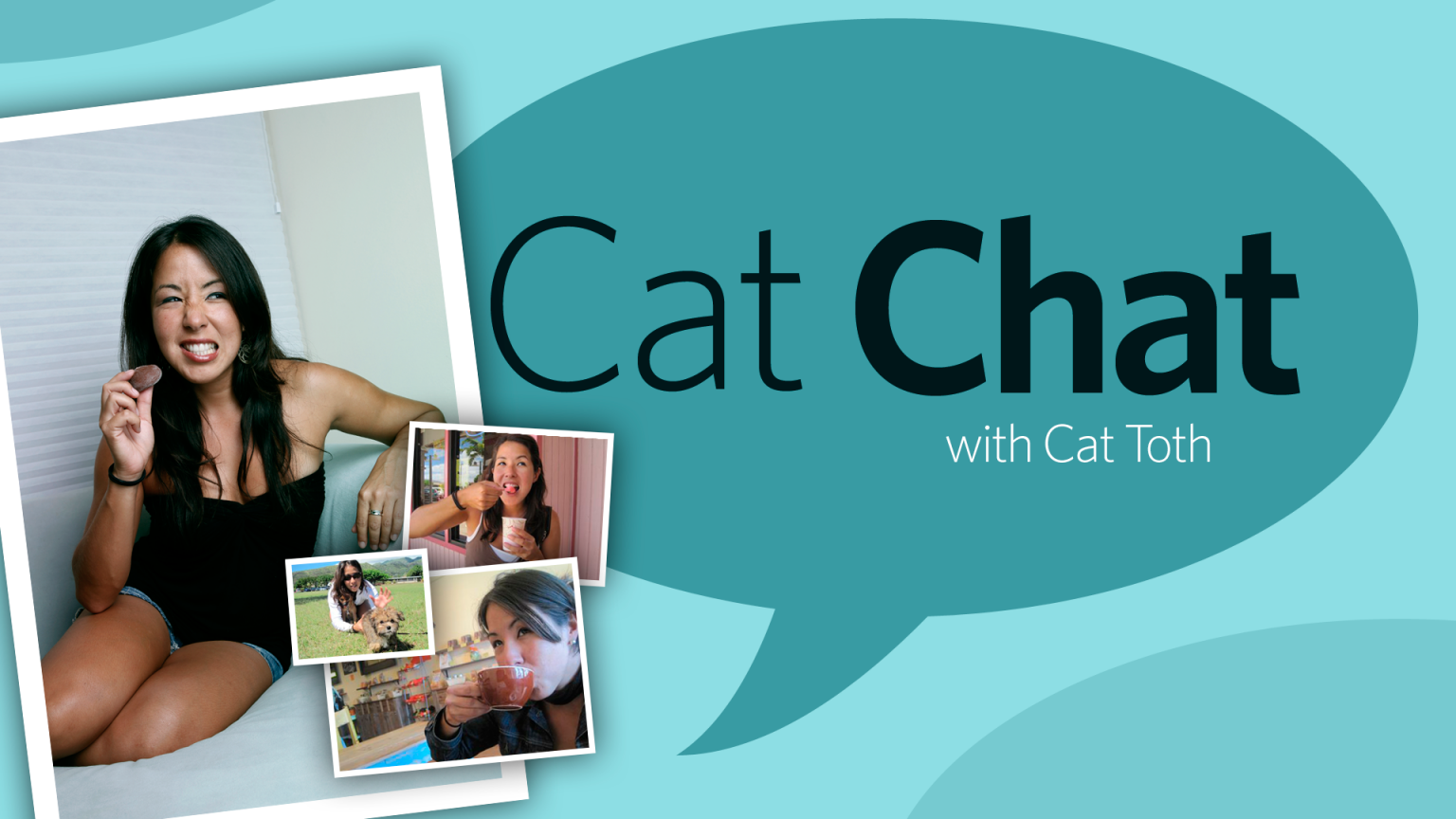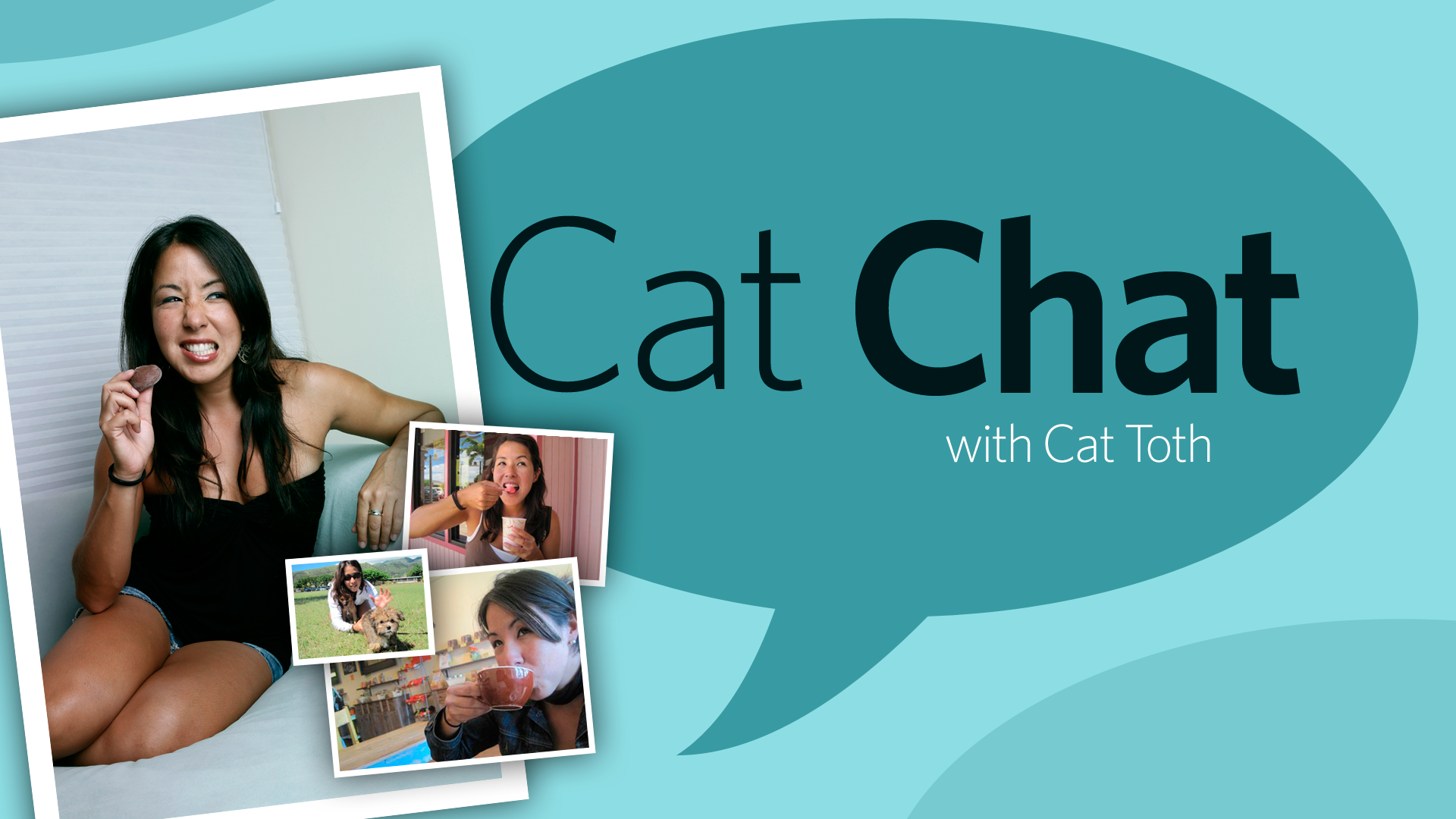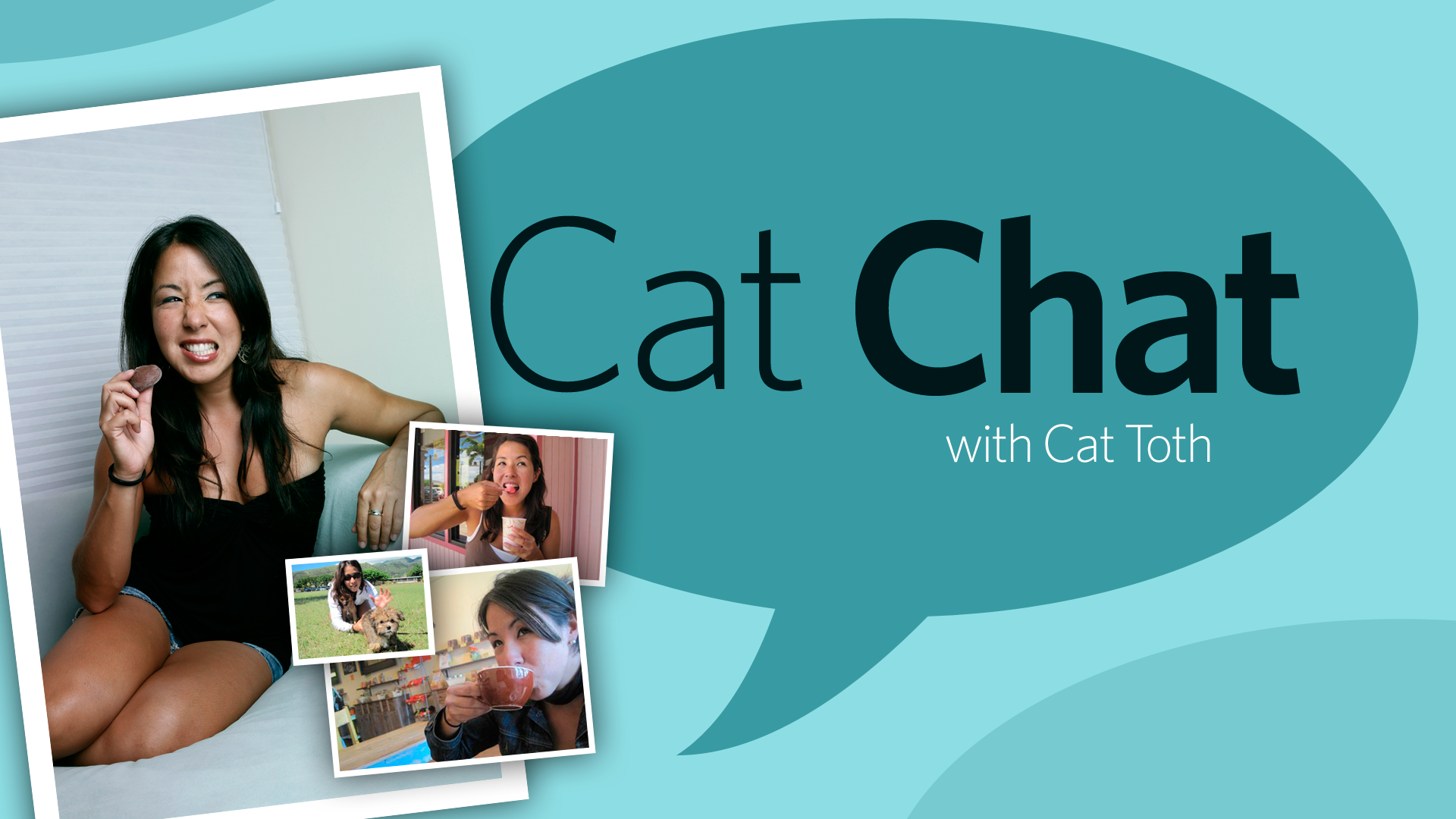 Most of you know Grant "Lanai" Tabura as a stand-up comic and deejay.
Some of you may remember him as part of the Hoku-nominated comedy trio "The 3 Local Boys." (Shows your age!)
But Tabura is much more than that.
He's an avid stand-up paddle surfer, he's a cigar aficionado — and he's a savvy entrepreneur.
For the past few years, Tabura has been making his own wine — called Look Me in the Eye — and has recently developed a new smart phone app, Pidgin 101, which lists and defines more than 125 different commonly used words and phrases.
The wine is sold in grocery stores and wine shops in Hawaii and California. And his phone app — available now for iPhones and iPads but soon on Droids — is being downloaded daily without any advertising.
Yes, and he's still a funny guy.
Find out how he got into wine-making, what the name means, and what he had originally wanted to call his wine.
Got someone you want me to interview? Post your suggestions here. We love hearing from you!
***
To read all of Cat's blogs, visit www.nonstophonolulu.com/thedailydish. Follow Cat on Twitter @thedailydish or send her an e-mail at cat@nonstophonolulu.com.
Subscribe to Nonstop Honolulu on YouTube »
RECENT BLOG POSTS
TV, make it stop!
Lessons I've learning in 2010
FUUD: Waioli Tea Room in Manoa
Best films of 2010
Cat Cat episode 8: The Great Jake
How do you know, you know?
Training 2-year-olds? Why not!
FUUD: Shogunai Tacos
TOP BLOG POSTS
Amber-Lynn Hyden's Top 5
New eats: Zaratez Mexicatessen
Introducing Cat Chat
Top 10 best memories of Europe
Top 10 first dates
36 hours of eating in Maui
North Shore Eats