Cat Chat episode 8: The great Jake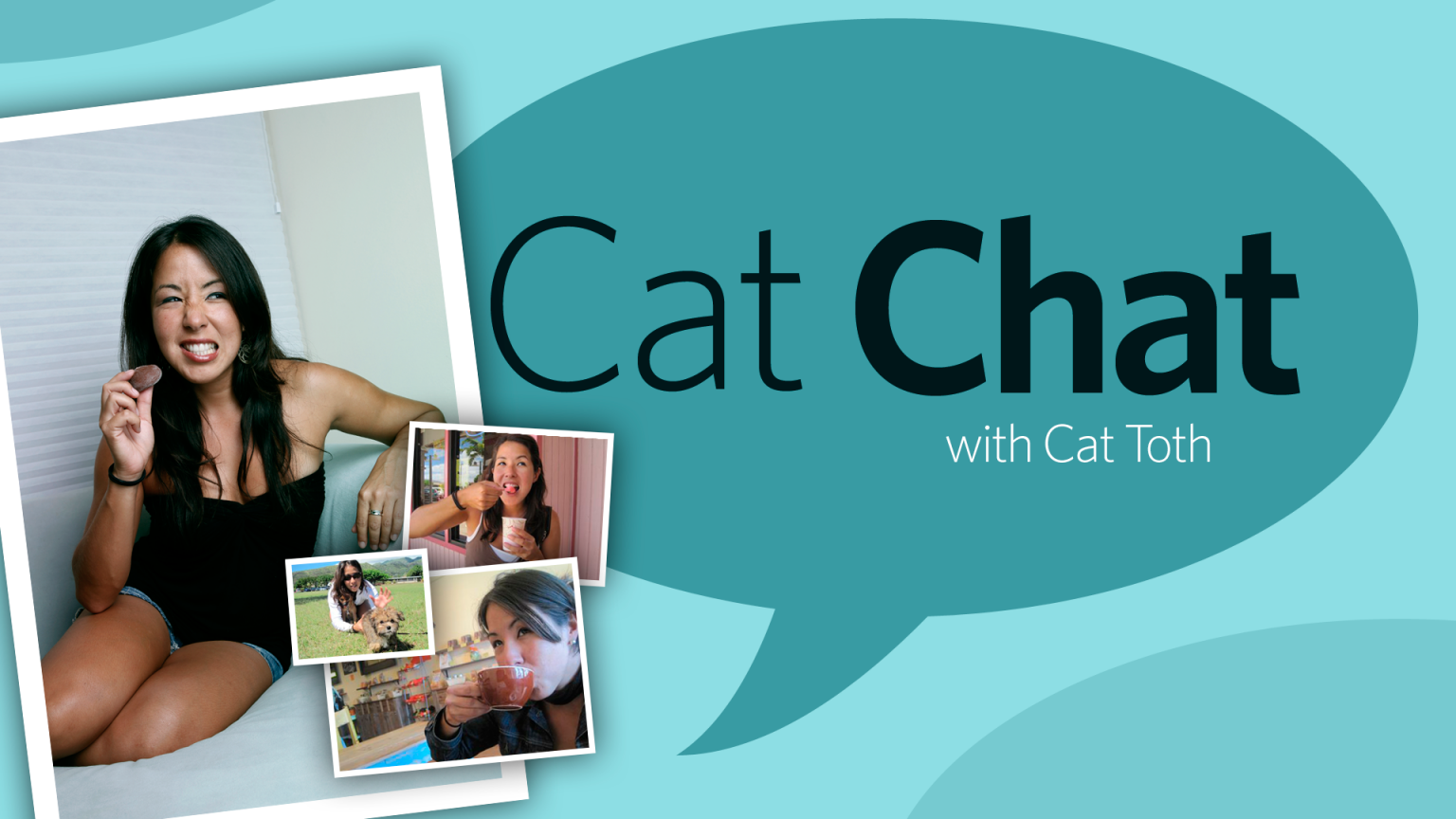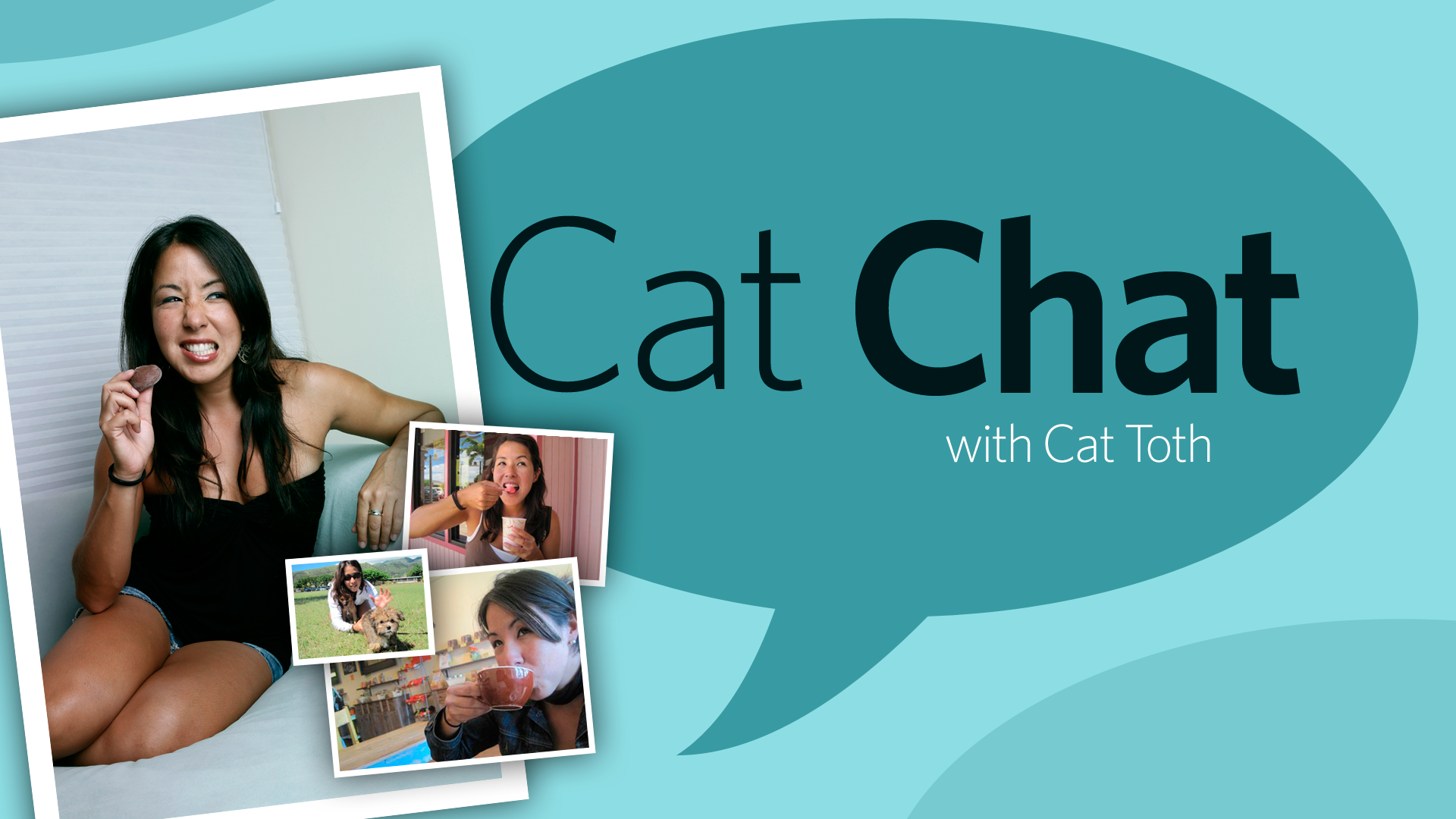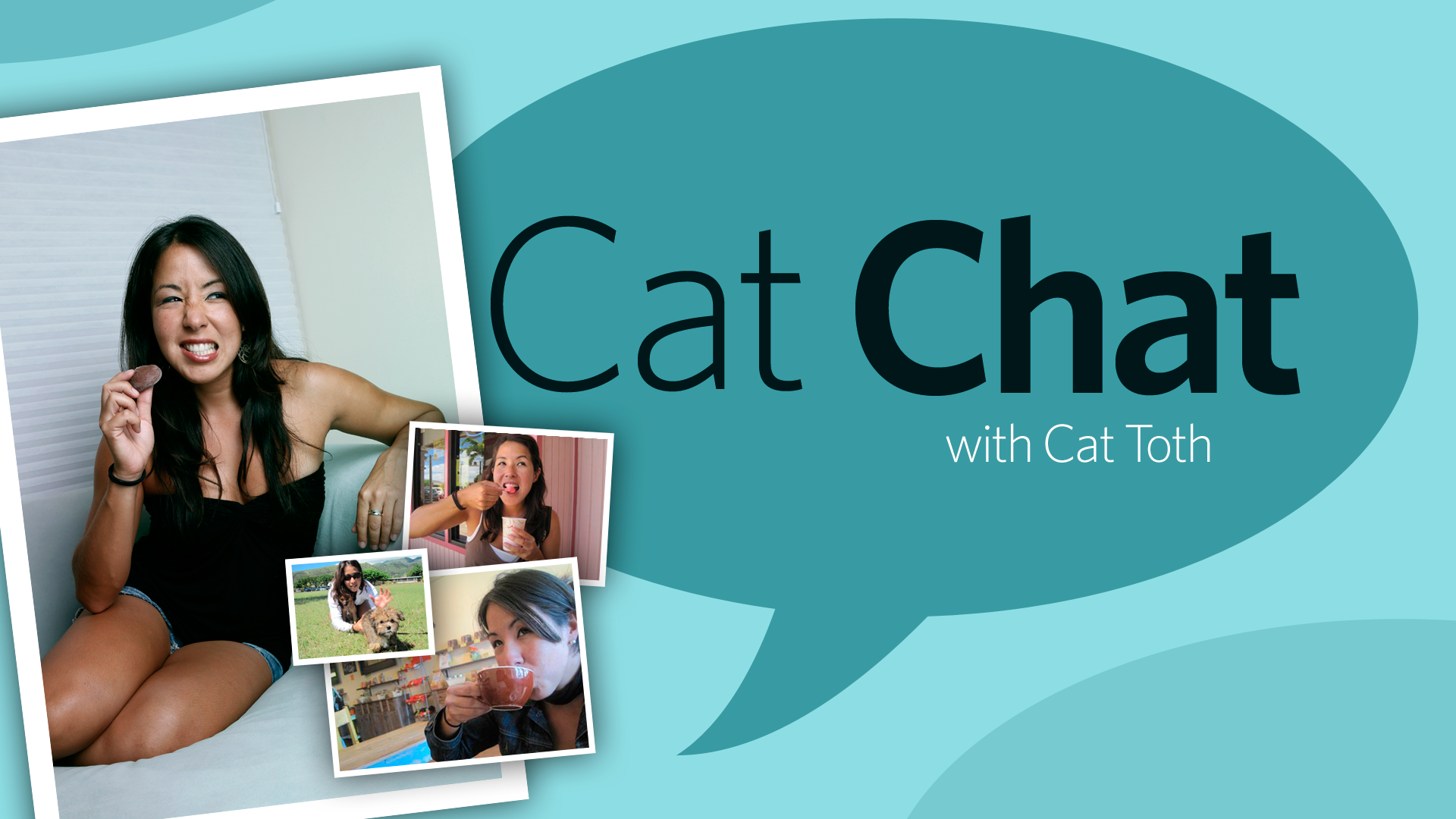 There aren't many people I'm in absolute awe over.
As a reporter I've met everyone from high-level politicians to A-list celebrities.
But I'm part of that proverbial "tough crowd," where it takes a lot to impress me.
So it might come as a surprise to you when I divulge who does: Jake Shimabukuro.
It's not because he's easily one of the most accomplished and innovative ukulele artists in the world. Or that his style of playing has revolutionized the entire industry. Or that he's catapulted to international stardom all while maintaining his local — hey, he's a Kaimuki High grad! — roots.
Those are definitely factors.
But he's high on my list because, honestly, he's one of the nicest, most sincere people you'll ever met. He's the kind of guy who'll greet everyone with a smile and a big hug. He'll look you in the eye when you're talking to him and he'll answer any question with total, unabashed honesty.
You don't see that very often.
Well, Jake was nice enough to meet up with me at his label — Hitchhike Records — office in Waikiki to chat about his new album, "Love Peace Ukulele," which comes out on Jan. 4, his new partnership with Farmers Insurance Hawaii, and even play a new track — an original called "143" — for us.
Check it out!
Got other people you want to see me interview? Post your suggestions here! We love hearing from you!
***
To read all of Cat's blogs, visit www.nonstophonolulu.com/thedailydish. Follow Cat on Twitter @thedailydish or send her an e-mail at cat@nonstophonolulu.com.
Subscribe to Nonstop Honolulu on YouTube »
RECENT BLOG POSTS
How do you know, you know?
Training 2-year-olds? Why not!
FUUD: Shogunai Tacos
Look at your TV, now back to this blog
Cat Chat episode 7: Holiday wine pairings
ASK DR. DISH: Regifting is great!
Preferring the imperfect Christmas
FUUD: Your favorite pho
TOP BLOG POSTS
Amber-Lynn Hyden's Top 5
New eats: Zaratez Mexicatessen
Introducing Cat Chat
Top 10 best memories of Europe
Top 10 first dates
36 hours of eating in Maui
North Shore Eats