Cat Chat 17: Puppet sex?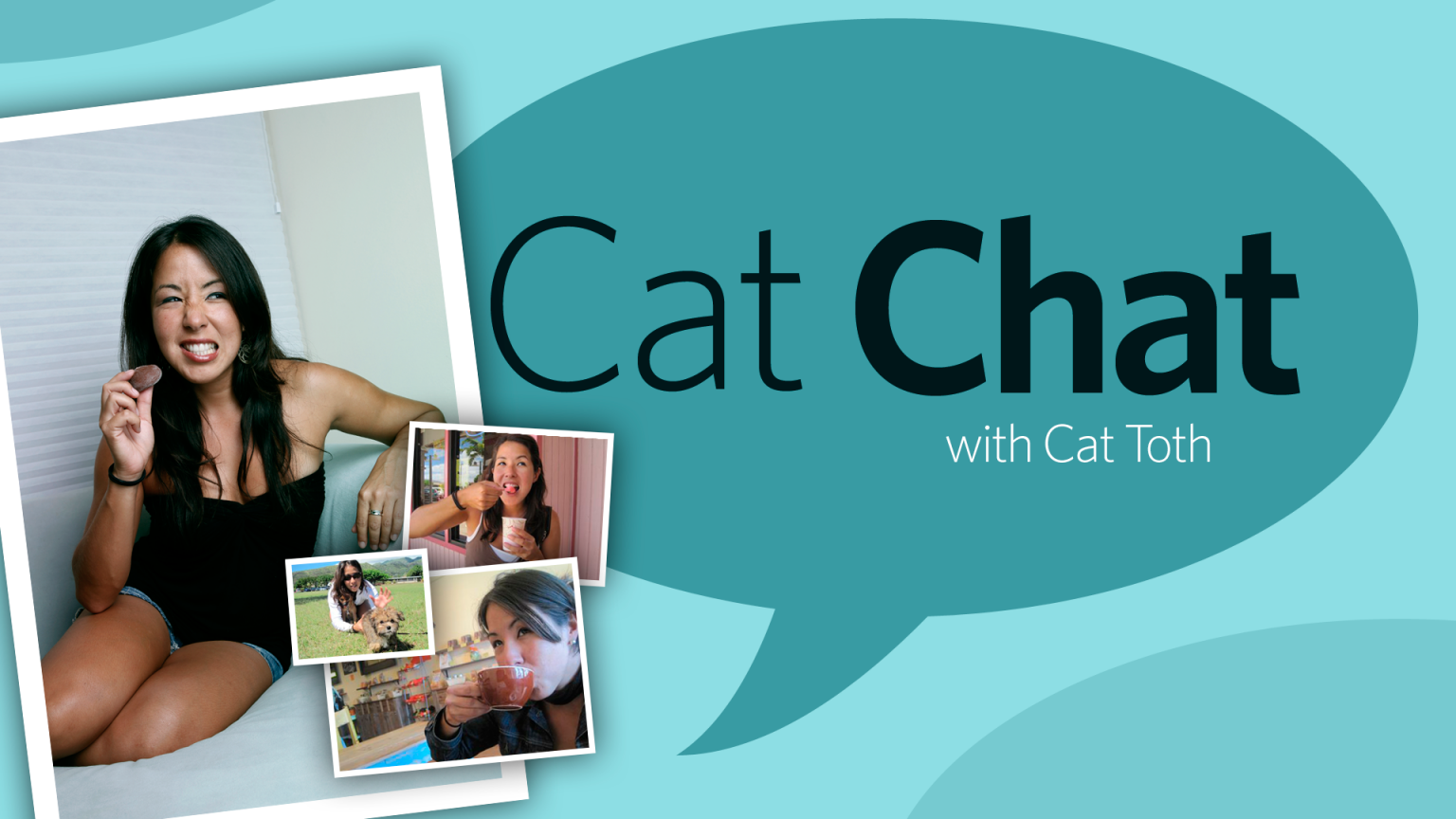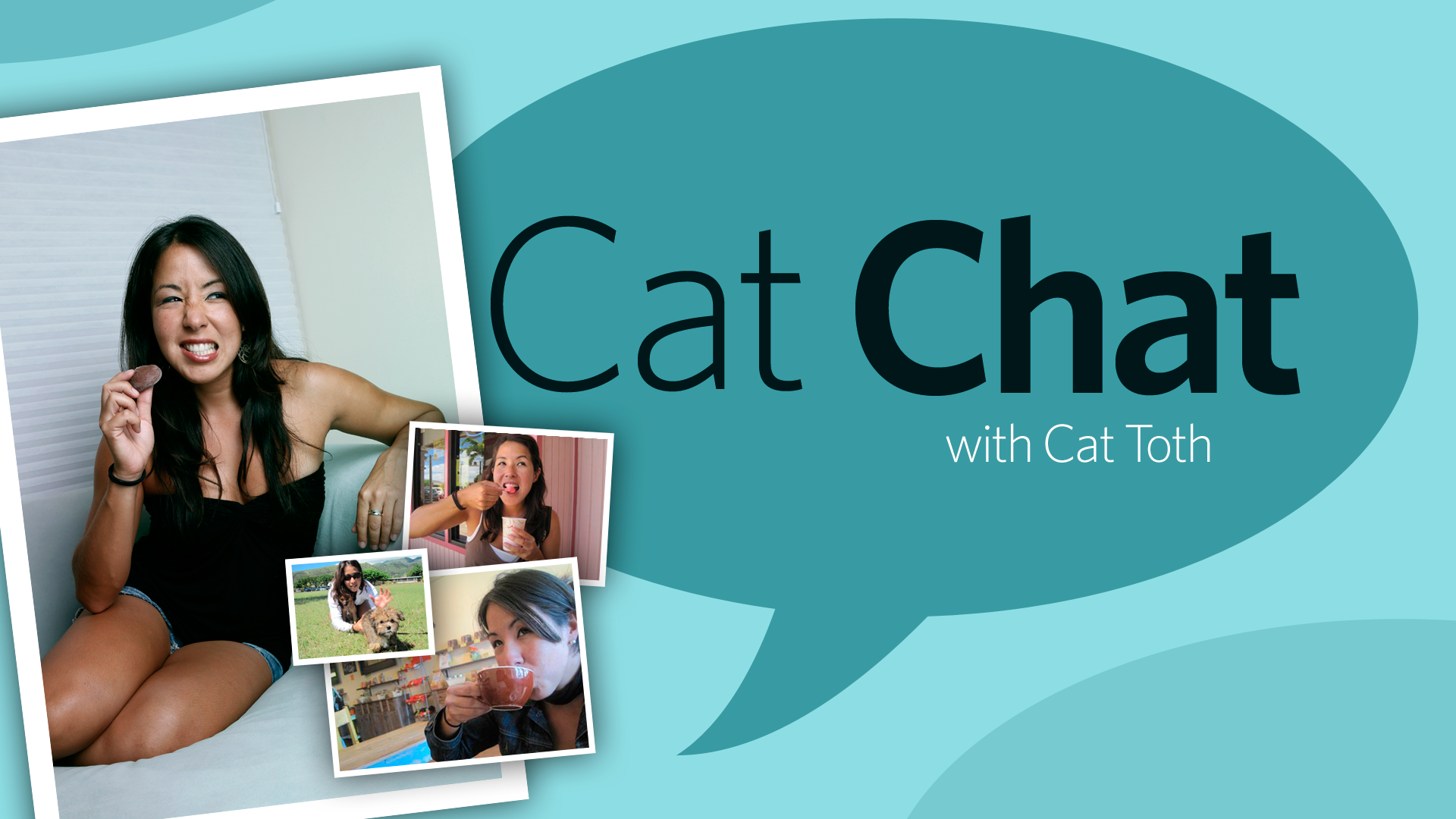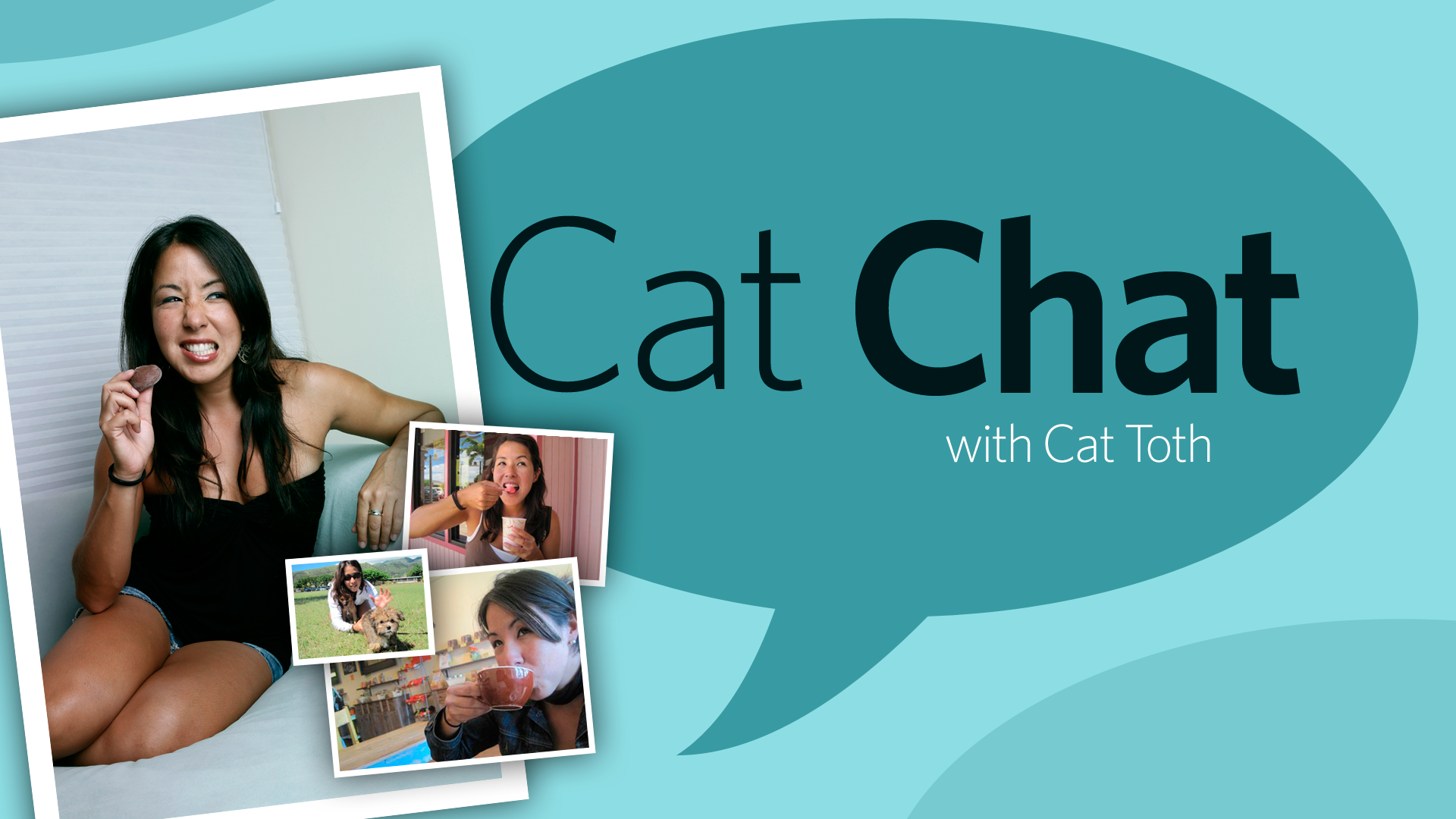 When my editor, Diane Seo, told me that I would be interviewing a puppet on today's Cat Chat, I was a bit concerned.
Not about conversing with a puppet. But that the puppet would upstage me.
And sure enough, the puppet — named Princeton and part of Manoa Valley Theatre's latest production, "Avenue Q," which opens tomorrow — did just that.
"Avenue Q" is a sharp-witted and hilarious coming-of-age parable, satirizing the issues and anxieties of young adults, particularly the ones — like Princeton — who are recent graduates with throw-away college degrees.
It's a spoof of PBS' "Sesame Street," where kids are special and everything finds a way of working out. Life is good on Sesame Street — but not so great on Avenue Q.
And unlike "Sesame Street," this play has some real-life situations not appropriate for kids. Like swearing, nudity and, yes, puppet sex.
The show is so popular — it won Tony Awards in 2004 for Best Musical, Best Original Score and Best Original Book — and tickets sales so strong, MVT decided to extend the show two more weeks. That means, it will run from Thursday — opening night — until April 3.
So Princeton — and his handler, Elitei Tatafu Jr. — and Christmas Eve — played by Pomai Lopez — spent some time with us yesterday to talk about the show, their personal take on the message, and how in the world can a puppet show be R-rated.
For more information or to order tickets, call (808) 988-6131 or visit www.manoavalleytheatre.com.
This production is one of the first community theater productions in the nation and uses puppets from the official play licensing house. Guest director, Bree Bumatai. Guest musical director, Megan Mount. Choreographer/puppeteer, Cindy Hartigan.
Special thanks to Manoa Valley Theatre, Elitei Tatafu Jr., Pomai Lopez, Aubrey Hawk and the cast and crew of "Avenue Q" for making this Cat Chat happen!