Building an engaged online community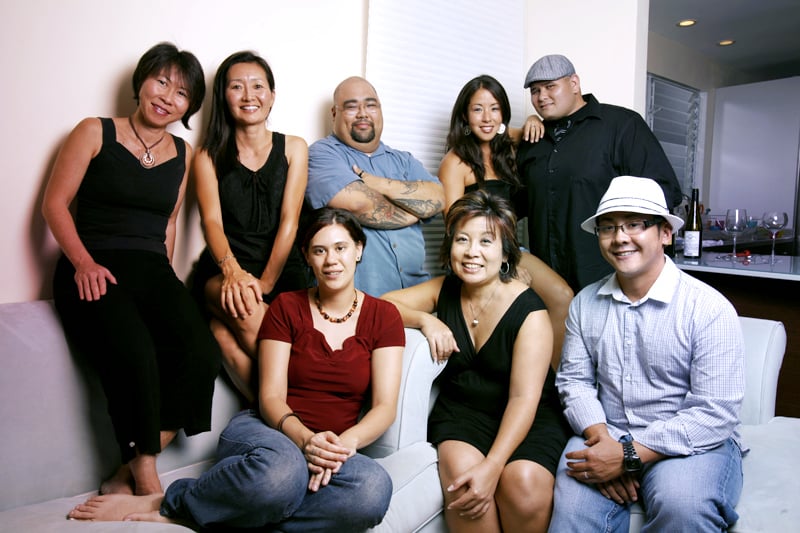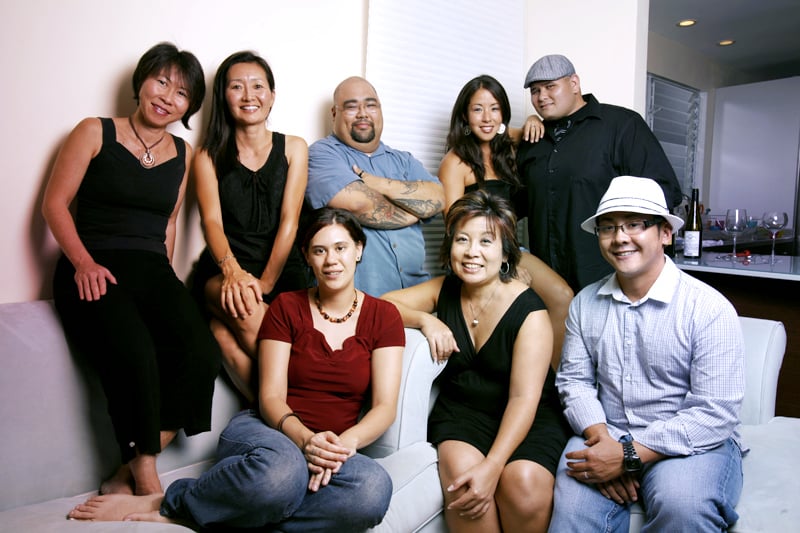 What does it take to build an online community? What does it take to engage that community and keep them coming back? When Nonstop Honolulu was launched on Aug. 23, 2010, we asked ourselves that same question, and while we're still learning and growing along the way, we've developed an appreciation for a quality group of visitors who want to read what we have to say and tell us what they want to see.
The Nonstop Honolulu team was invited by the International Association of Business Communicators Hawaii Chapter to speak to its members about how to build an engaged online community. After putting some thought in to this question, the answer really is simple, and comes down to a few core values that we live by to help us build our online community:
---
1. Listen to your audience
While it may not be feasible to do everything your readers ask you to, it sure doesn't hurt to hear them out. If you get feedback about a function that doesn't work — fix it. If you notice a spike in traffic on an experimental feature and people are asking for it, give it to them. You'd be surprised how far a small gesture can go towards making your audience feel like they made a contribution to your site or business. By listening to your audience, not only are you giving your readers what they want, but you're one step closer to creating content that sticks and keeps them coming back.
---
2. If they talk to you, talk back
While it seems like common sense, if your community is talking to you about your content, you should join the conversation and respond to their comments. Yes, it takes time and yes, it takes effort, but it's important for you to have a voice that lets people know you care. Two-way dialogue helps to build trust and rapport between you and your audience that will equate into raving fans and evangelists for your website or company.
---
3. Keep it real and start small
Readers enjoy when they can relate to your stories or comments. Be yourself and have fun with it. Focus your efforts on a smaller group of quality readers rather than a larger group who doesn't interact with your content. It's a manageable approach to a consistent message that your audience will grow to love.
While these steps aren't the end all, and we're certainly not claiming to know it all, we are here to learn and grow with you, so let's discuss. What do you enjoy that keeps you coming back to a site? What can make or break your user experience? Do comments mean anything to you, and do you view them as a valid form of communication and interaction?
Join the conversation on Twitter by adding the #NonstopIABC hash tag to your tweets. During our panel discussion from noon until 1 p.m., we'll be watching the stream and would love to see your ideas while we're presenting. I've also taken the time to embedded the Twitter stream below for your convenience.

---
About IABC Hawaii
The International Association of Business Communicators (IABC) is a global network that provides the content, the credibility and the community to help communication professionals succeed in their careers. The nonprofit organization has a membership of more than 13,000 business communication professionals in over 60 countries. IABC-Hawaii was chartered in 1970. Visit them online at www.IABCHawaii.com.