BJ Penn to open MMA gym in Kaka'ako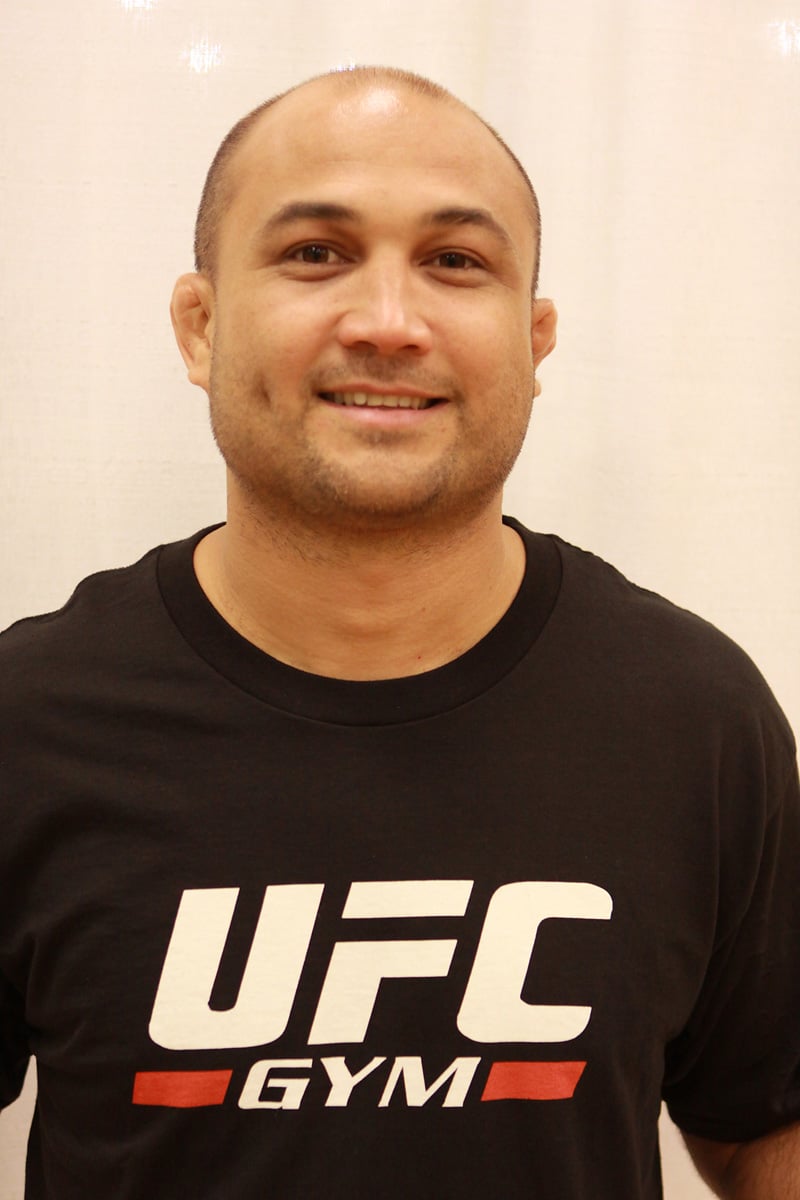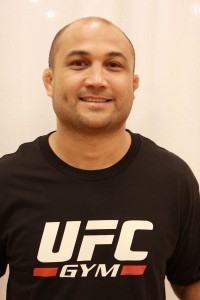 Hawaii's biggest mixed martial arts star BJ Penn announced today he has partnered with UFC Gym to establish a cutting-edge MMA fitness facility at the old Pipeline Cafe in Kaka'ako.
The training center, which will begin enrolling members this summer, will be open for workouts starting in January 2012. The 37,000-square-foot facility — owned by Kamehameha Schools — will integrate mixed martial arts, innovative fitness training, nutrition and youth programming. The gym will offer various types of MMA instruction in Muay Thai and Jiu-Jitsu, progressive group fitness, UFC Kids' Gym youth training and the Daily Ultimate Training Series.
"I'm very excited to be part of this tremendous opportunity," the 32-year-old Penn, a native of Hilo, said in a statement. "I look forward to working with the UFC and UFC Gym to make this a huge success. It will be such an honor to have a UFC Gym with my name, especially in my homeland of Hawaii."
UFC President Dana White said the organization is excited to open a signature UFC GYM with Penn, and expects it to become "the ultimate fitness destination in Honolulu." "BJ Penn is one of the biggest superstars in the UFC, a future Hall of Famer, and an icon in his home state of Hawaii," White said in a statement.
For their part, Kamehameha Schools said the addition of the UFC Gym complements their master plan of revitalizing the Kaka'ako community with dynamic new businesses and residences.
"A true neighborhood includes a variety of housing integrated with retail, restaurants and gathering places. A high-energy fitness center, such as UFC Gym, is the kind of establishment that creates a sense of community," said Christian O'Connor, Kamehameha Schools' senior asset manager.
Much like the three UFC Gym locations now operating in California, UFC Gym members in Honolulu will enjoy such amenities as a cafe, featuring some of Penn's favorite foods; a store selling the latest in fitness apparel; locker rooms with dry saunas; group fitness rooms and the famed UFC Octagon.
UFC Gym's enrollment center will be opening in the old Cutter lot on Ala Moana Boulevard in June. More information is available at www.ufcgymbjpennhawaii.com.
The BJ Penn facility will be modeled after the UFC Gym in Corona, Calif. Here's a look at that gym.
Along with announcing the new gym, Penn met with Gov. Neil Abercrombie on Friday and casually discussed the possibility of bringing a UFC event to Hawaii. Although there's long been talk of a UFC event coming to Hawaii, it's never come to fruition. But now, with Abercrombie's backing, that could change. Here's a video clip from Friday's press event.
Press release video of the BJ Penn UFC Gym by MMAPrime.tv and @AaronTru from YouTube.