Best of Frolic 2020: Editor's picks
From funny to sad, newsy to thoughtful, these posts covered a unique dining scene in a unique year.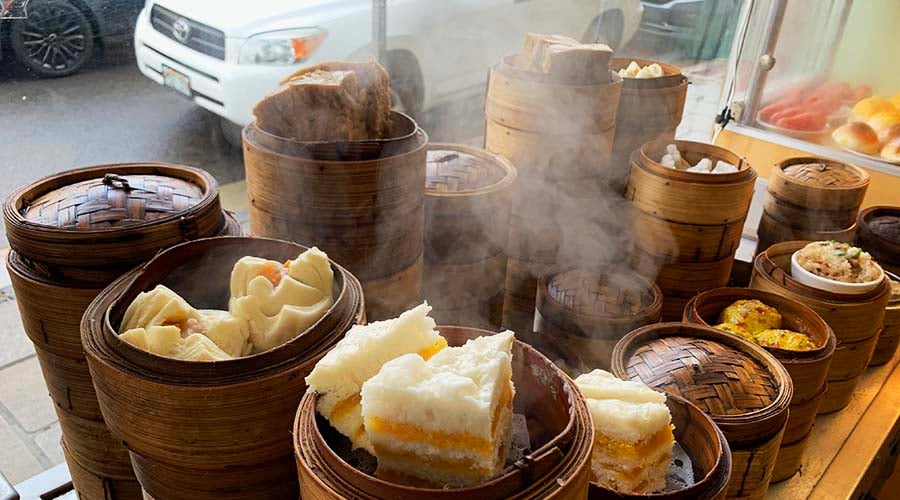 It's almost impossible to choose my top favorites from hundreds of posts that came to my editing inbox this year. Frolic stories are written with heart, out of excitement or sadness, and often with humor or quirk. But I said almost, not impossible.
In the end, these 10 posts not only captured the essence of the local food scene in Hawaii, they did it through the lens of a full range of emotions, and they often generated emotional responses from readers. This is ultimately what makes a post resonate and is something Frolic strives for. To see what 2020 food posts made the editor's list at our sister publication, HONOLULU Magazine, click here.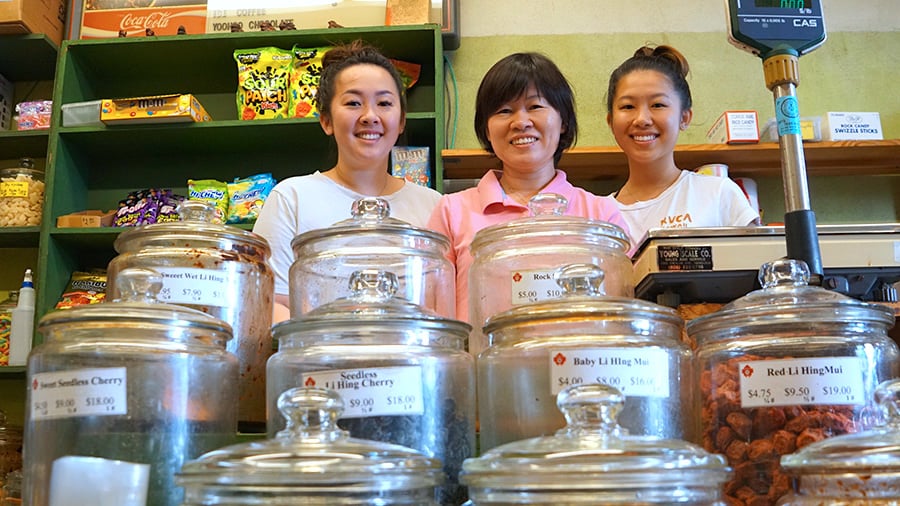 By Melissa Chang
Published Jan. 3
A rare old-school neighborhood store successfully passed into new hands, and cheers went up from Kaimuki to college dorm rooms across the Mainland.
See also: Aloha, Mr. Young! Thanks for 41 years of Crack Seed Store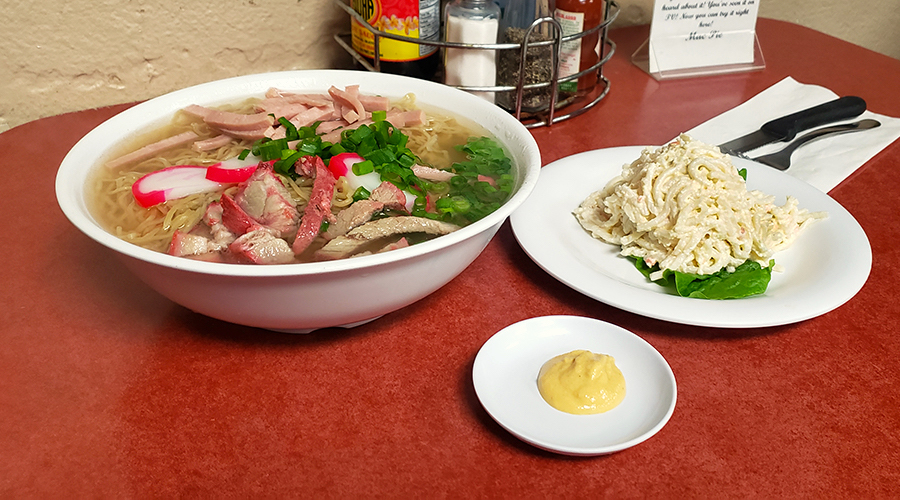 By Aaron Avilla
Published Jan. 13
The humblest of dishes gets a heaping dose of love. 2020 was proof of saimin's endurance and evolution: Longtime stalwarts Like Like Drive Inn and Dillingham Saimin closed, but Papa Kurt's opened on Oahu and Havens on Maui, both launched by local chefs with haute cuisine backgrounds.
See also: Best saimin: Our Top 5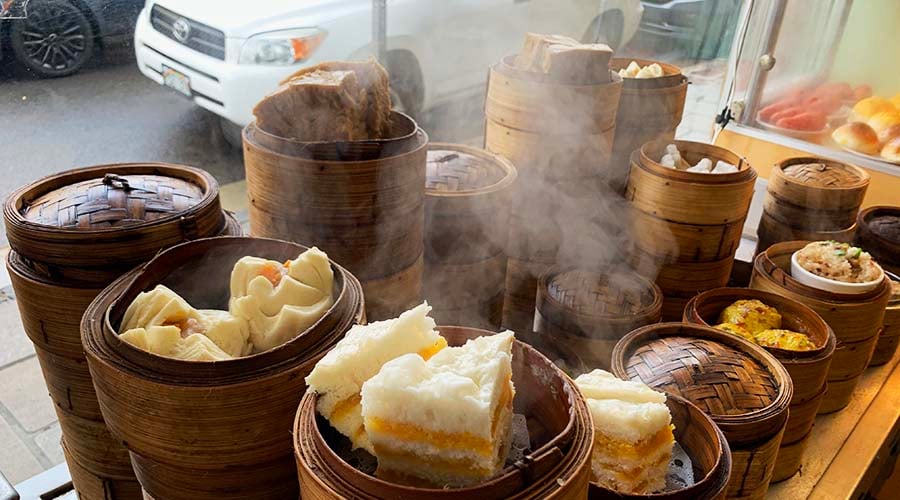 By Jason Chin and Gregg Hoshida
Published Jan. 20
No better way to spend a Saturday.
See also: Upscale dim sum is now on Kapiolani and it's excellent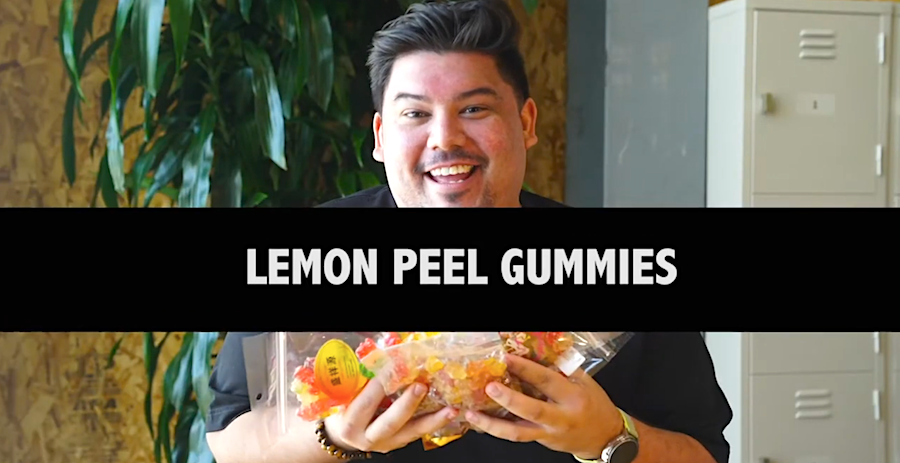 By Jason Chin and Thomas Obungen
Published Feb. 20
"The chunks are big on this one." Watching a grown man explain that we have a lemon peel shortage and then methodically pick apart the qualities of seven lemon peel gummy bears ("Oh! This one even got a face") is a treat.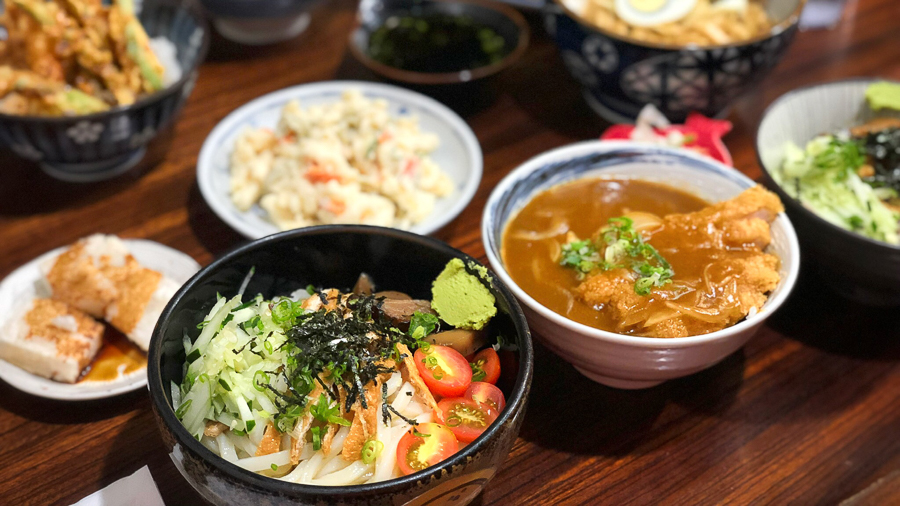 By Stephanie Kuroda
Published Feb. 7
Heartfelt passion defines this piece, a fitting tribute to a hole-in-the-wall that for decades crafted equally heartfelt Japanese comfort food.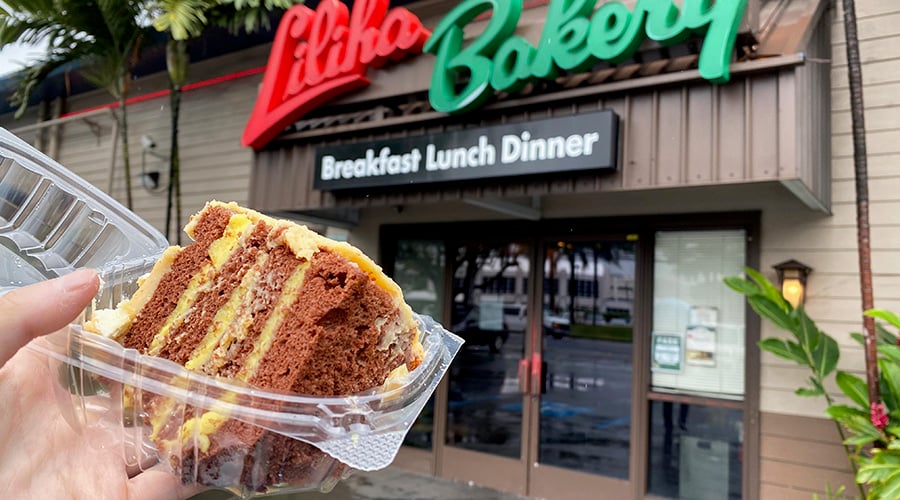 By Kelli Shiroma Braiotta
Published March 18
Kelli's birthday week started out with nervous restaurants spacing tables farther apart and ended with Hawaii in lockdown. Plans for her birthday celebration followed a similar course, and in the end, the lone piece of cake she got for herself was the comfort we all needed.
By Thomas Obungen and Kelli Shiroma Braiotta
Published May 14
We're still waiting for the return of this short-lived pandemic pivot that delivered Stretch Mark Cookies, fries by the pound and K-Town Ramdon Noodles (remember "Parasite"?) from 8 p.m. until 3 a.m.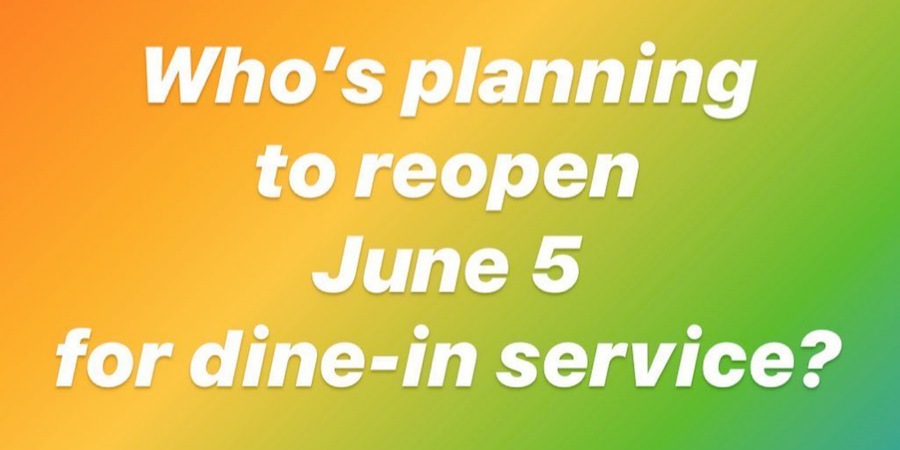 By Kelli Shiroma Braiotta
Published May 22
2020 was the year Frolic evolved from covering Hawaii's dining scene to becoming an active player, using its reach to amplify eateries' efforts to connect with readers who wanted to support them (which bakeries were still open? Which manapua shops? Where to buy local eggs?). Of all our info-packed posts in this vein, none was viewed more than this. The pageviews reflected all-around relief and anticipation after 10 weeks in lockdown and serve as a personal reminder of where to to keep Frolic headed.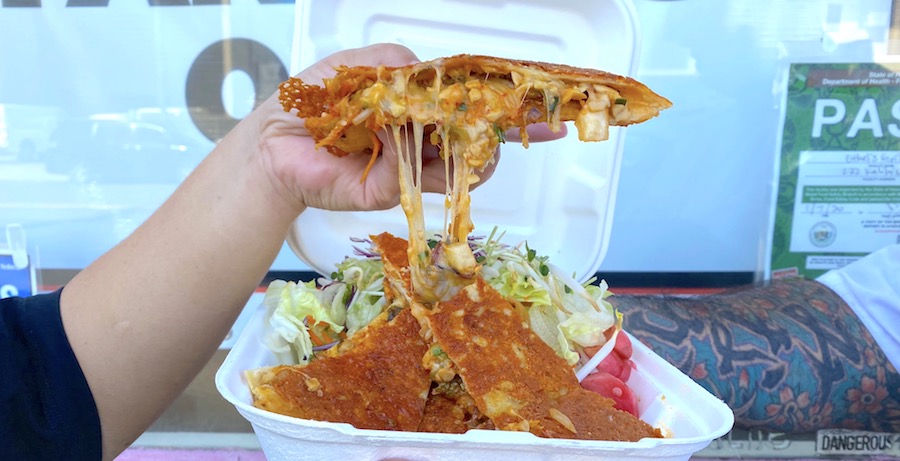 By Mari Taketa
Published July 1
For one small sector of the eating public, not even a pandemic can stop the celebration of Japan's famously slimy fermented beans.
By Martha Cheng
Published Oct. 13
An opening paragraph that wends effortlessly from dinners with Dad to Forrest Gump, Zen Buddhism and the pandemic deserves a read, topped only by photos of sheer sushi beauty.