Best Barman in the World at the Halekulani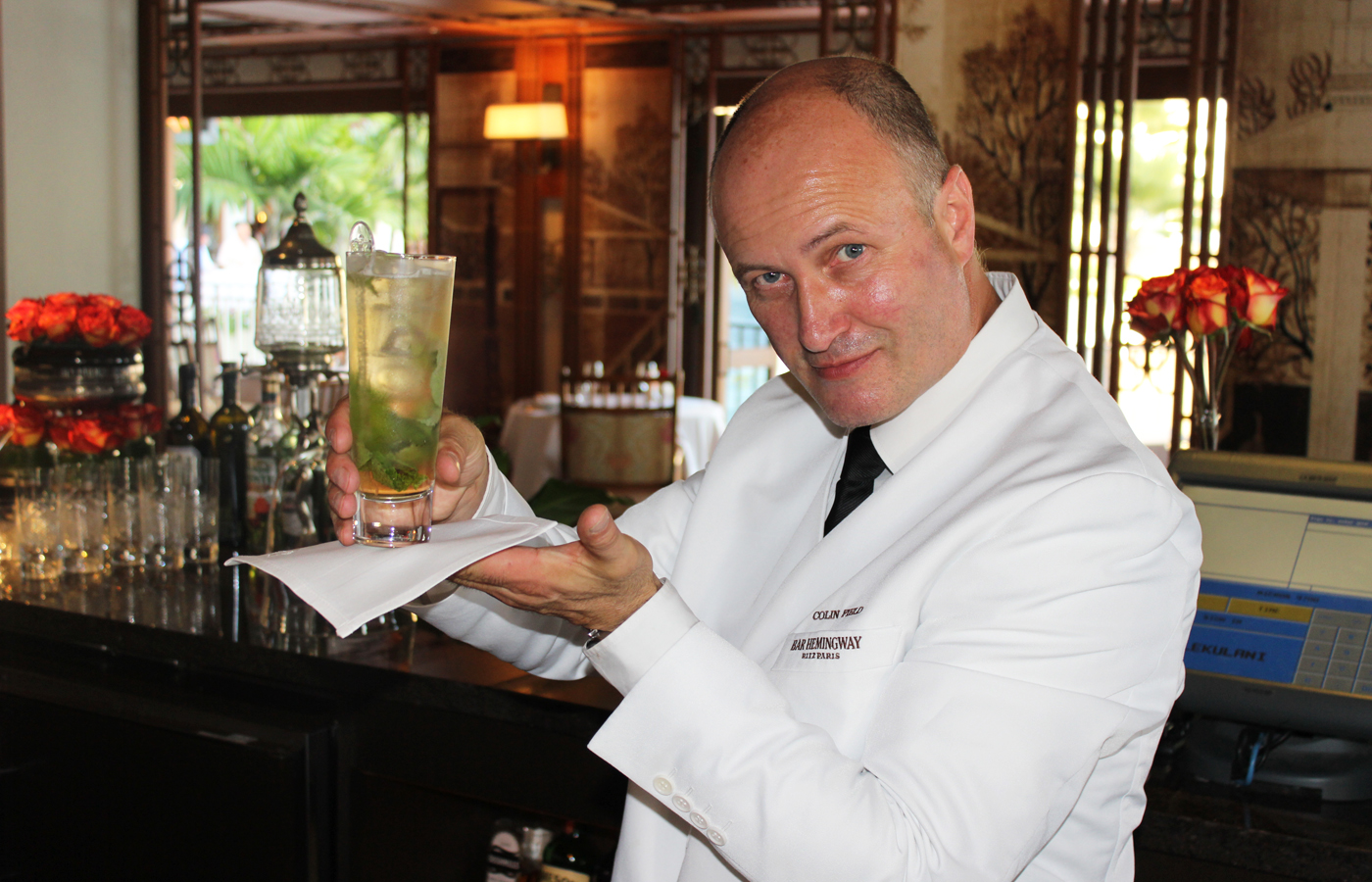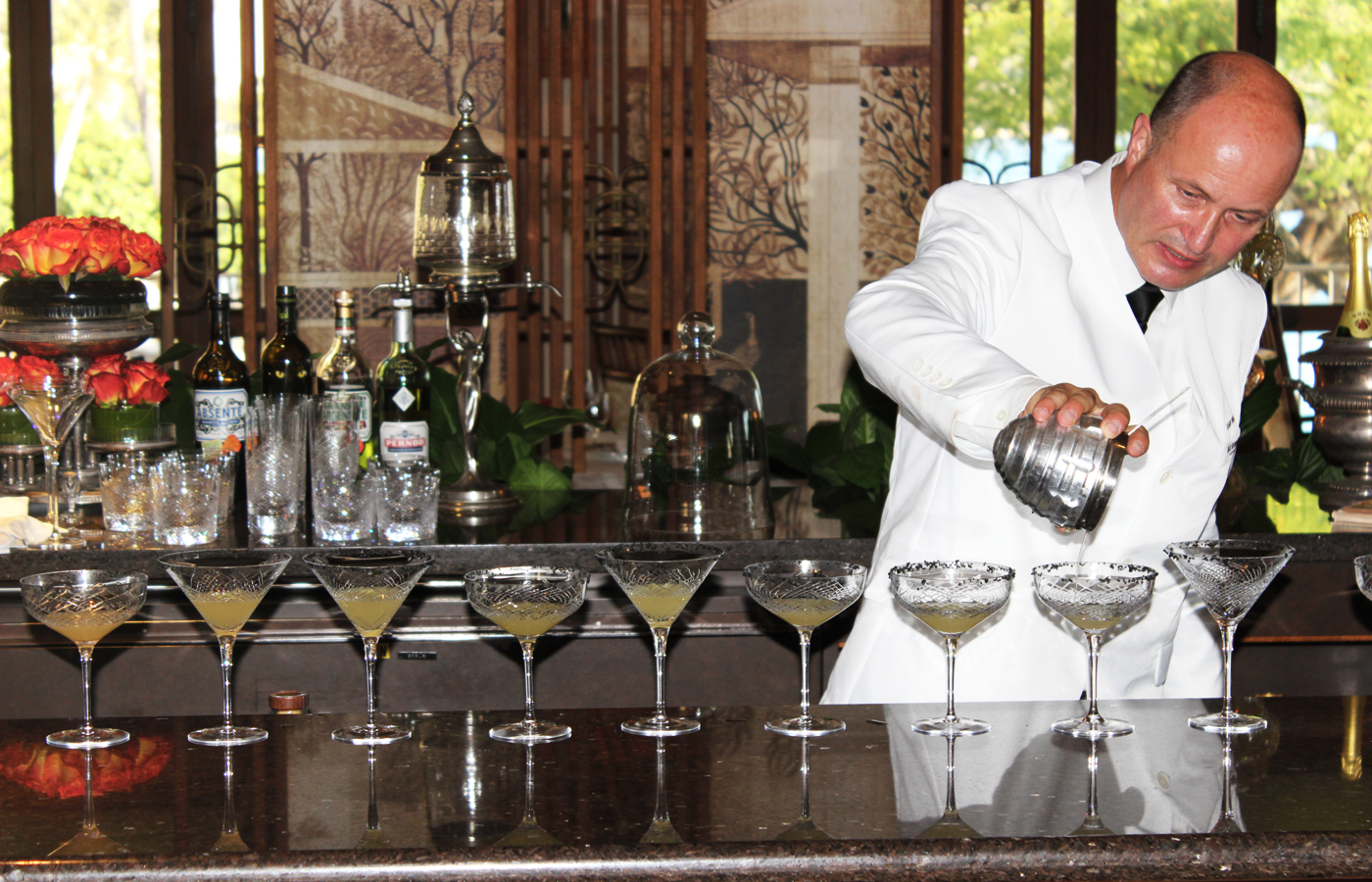 The world's best barman starts the night with a story. He has a distinguished English accent and shares the details of his travels. Colin Field, head barman at the Ritz Hotel Paris and creator of the famous Hemingway Bar, brings his expertise to L'Aperitif at the Halekulani hotel.
Field is consulting with house bartenders to create a fine-tuned cocktail program. He will be serving up his signature drinks at L'Aperitif and the Lewers Lounge until Monday Sept. 29.