Battle the holiday bulge with Shabu Shabu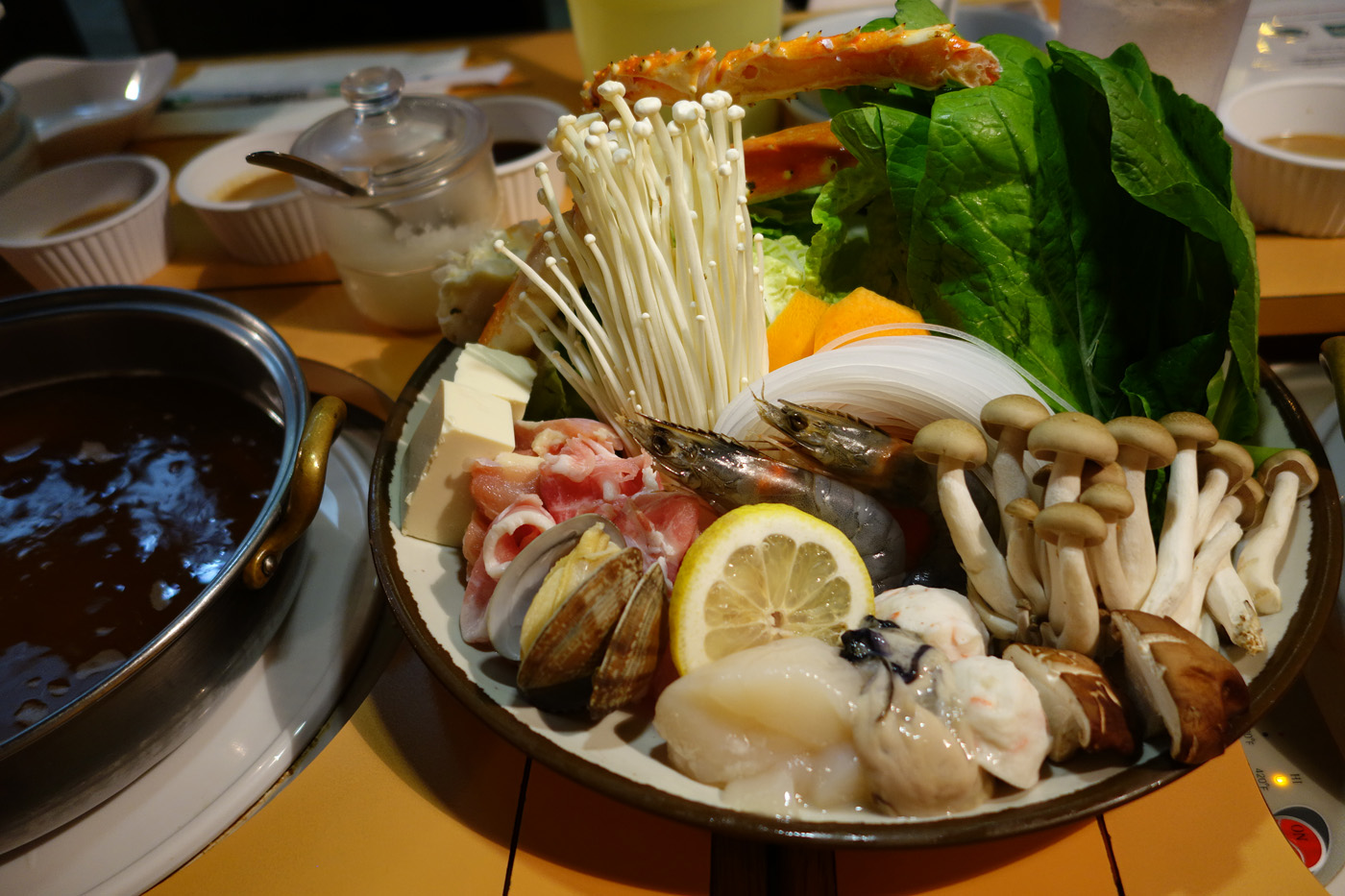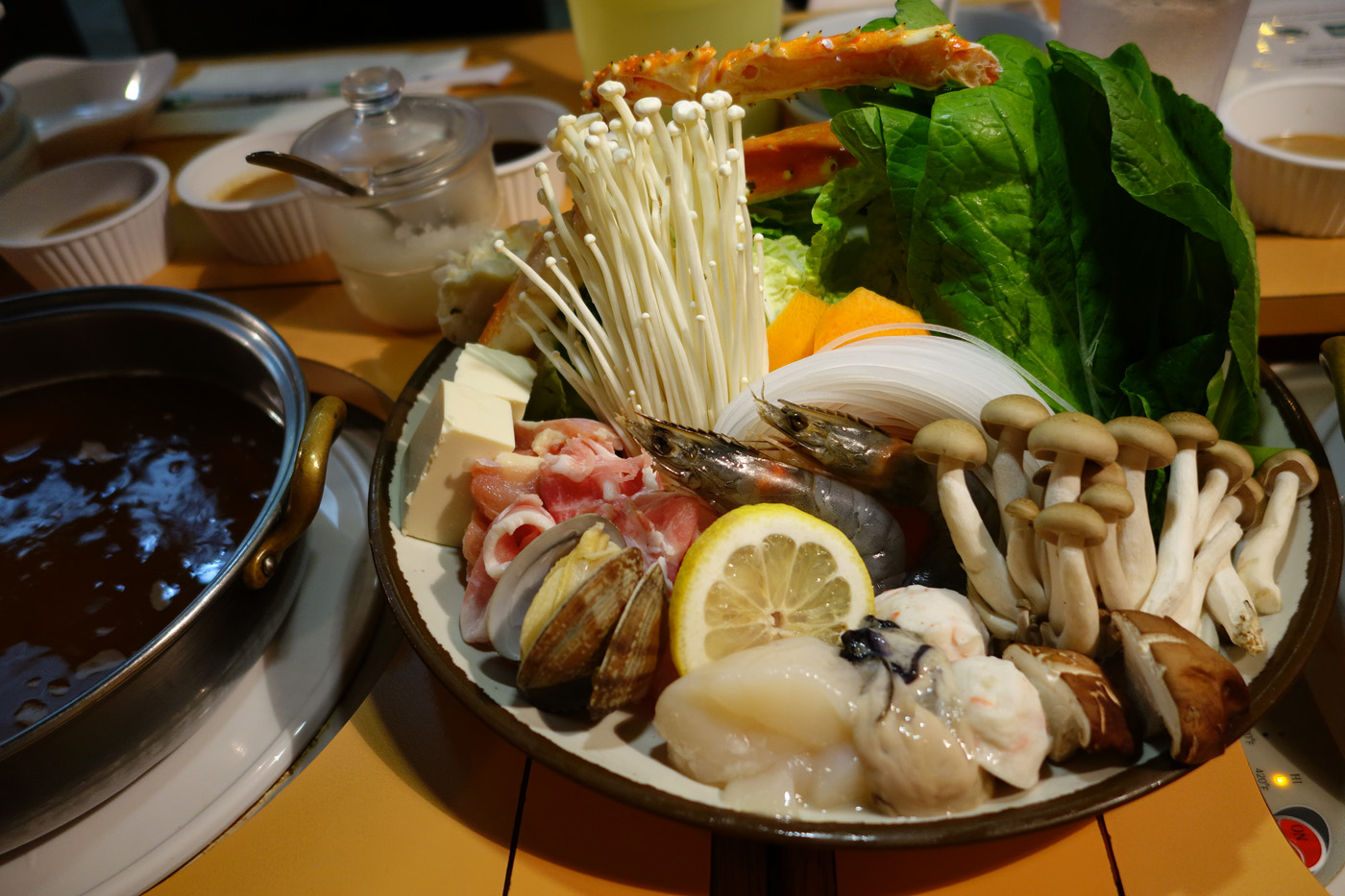 With the holiday season in full swing, you might be battling the bulge, and in dire need of a detox or cleanse. With most Americans gaining a pound to two per holiday, healthy holiday eating can be almost impossible. But if you love Shabu Shabu, this could very well be just what the doctor ordered.
We were both recently invited to try out a couple of new menu items at Shabu Shabu House. New owner Kazuyo Makita is a yogi and advocate of healthy eating, and she's selected ingredients that are fresh, full of antioxidants and vitamins. These two new dishes, although not a magic bullet when it comes to preventing weight gain or fat reduction, would do well as a hangover helper or a healthy alternative when seeking a filling and hot meal.
It's been a bit chilly lately, by Hawaii standards, and a nice soothing hot pot soup sounds good right now. Here's a look at the new Shabu Shabu House "Veggie Detox Set" and "Yosenabe Set."
Shabu Shabu House
Picture 1 of 8
The "Vegetable Detox" set "($23.95): Kale, dandelion, mushrooms, onions, watercress and bell peppers, depending on availability. Most of these veggies are organic and from local farmers they were also chosen for their antioxidant, detoxification, cancer prevention, anti-inflammatory and metabolism-boosting qualities.
Here's how they use the leftover broth at the end of the meal. You can opt for ramen or rice, and this is a comforting way to finish the night.