ASK DR. DISH: Gifts for mom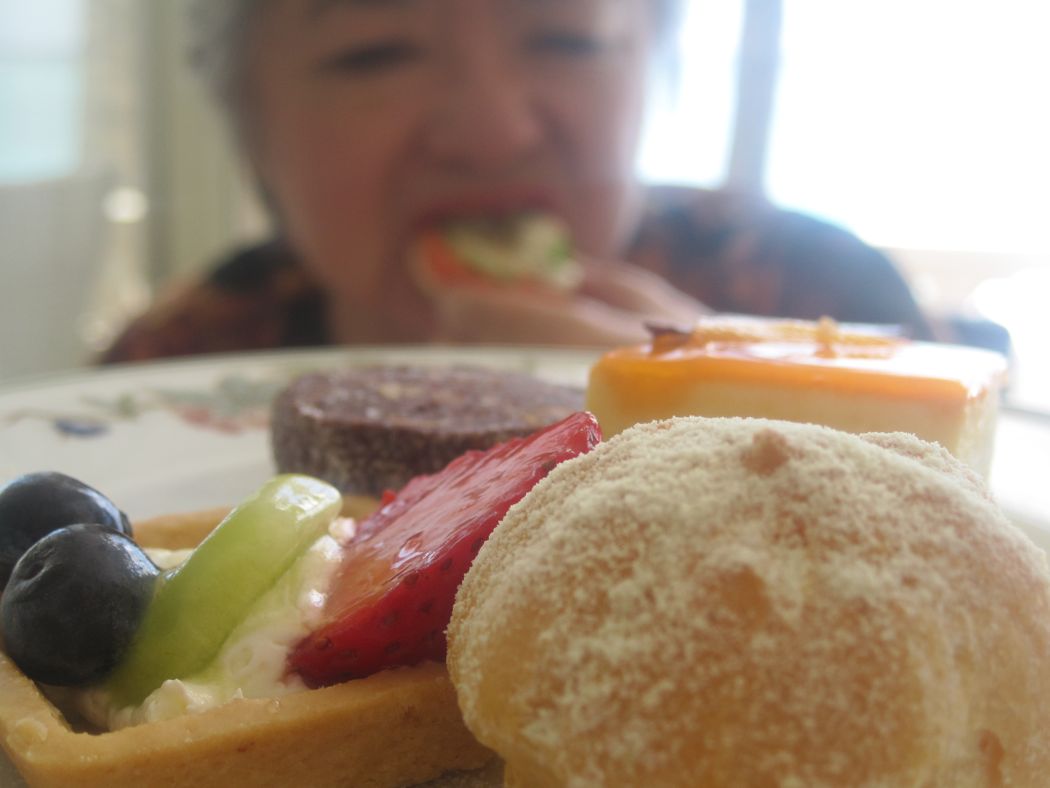 Question: My mom is so hard to shop for. Every year we have the same problem: what do we get mom for her birthday, for Christmas and now for Mother's Day. Any suggestions?
Answer: I have the same problem! Except the way we deal with it is to ask Mom what she wants — or let her buy it herself. I know, I know, it's no fun. But at least she gets exactly what she needs or wants without the hassle of having to return whatever we bought.
I went online this morning to look for gift ideas. A lot of sites — like Red Envelope and Amazon — categorized their suggestions by personality. For the workout mom, get her a new set of yoga mats. For the foodie mom, get her cooking tools or gadgets.
But Howard Dicus of Hawaii News Now said it best this morning on his "Ask Howard" segment. Someone asked him what to get for his mom for Mother's Day — which is May 9, by the way — and he answered, "Time."
Your mom probably has everything she needs. But what she would probably like is you spending quality time with her. Take her out to a nice dinner, invite her kids and grandkids, talk story and be together. I'm pretty sure my mom would like that, too — with some cheesecake, of course.
Any other ideas?