Anyone send Christmas cards anymore?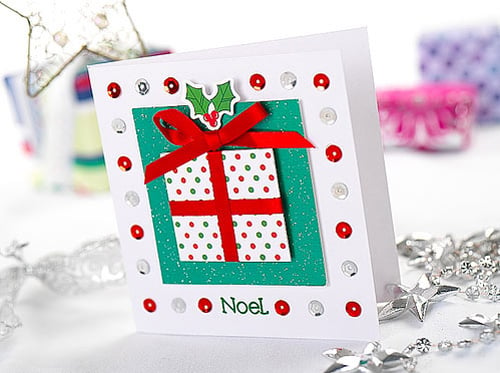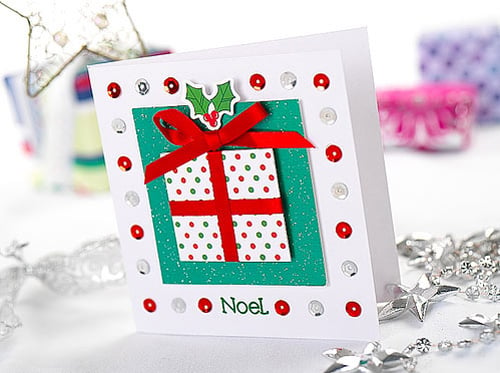 I had an interesting discussion about greeting cards the other day in, of all places, Twitter.
One friend tweeted that she wasn't going to send Christmas cards. Another responded she wasn't, either. Instead, they were going to send e-cards — or some kind of mass electronic greeting — to save on the stress of writing, addressing, stamping and mailing dozens of cards to people who — let's be honest — will likely toss them come January.
I'm still one of those traditional hold-outs, I guess. I actually enjoy sending out Christmas cards — and, believe it or not, receiving them. I hang them up in my living room as Christmas decorations, gazing at the smiling faces that seem to happy to be there. I love it.
But the Internet — and our busier-than-ever lifestyles — have contributed to the decline in traditional greeting cards. According to a recent story in the Los Angeles Times, the Greeting Card Association, the U.S. trade association for the industry, expects 1.5 billion cards to be sold this year, down from 2.7 billion in 1995. One in four consumers don't plan to send cards this Christmas, pointing to time, expense and hassle as reasons. Of those sending greeting cards, about 20 percent said they planned to send an e-greeting instead and another 11 percent are mailing family newsletters.
Greeting cards may soon become a thing of the past. And that's depressing to think about.
There are few things I do every Christmas — it's almost my tradition — and mailing cards is one of them.
Anyone else still sending Christmas cards? Or am I holding onto something that's slowly become passe?
Read more or check out Cat's #TodaysGifts for Christmas at her blog, The Cat Dish.