Anuhea to perform at Nonstop Kaka'ako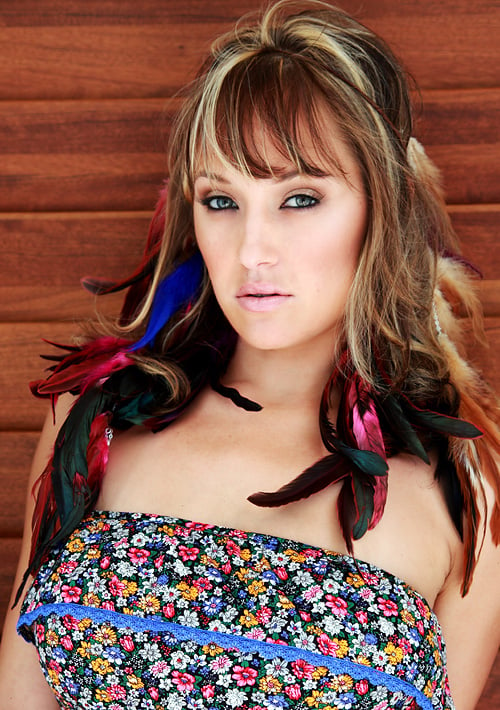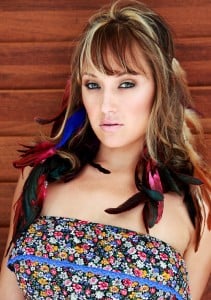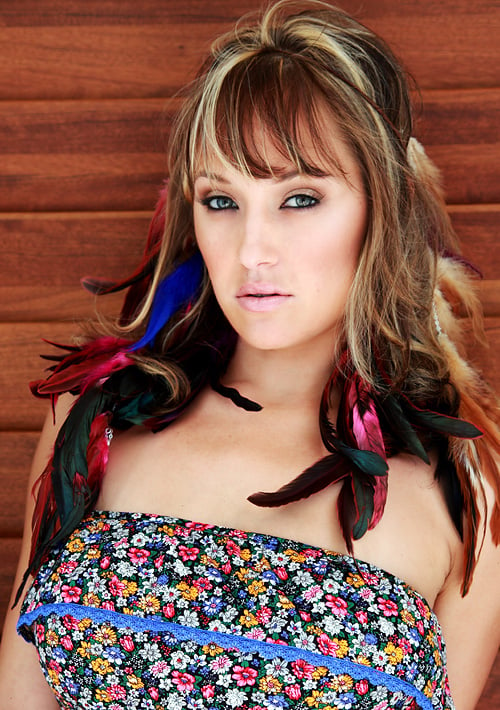 Anuhea, one of the island's biggest musical stars, will perform at Nonstop Kaka'ako, a huge block party set for Oct. 22 on the streets of Kaka'ako.
The Maui-born artist, whose name is Rylee Anuheake'alaokalokelani Jenkins, is a self-taught guitarist and pop-rock-soul singer/songwriter who has toured around the world and played at such prominent events as the SXSW music festival in Austin, the Right Love Tour and the Kokua Festival. Her self-titled debut album, released in 2009, was highly acclaimed, as was her 2010 release of a cover of Estelle's "Come Over Love."
Fluent in Hawaiian, Anuhea is a graduate of Kamehameha Schools and wants to be a part of a new generation melding the melodic traditions of her island upbringing with modern beats and influences.
Along with Anuhea, other artists who will be performing at Nonstop Kaka'ako soon will be announced.
The first annual Nonstop Kaka'ako takes place from 4 to 10 p.m. along Coral, Keawe and Auahi streets, which are being closed for the event. Free parking is available at 555 South St. The collaborative block party is being thrown by Kamehameha Schools, Nonstop Honolulu, Streetgrindz.com and Say I Do by Karisa. Honolulu-based designer Lauren Makk, who has appeared on TLC's "Trading Spaces," is serving as the event designer.
Along with live entertainment on multiple stages, Nonstop Kaka'ako will feature art, a beer garden with poke bar, a shopping lounge, a beauty bar, a martini bar and more. The event also will showcase and sell food from several of our Best of Nonstop nominees. Best of Nonstop is an online contest, running through Oct. 16 on Nonstop Honolulu, which allows our readers to vote for their favorite dishes, restaurants, nightclubs and more in 23 categories.