Amy Winehouse Live Tribute Show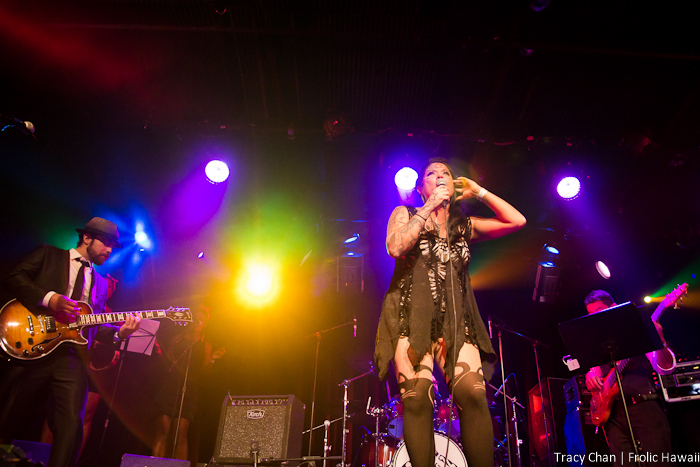 By Kate Greennagel
Special to Frolic
Local musicians came together at the Republik Sunday night to pay tribute to a late songstress whose vocal prowess has influenced contemporary artists from Adele to Lana del Rey. The tribute show to Amy Winehouse was started in 2012 by Kings of Spade lead singer Kasi Nunes. Knowing the band could only provide drums, bass and guitar, Nunes called Mark Lindberg. They pulled together horn players, keyboards and backing vocals, and this year's collaboration concert, the biggest one yet, was born.
The show opened with a Chicago-based band fronted by Jennifer Hall, who provided a raucous, uplifting opening. Then came powerful local blues rock band Kings of Spade. Local artists comprised the backing band and guest singers for the remainder of the evening, elegantly complementing a passionate tribute. Audience enthusiasm was high as each singer brought a unique spin to Winehouse's classics.
"I discovered Amy Winehouse right after her 'Back to Black' album was released," said Nunez. "My band had just moved to Los Angeles to record our first album and as I was walking along Wilshire Boulevard looking for a job, I saw Wilshire Theater's Marquee that read "'AMY WINEHOUSE SOLD OUT" and thought to myself, "Who's Amy Winehouse?" I picked up Rolling Stone Magazine later that day and read an article that compared the young songstress as a cross between Janis Joplin and Aretha Franklin, so I bought "Back To Black." I was instantly hooked. When I heard of her passing, I was devastated. The idea just popped in my head to pull some of our musician friends together and pay tribute to her."
"Amy was a trailblazer – and that rebellious artist spirit resonates with me," said Erika Elona, a local singer-songwriter who covered Winehouse's "Tears Dry On Their Own."
"Amy Winehouse was devastatingly talented and tragically flawed. All the best ones are," said Erin Smith, who covered "Just Friends."
"It's a big collaboration, a lot of moving pieces have to come together in a short amount of time. Only one rehearsal, but that's also part of the magic," said Lindberg. "Sometimes out of mistakes comes gold. And we trust and love each other enough to make it work no matter what."
– Photos by Tracy Chan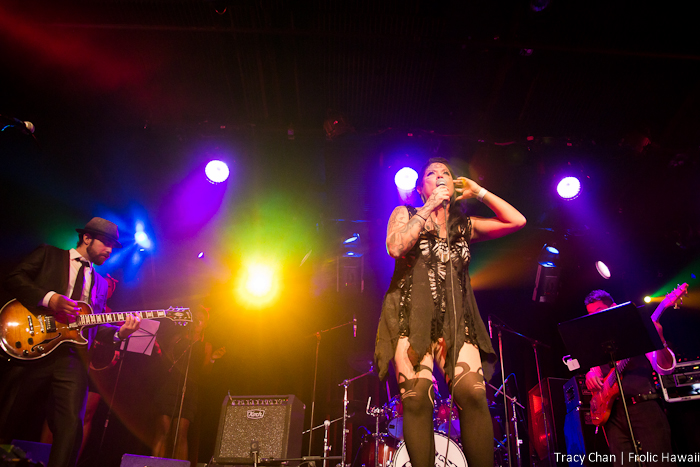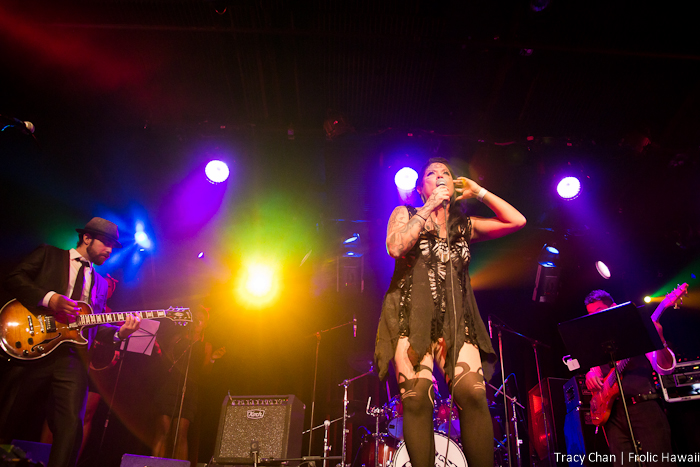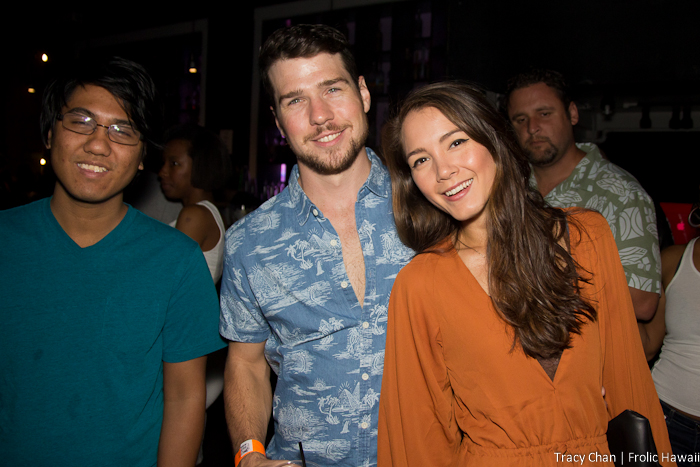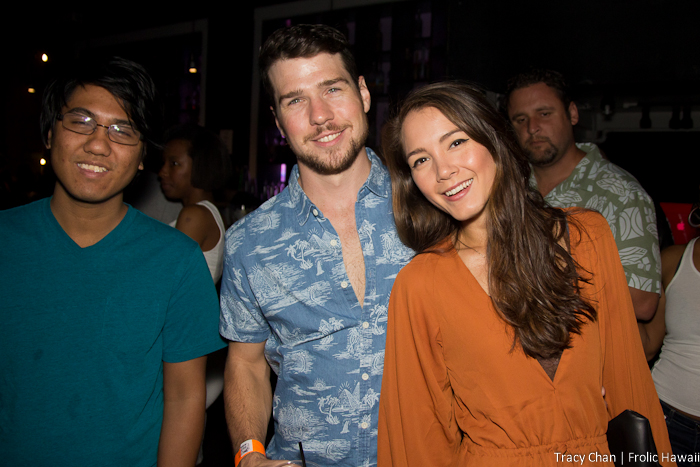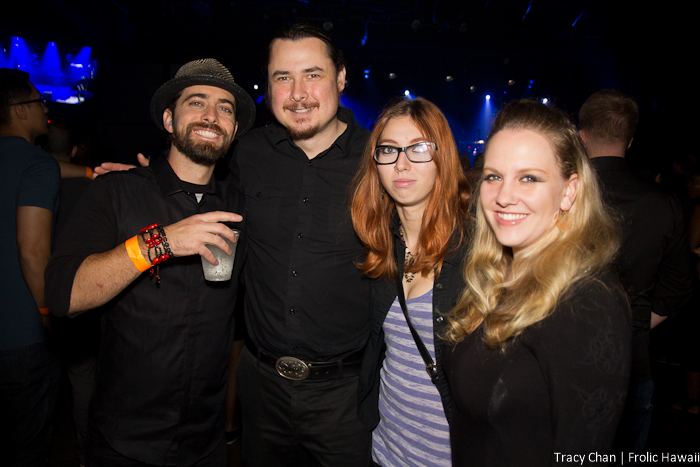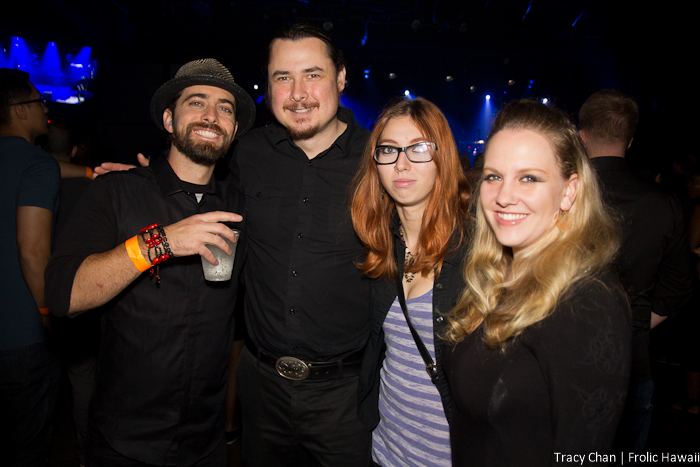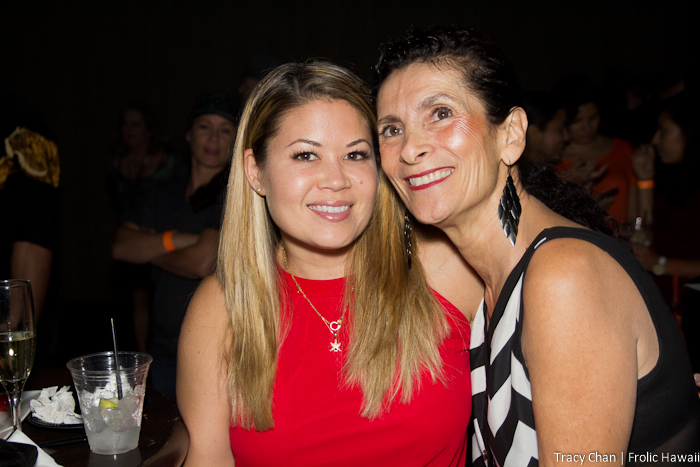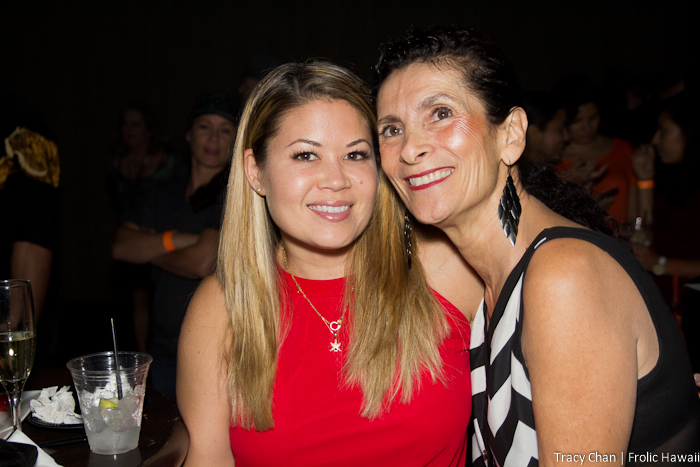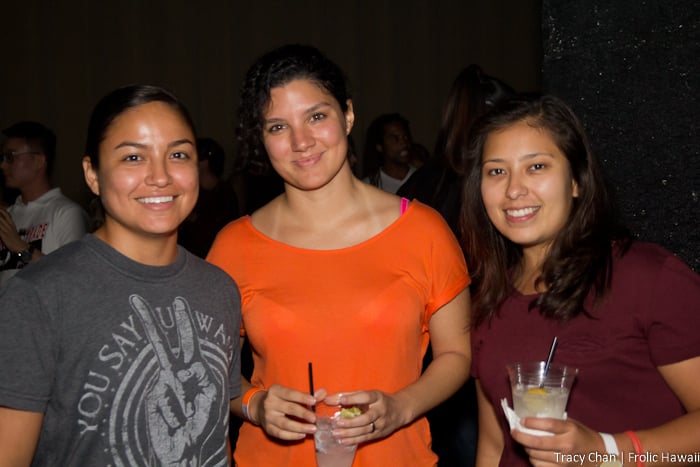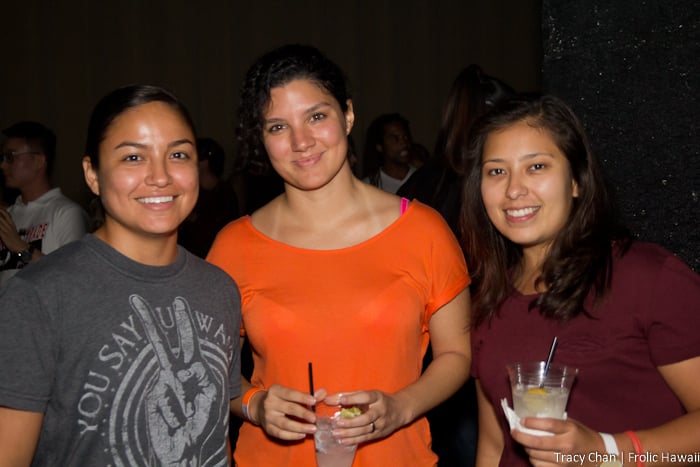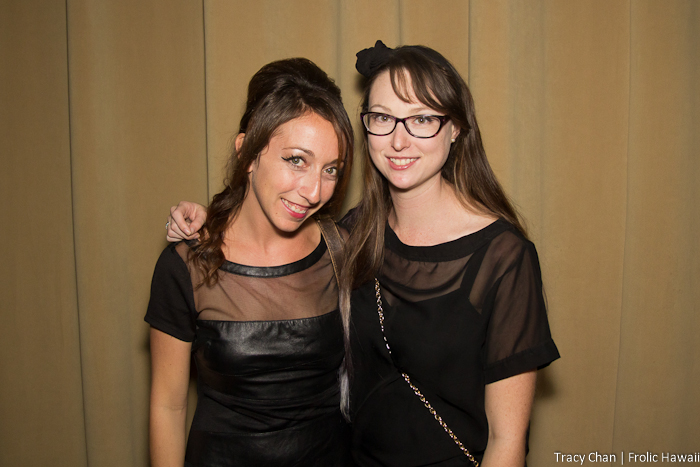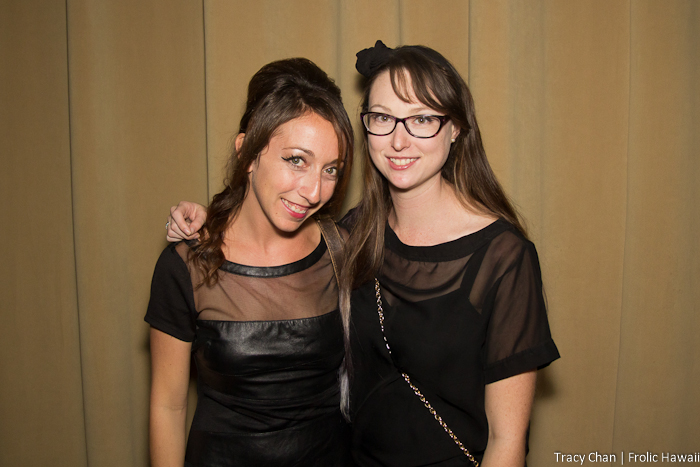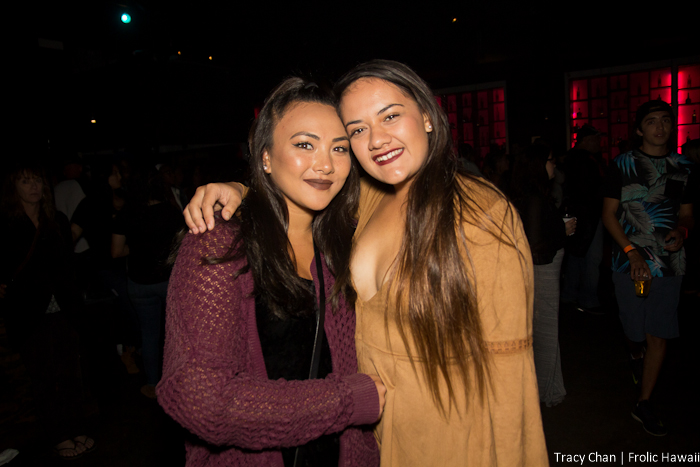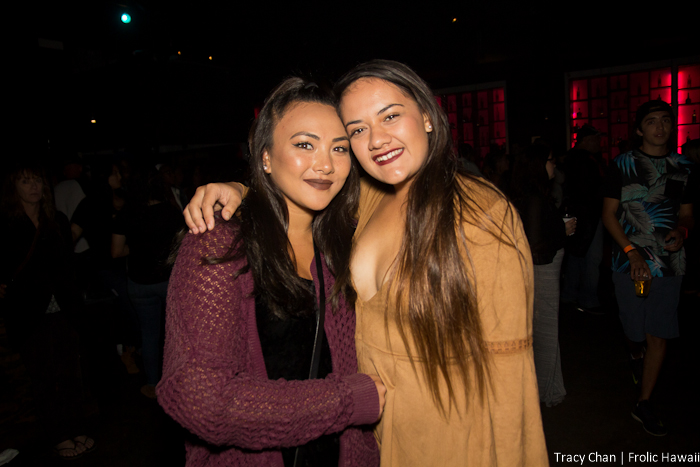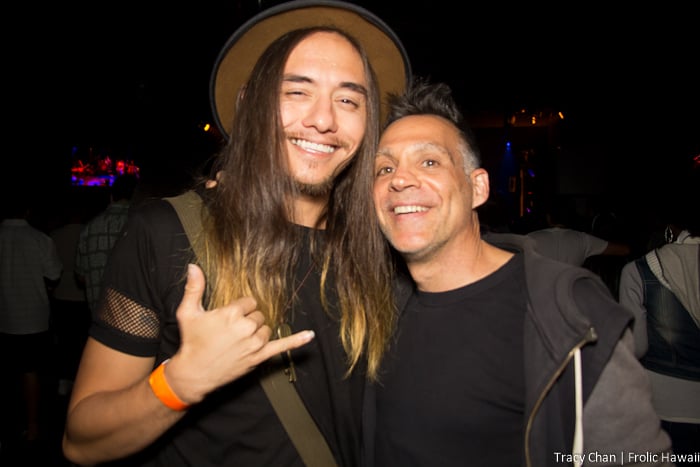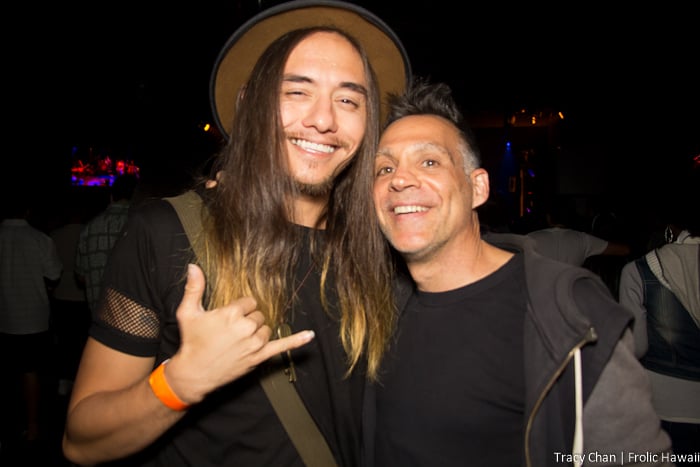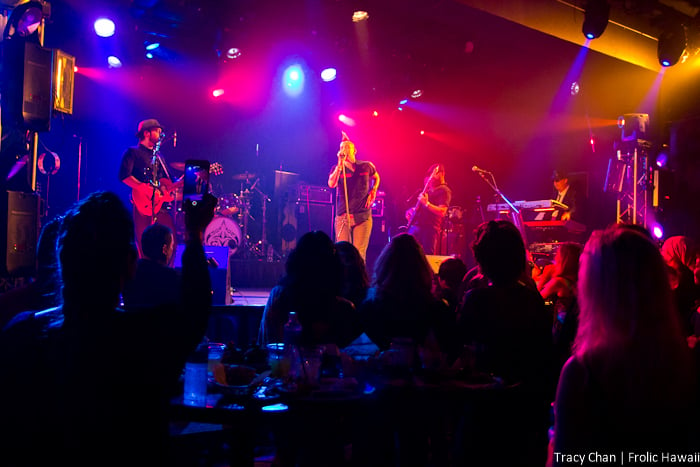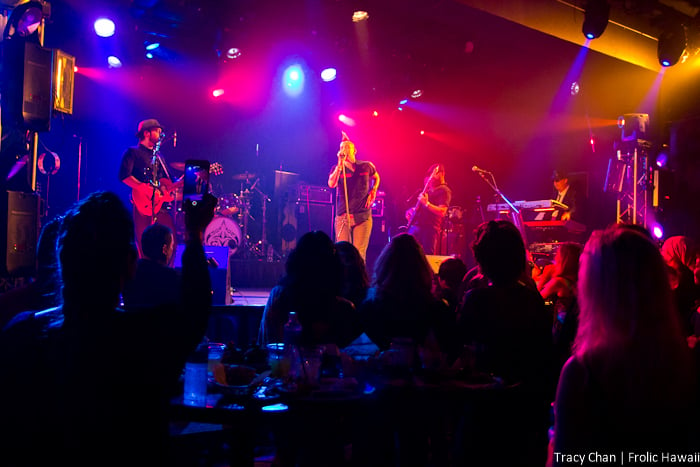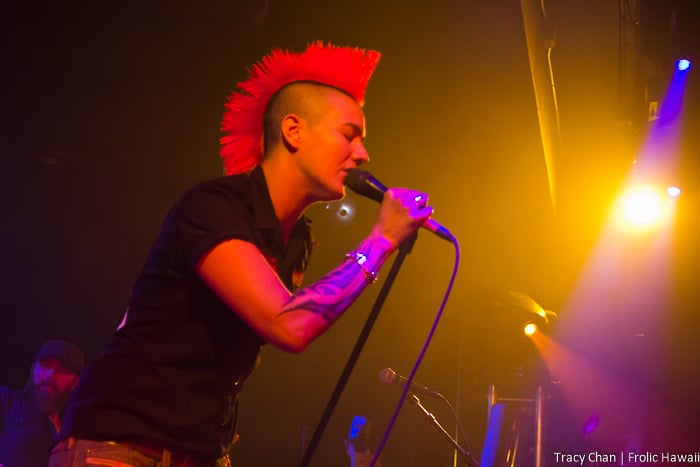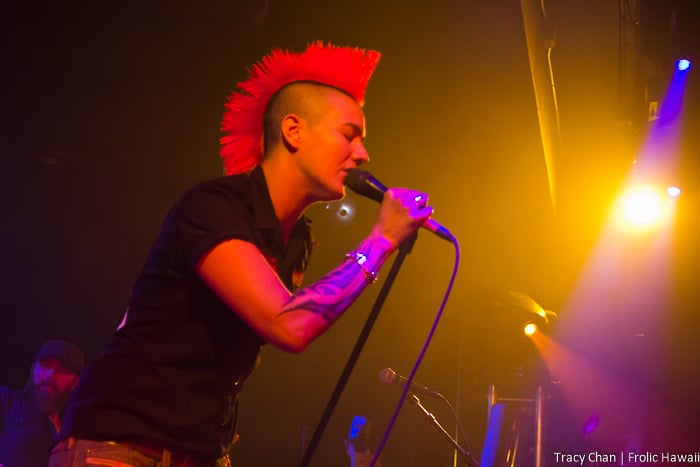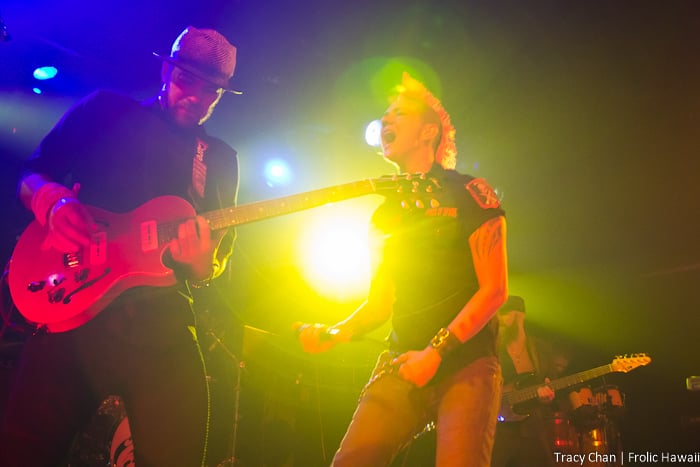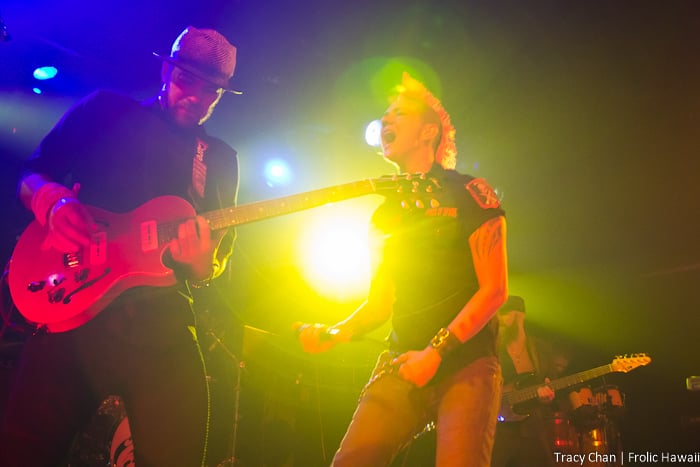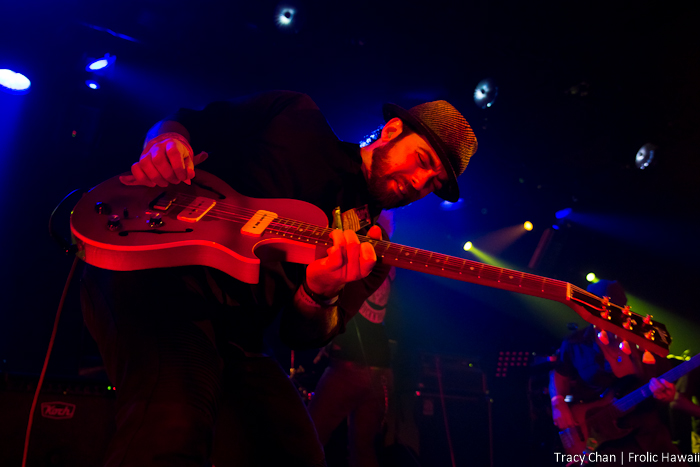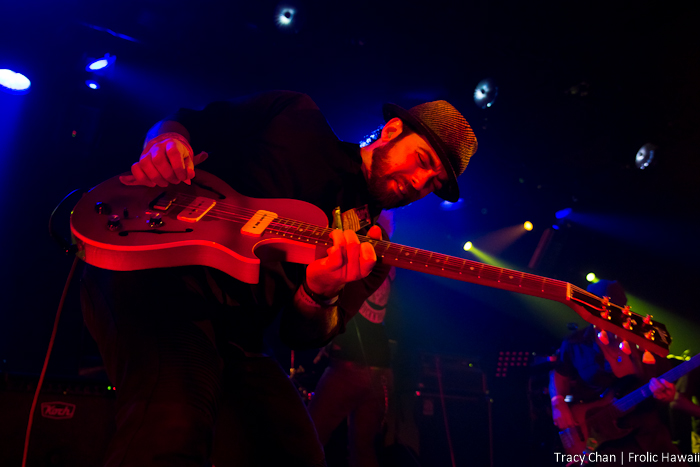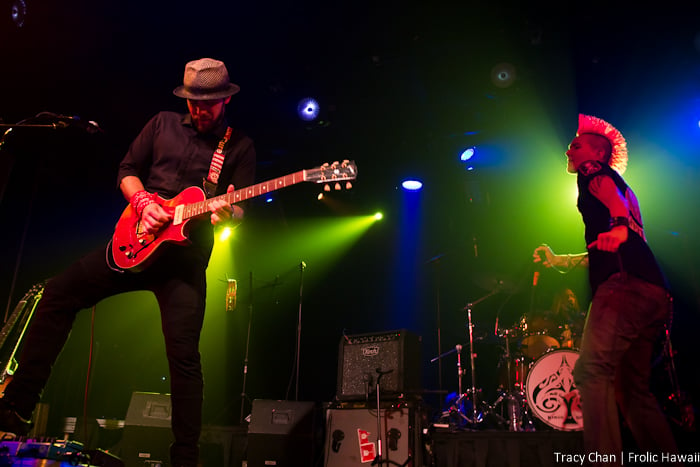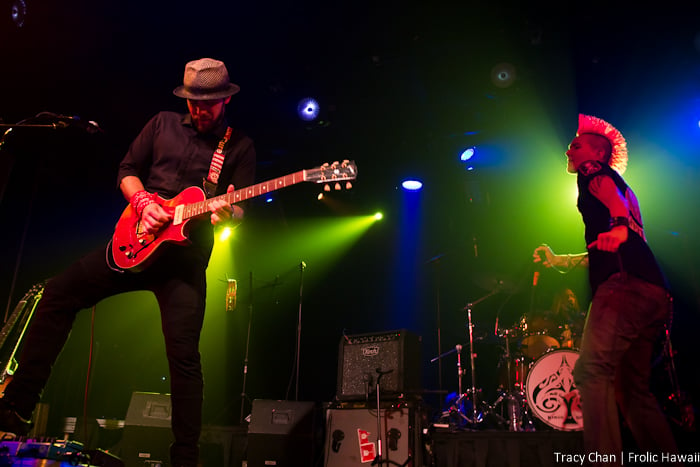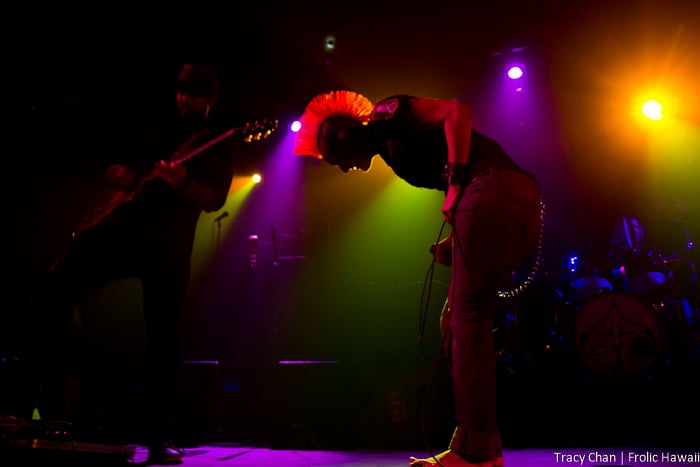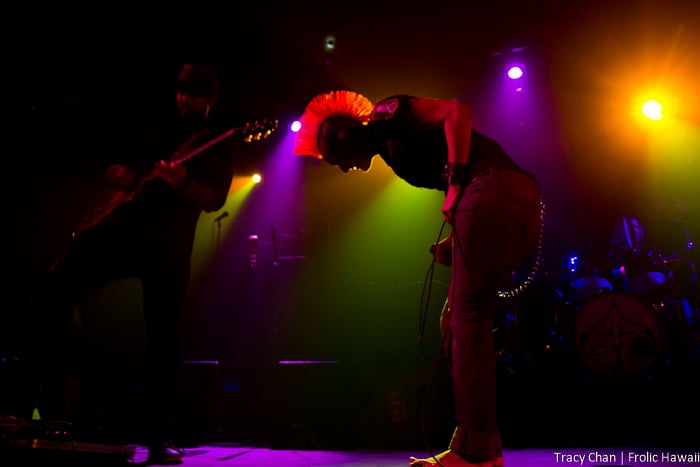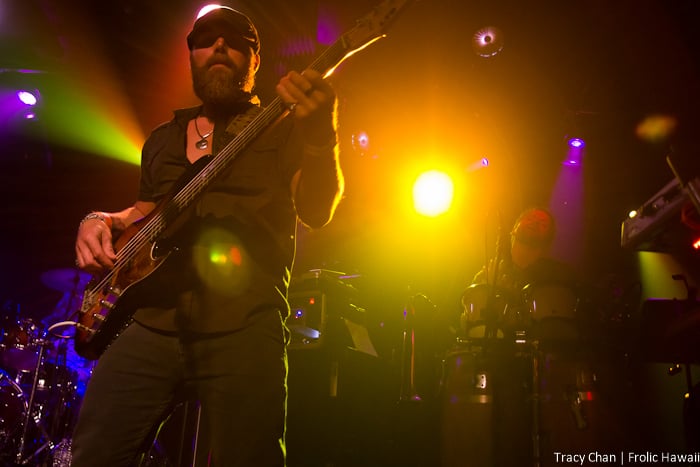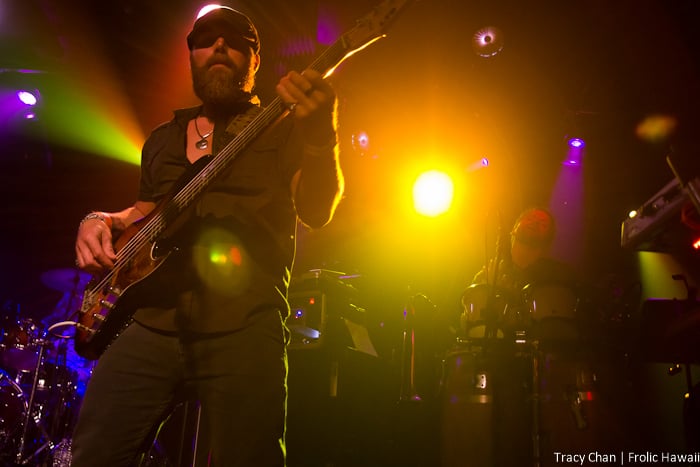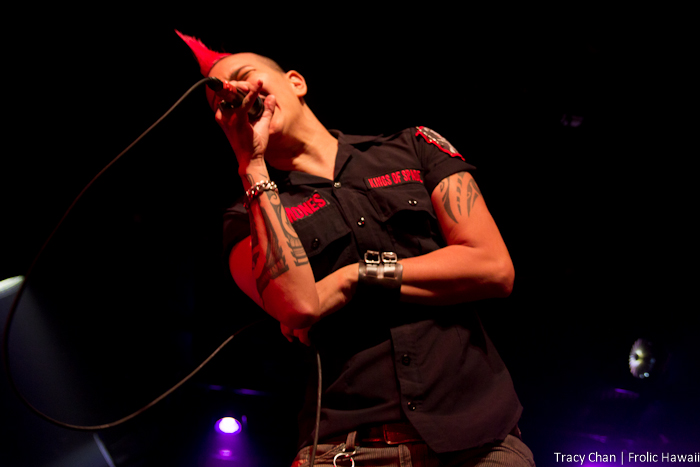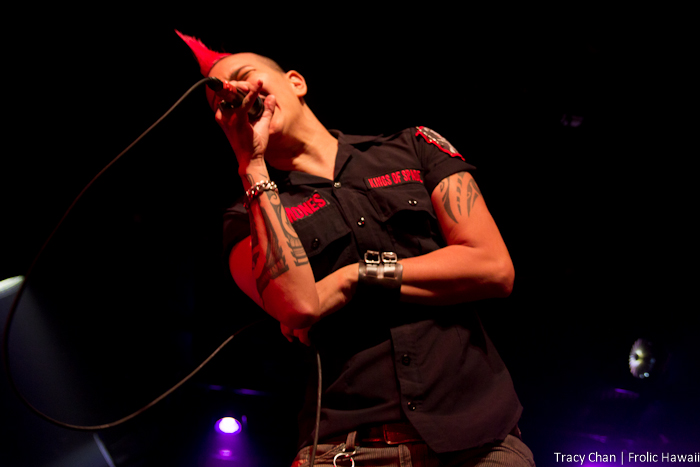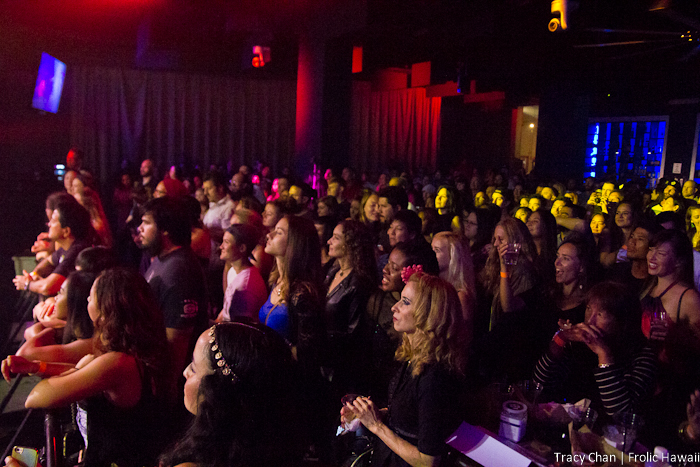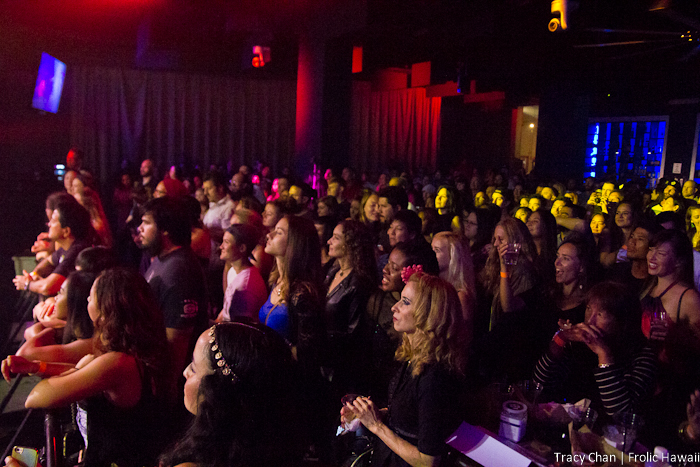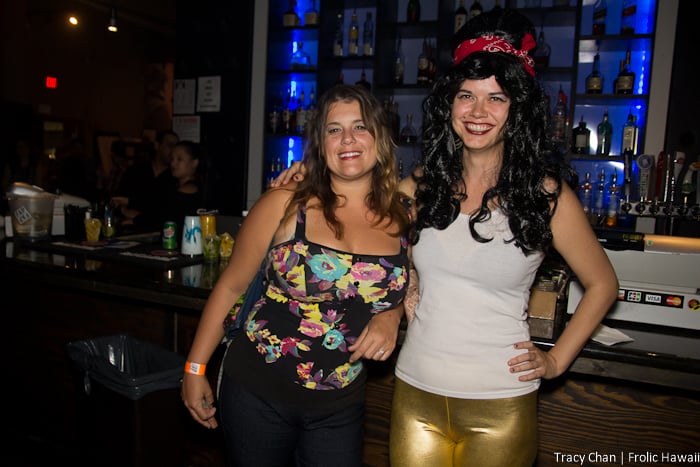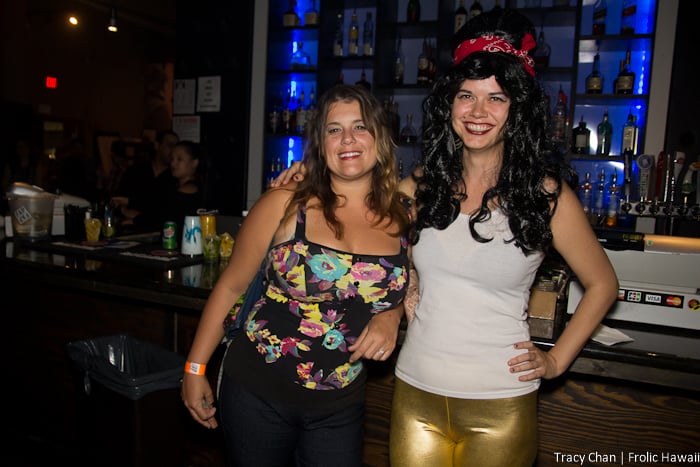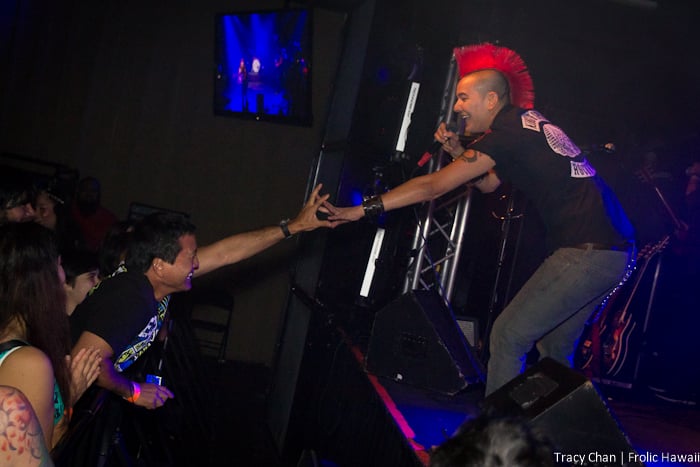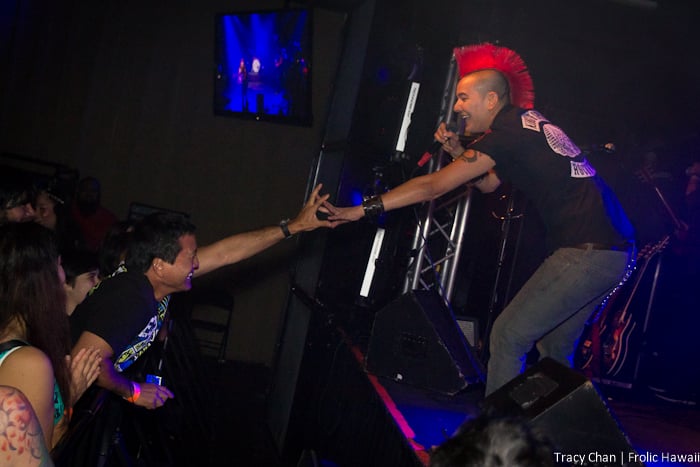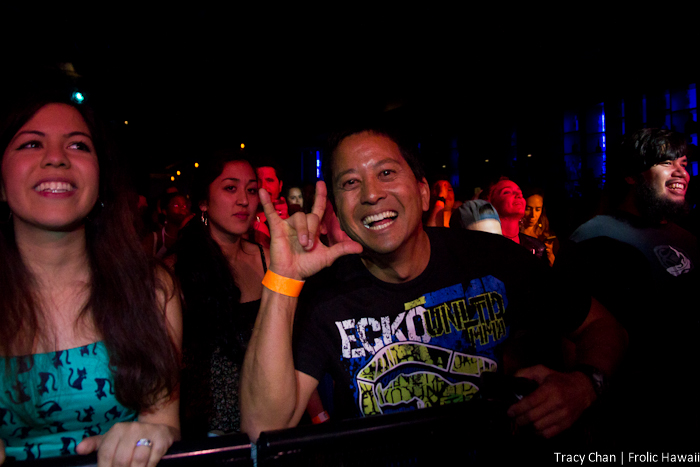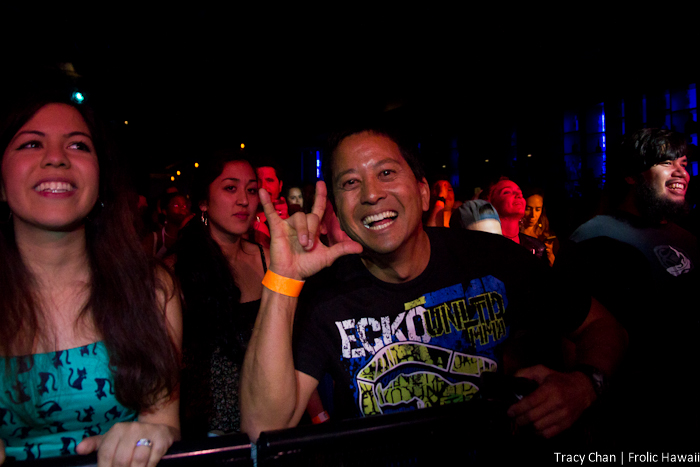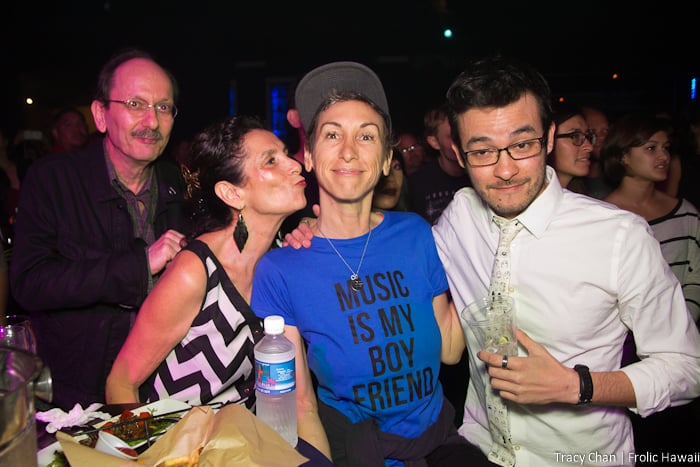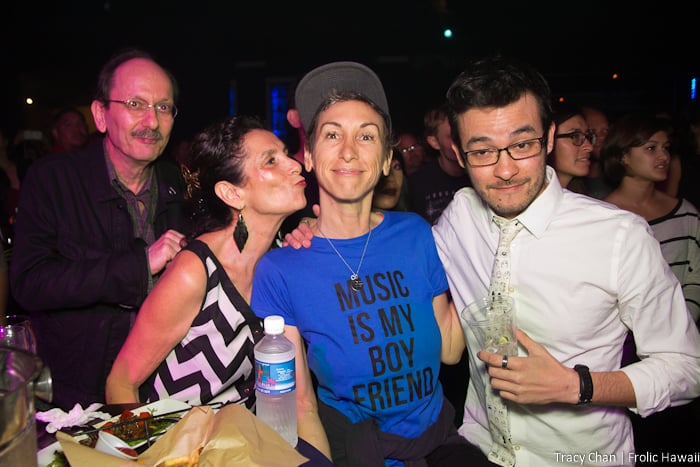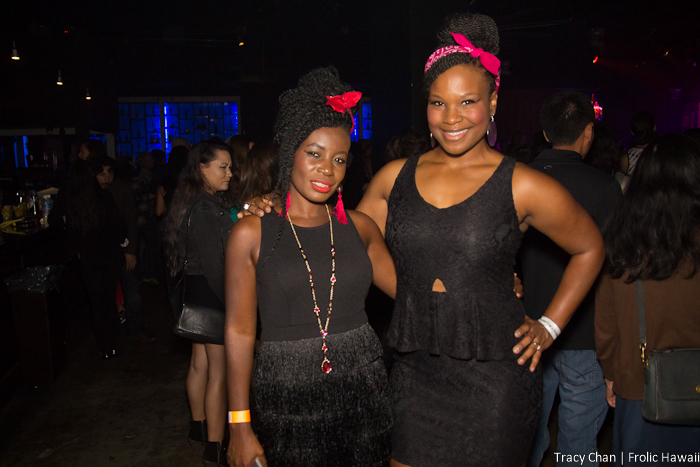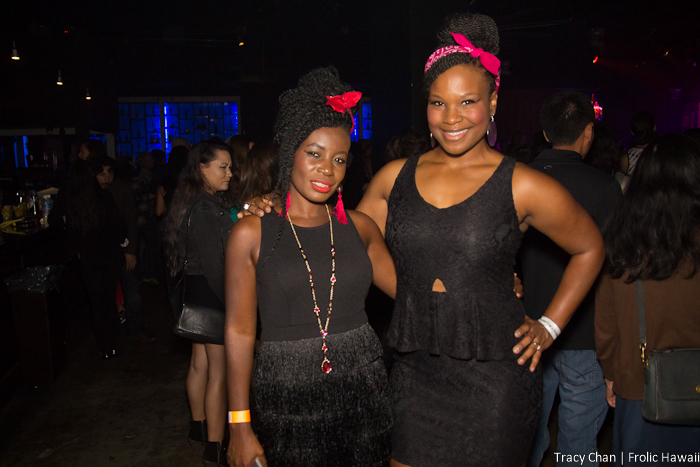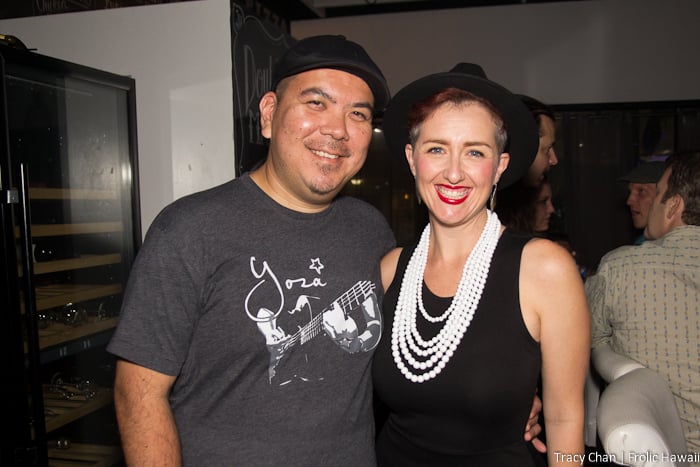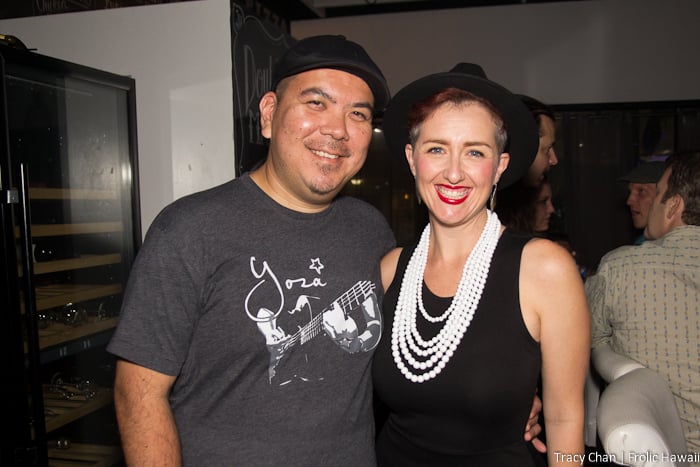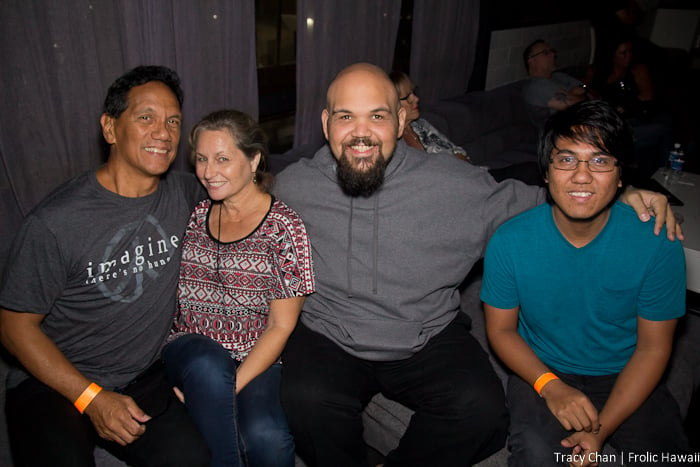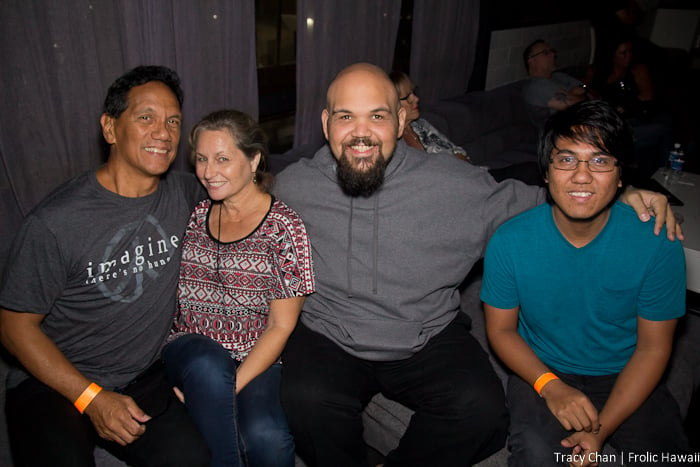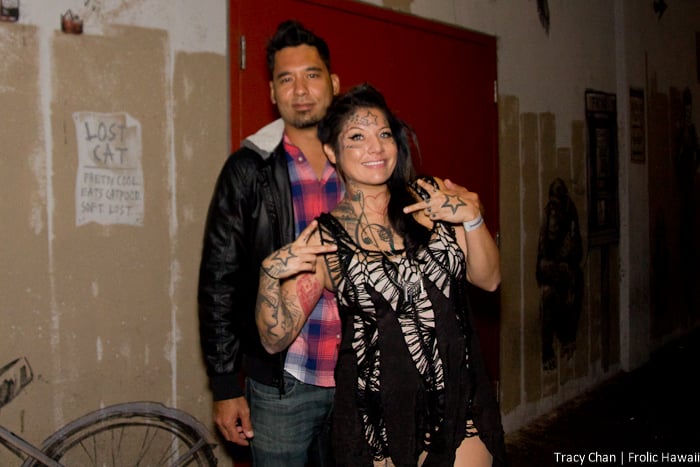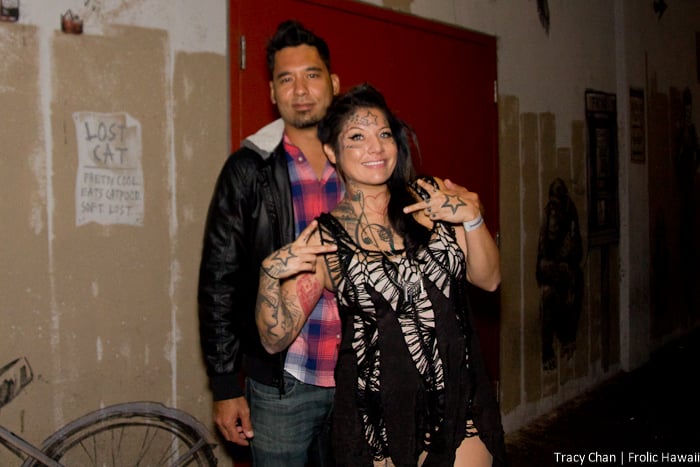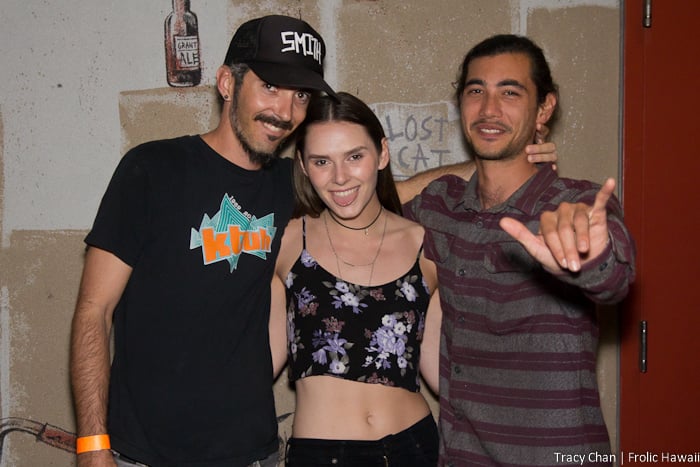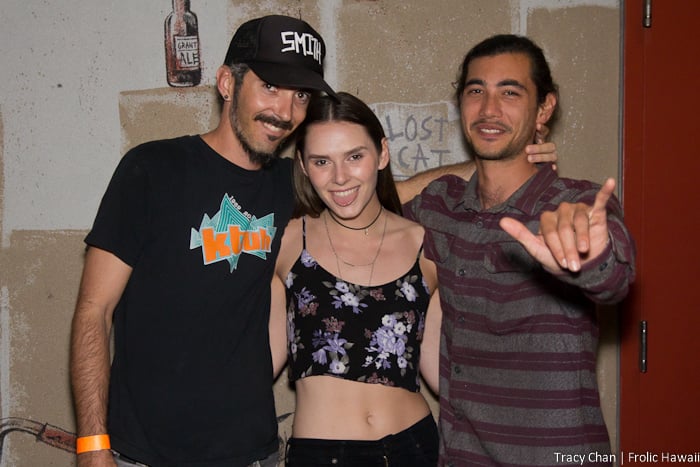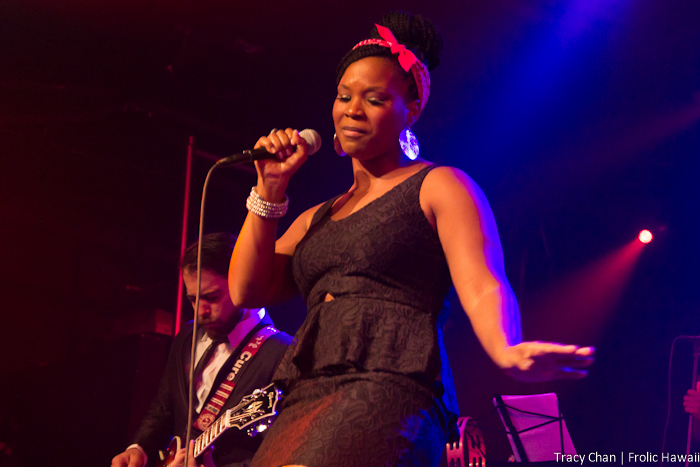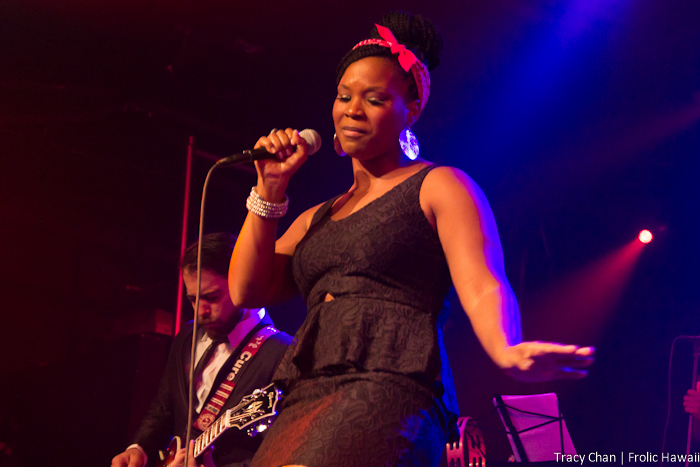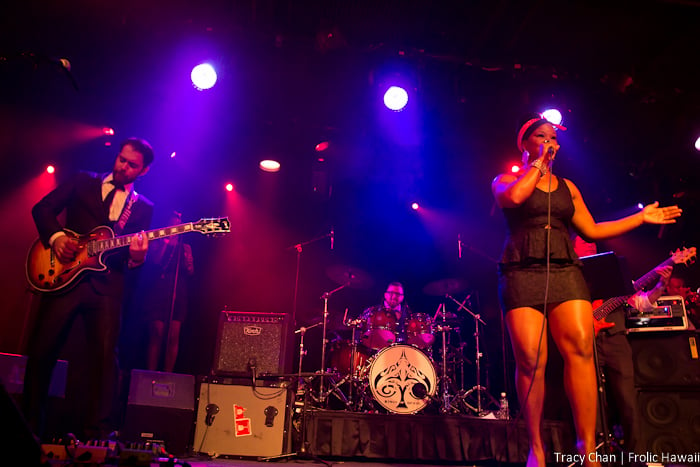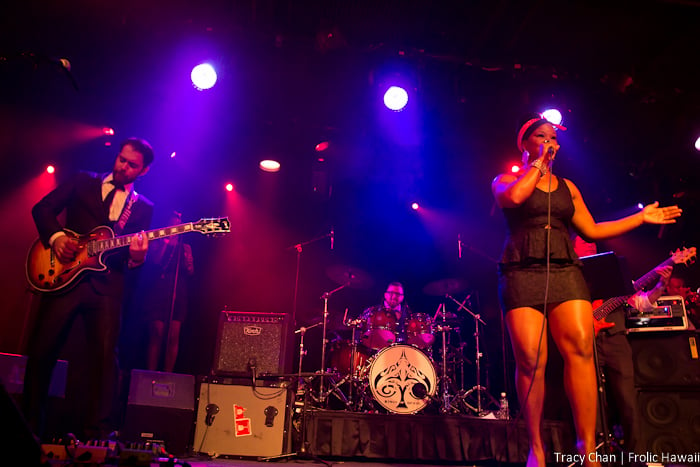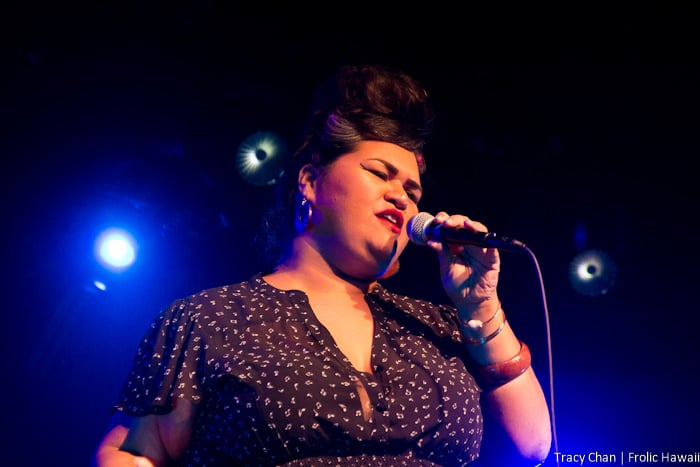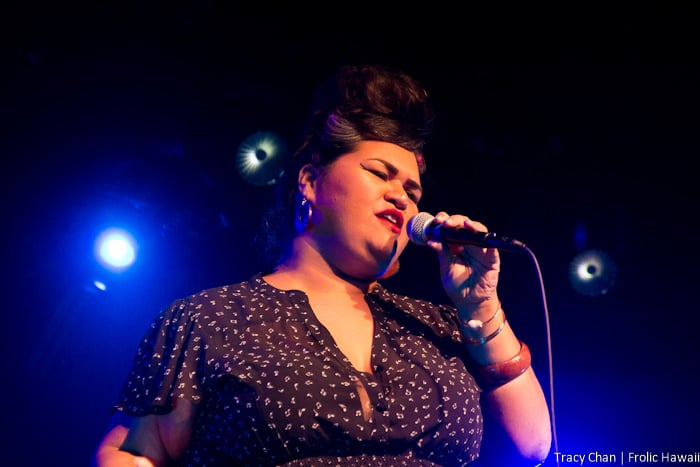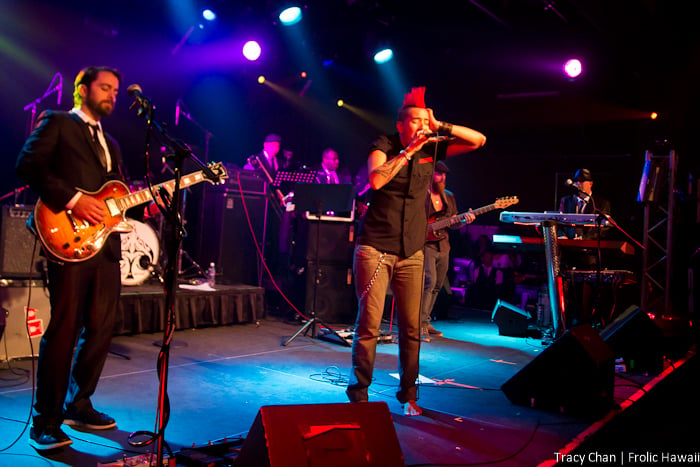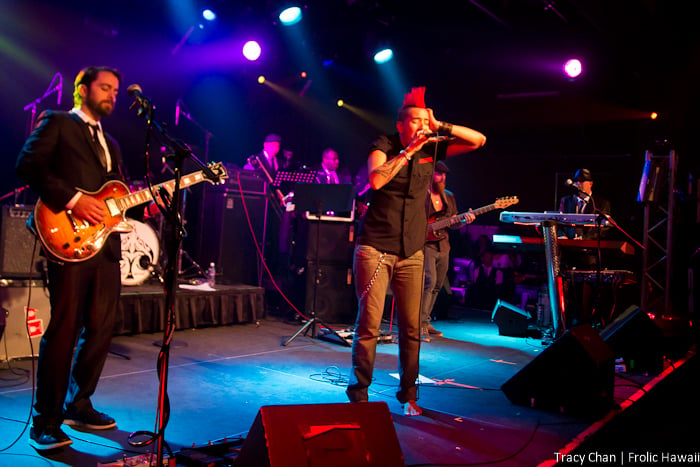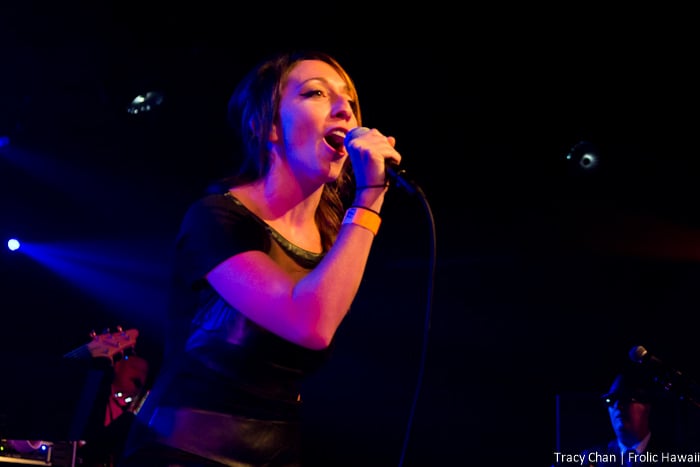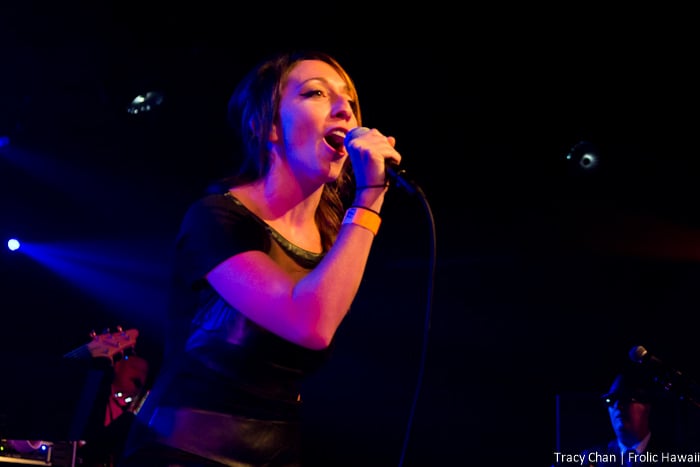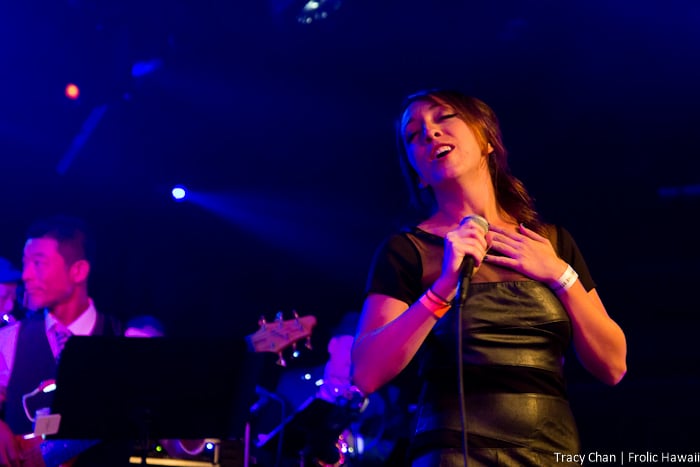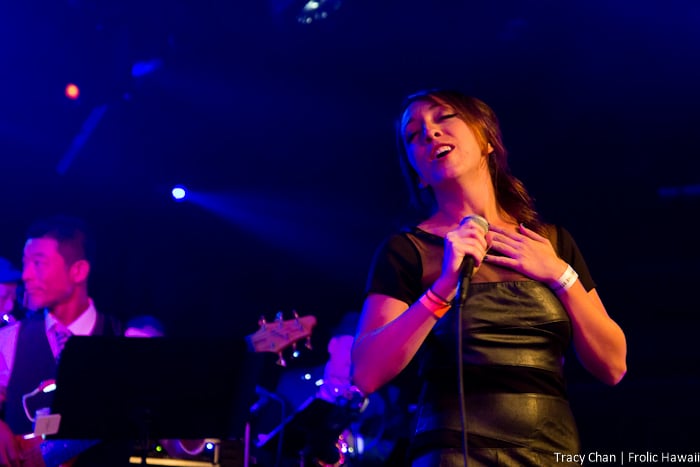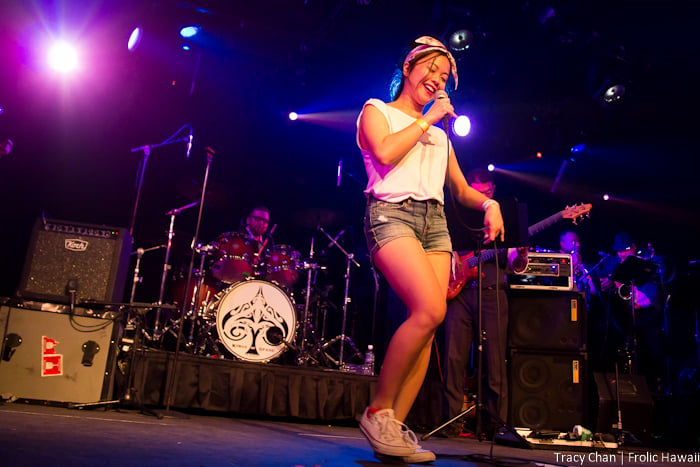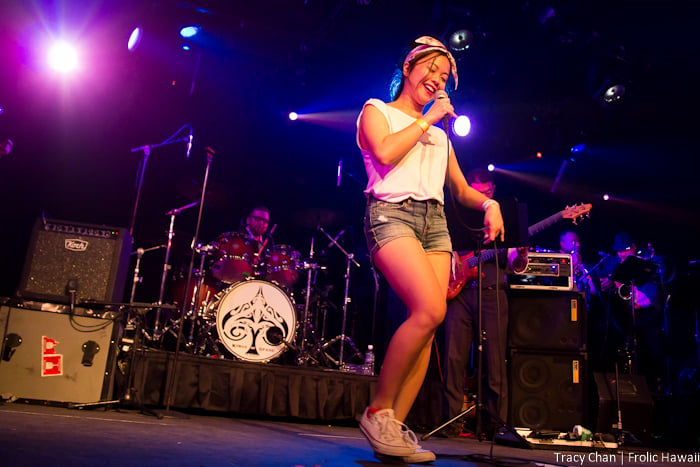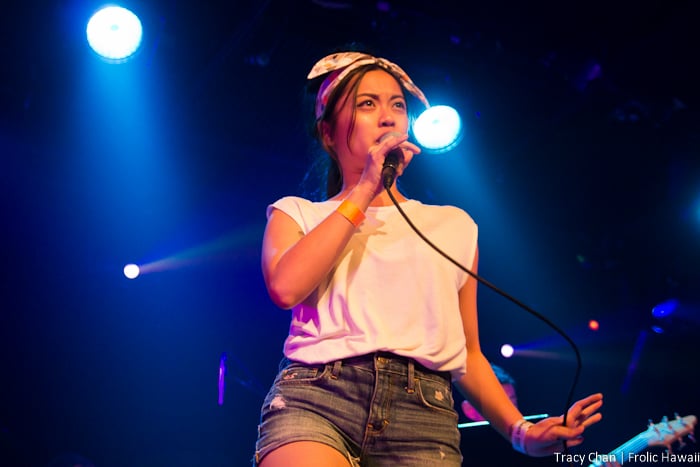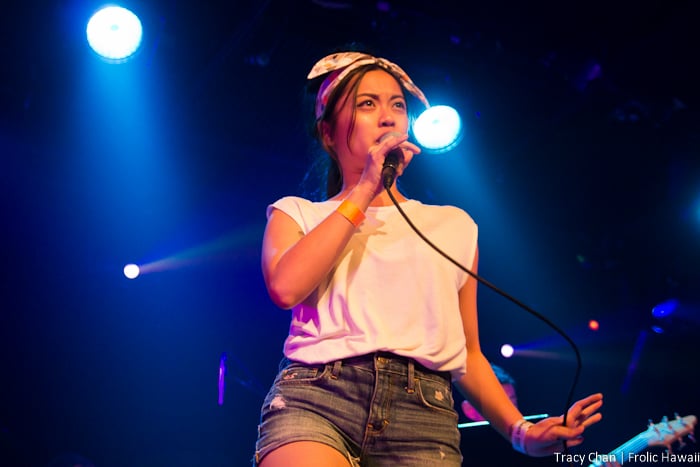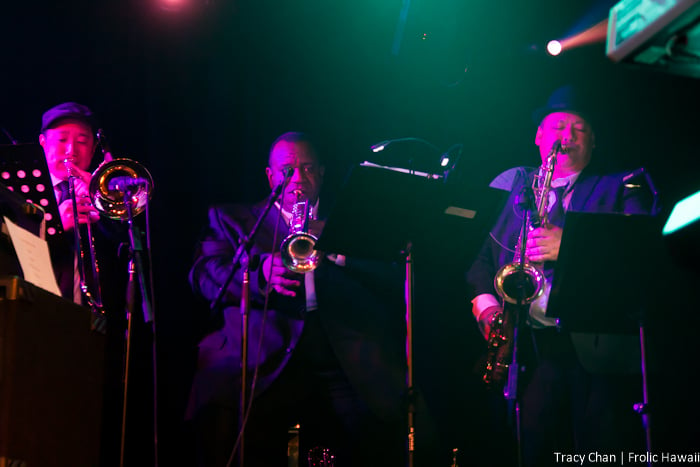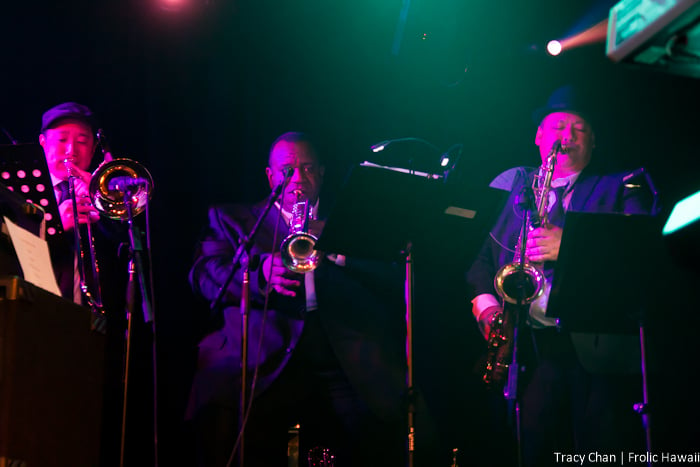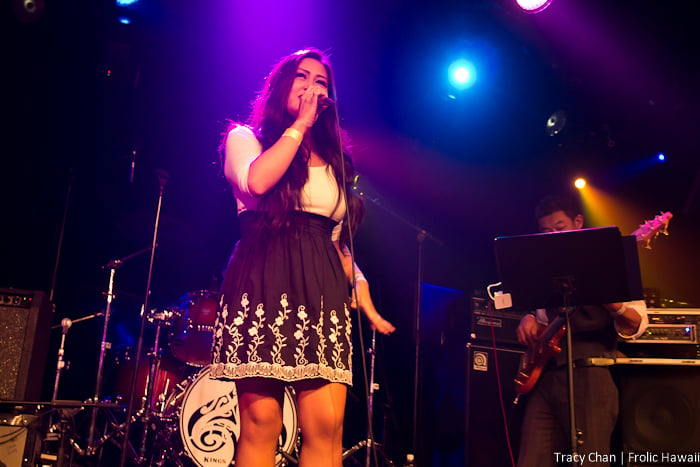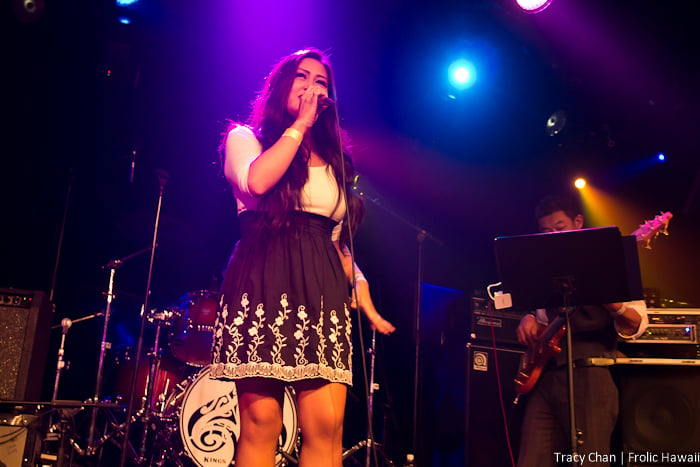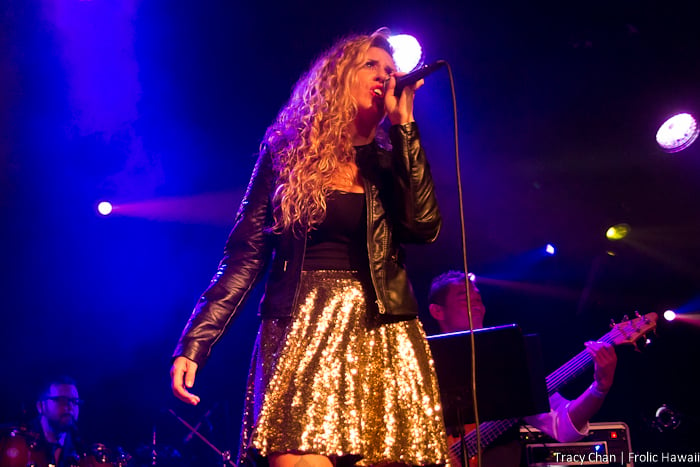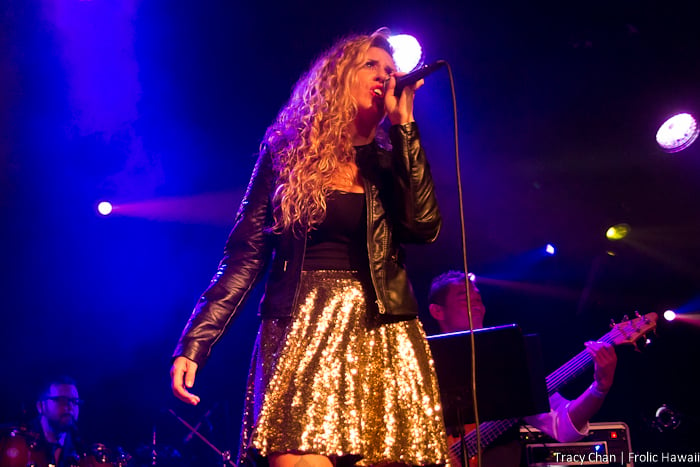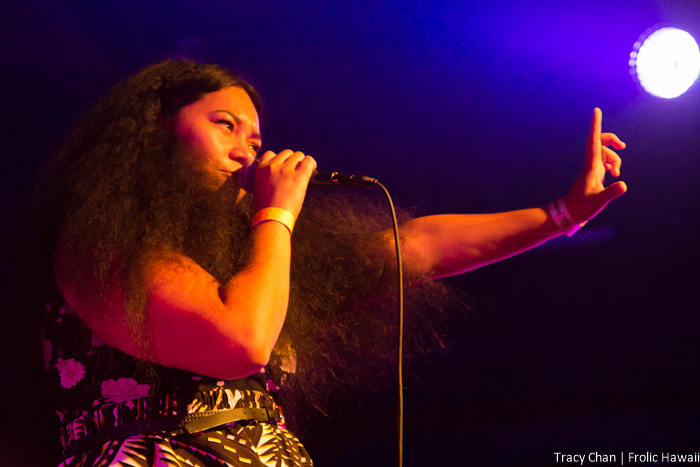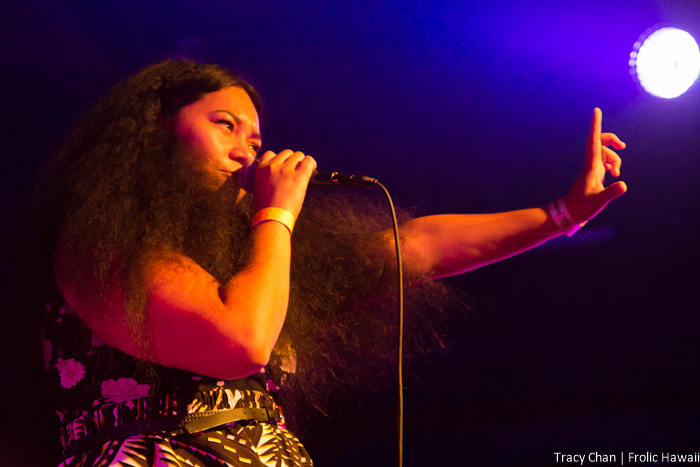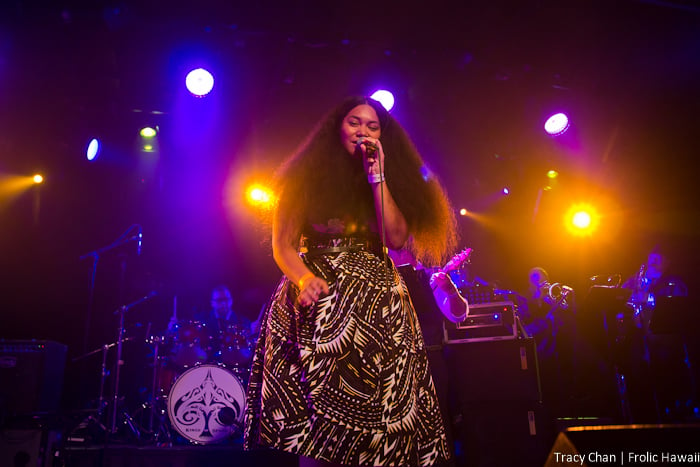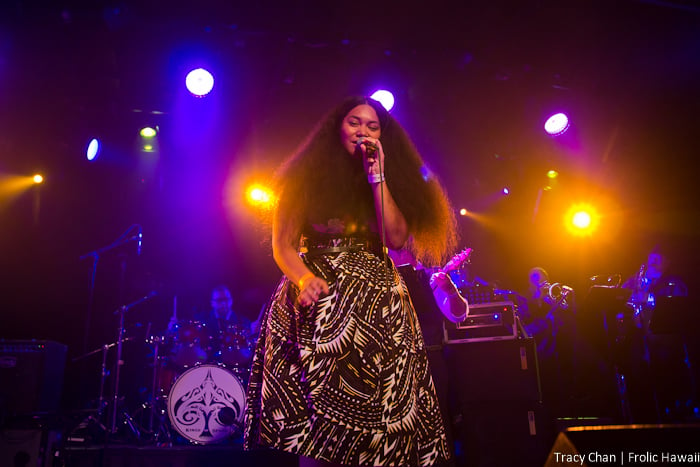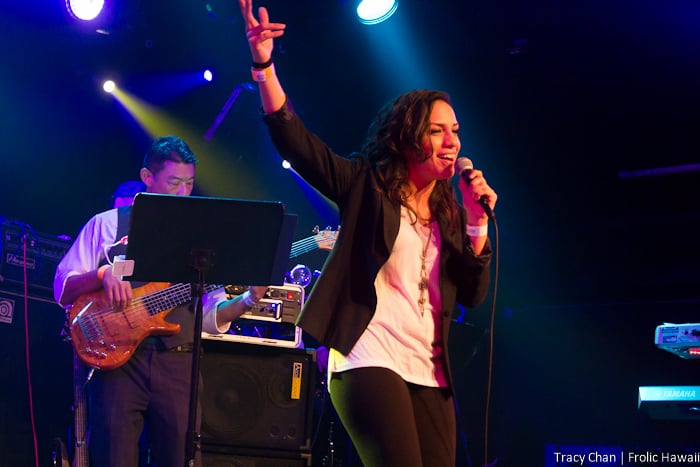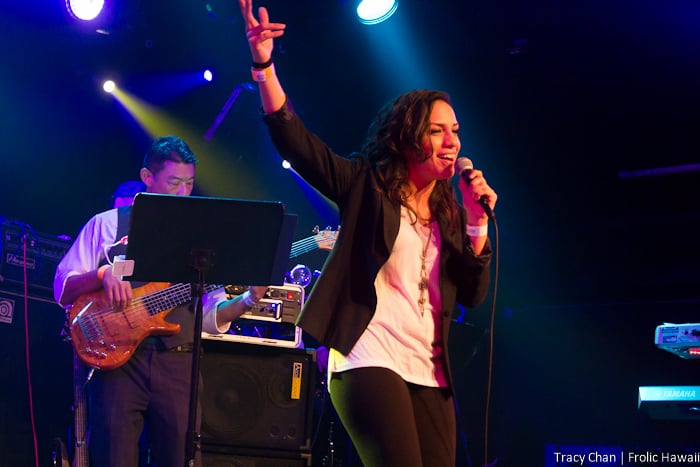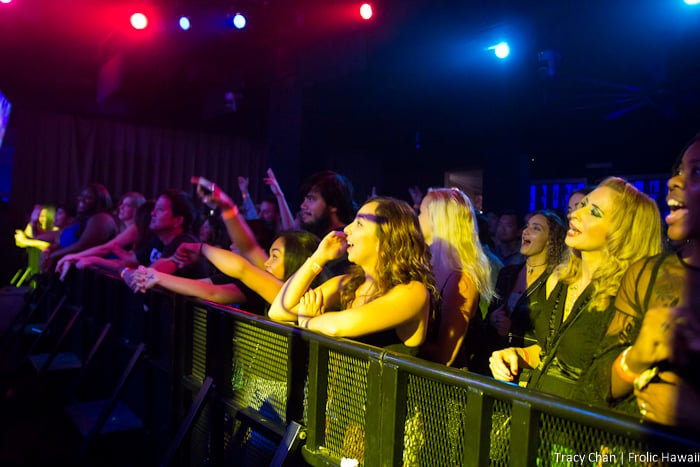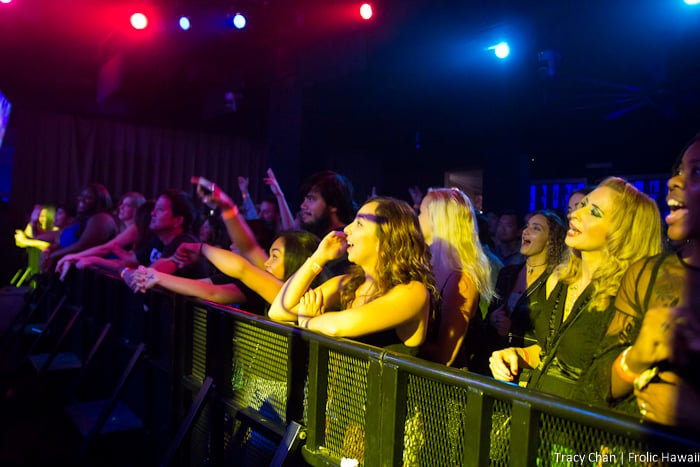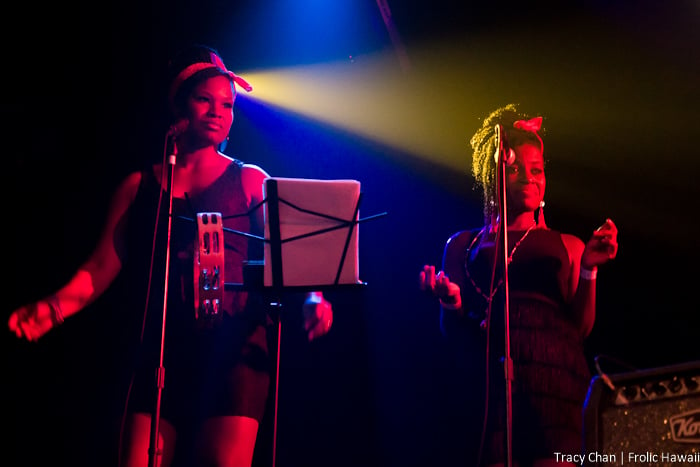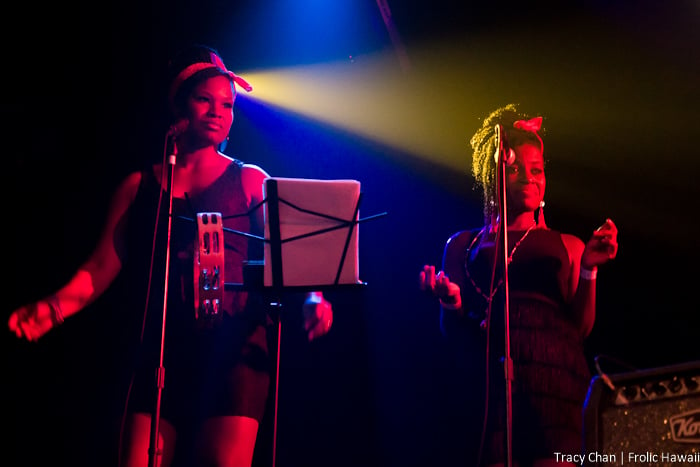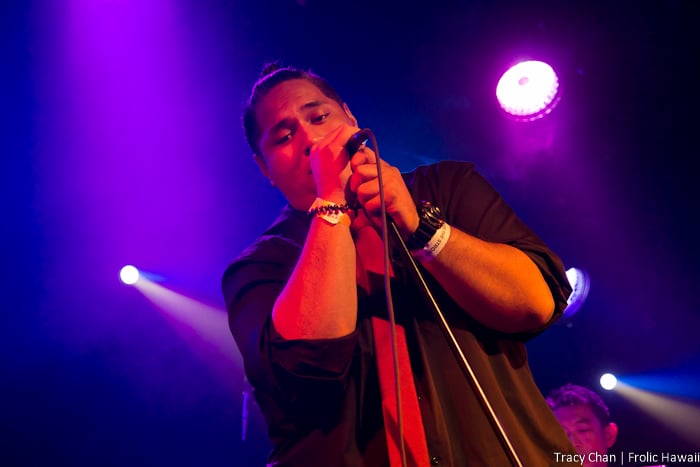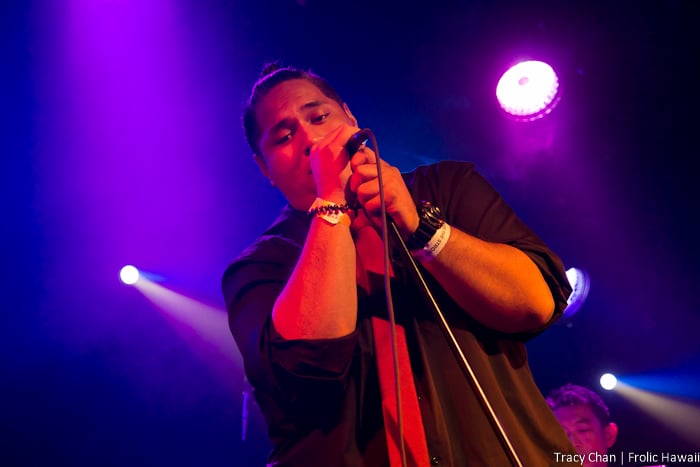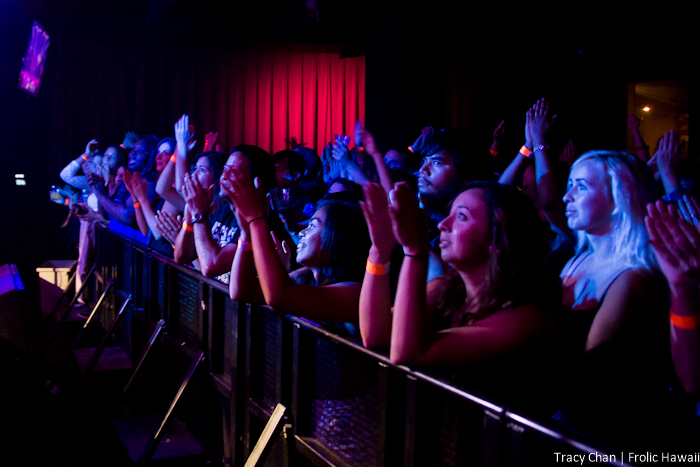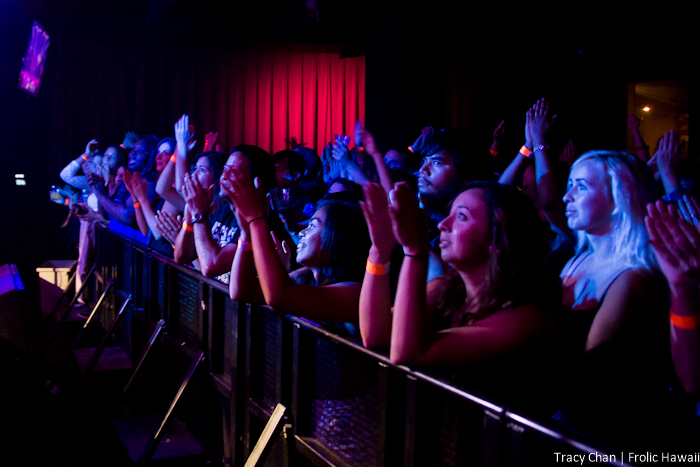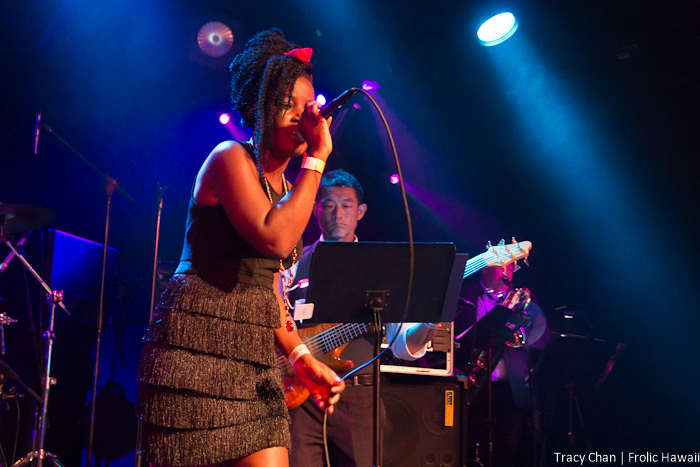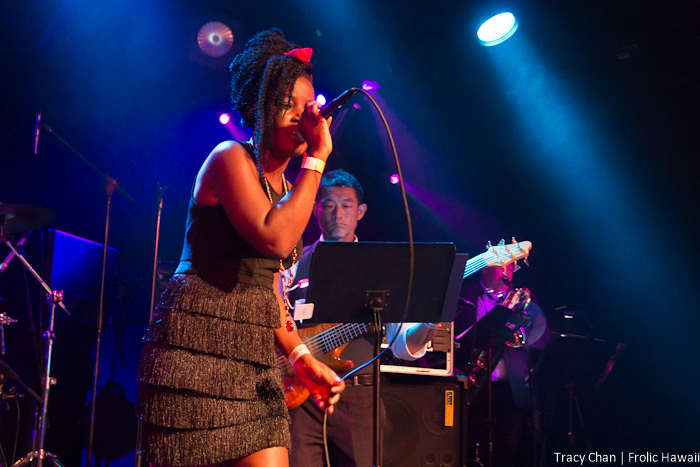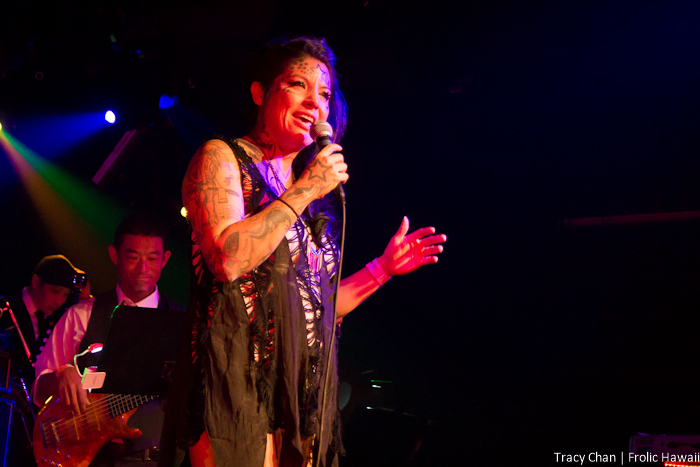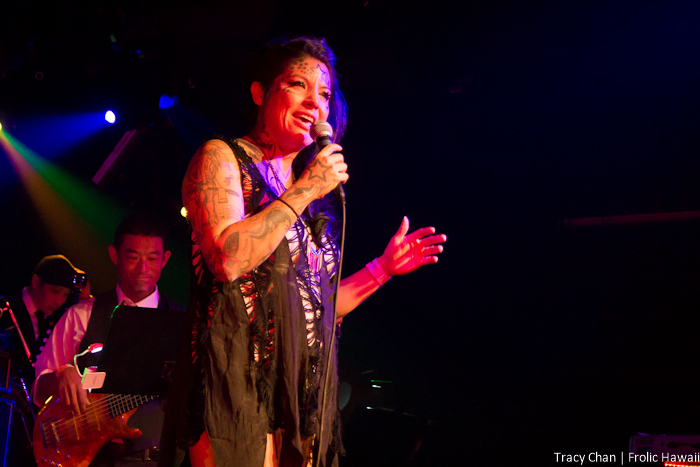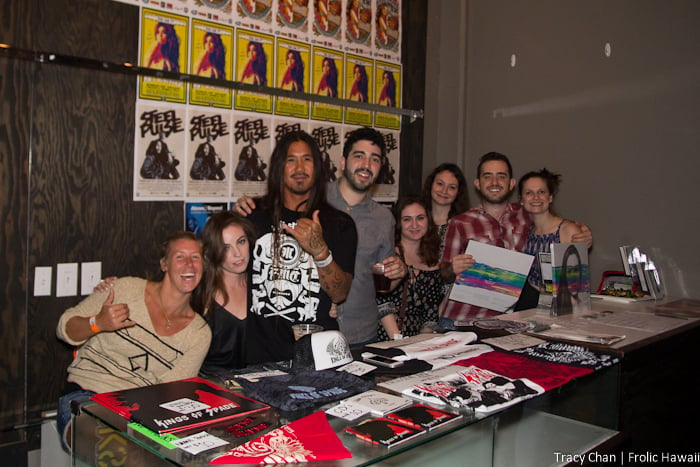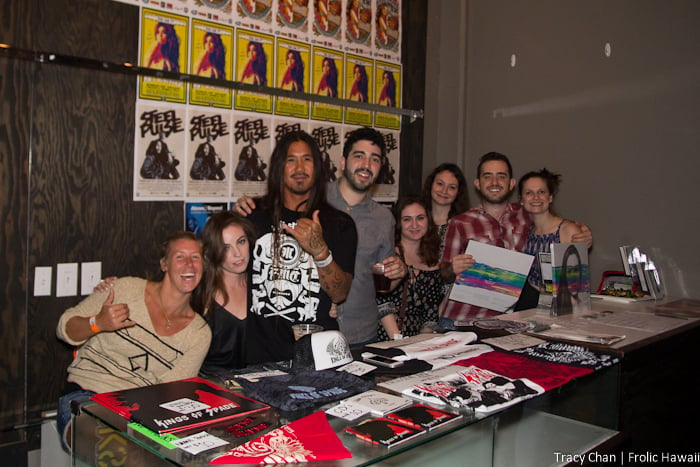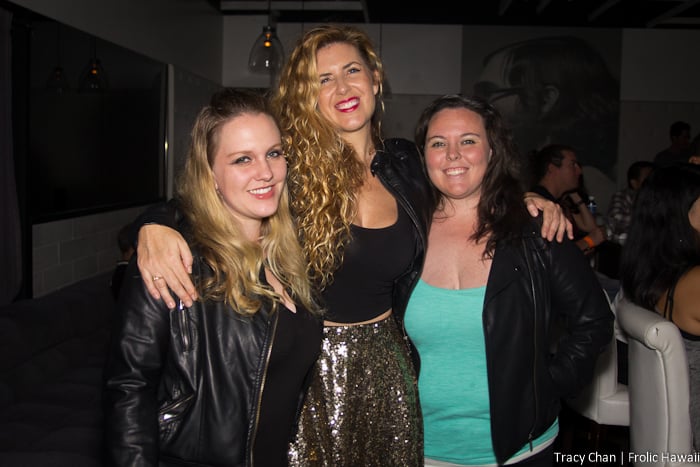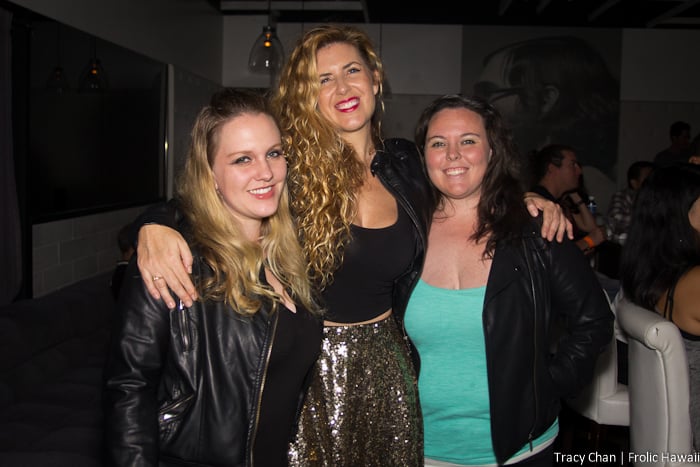 ---
About Kate Greenagel:
Local musician and creative writer Kate Greenagel, aka Kater, is well acquainted with Honolulu's music scene as both the keyboardist for Honolulu band Mano Kane and a lover of live music. With a keen eye and a down-to-earth personality, she is dedicated to finding the art behind a wide array of topics including music, food, culture, history and travel. Follow her on Tumblr at Musical Musings.