A Timeline of Coffee in Hawai'i
Find out when Hawai'i began exporting coffee, the state's first Starbucks opened and other historic moments.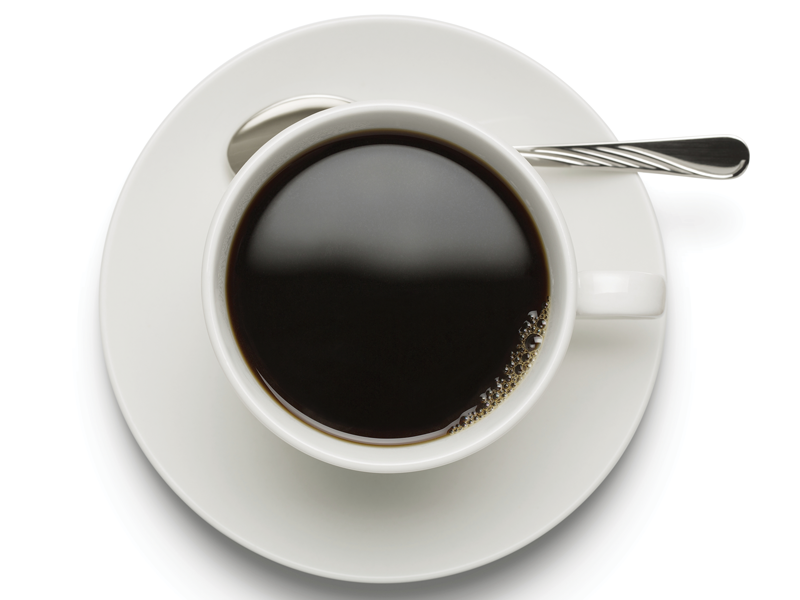 1813
Don Francisco de Paula y Marin plants coffee on O'ahu, the first planting in Hawai'i.
1825
Chief Boki, governor of O'ahu, returns from Brazil with several coffee plants, which are planted in Mānoa Valley.
1828
The Rev. Samuel Ruggles plants cuttings from Boki's coffee in Kona, where they thrive.
1845
Hawai'i begins exporting coffee. Previously, coffee was grown for local consumption and sold to whaling ships.
1885
The first Japanese immigrants arrive to work on sugar plantations. Many eventually switch to coffee.
1910
Japanese farming families make up 80 percent of the coffee growers in Kona.
1922
Sugar replaces coffee growing everywhere in Hawai'i except the Big Island.
1932
Public schools in Kona adopt the "Coffee Vacation," a school break from August to November, allowing children to help pick coffee.
Late 1940s
Surplus military Jeeps replace "Kona Nightingales," the donkeys traditionally used to haul coffee on Kona's steep slopes.
1969
Kona schools give up the Coffee Vacation, conforming with the standard June-to-September summer break.
1970
The first Kona Coffee Cultural Festival occurs. The 10-day event is still held today.
1980s-1990s
Plantation agriculture's demise opens the door to large-scale coffee production on Maui, Moloka'i, O'ahu and Kaua'i.
1996
Hawai'i's first Starbucks opens at Kāhala Mall.
2013
Hawai'i farm revenue for coffee is estimated at $33.6 million.
2014
Hawai'i remains the sole commercial producer of coffee in the United States.