A look inside: reStyle Hawaii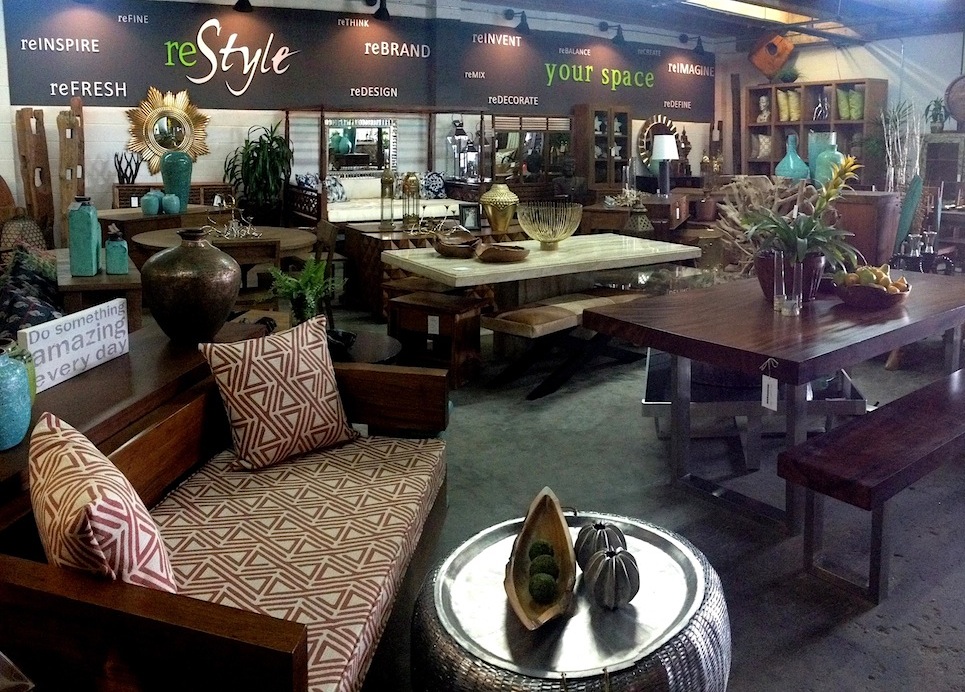 reStyle Hawaii, design diva Cathy Lee's newly revamped furniture and accents store, holds its grand reopening today at the corner of Keawe and Auahi streets. The bright, airy warehouse is chock full of new pieces: glass-top tables on driftwood bases, sleek wooden consoles on stainless steel legs, undulating benches, ikat pillows, copper-clad light fixtures, mirrors, tabletop accents, even wine totes.
The concept — eclectic, contemporary, affordable — is a departure from Cathy's Marketplace, the Moiliili furniture showroom Lee recently closed and consolidated into reStyle. That was all about upscale consignment furniture; the new reStyle has no consignment.
Nonstop caught up with the designer for a quick chat on the night before her grand reopening.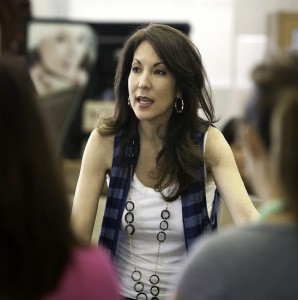 NS: What's the idea for reStyle?
Lee: Our vision is to give shoppers in Kakaako a fresh place to get inspired for their own home or office. So we have furniture and accessories that are modern and interesting. We chose pieces and we arrange displays with the goal of inspiring people to create their own unique style.
NS: This place looks a lot different from the old reStyle. It doesn't even look like the same warehouse.
Lee: You're right, reStyle has actually been in this location for the last year. We decided to consolidate our two showrooms here because Kakaako was getting a lot more traffic than Cathy's Marketplace, and of course we all know that it's the cool urban neighborhood. So why not make this a cool warehouse?
We decided to go for a whole new identity and a fresh concept. We wanted a clean and comfortable place to shop, but we also wanted to keep the edgy vibe. And because this area is eventually going to be redeveloped, we didn't want to spend a whole lot of money. So we left the ceilings exposed, and we added some fans and brightened this huge space with some white paint. And for our new color scheme we chose slate gray and soft gray against a bright pop of green, which is contemporary and urban and surprising, like Kakaako.
NS: There are a lot of words in here, words on the wall, quotes and messages scattered around the place. Basically, why?
Lee: I do love to personalize spaces with meaningful words and phrases, and in this case, here in Kakaako, we're in the heart of Pow! Wow! and all the cool graffiti art that's splashed on the sides of buildings. So I created a wall of re- words to get people thinking. Reimagine. Refresh. Refine. Renew.
All these are words that people can apply to their space. It started with me wondering what to do with this huge blank wall, and it evolved into a focal point and a piece of art. It's my own form of 3D graffiti. And it speaks to the demographic of Kakaako.
reStyle Hawaii
420 Keawe St.
808-738-8488
www.cathyleestyle.com