A chat with Third World's Stephen 'Cat' Coore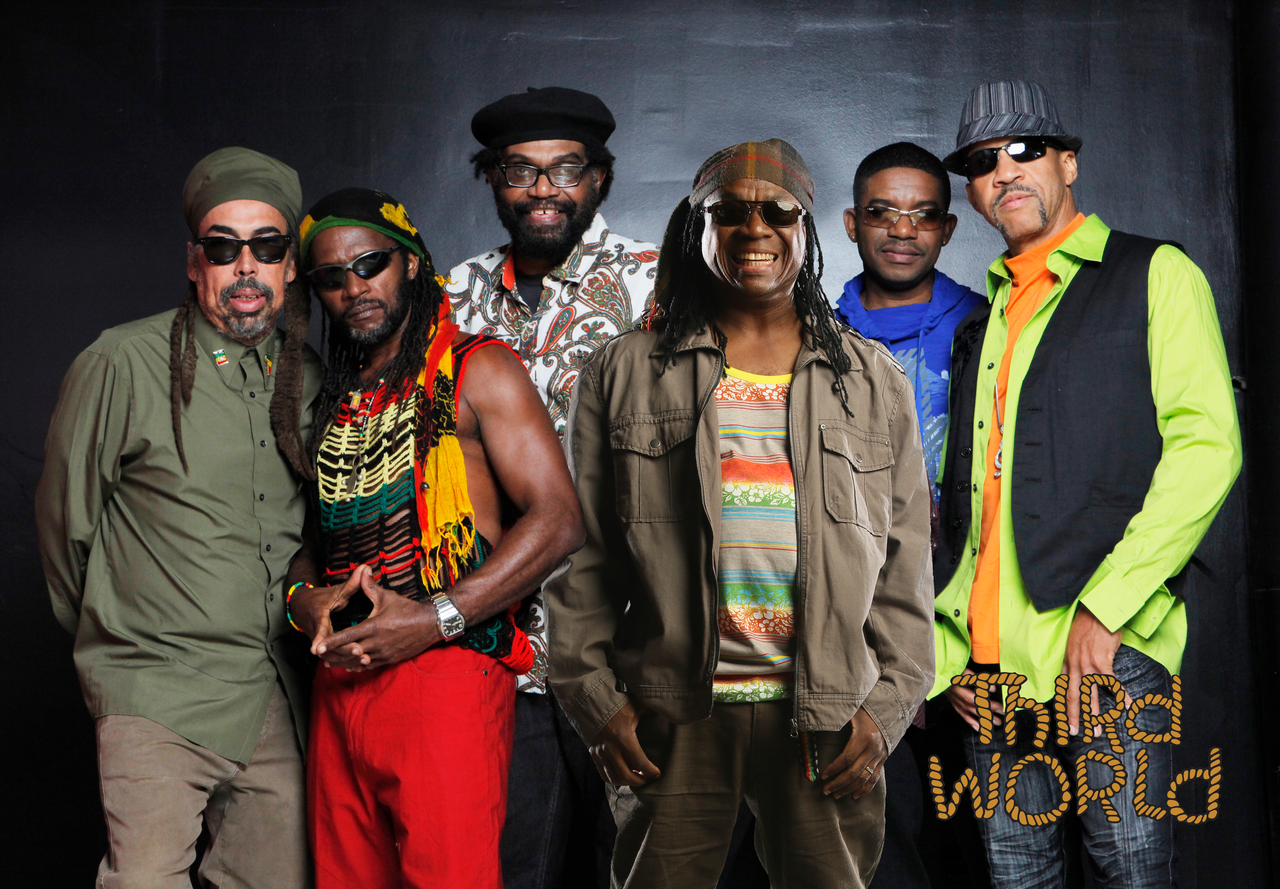 By Kate Greennagel
Special to Frolic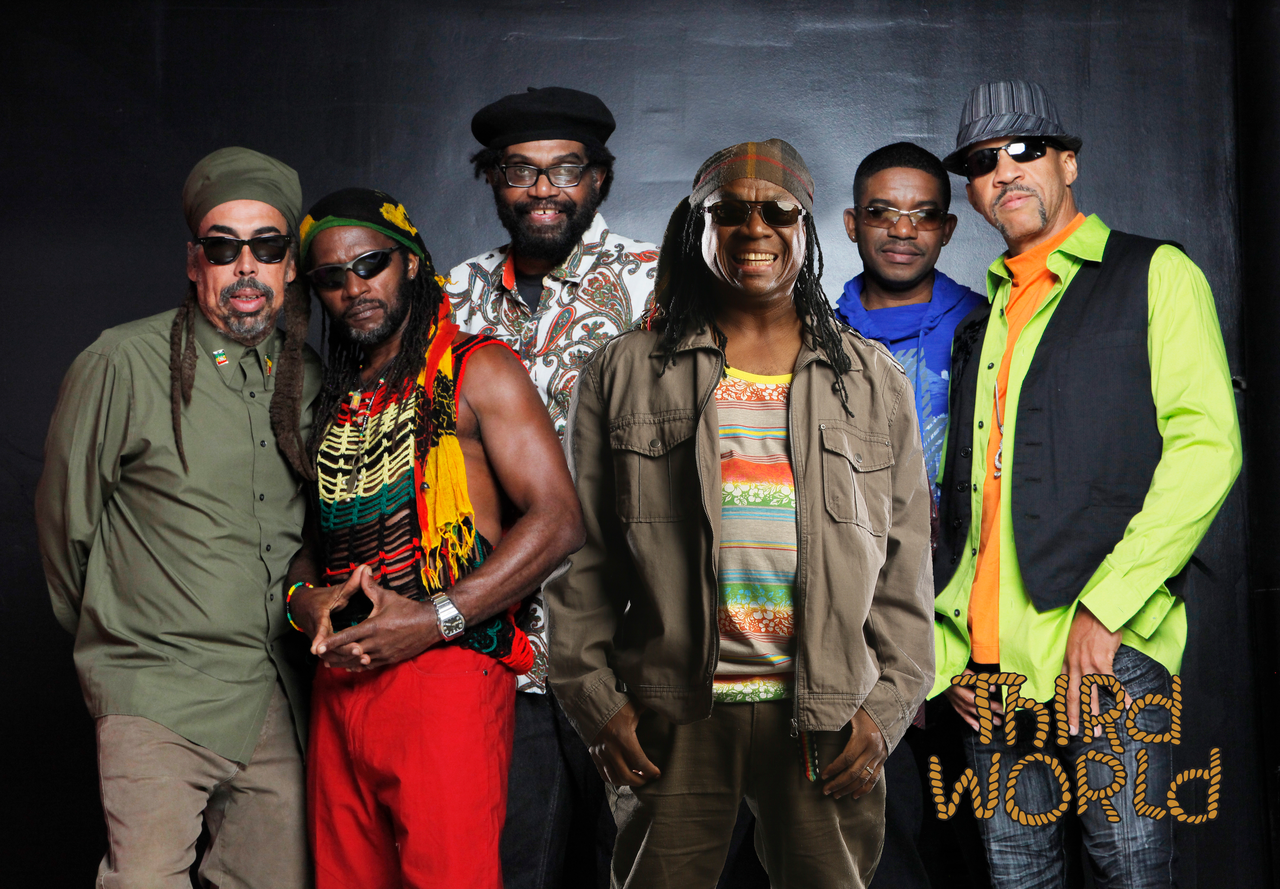 Music lovers on Oahu, Maui and Big Island will be kicking off their summer with Reggae Summit Hawaii. One of the largest music festivals of the year, it begins on Oahu this Friday, June 24th and moves to Maui on the 25th and Big Island on the 26th. Headliners "Jah Messenjah" Luciano and iconic Third World, founded in 1973 and still going strong, lead a lineup that includes local music makers Kaipo Kapua and Siaosi.
We got in touch with Third World founding member Stephen "Cat" Coore to talk about the Hawaii leg of their tour and what it's like to be a legendary reggae band traveling the world after 43 years of making music.
What are you looking forward to the most on your return to Hawaii?
I'm looking forward to coming back to Hawaii to perform, because I think Third World has a real good name there. People who love us have been coming there for many, many years, and we have a number of songs that are very popular there: "Irie Ites," "96 Degrees in the Shade" and so on.
The Samoan Islands, New Zealand and the Hawaiian Islands have very similar people; they are always into keeping things on the real up and up, and from a love vibration. So you know, we love Hawaii every time.
In all your travels, what is your favorite ethnic food that you have ever tried?
I think that my favorite ethnic food from that part of the world would probably be Japanese, with the teriyaki.
What do you feel is the responsibility that comes with being one of the, if not the most, respected reggae bands in the world?
We respect the fact that we are thought of that way and we try to put out the best we can. We try to make sure we are well rehearsed, ready for every show, and that we go at it with a certain attitude, a certain love and a certain respect for all the musicians and music lovers out there who give us their love and respect.
Ever felt a calling to do something in addition to or other than music?
If I were to have had a calling to do anything else besides music, I'd have played cricket. I love the sport a lot, I love the challenge of it, being something that takes a very long time – Test cricket sometimes takes three, four days, and one has to pace themselves through the three days of playing. I like that very much and I like the whole attitude and I like the intellectuality of the game. Sports would have been something I would have been into, either from a technical or coaching standpoint, or from actually playing.
With 21 studio albums under your belt, does the band usually set out to record a full concept album, or do you just jam out song after song until you have enough for a record?
Well, a lot of times the way we've recorded has varied in that sometimes we find we have a fully constructed song that comes to the board, or we may jam it out until we get it right. So we have two different ways of dealing with that.
Do you have a preference of playing cello or guitar?
I think I'd prefer to be playing the guitar for more time than the cello. I love the cello very much, but it's not something that I took on, you know, on a level of playing in a symphony or being a dedicated classical musician, which really really takes a hell of a lot of work.
I mean, I'm a very dedicated musician but there's all different levels of music – sometimes it's creating music with people through computers. Sometimes it's physically practicing my guitar, or sometimes it's jamming with friends.
There's a lot of different options in music, but I would have to say the guitar would probably win for me. It's strange because people love to hear me play the cello more than anything these days. So it has two sides to it, but I think I'd have to give the guitar the call over the cello on this one.
---
Here's one of Third World's most popular songs, "96 Degrees."
---
Hawaii Reggae Summit
Friday, June 24 on Oahu
Wet n Wild Hawaii
6 p.m. to midnight
$35 presale, tickets available HERE.
Saturday, June 25 on Maui
Maui Tropical Plantation
4-10 p.m.
$40 presale, tickets available HERE.
Sunday, June 26 on Big Island
Kohala Institute @ 'Iole
4-10 p.m.
$40 presale, tickets available HERE.