A chat with Pentatonix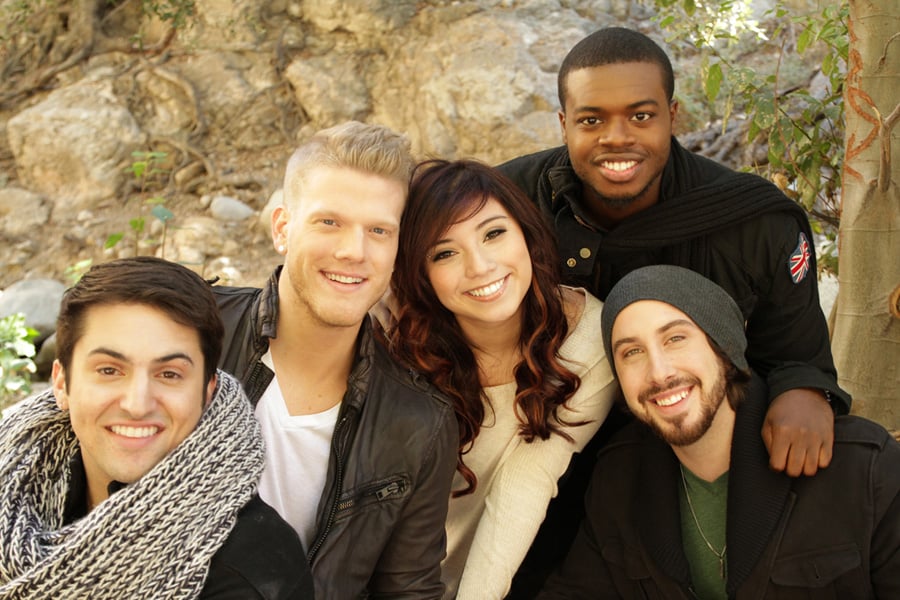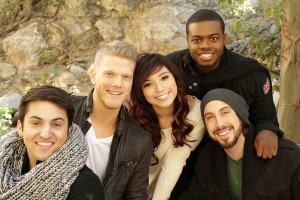 A cappella sensation Pentatonix, third season winners of NBC's "The Sing-Off," will be performing in Hawaii for the first time on March 30 at The Republik. (To purchase tickets, visit bampproject.com.) I had the opportunity to chat with beatboxer Kevin Olusola to find out what he's most looking forward to in Hawaii and what we can expect from the group in 2013.
How does someone learn that they have the ability to beatbox?
I've always used my mouth to make sounds from a very early age. It was a way for me to express myself. My dad would tell me to shut up in the car. I kept at it and practiced, and it was in 2008 when I released the now infamous cello video on YouTube when I started taking it more seriously.
What are you looking forward to the most about coming to Hawaii?
The people and the food. I've never been there before, but I've heard wonderful things about it from my sister. I plan on going to the beach a lot and just hanging out and enjoying the island.
Why do you think a capella groups haven't had much commercial success in the past?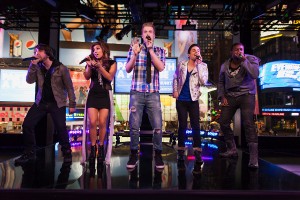 We live in a day where music is so over produced. Real things are hard to come by now. People hardly ever sing live anymore. What we do is really the purest form of singing. All we use are our voices to entertain you, no theatrics.
Give me one word to describe each of your group members.
Avi — serious, Mitch — sassy, Kristie — thoughtful, Scott — funny, Kevin — boss
In a perfect world, who would be ideal to work with?
Hands down Beyonce. She's the epitome of what you want to be like in the music industry. She's always portrayed in a positive light. Beyonce's the hardest working person in the industry. Hey work ethic is crazy!
What can we expect from Pentatonix in 2013?
We are going to continue to tour. We are really excited for the set up this time around. We created a full concert set up for our fans with really elaborate staging. We're also working on a lot of new content and figuring out what our sound is. We're exploring a lot and honing in our writing skills.
"Pitch Perfect," (a movie based around ollegiate a cappella competition) was such a smash hit movie in 2012. Did you guys have any involvement in the film at all?
They actually started filming the movie before "The Sing-Off" even aired, so sadly, we hadn't come on the scene yet. We did get to walk the red carpet at the premiere, and we did perform at the official after-party. If there's a "Pitch Perfect 2," which I think there is, I definitely want to be involved.
Photos courtesy of Ken Phillips Publicity Group