5 questions with Ming Tsai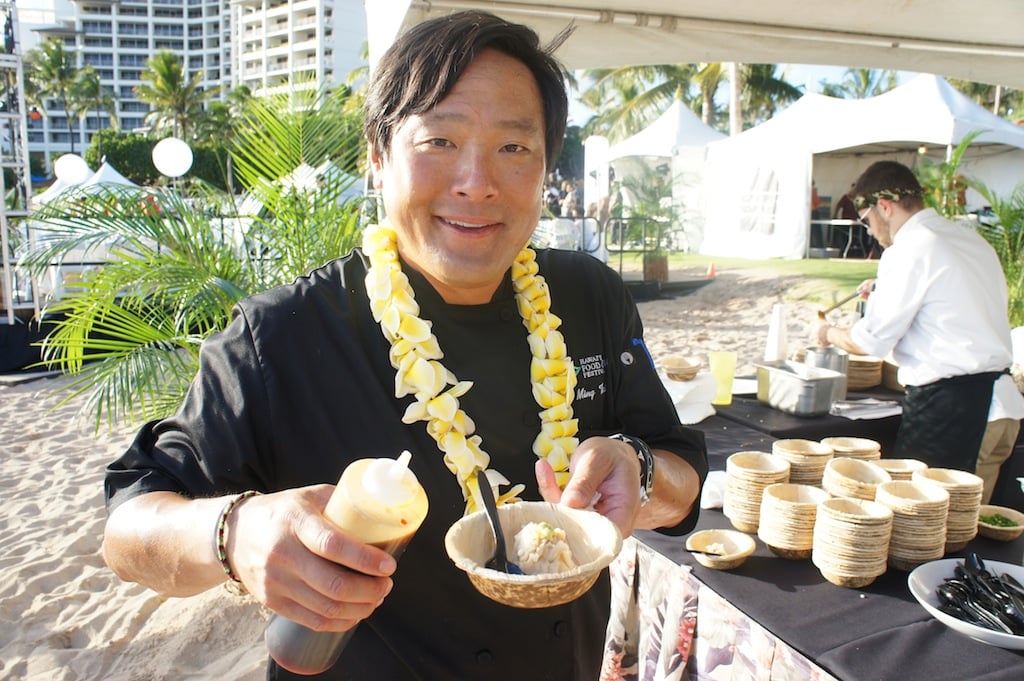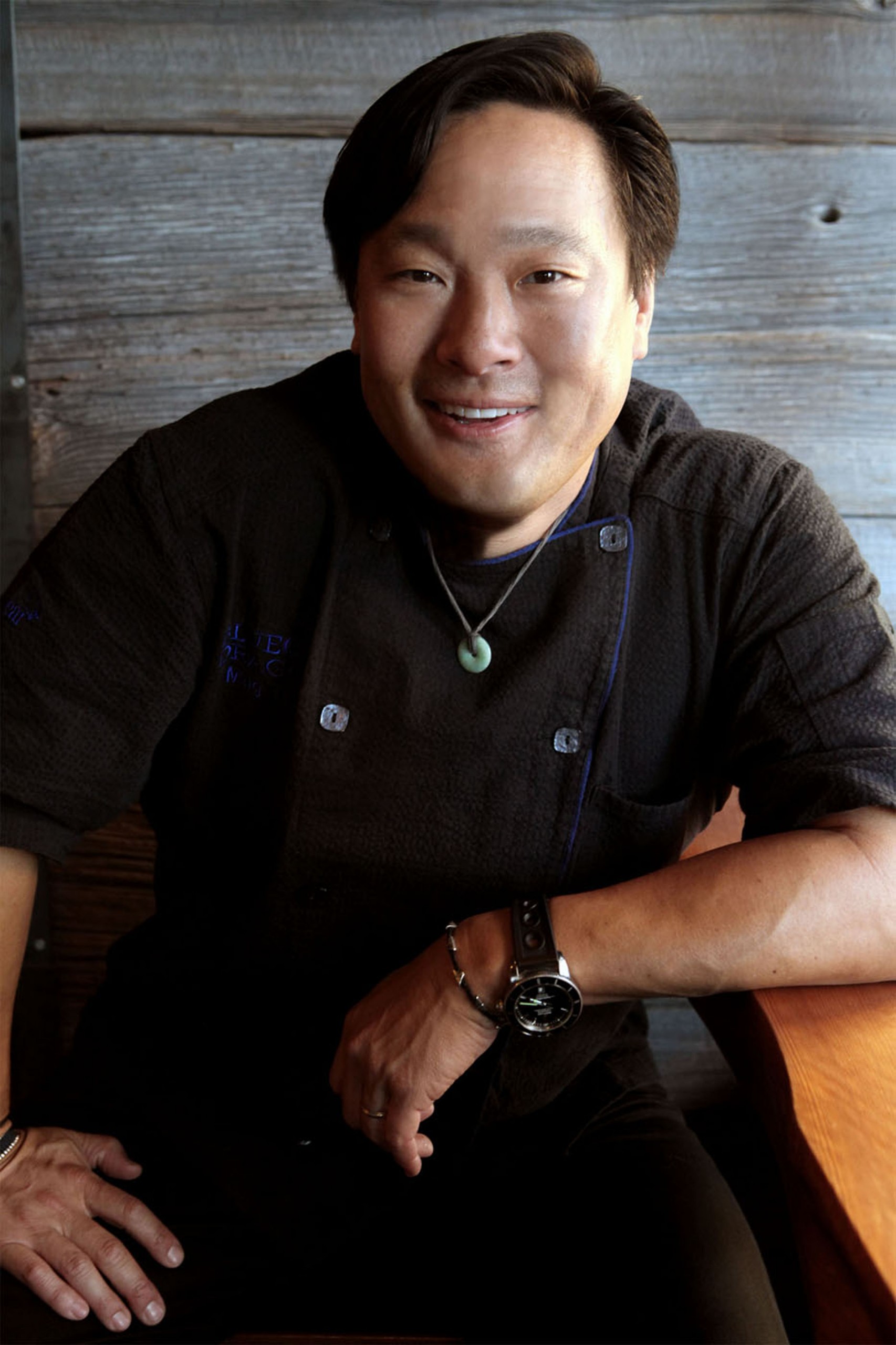 As an official media partner of this year's Hawai'i Food and Wine Festival, we'll be interviewing several of the noteworthy chefs who be attending this year's event, which runs Aug. 29 through Sept. 7.
Chef Ming Tsai is a Hawai'i Food and Wine Festival veteran, returning for a third time for two events, Kaʻanapali Kitchen Stadium Under a Maui Moon on Aug. 31 at the Hyatt Regency Maui Resort & Spa, and at Hawaiian Airlines Presents Corks & Forks on Sept. 6. at the Hawaii Convention Center.
An Emmy Award-winning TV star, Tsai is the current host of "Ming's Quest," a cooking show on the Fine Living Network, and "Simply Ming" on American Public Television. He's also the chef/owner of his flagship restaurant, Blue Ginger in Wellesley, Mass., and recently opened a gastropub, Blue Dragon, in Boston.
Here are our 5 questions: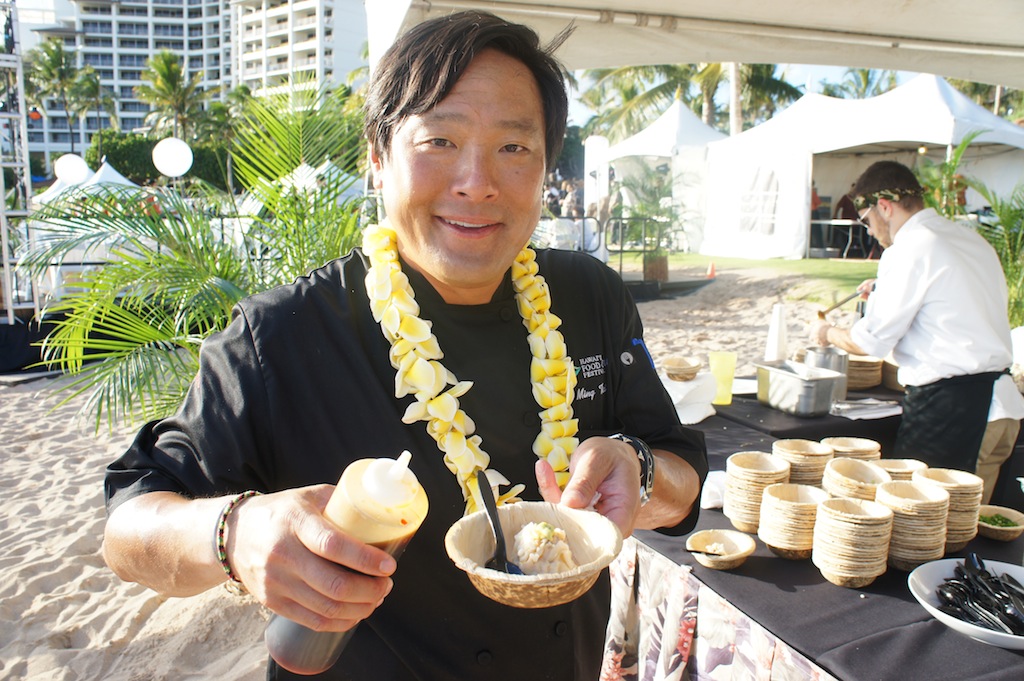 You've been to Hawaii quite a few times. Any plans for moving to the islands or opening up a restaurant here?
Sorry, no. I still have too much keeping me on the East Coast with my family, TV show and restaurants.
You have a lot of chef friends here in the islands? How did that come about?
It's actually an indication how surprisingly small the chef community can be. I've cooked side-by-side with many of them at food events around the globe. Doesn't hurt if they are also golfers. I have many friendships that have started on the links.
Favorite Chinese or Asian restaurant in Hawaii and why? Go!
It's a toss-up between anything from Alan Wong and Roy Yamaguchi. They are amazing chefs who never disappoint.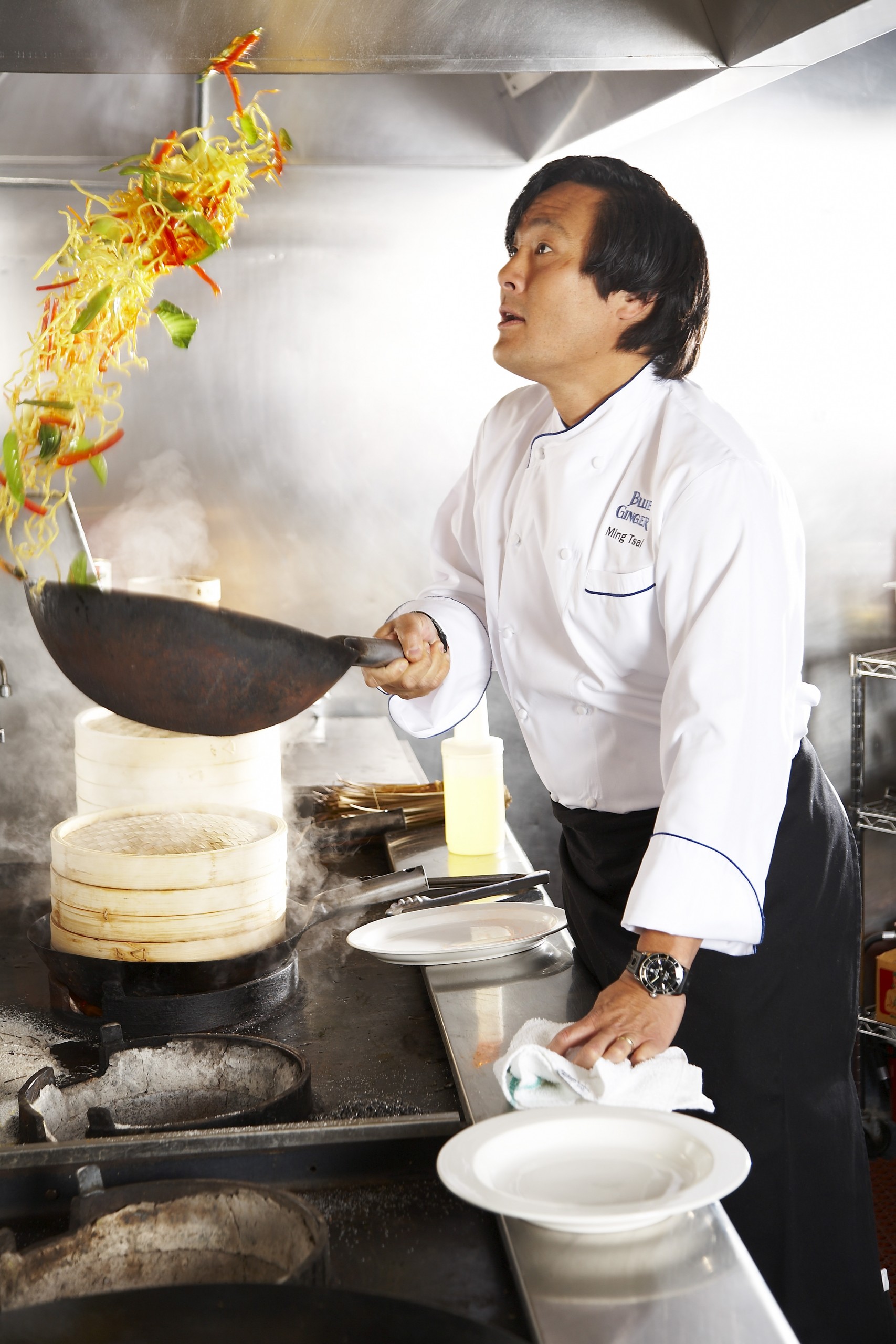 You'll be cooking at the Ka'anapali Kitchen Stadium event at the Hyatt Regency Maui, what would you want your secret ingredient to be and why?
I would choose fermented black garlic. It has a rich flavor, but not as strong as regular garlic. It also delivers a level of umami that provides delicious depth to any dish.
When you're not working, what are your favorite things to do for fun here?
I surf and golf. While the islands have a number of great courses, Wailea continues to be one of my favorites.
Ming Tsai's appearances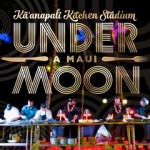 Kaʻanapali Kitchen Stadium Under a Maui Moon: Sunday, Aug. 31, 2014, Hyatt Regency Maui Resort & Spa, VIP $500 | General $250, Buy tickets
Take a first row seat at the beach-front Kitchen Stadium as master chefs prepare a six-course menu under the Maui moonlight as Kaʻanapali Fresh comes to an end. Enjoy reserved seating at the Hyatt Regency Maui Resort & Spa's open-air Napili Gardens and savor in an extraordinary dining experience produced by six renowned chefs highlighting Maui grown products.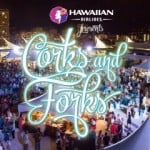 Hawaiian Airlines Presents Corks & Forks: Saturday, Sept. 6, 2014, Hawaiʻi Convention Center, VIP $500 | General $225, Buy tickets
This event will feature 20 world-renown celebrity chefs and 20 of the Napa Valley's Greatest Wine Estates, each to be pouring their flagship wine. Sip and savor some of the most sought-after wines while enjoying finely crafted dishes featuring fresh local ingredients. Mingle under the stars on the rooftop of the Hawaiʻi Convention Center, while getting to know your favorite superstar chef and winemaker.