5 questions with Masaharu Morimoto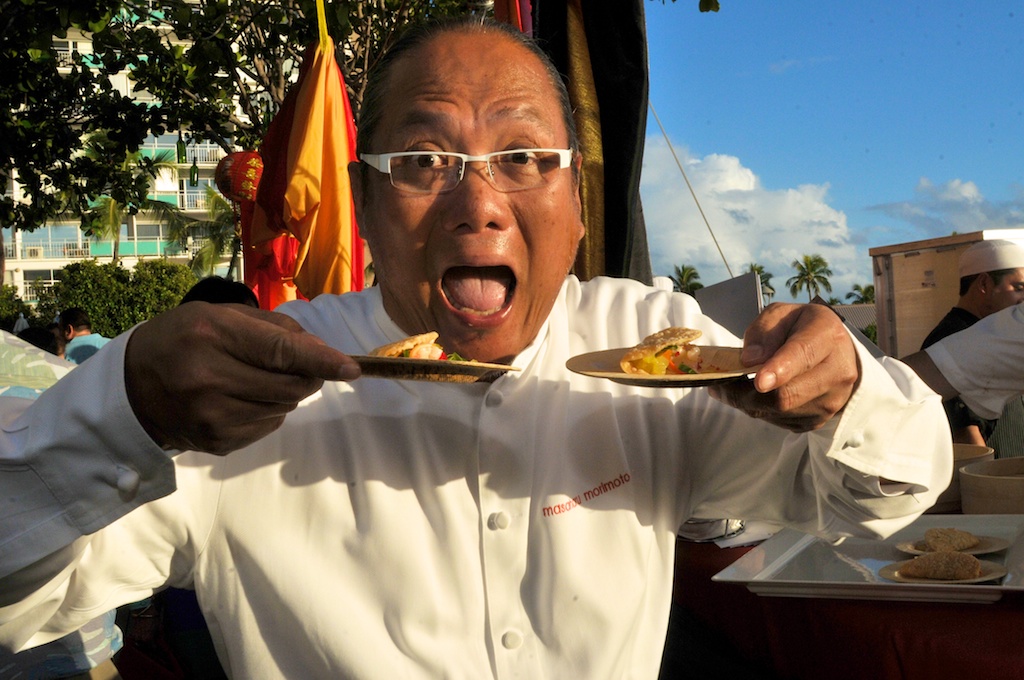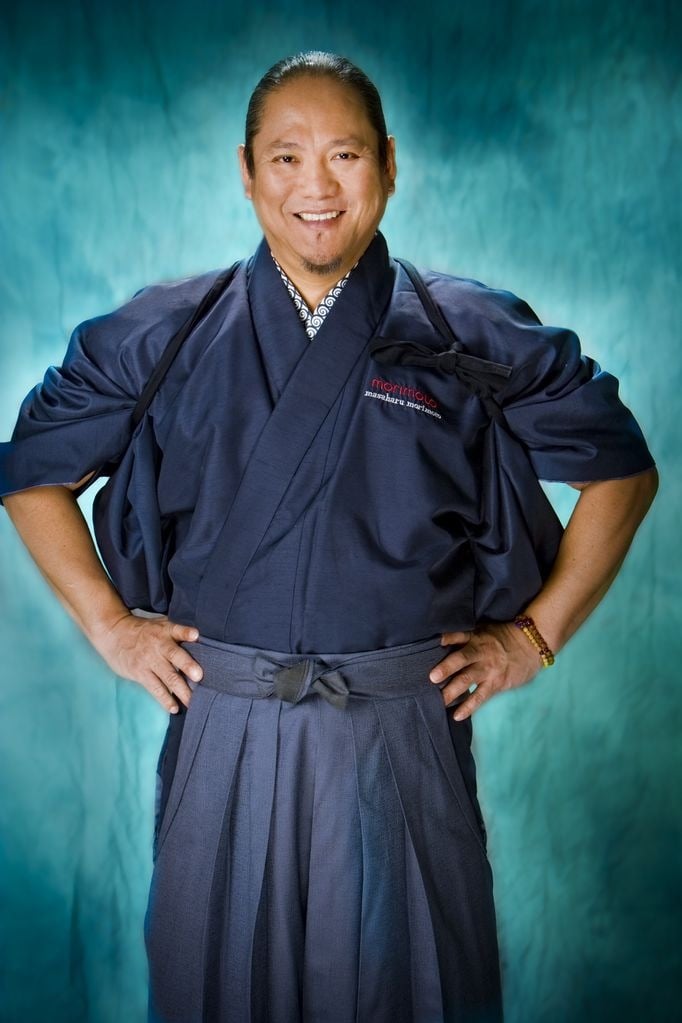 As an official media partner of this year's Hawai'i Food and Wine Festival, we'll be interviewing several of the noteworthy chefs who be attending this year's event, which runs Aug. 29 through Sept. 7.
Chef Masaharu Morimoto is a returning veteran to the Hawaii Food and Wine Festival and will be cooking at A Lucky Modern Buddha Belly on Thursday, Sept. 4 at the Modern Honolulu.
Known for his culinary expertise on both "Iron Chef" and "Iron Chef America," Morimoto quickly rose to international fame. In 2001, he opened his first Morimoto restaurant in Philadelphia and started opening new locations for his namesake restaurant worldwide. In 2010, he brought his flavors to Hawaii, opening Morimoto Waikiki in what's now the Modern Honolulu.
Any Hawaii foods you're currently craving?
Lately, people have been talking about noodles. I'm one of them. I want to eat saimin. It is Hawaiian version of ramen. I like it because it is similar to the ramen I used to eat in Japan.
Where are your favorite late-night stops in Hawaii?
Definitely karaoke bars, but too many to specify which one. I sing Japanese songs only. My favorite genre is called Enka — Japanese soul music. My favorite Enka singers are Saburo Kitajima and Akiko Wada.
Tell me about your favorite things to do during your free time here in Hawaii.
I spend most of my free time golfing. I like the air and the sun in Hawaii. I also like jogging in the morning along Waikiki beach.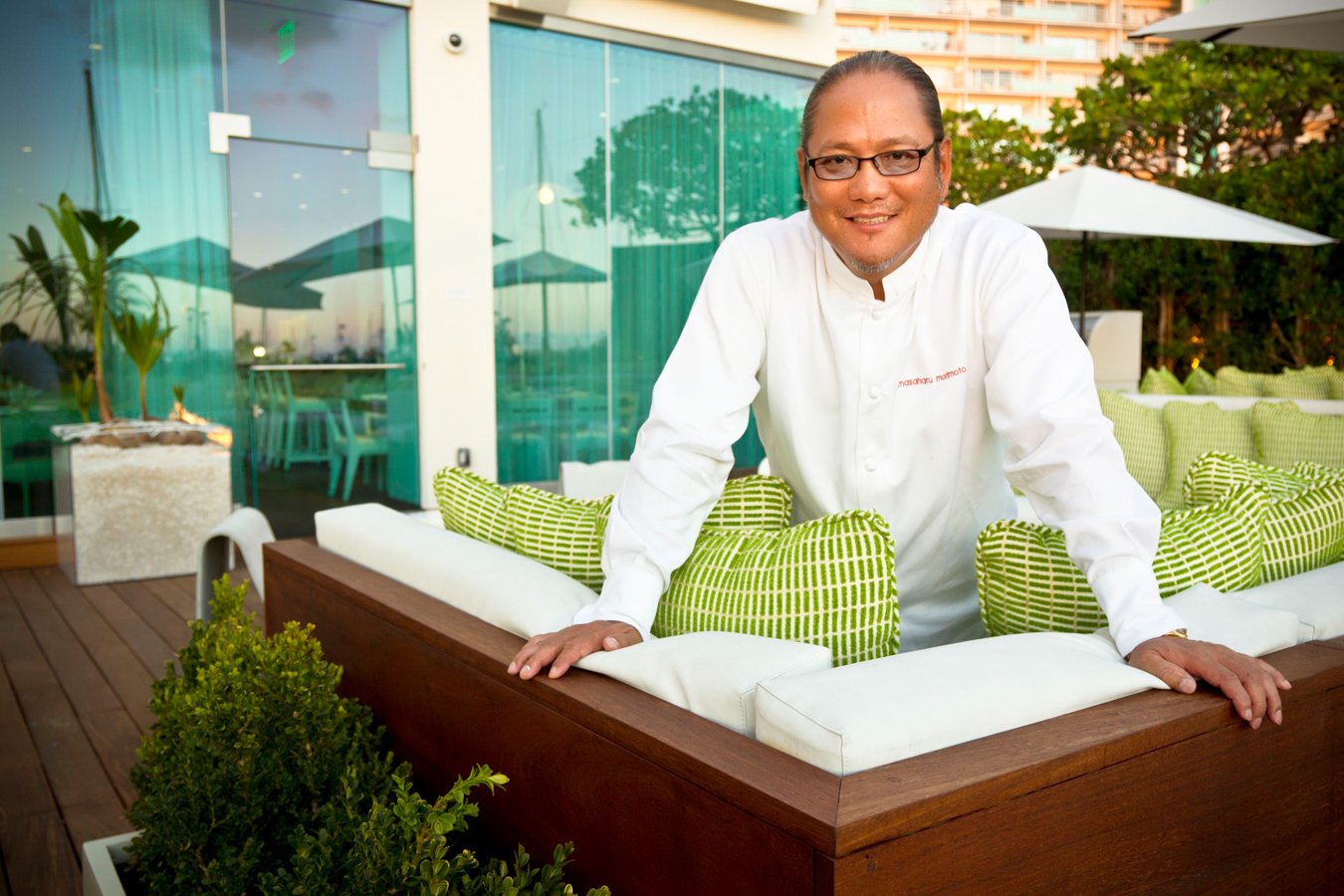 What has been your most memorable experience here in the islands?
My wedding many many years ago when my wife and I were still young. it was in Waikiki. Many Japanese couples want their wedding in Hawaii. We didn't invite anyone, but the two of us.
Where is the first place you go to when you arrive in Hawaii and why?
When I stay on Oahu, I go to Morimoto Waikiki. When I stay on Maui, I go to Morimoto Maui. I want to see how my restaurants are doing and meet my staff. After all, my trips to Hawaii are always business.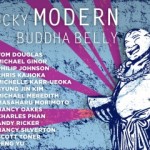 A Lucky Modern Buddha Belly Thursday, September 4, 2014. The Modern Honolulu, VIP sushi, sake & soju $2,000 | VIP $300 | General $200, Buy tickets
A Lucky Modern Buddha Belly puts a spotlight on Hawaii's unique location as a culinary hub of the Pacific where East meets West. Join The Modern Honolulu as 14 esteemed chefs showcase dishes inspired by the Lucky Buddha, known for happiness, plenitude and wisdom of contentment.
Q&As with other Hawaii Food and Wine Festival chefs
5 questions with Marcel Vigneron
5 questions with Ming Tsai