5 questions with Marcel Vigneron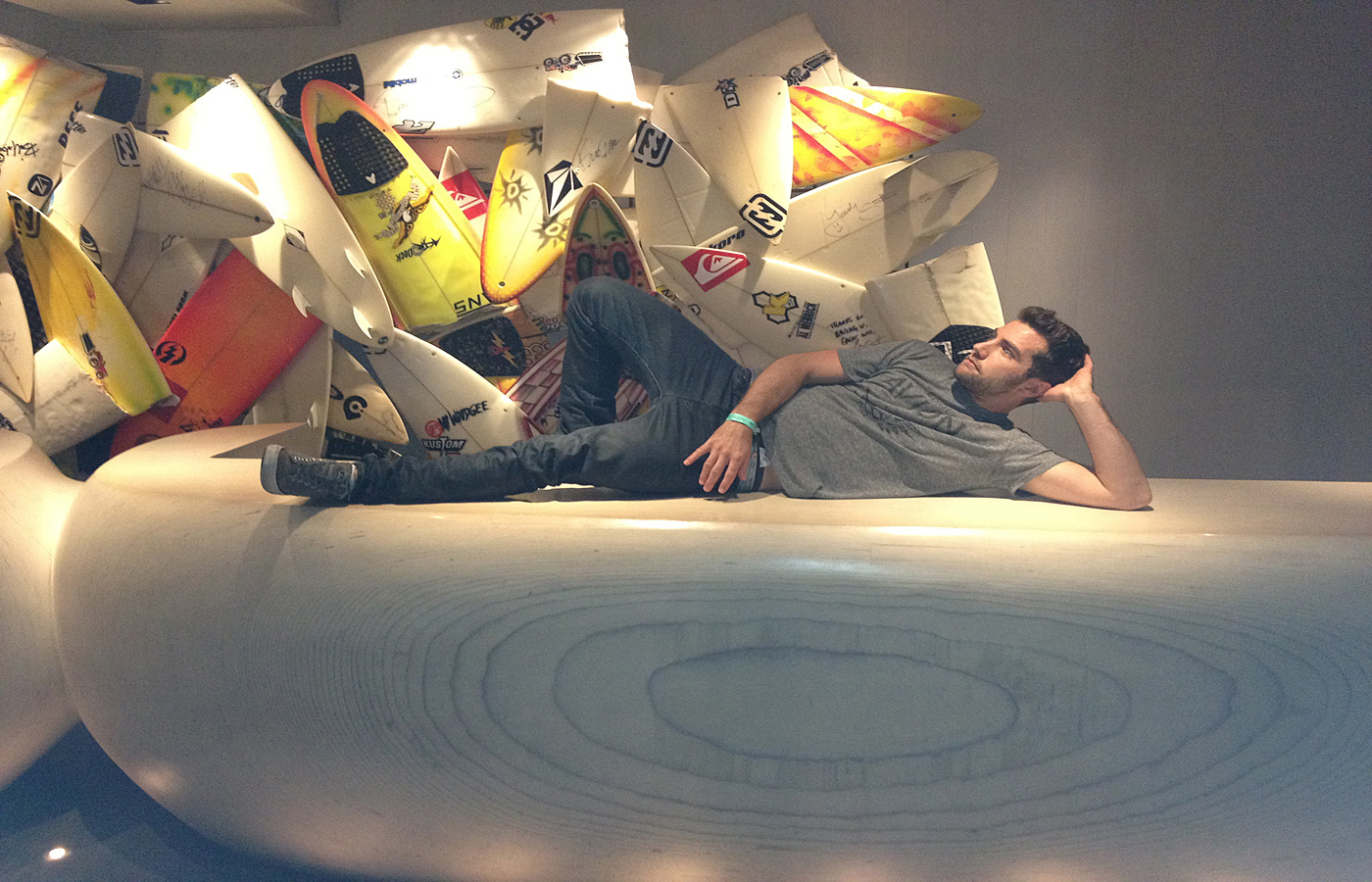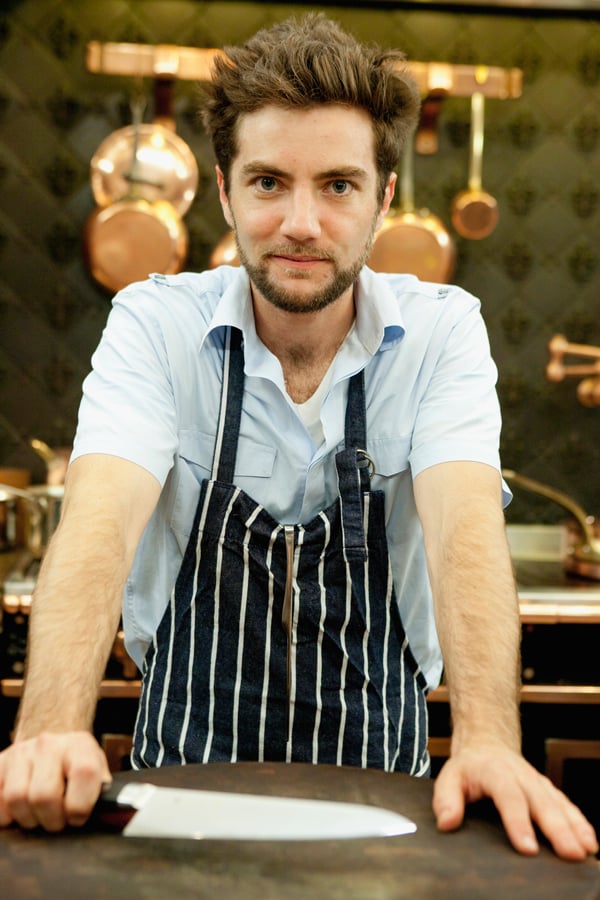 As an official media partner of this year's Hawai'i Food and Wine Festival, we'll be interviewing several of the noteworthy chefs who be attending this year's event, which runs Aug. 29 through Sept. 7.
Chef Marcel Vigneron is a three-year veteran of the Hawaii Food and Wine Festival and will be cooking at the Aloha 'Aina, Aloha Kai on Friday, Aug. 29 at the Waikoloa Beach Marriott Resort and Spa on the island of Hawaii.
Vigneron's a familiar face on television, having appeared on the second season of "Top Chef," where he finished second, and on "Top Chef Masters," "Marcel's Quantum Kitchen" and "The Next Iron Chef." He has worked for some of the world's most celebrated chefs, including Joel Robuchon, Michael Mina and Jose Andres. Vigneron currently runs Modern Global Tasting out of Los Angeles, California.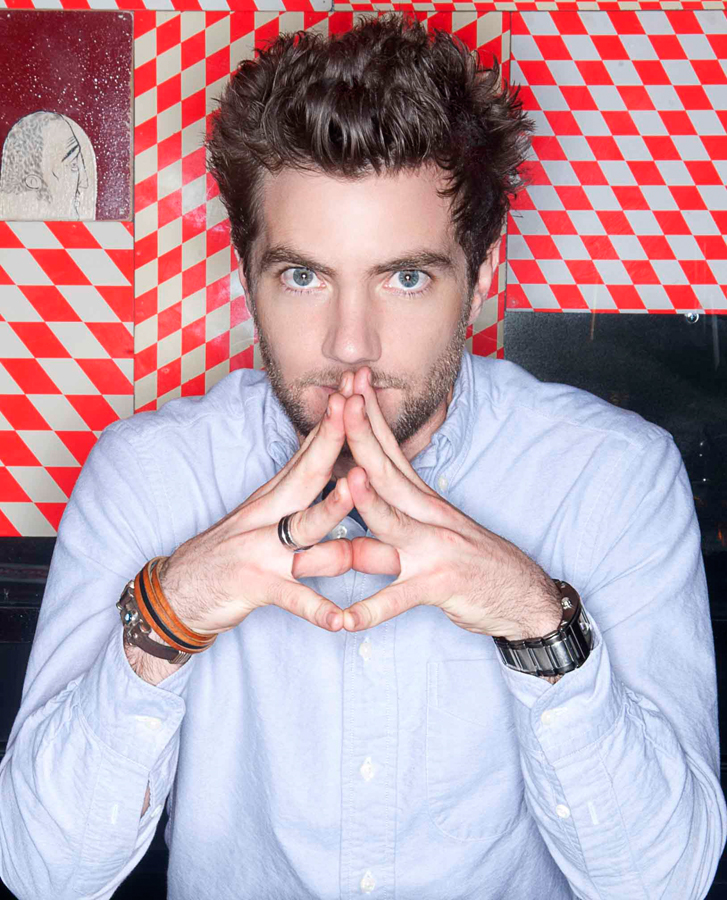 This is your fourth festival. What is it about Hawaii that keeps bringing you back?
The Hawaiian Food and Wine Festival keeps me coming back because it's my favorite gastronomic food adventure of the year. Everything from the people, the food, the weather, the surf, the raw products, the environment; it's all just so incredible! It is truly a magical place, and I like it so much I have thought of moving there on several occasions.
Do you have any guilty food pleasures while you're here in Hawaii?
I definitely eat a lot more tropical fruit than normal, so my sugar intake is a little bit higher than normal. I also love the local loco moco and Spam musubi that you can get pretty much anywhere. I'm not sure if those are technically "guilty pleasures," but definitely some of my favorites while in Hawaii.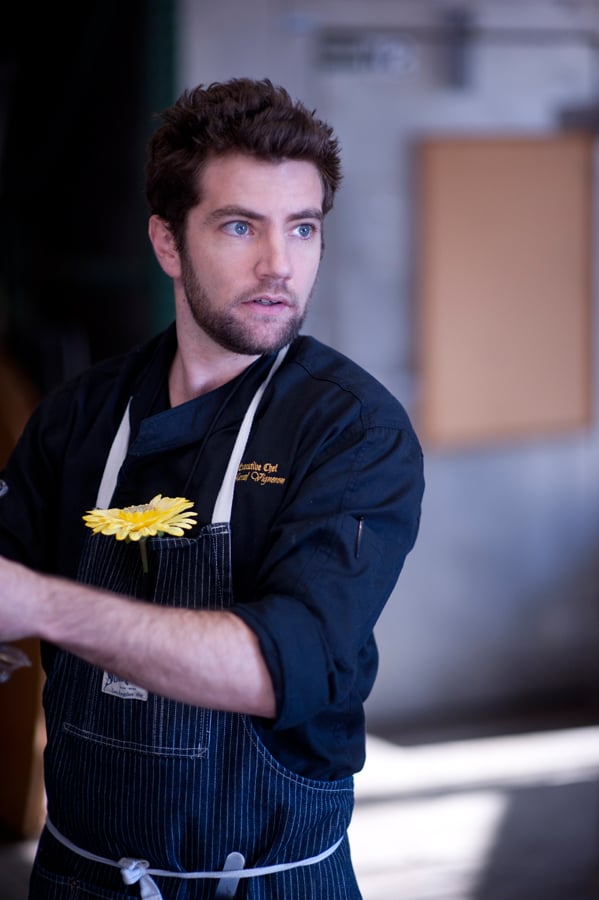 Where are your favorite places to eat in the islands?
I thoroughly enjoyed Alan Wong's in Waikiki two years ago, Roy's on both Oahu an the Big Island are fantastic, and Capische on Maui is outstanding.
What's your best memory from a past time in Hawaii?
I feel like I always answer that question with having a traditional luau in Waipio Valley, but I'm going to change it up this time and say that I had an extremely epic adventure on the road to Hana last year in Maui. We stopped off at so many magical places and it was such a wonderful adventure that I will remember for eternity.
What foods here intrigue you the most?
Hmmm, that's a tough one! Honestly, I would really like to say all of them. I just love how every time I come back I still get introduced to new things, whether it be some sort of wild tropical fruit or an unusual species of fish that I've never encountered before. Either way I am extremely intrigued and very inspired every time I go to Hawaii.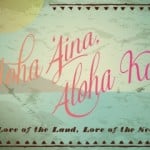 Aloha 'Aina, Aloha Kai – Love of the Land, Love of the Sea: Friday, August 29, 2014, Naupaka Ballroom at Waikoloa Beach Marriott Resort & Spa, VIP $500 | General $250, Buy tickets
The 2014 Festival launches on Hawaiʻi Island with Aloha ʻAina, Aloha Kai – Love of the Land, Love of the Sea at the Waikoloa Beach Resort with the Waikoloa Beach Marriott Resort and Hilton Waikoloa Village. Hawaiʻi Island, the largest island in the Hawaiian archipelago is abundant with fertile agricultural lands that produce local beef, seafood and produce. Join us for an exclusive six course gala on the volcanic grounds of the Waikoloa Beach Marriott Resort featuring products grown on Hawaiʻi Island.
Q&As with other Hawaii Food and Wine Festival chefs
5 questions with Ming Tsai