Zippy's cartoon characters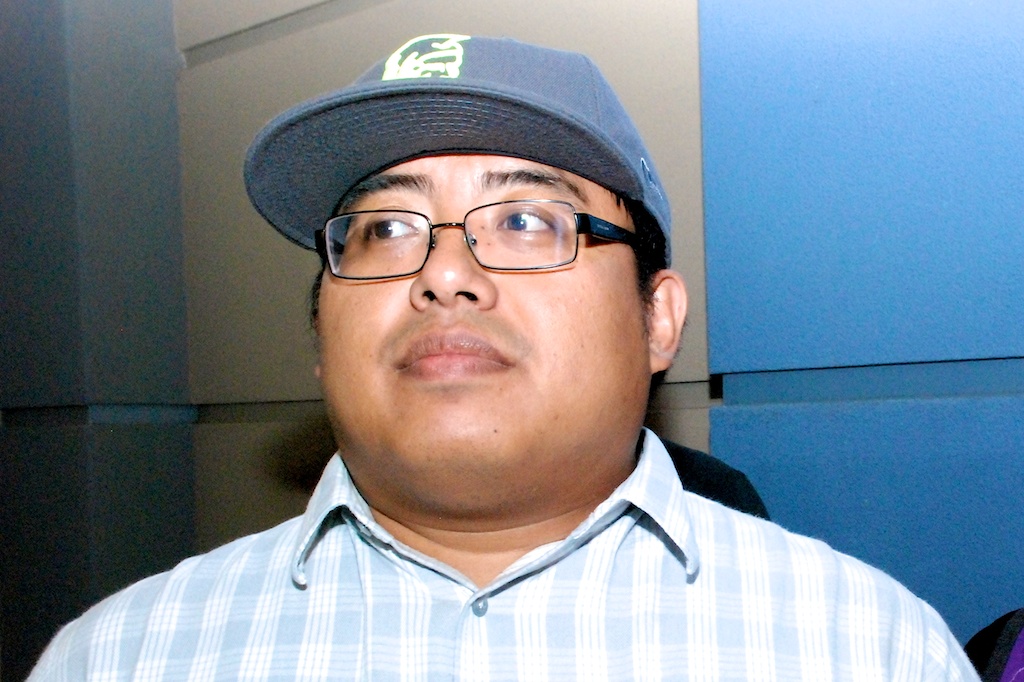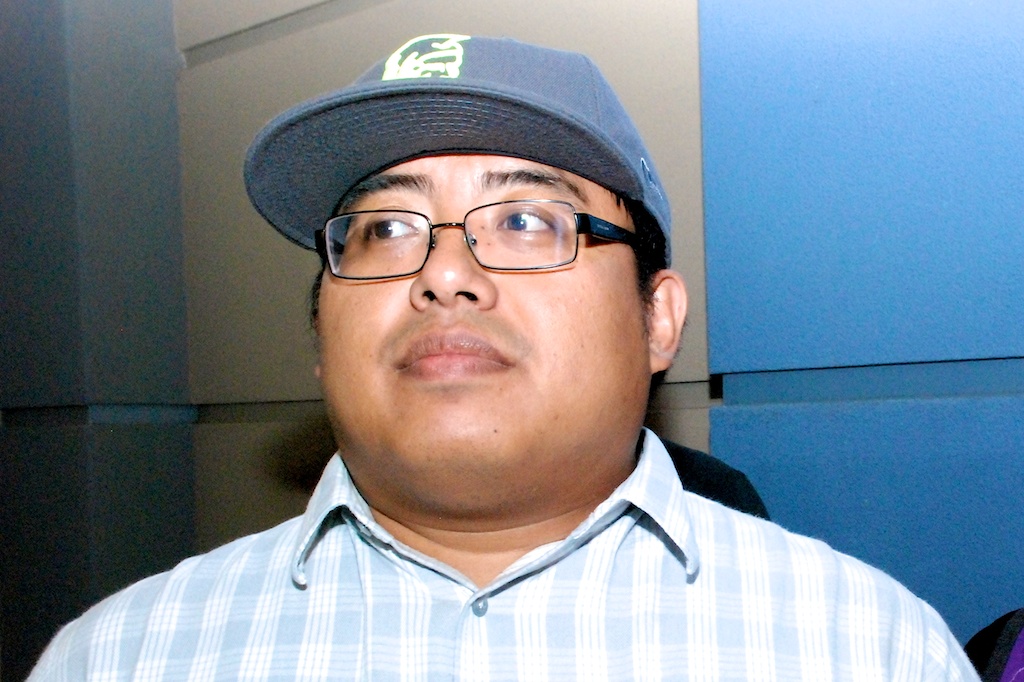 You've no doubt seen the children's placemats at your local Zippy's restaurant, but you probably didn't know that some of those cartoon characters are caricatures of real people. The person behind the artwork is Zippy's creative specialist, Jay Crisologo.
Surprisingly, Jay didn't even consider the social media aspect when he started. Looking to do something more creative with the artwork on the placemats, Jay decided to draw inspiration from people in his Twitter stream. The first person to be made into a Zippy's cartoon character was Nonstop Honolulu's own, Melissa Chang.
The place mat debuted last September in Zippy's restaurants all over Oahu and on Maui. Twitter followers of both @Melissa808 and @Zippys flocked to their nearest Zippy's restaurant to see the place mat for themselves. Even a year later, you can still occasionally find a place mat with Melissa on it in the restaurant's rotation. A hit with the Hawaii Twitter community, the question that now arose was, "who would be next?"
One of the reasons Jay chose Melissa for the first cartoon was because she had a distinguishable trademark that people would recognize, namely her cupcake pendant. For the second cartoon, Jay was on the lookout for someone with an equally recognizable trademark. Then during a Friday night visit to Little Oven, Jay saw me and my trademark hat. It was a serendipitous encounter, because at the time, I usually went to Little Oven on Thursdays, and the Zippy's crew were Friday night regulars. He drew a quick sketch of me and later asked if he could use my likeness for a cartoon character. A few weeks later, it showed up on a poster for a Las Vegas giveaway as part of Zippy's 43rd anniversary.
Over the past year, there have been nine Zippy's cartoon characters based on real people, and Jay has sent Nonstop Honolulu a sneak peak at the next two (you can find them in the gallery below). Do you want to be made into a Zippy's cartoon character? All you have to do is follow the @Zippy's Twitter account, and wait for them to send out a tweet asking for nominations. When you see this tweet, nominate yourself or your friends. Who knows, you could be the next person on a Zippy's placemat.