Yoza on board for Nonstop Kaka'ako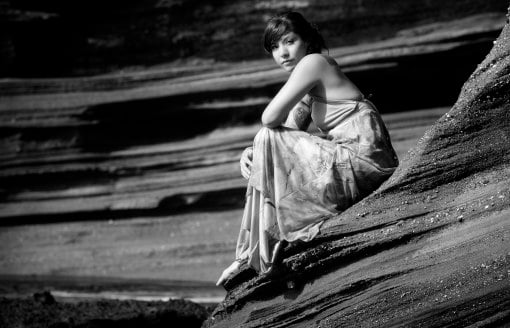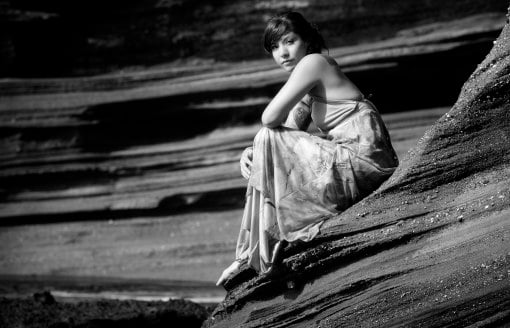 Local acoustic artist Yoza has just been booked to perform at the Oct. 22 Nonstop Kaka'ako streetfest, along with fellow island artist, Anuhea.
With her sultry rasp and uncanny style, Yoza has redefined the sound of acoustic soul, fusing hip-hop, R&B and Latin sounds in her music. Signed under the Koops 2
Entertainment record label, she's working on her debut album. She also performs regularly at the Mai Tai Bar, Gordon Biersch and RumFire.
The first annual Nonstop Kaka'ako takes place from 4 to 10 p.m. along Coral, Keawe and Auahi streets, which are being closed for the event. Free parking is available at 555 South St. The collaborative block party is being thrown by Kamehameha Schools, Nonstop Honolulu, Streetgrindz.com and Say I Do by Karisa. Honolulu-based designer Lauren Makk, who has appeared on TLC's "Trading Spaces," is serving as the event designer. The Booth Hawaii also will be at the event, running a photo booth.
Along with live entertainment on multiple stages, Nonstop Kaka'ako will feature art, a beer garden with poke bar, a shopping lounge, a beauty bar, a martini bar and more. The event also will showcase and sell food from several of our Best of Nonstop nominees. Best of Nonstop is an online contest, running through Oct. 16 on Nonstop Honolulu, which allows our readers to vote for their favorite dishes, restaurants, nightclubs and more in 23 categories.
Here's Yoza performing at the studio of Hi*Sessions, a partner of Nonstop Honolulu.
Introducing Yoza by Hi*Sessions.com
"How Can This Be Love" (Video by Hi*Sessions)
"Change My Heart" (Video by Hi*Sessions)