Your Weekend: The Best Family Fun in Honolulu for April 28–May 4, 2022
Watch soaring daredevils, swim with mermaids, bust a move in a break dance contest and more!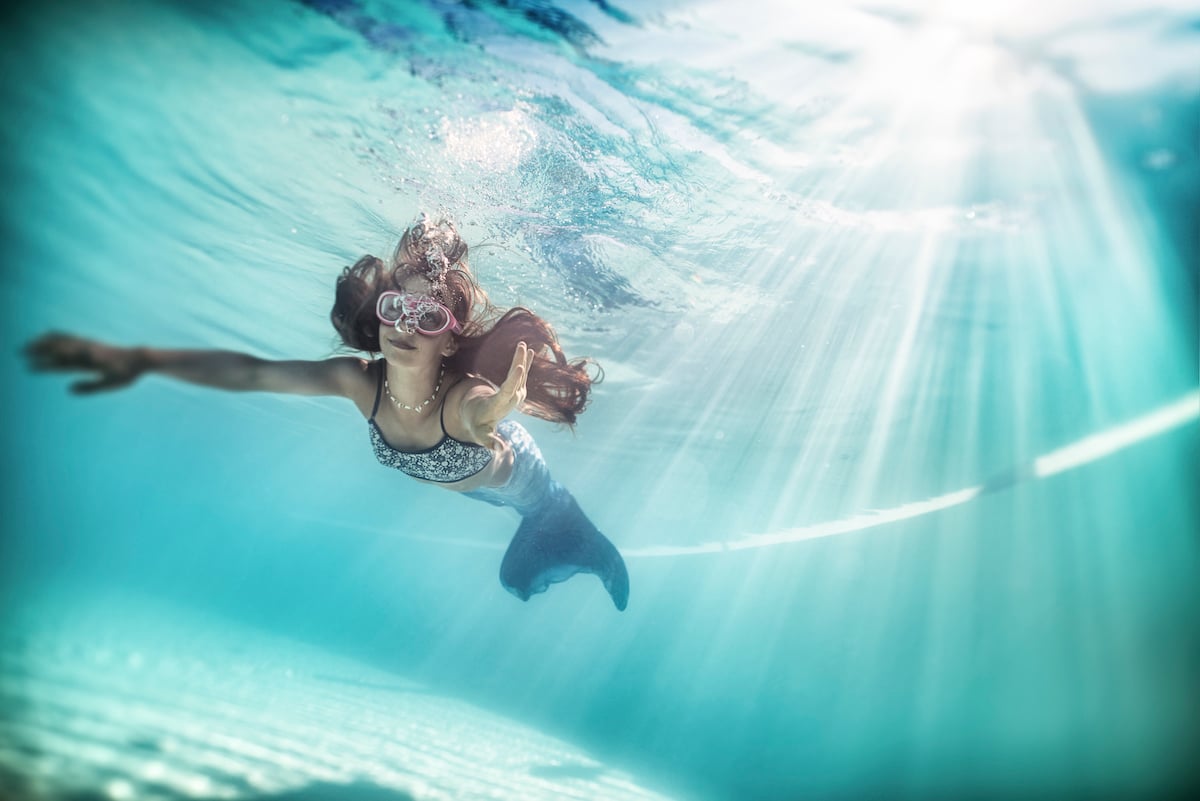 Super American Circus
View this post on Instagram
Cue the cotton candy for this weekend's shows. Expect the usual clowns and acrobats, in addition to some rather unique performers, like a hair-hanging aerialist and the Moto Madness motorcycle stunt team. Plus, there will also be a special performance by singer and local boy Jordan Segundo. You'll want to get there early for pre-show face painting and photos with superhero characters. Tickets range from $20 for a family pack (two adults and three children) with unreserved upper-level seating to $65 for a VIP seat. Download this free kid's general admission ticket, valid with each paying adult.
YMCA Healthy Kids Day
Navigate obstacle courses, burn energy with fitness activities, play games and get crafty with art projects at this annual family-fun event across six YMCA branches on O'ahu. No membership required! If you've never visited, here's your opportunity to jump into the heated pools at the Kaimukī-Waiʻalae, Mililani and and Nuʻuanu locations. You can also stretch your legs in the Mililani YMCA's 5K Fun Run happening earlier Saturday morning which benefits the YMCA financial assistance fund.
Swim with Mermaids
Let keiki fantasize about living under the sea with mythical creatures at Wet 'n' Wild Hawai'i this Saturday. Splash and snap photos with mermaids at Keiki Kove and Kapolei Kooler, then head over to the Wave Pool to watch a matinee of The Little Mermaid on the park's new 20-foot high-definition TV screen while floating in a tube. And here's a tail of a tip: Bring a pair of new children's slippers to donate to O'ahu's Title 1 elementary schools and receive a $5 discount on your admission.
Hawaiian Mission Houses Family Day Open House
View this post on Instagram
In celebration of 200 years of printing in Hawai'i, come experience a demonstration of the first printing press in Hawai'i, make your own Styrofoam print and craft a recycled journal. Keiki will also be entertained (and educated!) with games, activities and have a chance to explore the oldest still-standing house in Hawai'i. Their favorite part might just be running and playing on the large lawn at these beautiful historic grounds.
Learn to Break Dance
With less than a month before closing, Keiki & the Pineapple is not slowing down on the fun! Come show off your moves at a kids' breakin' session called, Concrete Playground, taught by Breaks R4 Kidz. There will be a dance contest for the coolest kid with a trophy prize, plus four free solo sessions awarded to the winner.
Celebrate Lei Day
May 1 is Lei Day in Hawai'i! It will be a vibrant and fragrant Sunday with celebrations popping up across the island. For the first time back since 2019, the Lei Day Celebration at Kapi'olani Park is on with Hawaiian entertainment, demonstrations, exhibits and a lei contest showcasing some of the most exquisitely crafted lei you've ever seen. At Salt at Our Kaka'ako, kids can make a lei and keiki crafts, and enjoy live music and hula at Lei Day Aloha from 10 a.m. to 12 p.m. If you want to celebrate at home, watch this tutorial on how to make your own lei po'o from the experts at Paikō.