Your Weekend: The Best Family Fun-February 4, 2021
Dance with mochi-pounding rabbits, take a tour of the stars, buy birria tacos to go and more.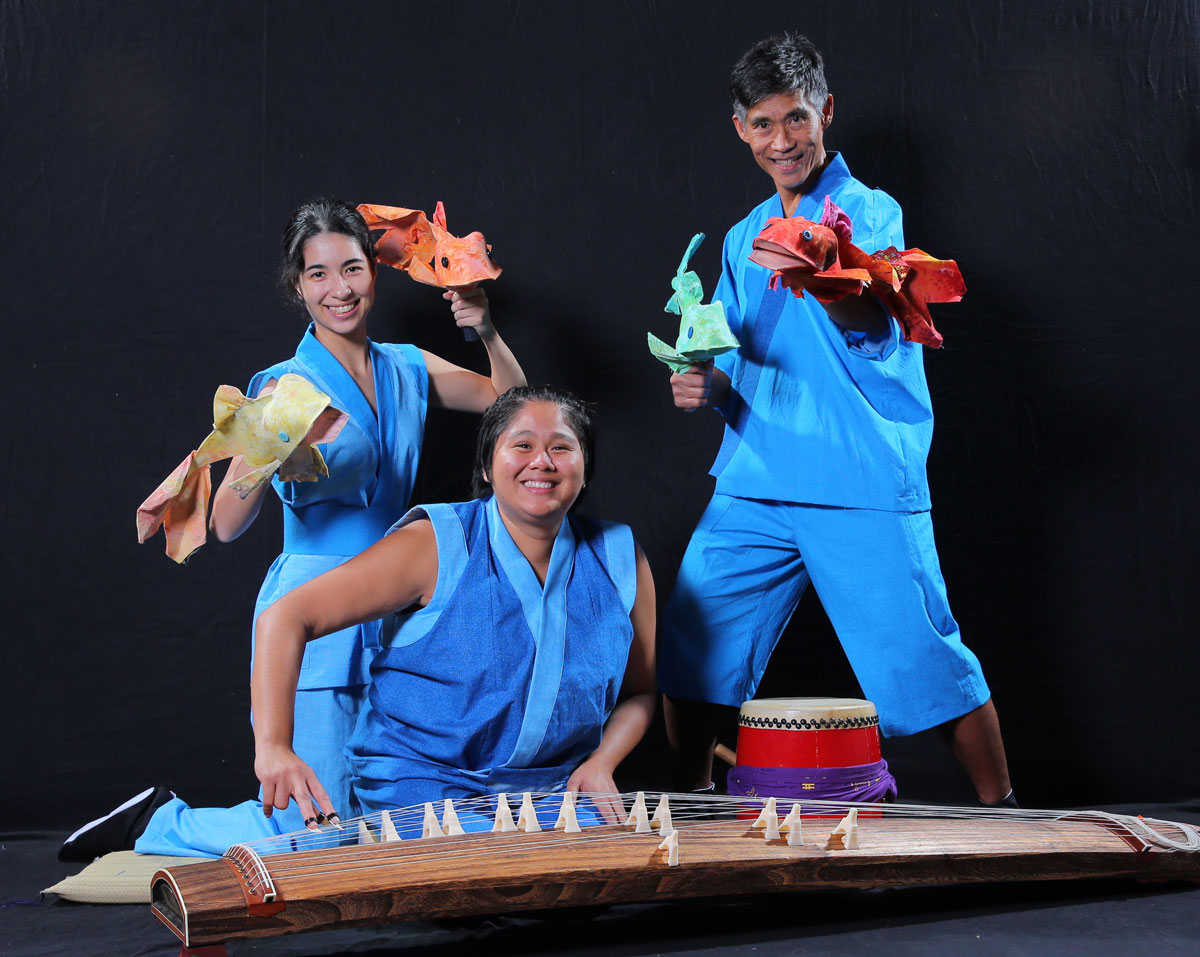 Photo: Courtesy of Honolulu Theatre for Youth
The Carp Who Would Not Quit
The third production in Honolulu Theatre for Youth's virtual season is for its youngest audiences, but this set of Japanese tales told by the youth-focused theater's charming company made me laugh out loud. The joyous energy of the cast comes right through the screen as they teach you Japanese words through the tales of a persistent fish, gracious bird, a generous mouse, some simply exuberant mochi-pounding rabbits and more. Be ready to get on your feet to dance along and take advantage of HTY's themed at-home activities, including a cute carp craft, theater games and wordless books you can review at home.
---
The Virtual Stars Tonight
The Mars rover is set to land on Feb. 18 at 10:30 a.m. Hawaiʻi time. But the Bishop Museum's astronomers tell us that's not the only reason to look up. In this monthly virtual star party, the experts from the planetarium will walk sky gazers at all ages through finding Mars, the Winter Circle and when the Big Dipper will get back in our sights.
---
Want to know more about the rover Perseverance? Find an interactive 3D rendering of the helicopter, a program that lets kids hear what they would sound like on the red planet, a virtual photo booth that lets you place yourself on Mars and more on NASA's Mars Rover website.
---
Photo: Courtesy of Great Aloha Run Facebook Page
Great Aloha Run 2021
Grab your running shoes and take off around the neighborhood for the virtual version of this race. You can still register for the 8.15-mile run. It may seem like a daunting distance for runners with little legs (or those of us parents who have used the chilly weather as an excuse to sit on the couch) but in this new format, you have eight days to complete the task and earn that finishers medal.
---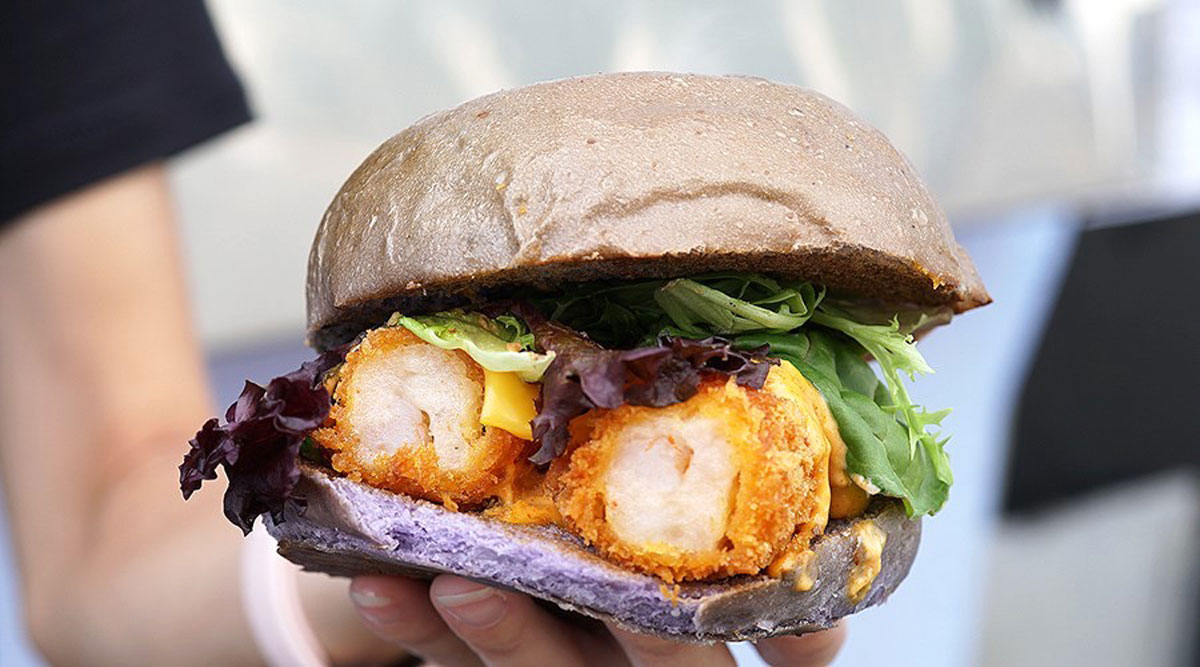 Photo: Melissa Chang/Frolic Hawaiʻi
The Shrimp Burger from Happy Belly.
What the Truck at Waikele Center
You will have to get everything to go, but more than 30 food trucks and vendors will have dinner ready at this popup event with the borderline appropriate name. We spotted food truck Happy Belly, birria truck Aloha Mamacita, Japanese restaurant Rinka, chocolate-covered berry spot Dipped by Dee along with pastele, boba tea and more in the lineup.