Your guide to Saturday's Night Market: Food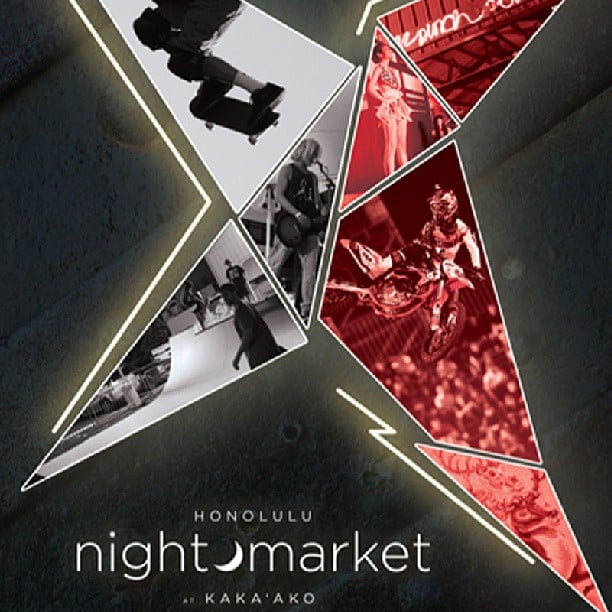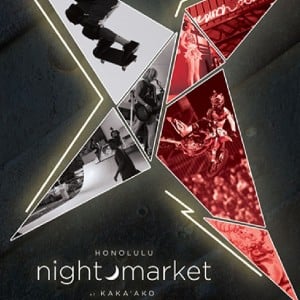 Heads up: New layout at this week's Honolulu Night Market Xtreme. True to the theme, Red Bull's X-Fighters are doing a live FMX jump demo up and down Auahi — I mean, have you seen these freestyle motocross tricks? Holy O.M.G., they do a lot more than backflips. This is the team that tours the globe, and they'll be sticking around for autographs.
But back to our train of thought. Motorcycle stunts on Auahi mean your popup shopping is still in the warehouse, fashion show and headline music acts are still on the main stage and live art, dancers, DJs and street performers will fill the rest of the block party from Keawe Street to Lana Lane. But the food? It moves around the corner to Keawe, which will be closed to traffic to host the eats.
There's news here, too. For the first time Insomnia Cafe, which usually services Night Market crowds by selling bubble teas inside, is spilling over onto the sidewalk with Vietnamese pho and spring rolls. Next door at Taste Table, Pili Hawaii's Mark Noguchi (whose latest Cooking Channel stint, on Monday night's "Man Fire Food," repeats this Sunday at 8 a.m.) lays out his usual spread of surprises from local land, sea and childhood memories. On Keawe, Whole Ox offers dinner plus its new menu of eclectic late-night bites. And we'll get to the two popup tents below.
Nonstop's Night Market preview guide comes to you in two parts. Later this week, we'll have closer looks at the new lineup of popup retail, the open-air fashion show and the headliner musical acts. And right here, below, are menu previews of all the food you'll want to eat.
What: Honolulu Night + Market
When: Saturday, June 15 from 6 to 11 p.m.
Where: Auahi and Keawe streets
Admission: FREE
Parking: On-site and street parking, including Eat the Street lot one block away at 555 South St.
THE FOOD …
… AND MORE FOOD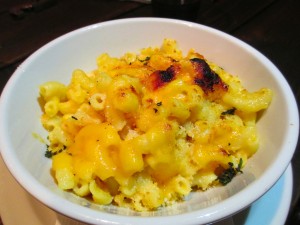 INSOMNIA CAFE
669 Auahi St.
Pho, spring rolls, bubble tea drinks
MARK NOGUCHI / PILI HAWAII
Taste Table
667 Auahi St.
He says he's almost done with the menu but not yet.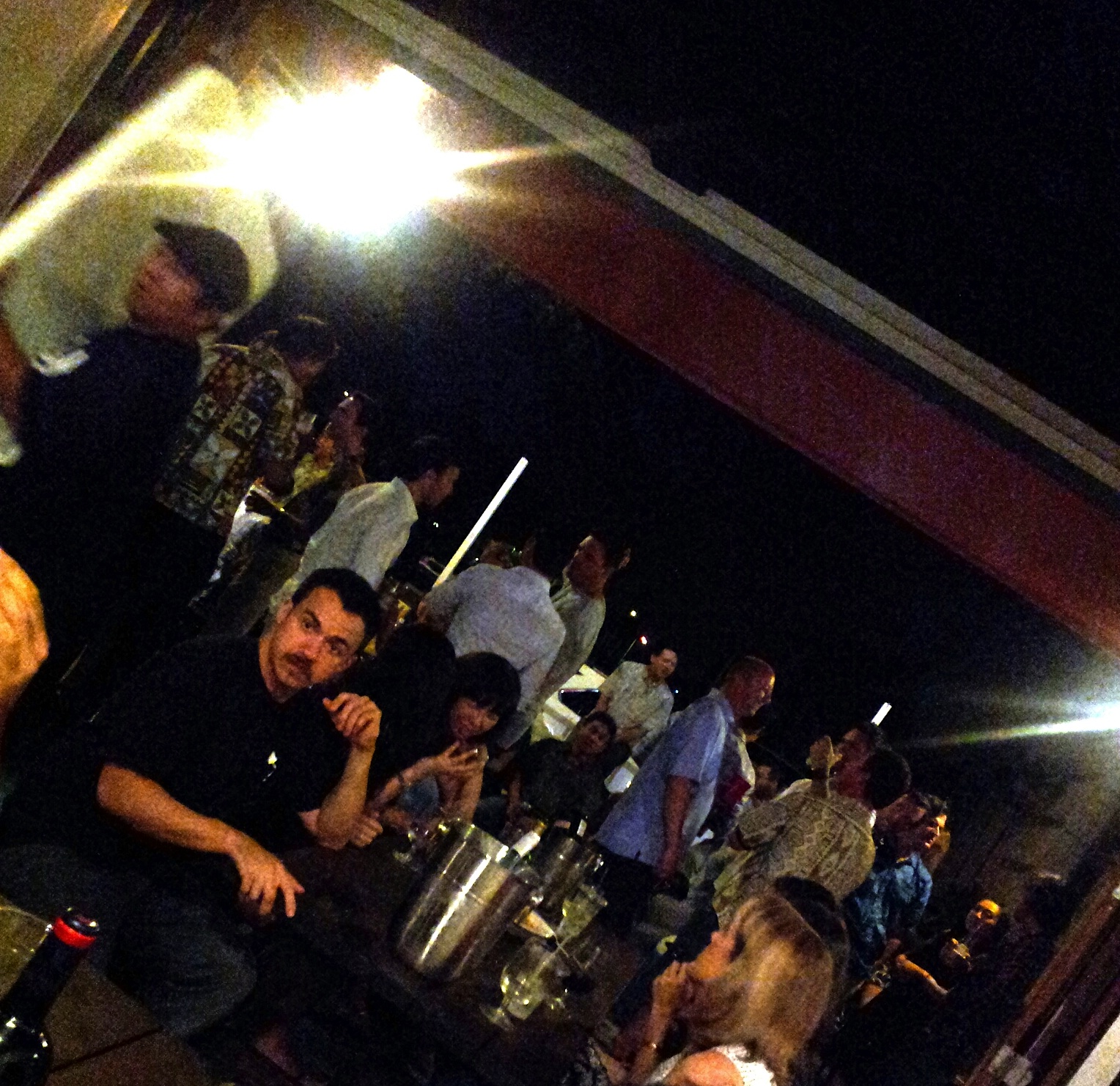 WHOLE OX DELI
327 Keawe St.
Dinner menu of gourmet hot sandwiches from 5:30
Late-night menu of bites, below, 9:30 p.m. to 1 a.m.
• Mac 'n cheese with bechamel sauce (pictured)
• Fried chicken and waffle or pancake
• Kimchee hash
• Italian sandwich
• Philly cheesesteak sandwich
Whole Ox late-night menu pics plus Chuggy Bear's video interview with chef Justin Yu, right here