Your guide to Comic Con Honolulu 2017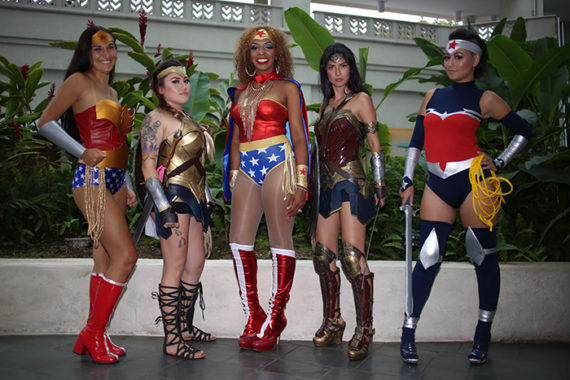 Someone told me recently that I was their best source for the latest news on the nerd stuff they like. That caught me by surprise, so thanks for the encouragement! Why was I surprised? Lately I've been feeling my attention is veering more toward comic books and anime, and with nerd and geek culture (including video games) now so eclectic, sometimes it's hard to get a handle on it all.
Like this year's Comic Con Honolulu. It happens this weekend, July 28 to 30, at the Hawaii Convention Center. This is a family-friendly celebration of comics, costumes, fantasy, sci-fi and all things nerdy.
Below are my picks for what to check out. Don't feel limited by my list, though. Check out the Comic Con Honolulu website or download the free Comic Con Honolulu app.
GUESTS
Before Captain Jack Sparrow, there was The Dread Pirate Roberts. Also known as the stable boy Wesley. Cary Elwes brought this character to life in the classic hit movie "The Princess Bride." Joining him is Speedy, played by Willa Holland, from the popular TV show "Arrow." Speedy is a DC Comics character who's costumed in red and skilled with a bow, the counterpart to the Green Arrow. Rounding out the trio is demigod Hercules, brought to life by Kevin Sorbo. Sorbo played the titular character in the early 2000s TV show "Hercules: The Legendary Adventures."
COSPLAY
Cosplayers will be everywhere. The Cosplay Contest is your chance to see all the best in one place. For something a little more interactive, take a look at Live Action Board Game – The Unusual Suspects Game for Cosplayers. Remember to ask permission before taking photos of the cosplayers – it's always better to be polite.
MERCHANDISE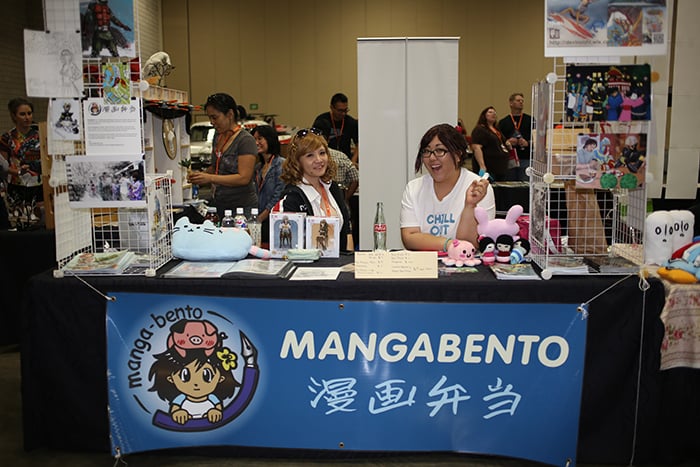 What's a comic convention without comic books? Grab some comics by your favorite artists in the Dealer's Room. Artist Alley will have merchandise from local vendors. Besides comics, you can find all types of nerd and geek swag like clothes, games, collectibles and more. Fridays have the best selections, while Sundays have the best deals.
GAMES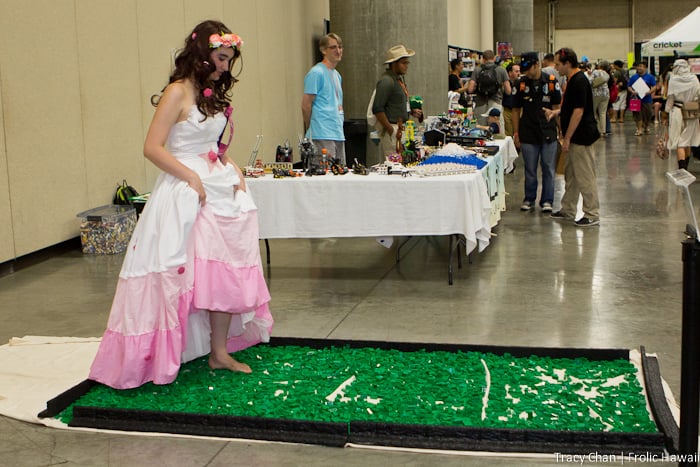 You can play videos games of all types, ranging from PC to console and even VR. If you're feeling competitive, enter one of the video game tournaments. For something a little more old school, check out tabletop games. There's a variety of genres: cooperative, competitive, sci-fi, fantasy, horror. In some ways, tabletop games offer more freedom than their video game counterparts, but both are equally fun.
PANELS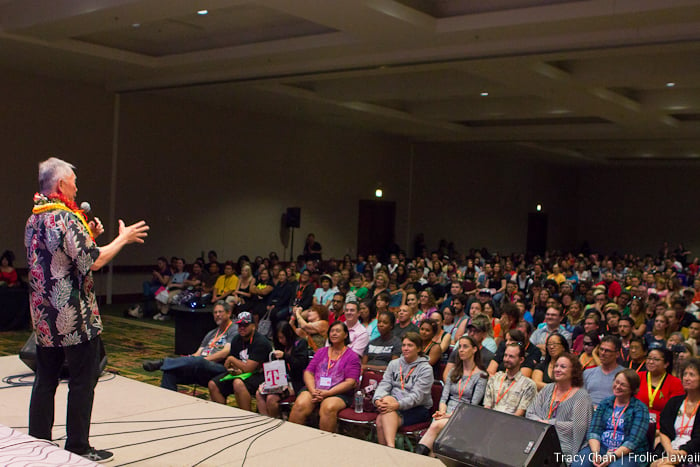 I'm all about activities at conventions. If games aren't your thing, how about exercise or art? The Manoa Medieval Combat Club offers a chance to relieve some stress with padded weapons in a relatively safe environment. For something a little less strenuous, learn the art of painting miniature figurines for tabletop games. Painting these knights, monsters, hulking Space Marines and alien Xenos is always fun, and skilled painters turn out true works of art.
Comic Con Honolulu 2017
July 28-30
Hawaii Convention Center
Comic Con Honolulu website