Yeobosaeyo! Are you a K-drama addict?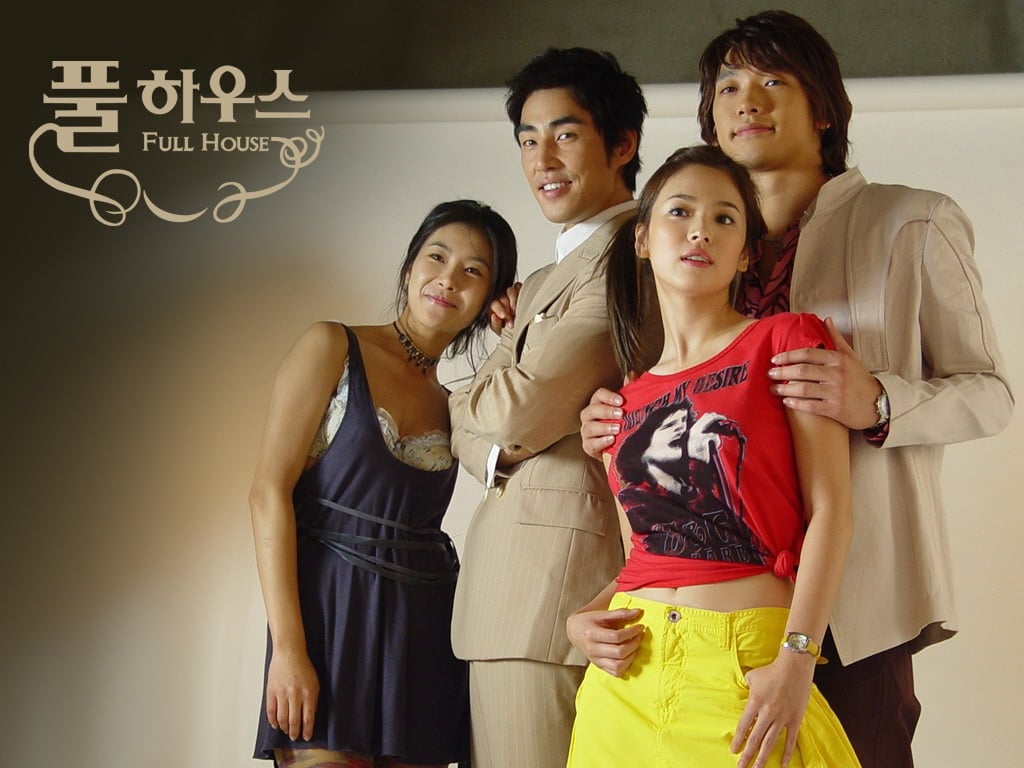 If you turn your phone off between 7 and 10:30 every night to watch Korean TV, you may be a Korean drama addict.
If you start to greet people by saying "anyeonghasaeyo," you may be a Korean drama addict.
If you know what's on sale at Palama Market every week, you may be a Korean drama addict.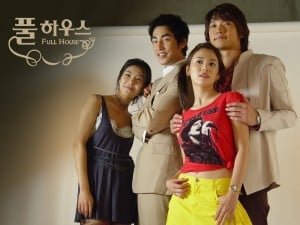 The Korean drama phenomenon is certainly not new in Hawaii, but its popularity has grown significantly in the past few years. Hallyu (or the "Korean wave") has never been stronger, with not only dramas gaining worldwide popularity, but also K-pop music, which even has a local FM radio station dedicated to it, the only one in the nation.
The Internet and multiple cable channels that broadcast K-dramas have also contributed to the growing number of addicts. But the addiction is not for just the shows. Fans are now taking Korean classes, singing Korean songs and taking trips to Korea to become more familiar with the culture they've come to love.
So what is it exactly about these dramas that hook audiences? After all, aren't they all the same? Love triangles, forbidden relationships among classes, fatal diseases, comedy bordering on slapstick — most, if not all, dramas usually have some combination of these. Fans say it's the story lines, as well as the actors, that draw them in. Beautiful people doing beautiful things. How can you not watch?
Jeff Chung, General Manager of KBFD TV, which broadcasts the dramas, says his audience is approximately a third local Japanese, and that three out of four viewers are female. So if you're hoping to get in touch with a Japanese female during primetime, she may be at home watching her favorite K-drama… and doesn't want to be bothered.
Here's a look at five local K-drama addicts and also a mini-guide for beginners who want to dive in but don't know where to start.
Grace Ogawa
Picture 1 of 11
Grace Ogawa is a fiftysomething senior underwriter for a mortgage lending firm and also president of the Hallyu Friends club (Korean Wave) with some 200 members.
How long have you been watching K-dramas?
Since about 2000.
What are your favorites?
"All In," "Beautiful Days" and "Stairway to Heaven."
Who are your favorite actors?
Lee Byung Hun has always been my favorite, but Jung Jun Ho and Song Il Kook are also special since they take the extra time to show their appreciation for their Hawaii fans.
And actresses?
Hmm… not too sure.
How many hours a week do you spend watching K-dramas?
Only about six hours because I don't have a DVR and I'm busy with work and other activities.
How do you watch them?
On TV.
What appeals to you most?
When I first started watching them, the wholesome and sad story lines appealed to me, as well as the good looking stars. They were always about love; divorce, infidelity and sex were not part of them. Now, the storylines have changed and different stars are featured, and I have to admit they're not like the older dramas, but more realistic I guess.