'Winning' is the new losing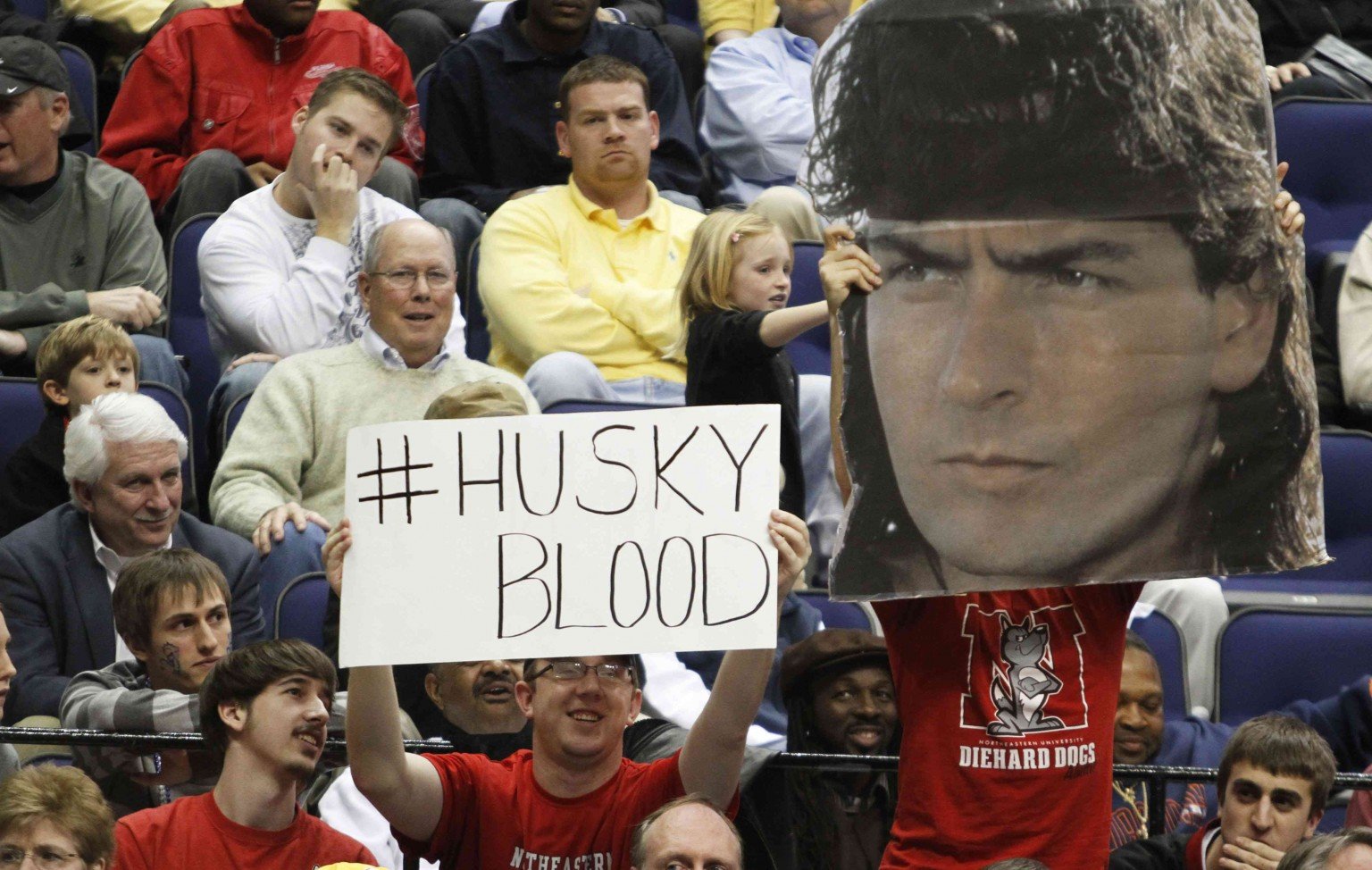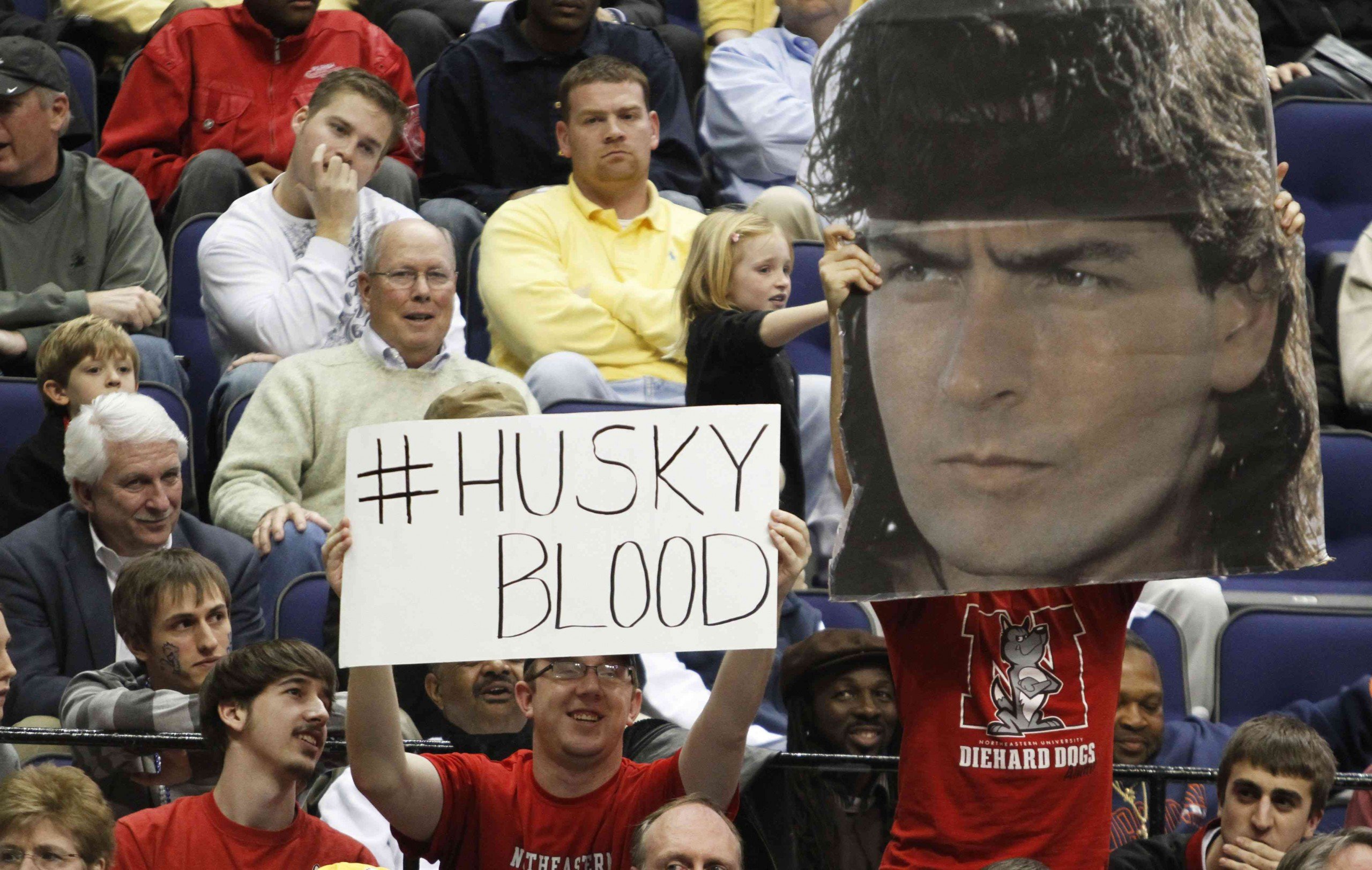 I didn't want to blog about. I really didn't.
But Charlie Sheen — who was fired yesterday from CBS' wildly popular "Two and a Half Men" — is making it hard for me to ignore him.
First he made the rounds on TV morning talk shows, saying absurd things like he has Adonis DNA and he's a "rock star form Mars" living with "goddesses" (aka: a former porn star and a "model"). Then he told ABC's "20/20" that he's "on a drug. It's called Charlie Sheen. It's not available. If you try it once, you will die. Your face will melt off and your children will weep over your exploded body."
To top it off, he joined Twitter (@charliesheen) — no, no, no! — and tweeted things like he's looking to hire "a #winning INTERN with #TigerBlood." (He broke records when about 350,000 started following the actor before he even sent his first tweet, then more than 1 million within 24 hours of signing up.)

Charlie Sheen, the topic of a recent "Jimmy Kimmel Live"
Yesterday, after the news of his firing, the Hollywood Reporter said Sheen climbed to the top of the Live Nation office building in Beverly Hills, wielding a machete and drinking out of a bottle. When asked by reporters what he was planning to do next, the actor screamed, "I ain't gonna go to f—ing Disneyland, I'll tell you that much."
His career is shot. His twin boys were taken away from him. And there are questions about his sanity.
Still, Sheen is flying high — on himself, of course — and we're all riding the roller coaster with him. We're following him on Twitter. We're buying merchandise bearing his famous quips. We can't wait to hear or see what he's going to do next.
So what's with the fascination? I have no idea. But I find myself pausing whenever the TV news anchor says his name. It's like I have to know.
There has been outcry about the media's role in all this, giving Sheen a platform from which to extol. James Rainey of the Los Angeles Times wrote that news outlets are enablers, "aiding and abetting the epic meltdown of a celebrity."
We can only pray Charlie Sheen doesn't start burning cigarettes into his palms. Or gouging himself with a fork. Because he doubtless would invite a camera crew along. And, at the rate they're going, a platoon of television producers would rush to bring us every bloody, self-mutilating moment.
So what do you think about this whole Sheen fiasco? Newsworthy because he's a public figure and media is just meeting the demand of curious Americans? Or has this been played out?