Win tickets to see 'Ferris Bueller's Day Off'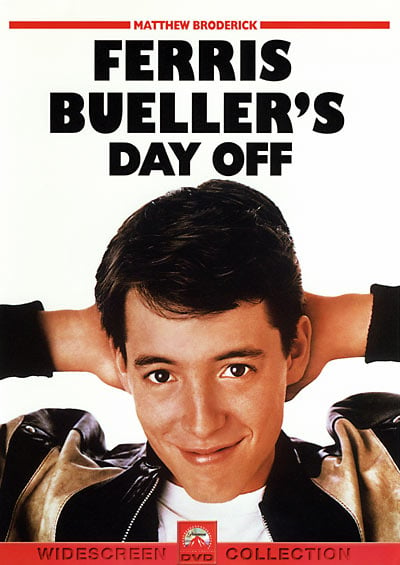 Note: We picked the winners of our contest early Friday morning. But we'll be having more giveaways, so check back on the site for details.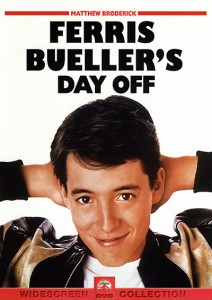 Nonstop Honolulu is giving away two pairs of tickets (two winners each get two tickets) to see Monday evening's screening of the classic '80s film, "Ferris Bueller's Day Off," which will be playing at Consolidated Theatres Ward Stadium.
The screening will be at 7 p.m. (there's another showing at 10 p.m. for those interested in buying a ticket). It's part of Consolidated Theatres' Hana Hou Picture Show, a monthly event held at Ward Theatres, where classic films are screening after a public vote. The event began in May with a sold-out screening of "Top Gun." Each month, a new theme is selected, and moviegoers can vote on a selection of films based on that theme on Consolidated's Facebook page.
Here's more about the Hana Hou Picture Show from Nonstop film review Myong Choi.
To enter, email me at diane@nonstophonolulu.com, with the subject: Consolidated Theatres giveaway. Please include your name and phone number. I'll be randomly selecting two winners Friday morning.