Why I'm going to Fatboy's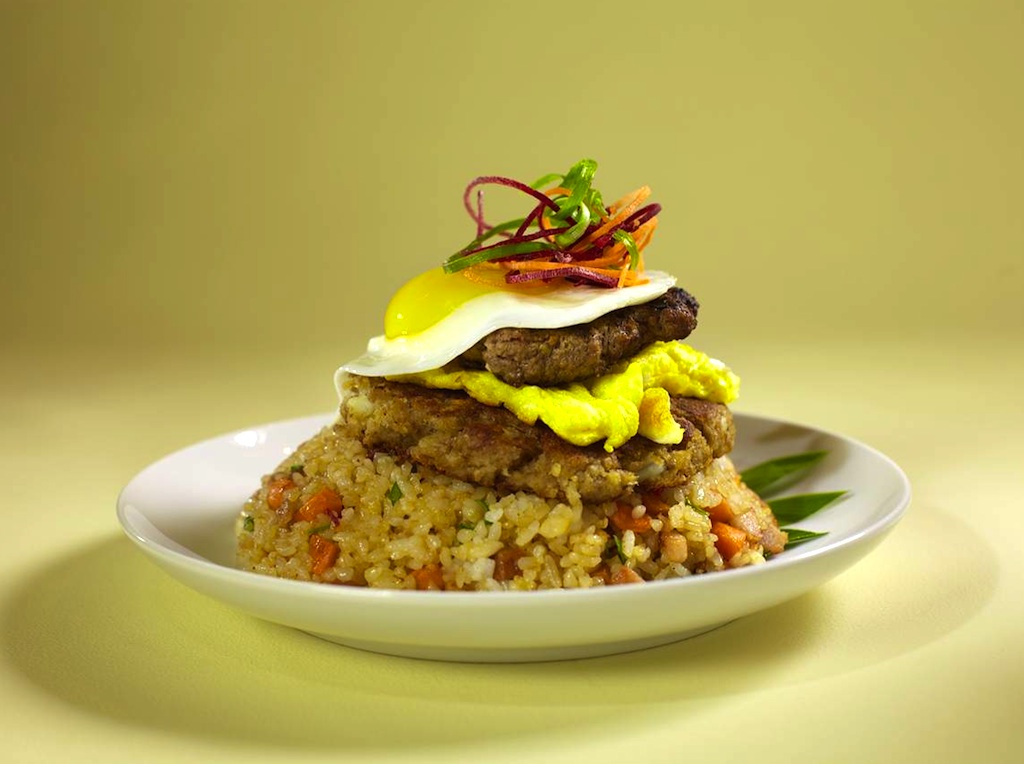 For the longest time it was hard just passing Kapiolani. Most people know the medical center as a giver of life; for me it's the place that cushioned the slow ride to the end of my mom's.
I don't even remember, from those last three years, how many times she was hospitalized, in the regular wards when there was space, in the wards with new mothers, in intensive care two or three times. I do remember how much the kindness of doctors and nurses like Suzanne and Kris and Brenda and Lisa O. and Rick meant to us, and how one Fourth of July, when we couldn't get to the fireworks, Dr. Carney gave the order and the nurses unhooked my mom from the machines tethering her to intensive care and rolled her bed down the hall so she could see them through the windows.
Today I see that Fatboy's, the local drive-in that started in Kalihi and has expanded to three more locations, is running a pay-what-you-like promotion for Kapiolani. You pay what you want, and all proceeds over cost will be matched by Fatboy's for the Campaign for Hawaii's Children, which is trying to rebuild Kapiolani Medical Center for Women and Children. It's the brainchild of Fatboy's owner Carroll Ung and his wife Rariyo, whose daughter Leah, born two years ago with a critical condition, was nursed to thriving health by capable hands and comforting souls there. "We will always be grateful," Ung says.
So will I. It's about what touches you and what you can give. I've never been a big plate lunch eater and I've never eaten at Fatboy's. Today I will.
Fatboy's No Prices for Hawaii's Keiki promo runs every Tuesday and Sunday through the end of March.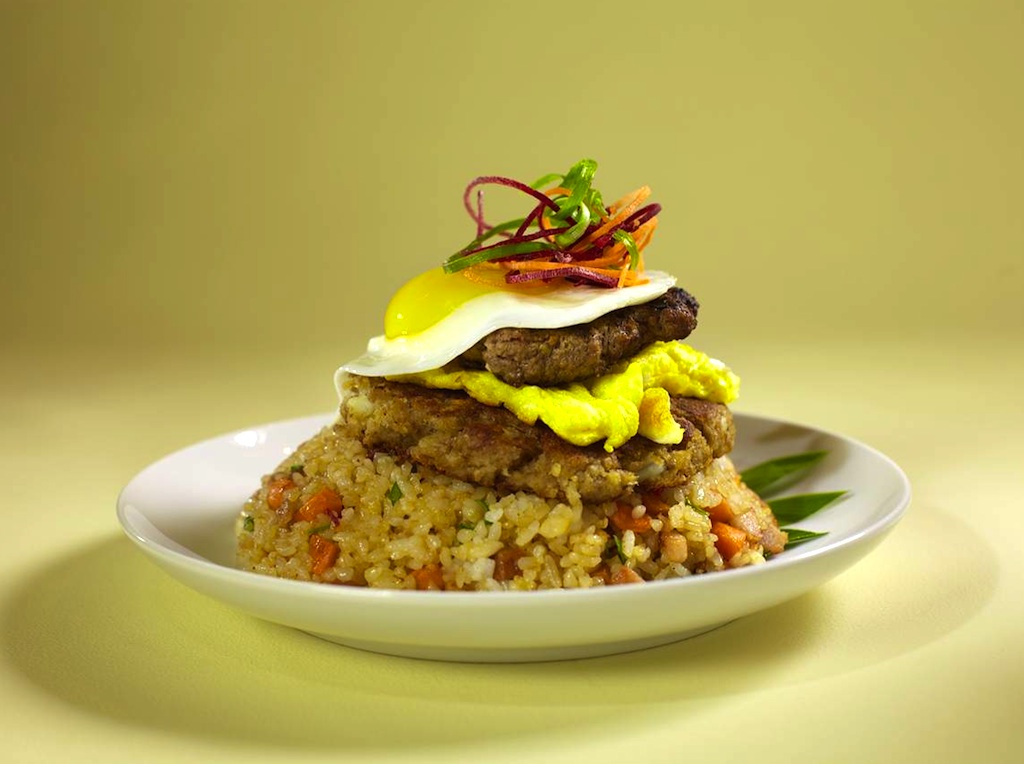 Fatboy's Kailua
301A Hahani St.
Fatboy's Keeaumoku
919 Keeaumoku St.
Fatboy's Waipio
Laniakea Plaza
94-1221 Ka Uka Blvd.
Fatboy's Fairways Bistro at Pali Golf Course
45-050 Kamehameha Hwy.