Who's coming: Eat the Street Chocolate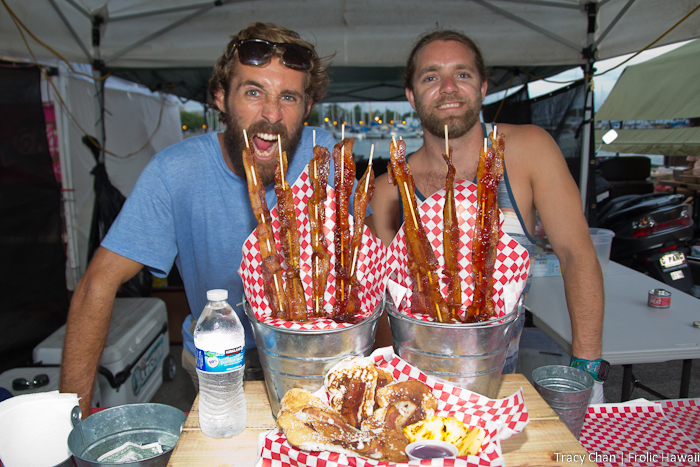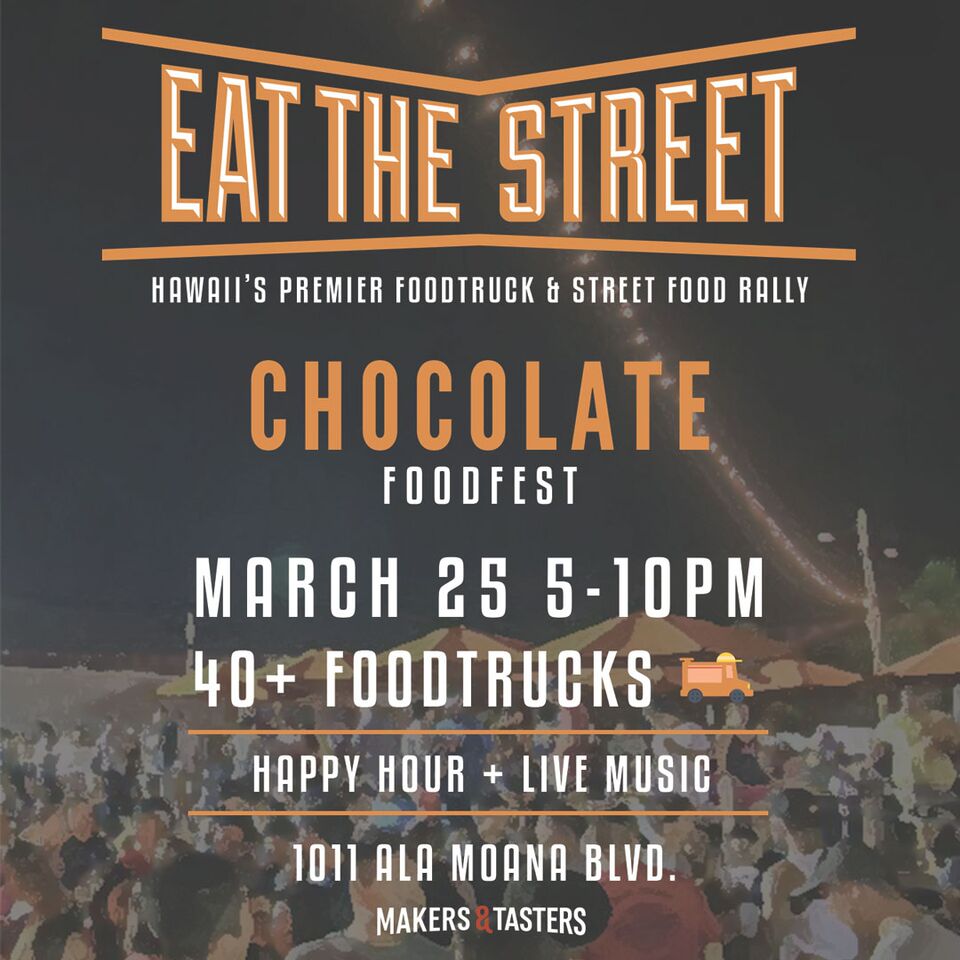 Ba-te, ba-te cho-co-la-te! This Friday, you'll find more than 40 of your favorite food trucks and street food vendors whipping up ooey-gooey chocolate-infused and -inspired noms at Makers & Tasters Kewalo.
When: Friday, March. 25 from 5 to 10 p.m.
Where: 1011 Ala Moana Blvd. (at Ward)
Admission: Free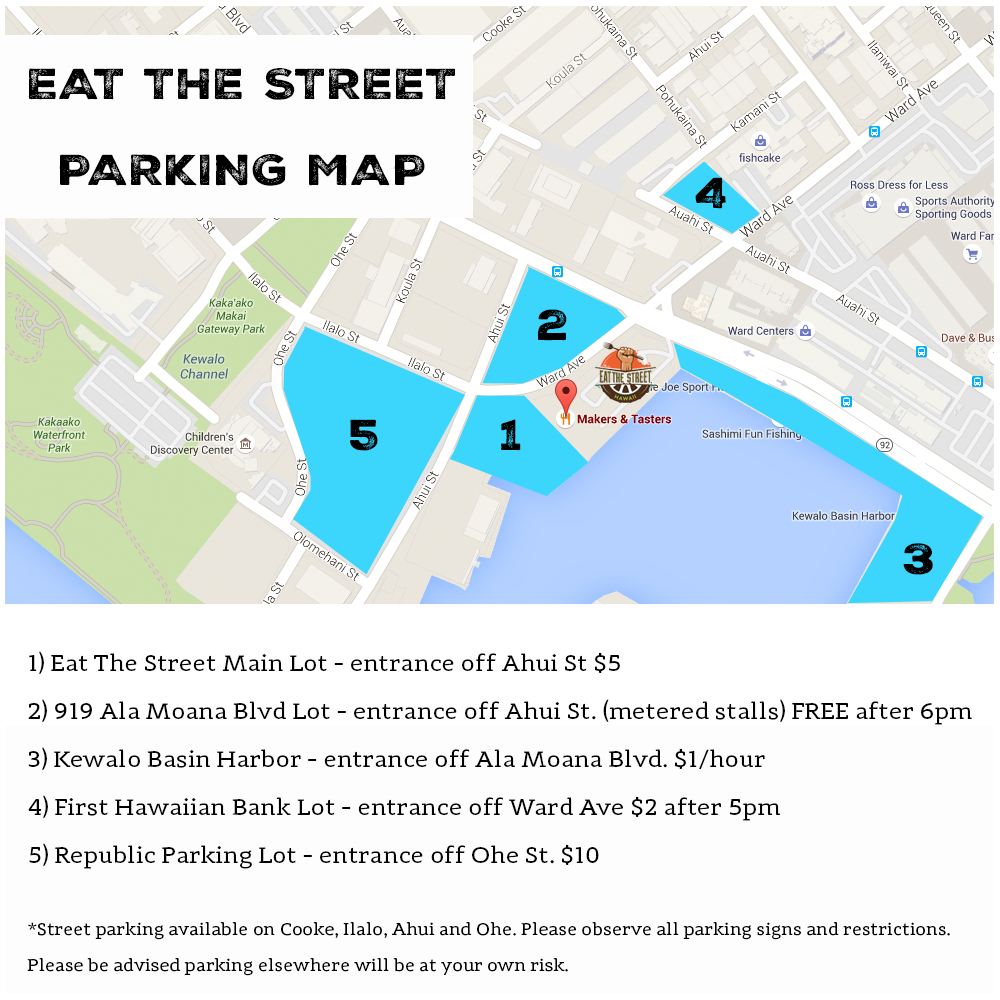 Parking: See updated parking map
Lot 1 (Ward Ave & Ahui St) – $5 per car
Lot 2 (Ahui & Ala Moana Blvd) – Metered parking, FREE after 6pm
Lot 3 (Kewalo Basin Park) – $1 per hour
Lot 4 (First Hawaiian Bank) – $2 after 5 p.m.
Lot 5 (Ilalo & Ohe St) – $10 per car
Highlights of Friday's street food fest: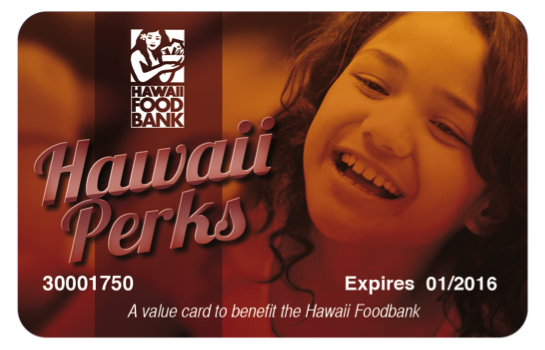 • Live entertainment 6-8 p.m.
• Use your Hawaii Perks card for $1 off every $9 spent at a single food vendor. Show signed Hawaii Perks card at time of purchase
• Happy hour 5-7 p.m.
• Hashtag #eatthestreet
Here's the lineup and menus (more menus to be added as received):
808 Mochi Lab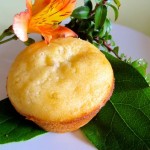 Contact: 808-368-4799; http://www.mochilab808.com; Mochi Lab on Facebook
On the menu: Butter mochi and desserts
All Kine Grindz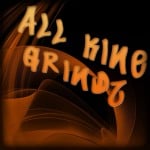 Contact: 808-368-4799; habilitat.com/all-kine-grindz.html; All Kine Grindz on Facebook
On the menu: Local favorites
Aloha Pops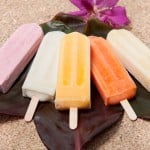 Contact: 808-286-4699; @AlohaTricycle (Twitter); alohapopshi.com
On the menu: Specialty homemade popsicles with uniquely local flavors
Bao Boys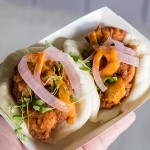 Contact: @Baoboyshi on Instagram
On the menu: Specialty bao sliders




Beyond Burgers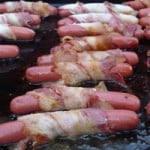 Contact: beyondburgers@gmail.com; Beyond Burgers Honolulu on Facebook
On the menu: Specialty burgers and hotdogs
Country Shave Ice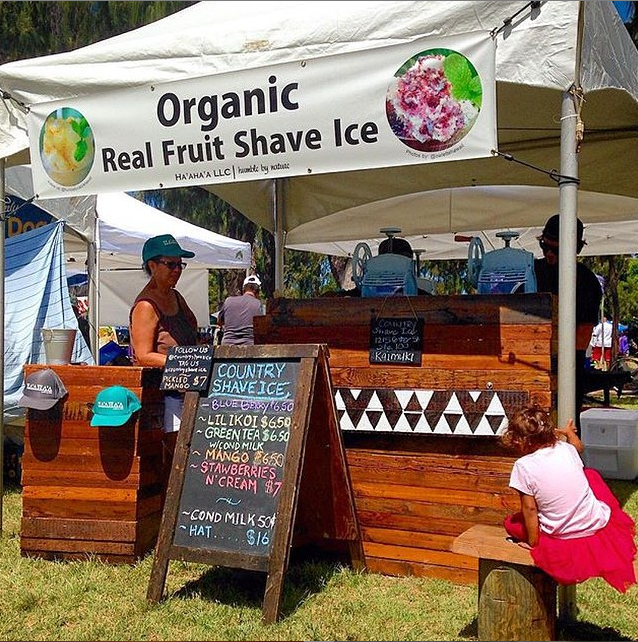 Contact: 1215 Center St, Kaimuki; @CountryShaveIce on Instagram
On the menu: Locally sourced shave ice with homemade syrup flavors like strawberries and cream, lilikoi, green tea, haupia sweet potato



Crazy Country Corn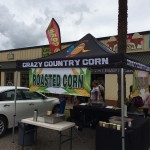 Contact: @CrazyCountryCorn on Instagram
On the menu: Roasted local corn on the cob




Elena's Home of Finest Filipino Foods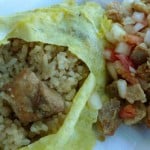 Contact: Elena's Restaurant in Waipahu 808-676-8005; www.ElenasRestaurant.com; @ElenasFilipino (Twitter), www.facebook.com/ElenasRestaurant
On the menu: Elena's pork adobo fried rice, gisantes, chicken adobo, sari sari, dinuguan and pork adobo combo, and the crowd favorite lechon special.
Five-O Ribs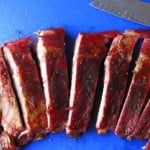 Contact: 509-668-0000; www.FiveORibs.com; ryan@fiveoribs.com; Five-O Hawaiian Style Smoked Ribs on Facebook
On the menu: Juicy baby back ribs and more
Flavors of the World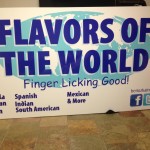 Contact: Flavors of the World on Facebook
On the menu: Cuisines from around the world with a focus on Latin flavors
Girls Who Bake Next Door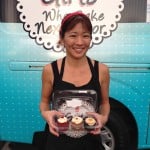 Contact: 808-983-9989; @girlswhobake (Twitter); The Girls Who Bake Next Door on Facebook
On the menu: Homemade cupcakes, desserts and treats
Hawaiian Fresh Farms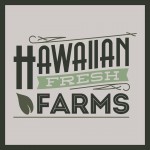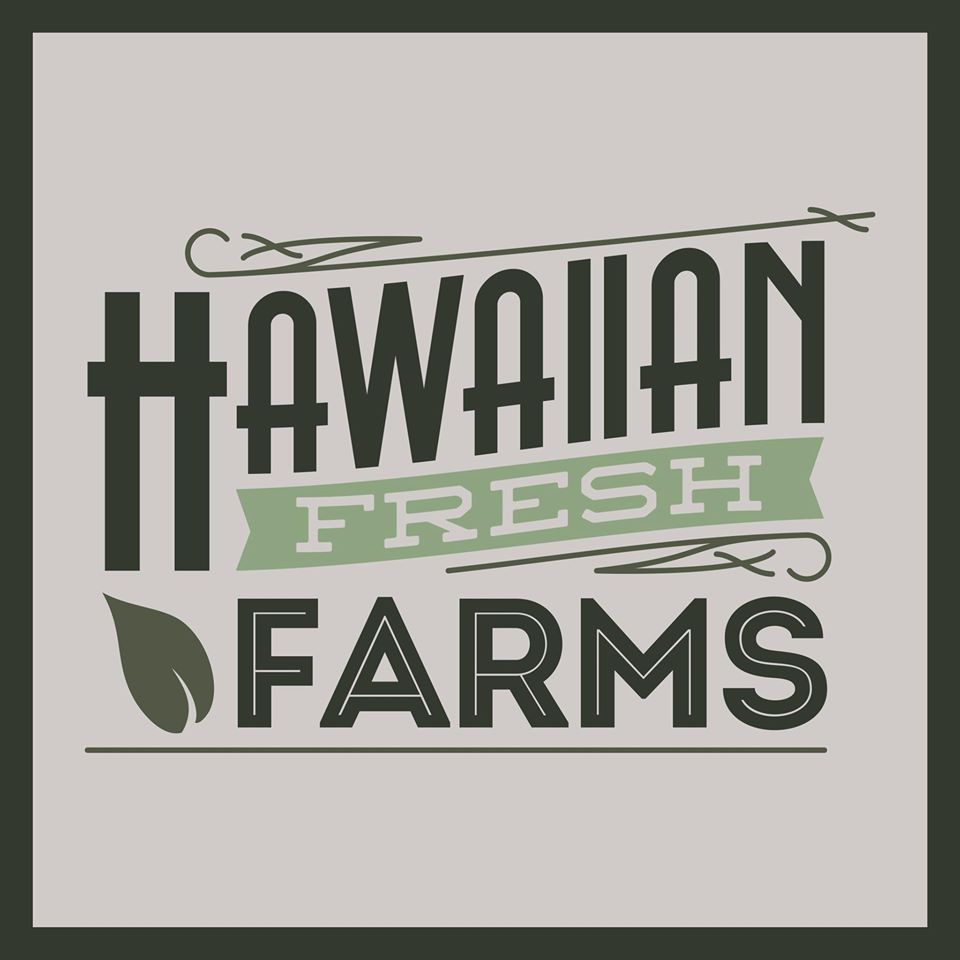 Contact: 808-321-1567; Hawaiian Fresh Farms on Facebook
On the menu: Grass-fed burger, line-caught fish and chips, fresh fish tacos and more
Hawaiian Twisted Tater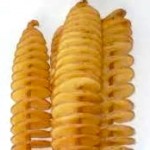 Contact: Hawaiiantwistedtater@yahoo.com
On the menu: Deep-fried spiral cut potatoes with creative toppings and dressings
Hawaii's Fried Musubi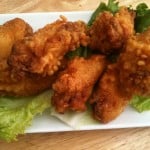 Contact: 808-391-3835; @friedmusubiHI (Twitter), Hawaii's Fried Musubi on Facebook
On the menu: Fried musubi and local favorites



Hula Shrimp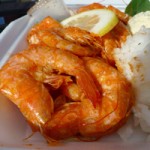 Contact: Hula Shrimp on Facebook
On the menu: Local favorites and garlic shrimp plates
Il Gelato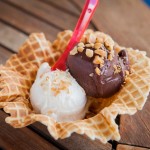 Contact: 501 Sumner St.; 808-542-9276; @IlGelatoHawaii (Twitter); Il Gelato Hawaii on Facebook
On the menu: Gourmet gelato, pitaya and acai bowls, sorbetto smoothies, gelato drink specials
Kiawe Pizza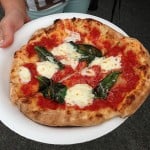 Contact: 808-364-7599
On the menu: Wood-fired artisan pizzas with fresh local toppings
Mega-Load Burgers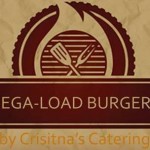 Contact: 808-518-1540, Mega-Load Burgers on Facebook
On the menu: Burgers and local favorites
Musukawas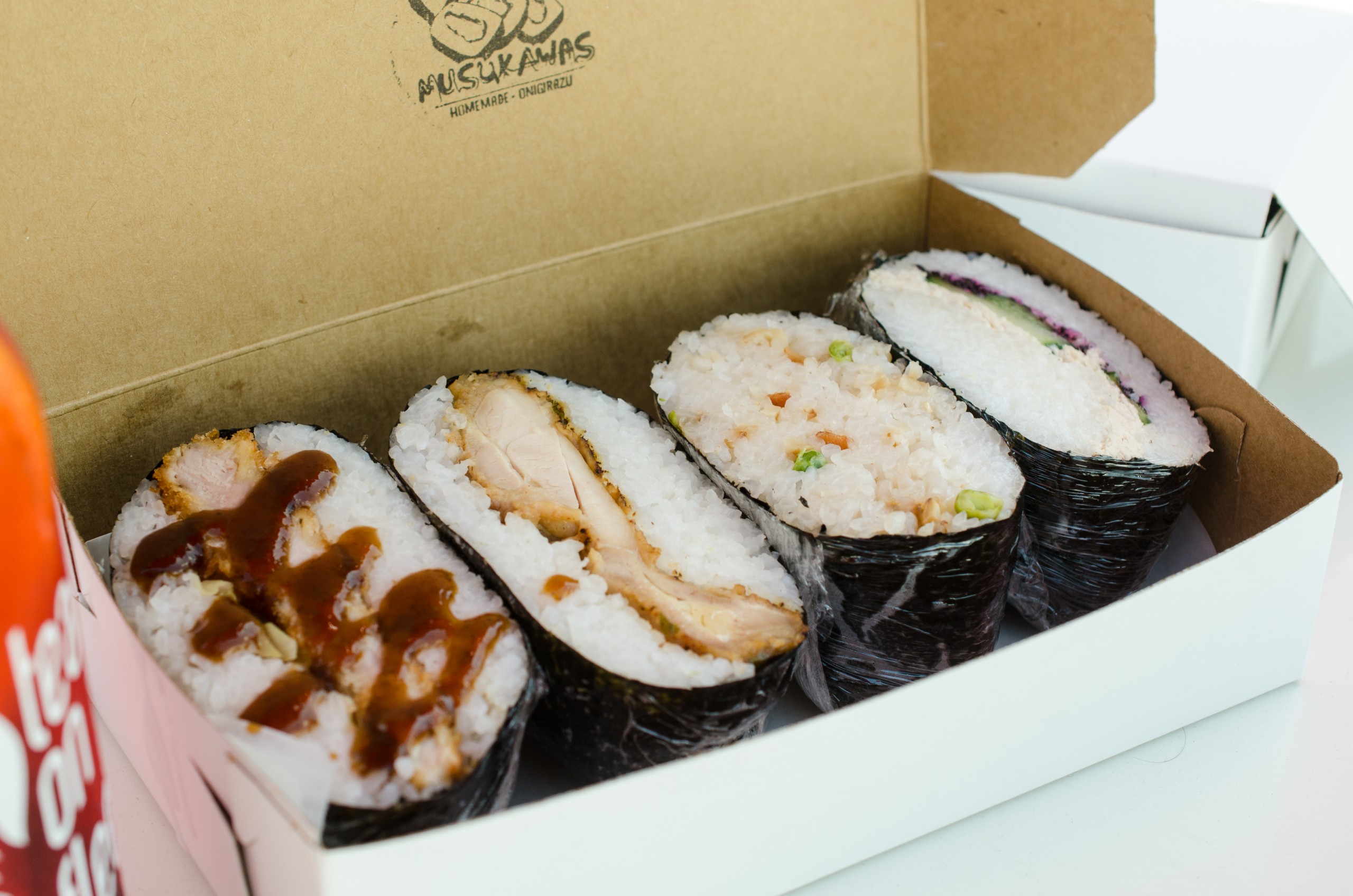 Contact: Musukawas on Facebook
On the menu: Onigirazu-style musubi sandwiches
Nosh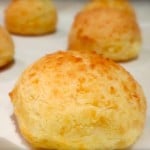 Contact: Nosh on Facebook
On the menu: Brazilian cheese bread called pao de queijo
Olay's Thai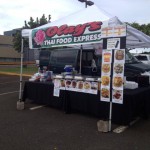 Contact: 808-487-4001; Olay's Thai Food Express on Facebook
On the menu: Thai curries and noodle dishes
Paul's Poppers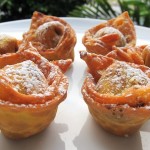 Contact: 808-351-7583; Paul's Poppers on Facebook; paulspoppers.com
On the menu: Deep-fried gourmet wontons
Pop Pop Donuts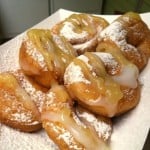 Contact: 808-664-3287; poppopdonuts.com; @poppopdonuts on Twitter; Pop Pop Donuts on Facebook
On the menu: Fresh miniature donuts with various toppings and glazes
Pt. Suisse Crepes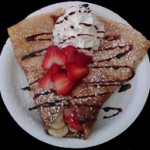 Contact: 808-351 5871; @PtSuisseCrepes (Twitter); Pt Suisse Crepes on Facebook
On the menu: Crepes
Shaka Shrimp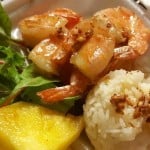 Contact: Shaka Shrimp on Facebook
On the menu: Shrimp plates and local favorites
Tea on Fleek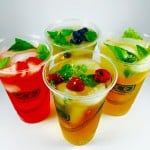 Contact: Tea on Fleek on Facebook
On the menu: Signature iced tea blends and lemonades
Tin Hut BBQ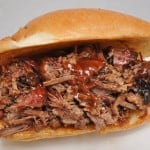 Contact: 808-492-8676; www.tinhut-bbq.com; Tin Hut BBQ on Facebook
On the menu: A variety of meats seasoned and smoked low and slow for hours
Uncle's Kitchen
Contact: 808-208-0679
On the menu: Spicy ahi, spicy kalua pork, dynamite chicken, curry loco moco, kimchee pork flavored musubis
Waimanalo Country Farms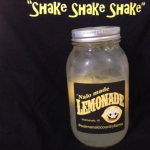 Contact: Waimanalo Country Farms on Facebook
On the menu: Fresh squeezed lemonades
Wieners Gone Wild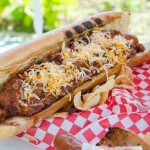 Contact: @WienersGoneWildHawaii on Instagram
On the menu: The Wild Wanger: Hawaii's Biggest Wiener, Bacon & Brie Wiener and other gourmet-inspired wieners
Wild Candy Bacon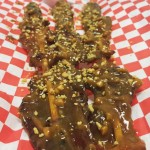 Contact: @WildCandyBacon on Instagram
On the menu: Candied bacon
Wow Wow Lemonade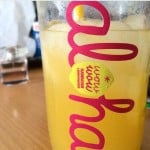 Contact: 530-638-4969; Wow Wow Waffle on Facebook; @wowwowwaffle (Twitter); www.wowwowwaffle.com
On the menu: Fresh-pressed lemonades (lilikoi, blackberry lavender, strawberry, pineapple li hing, strawberry li hing, classic; Mason jar lemonades