Where's the beef? Discovering Alberta
The first leg of my Calgary adventure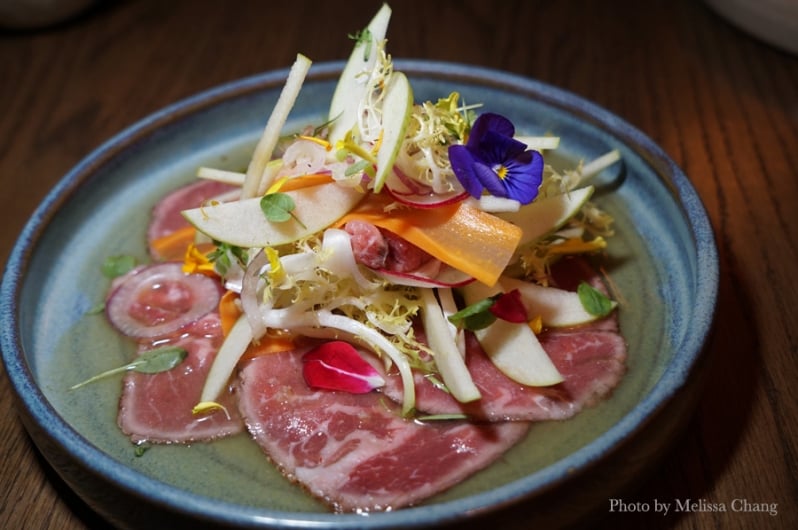 Did you know that Canadian beef — specifically, from Alberta — is significantly different from any other beef in the world? I didn't know it until I got to Calgary. And I was completely blown away.
My primary focus for this trip was to get to Calgary to visit my friend Jessie Cayabo, who does public relations and social media for various food-focused clients. No brainer, right? She pulled together a very rigorous, scenic and educational schedule for me practically off the top of her head, because she's so plugged into the food scene there.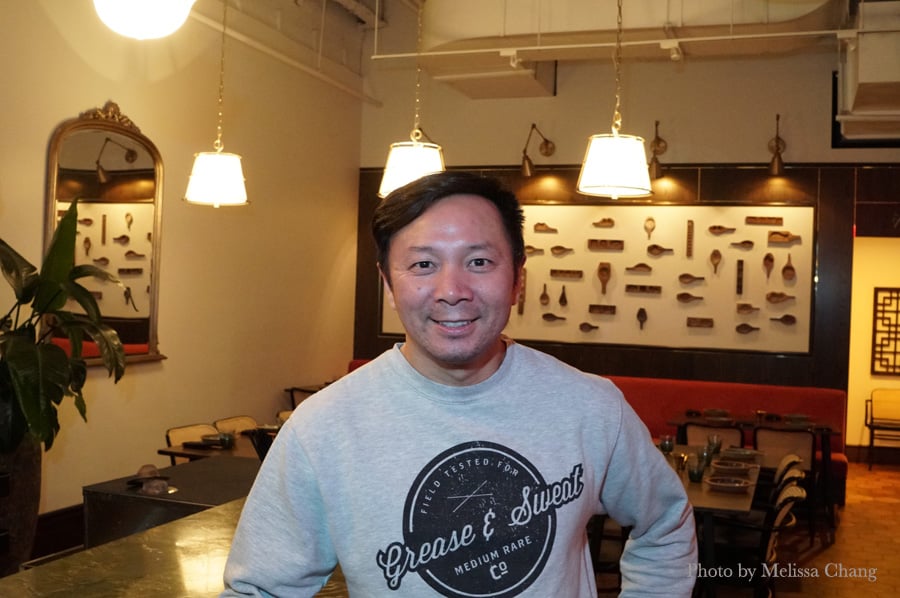 Our first stop was Foreign Concept, a super fusion restaurant owned by award-winning chef Duncan Ly that blends various Asian ingredients and techniques, then blends again with modern (not necessarily Western) presentations. He had just changed up the menu the week that I arrived, so we got to try some of his new items. The one that blew my mind and made me rework my thinking of beef was the Angus beef tataki (above), since I could taste the beef nearly raw but with familiar ingredients. It's not gamey; Alberta beef has an intense, richer, beefier flavor that even Canadians can't quite place. Even the raw meat in the supermarket looks different — instead of bloody red, the raw slabs look almost like they're soaked in wine. (I'll tell you more about it when we get to Banff.)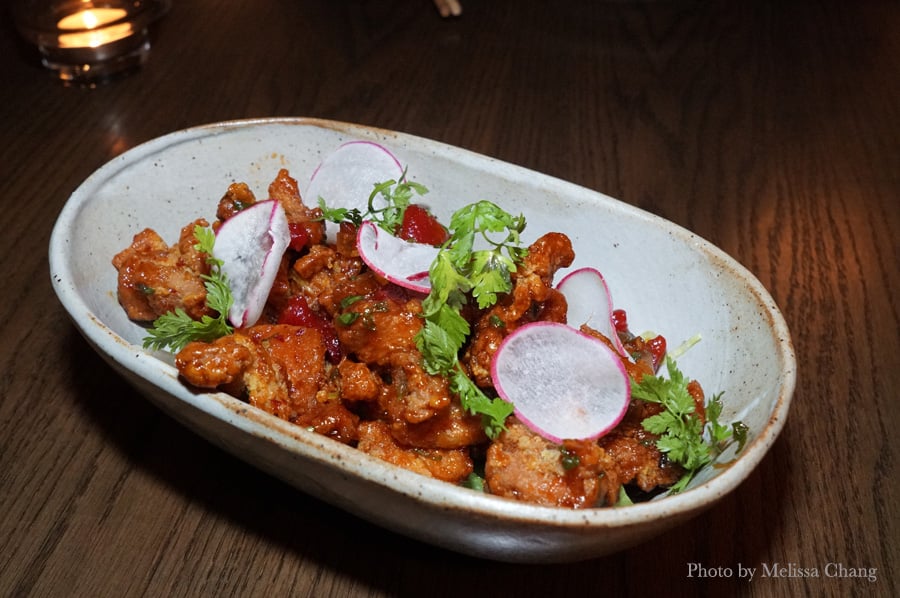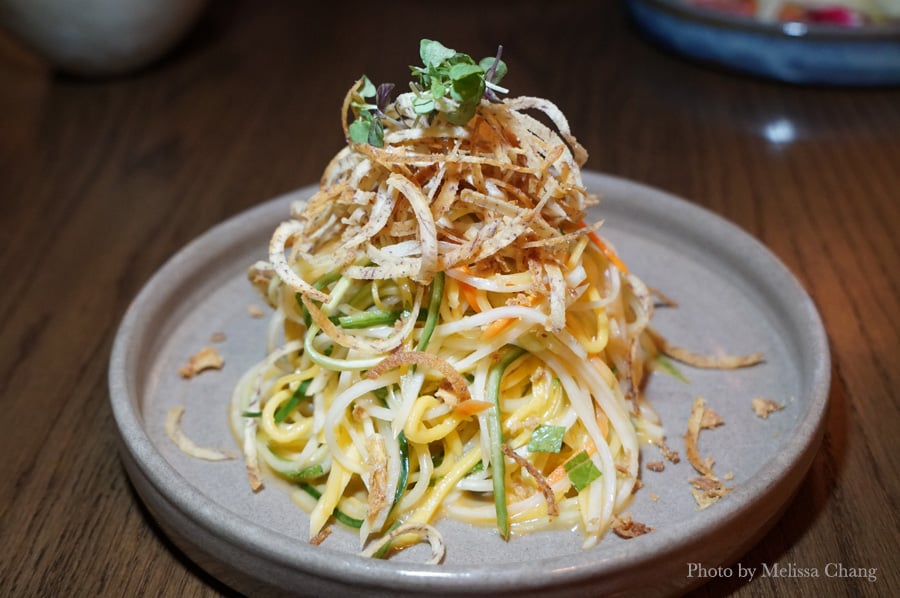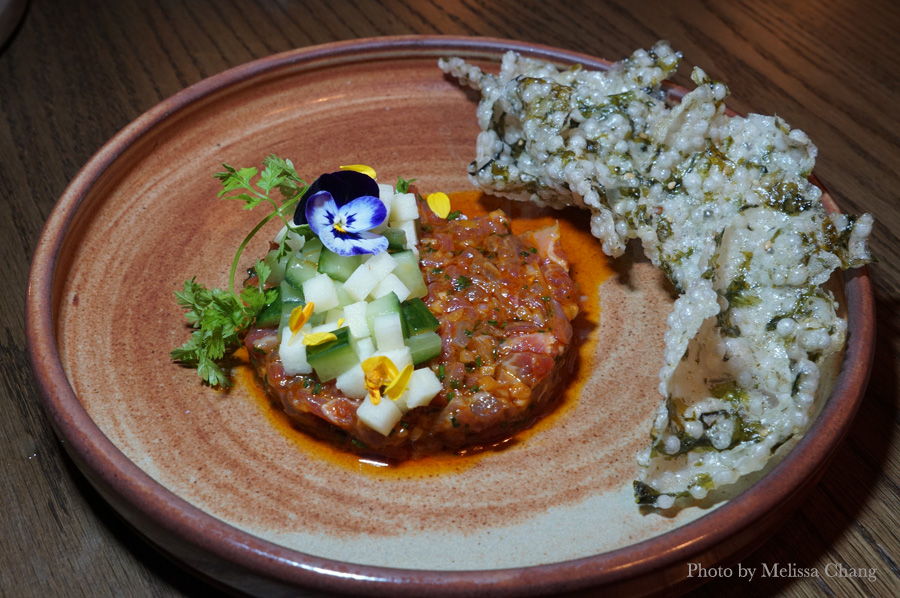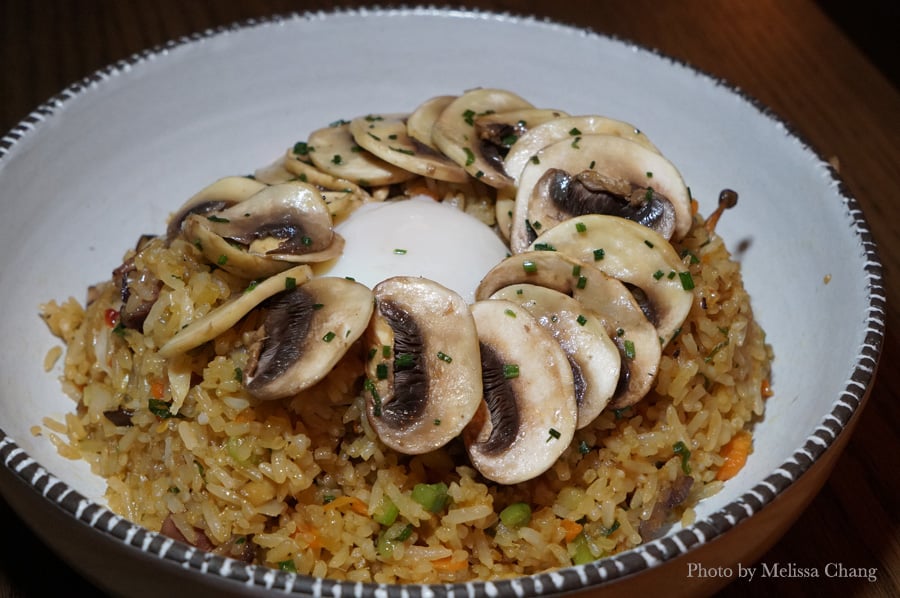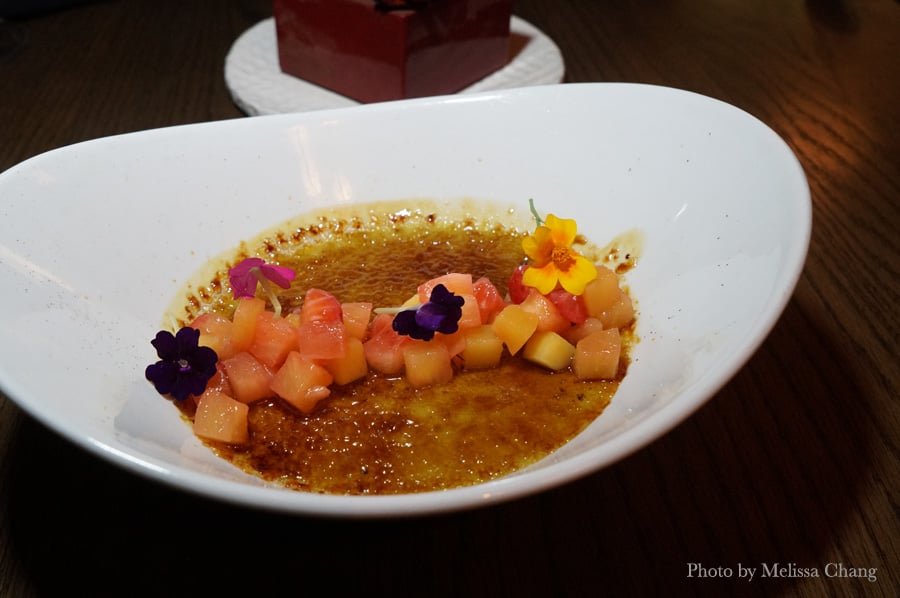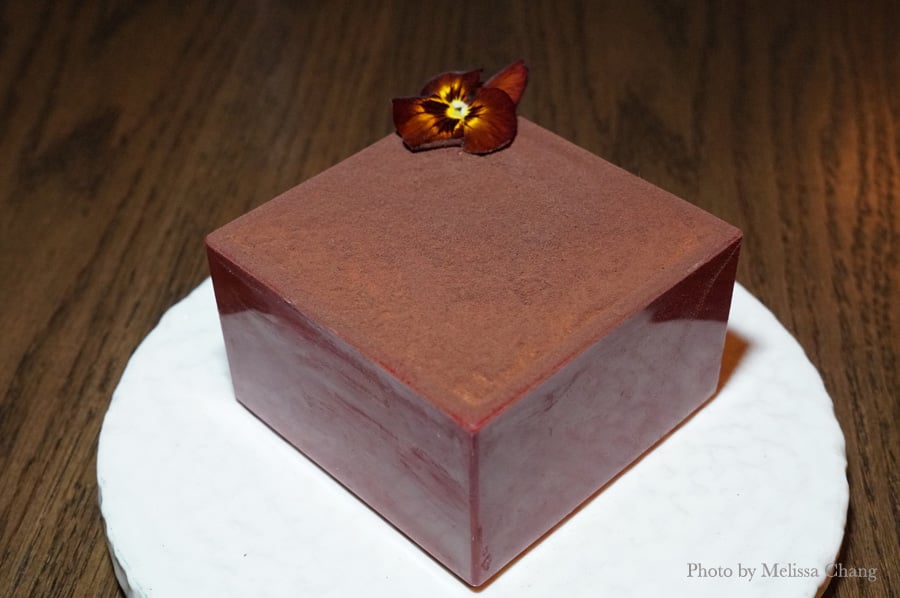 Ly's team is also the secret to his success. Executive chef Jinhee Lee is considered a rising star in Calgary's food scene, but she's already got a lot of prestigious awards under her belt; sous chef Michael Nop is also bringing home medals for his culinary accomplishments.
Foreign Concept
1011 1st Street SW
Calgary, AB T2R 1J2
403-719-7288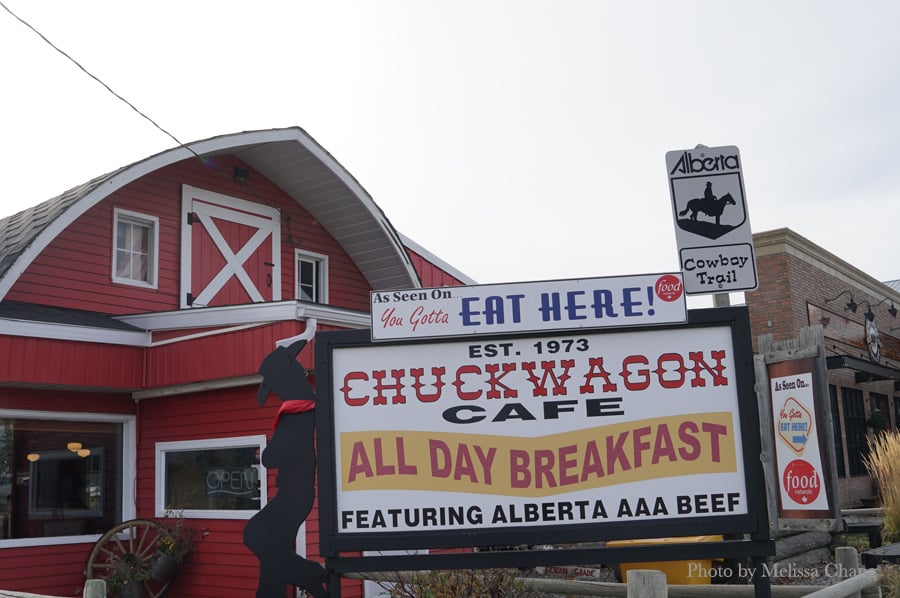 The next day, we headed out — way out! — across the prairie to Turner Valley for one of the best burgers you may ever have. (Actually, we were on our way to a distillery, but they were closed, and Jessie realized we were near this burger joint.)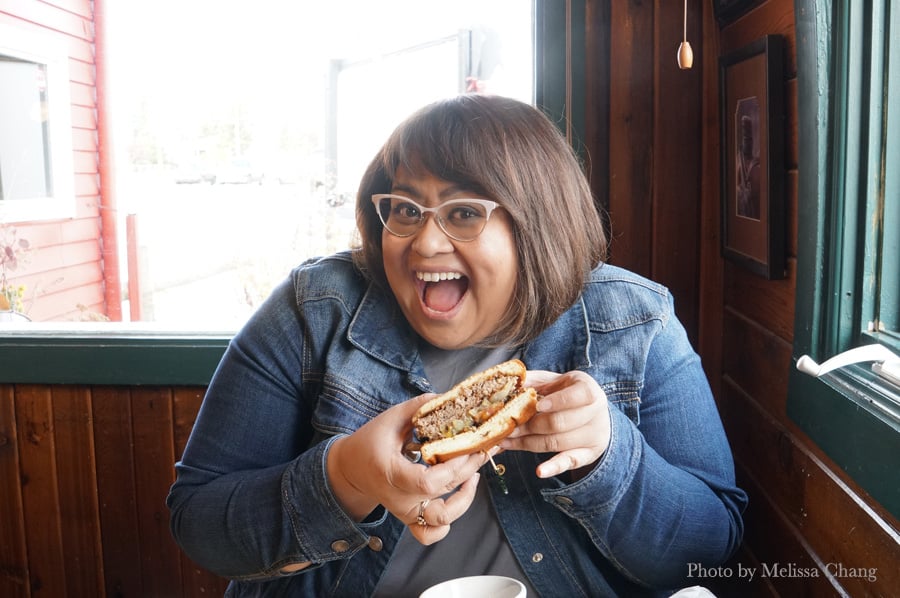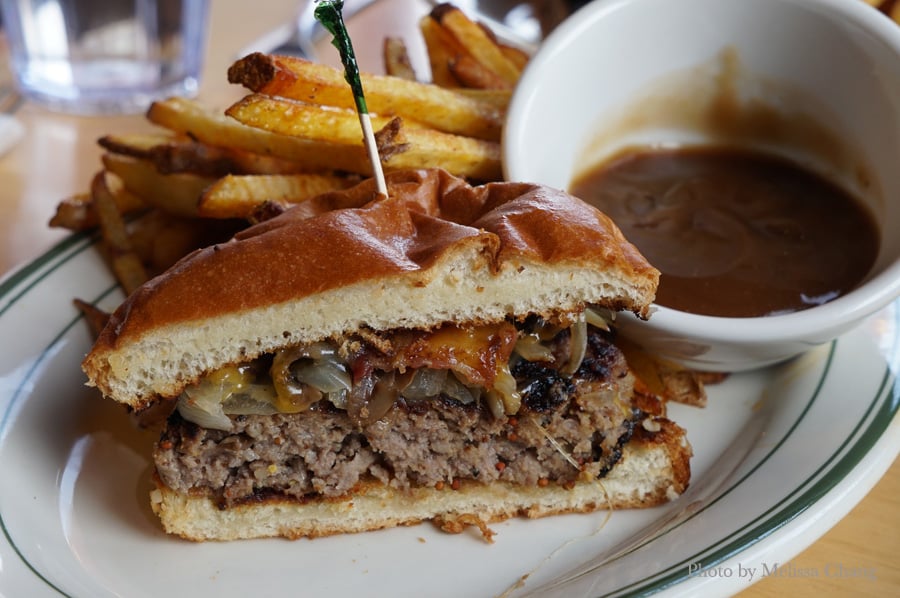 I was thinking, Hilo people put gravy on everything. They may want to bump up their gravy game a bit with Alberta beef stock! Now I know why their poutine is so good, too.
Chuckwagon Cafe
105 Sunset Blvd. NW
Turner Valley, AB T0L 2O0, Canada
403-933-0003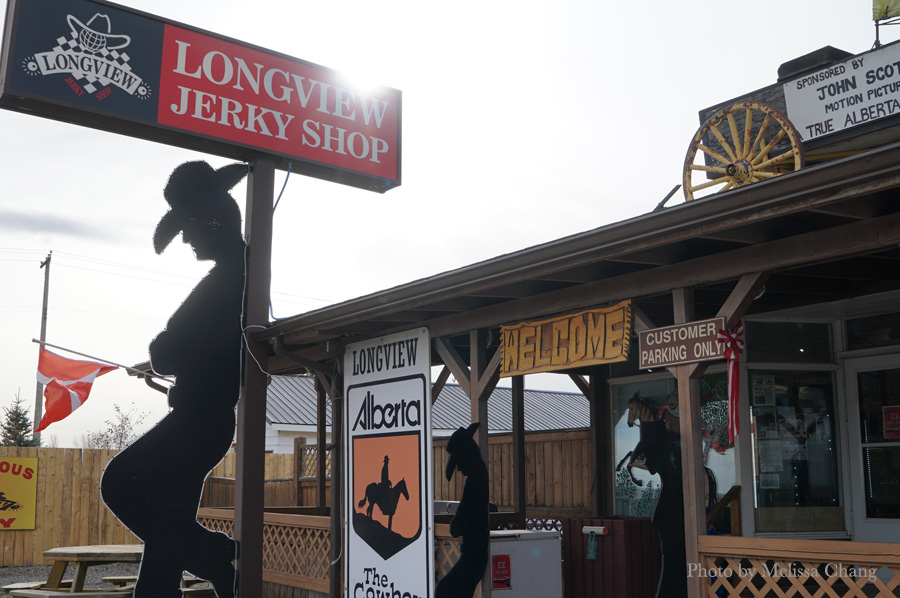 We then drove to a little, rural cowboy town nearby called Longview so I could pick up some Alberta beef jerky for myself and for omiyage. As we arrived, Jessie commented that if we were driving through a similar cowboy town in America, we (as minorities) would probably be scared. She was right! And yet, here we were in Alberta, and it was no big deal. For the first time, I realized why so many people wanted to move to Canada after the last election.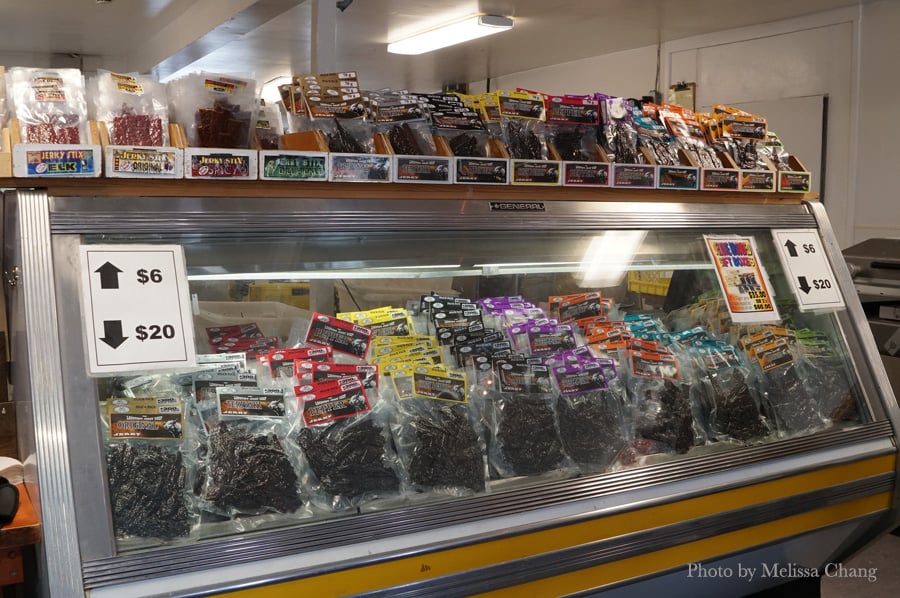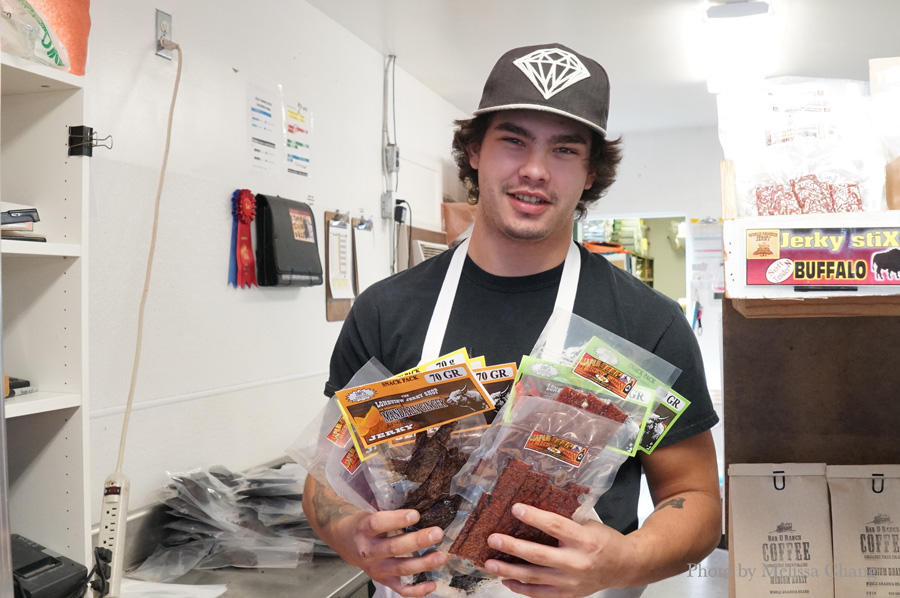 Longview Jerky Shop
148 Morrison Rd.
Longview, AB T0L 1H0, Canada
403-558-3960
Up next: The best meal we had anywhere, in a long, long time. For more photos from this day, click here. For more photos from this trip, click here.