Where's Sheldon?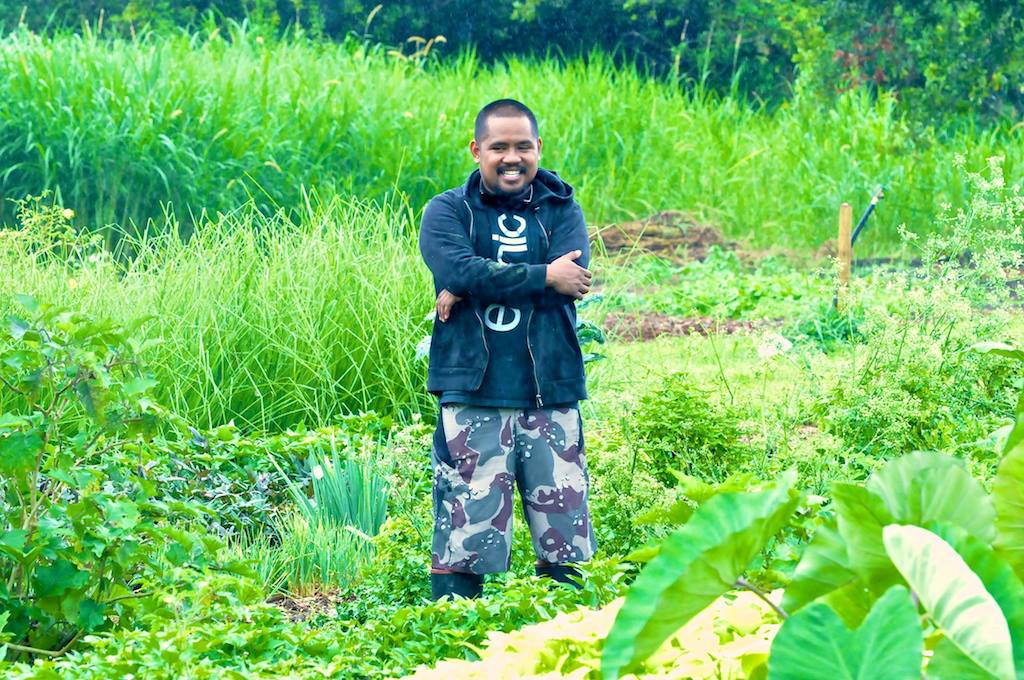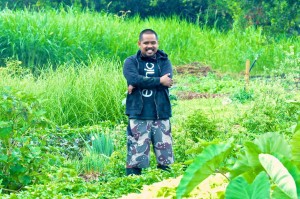 "Where's Sheldon?" That's been the question on everyone's mind after news that "Top Chef: Seattle" standout Sheldon Simeon had left Star Noodle on Maui.
I was able to catch up with Simeon for an interview while he was in Honolulu for his guest chef dinner at Vintage Cave.
He talked about what he's been up to, as well as what's on his plate for the near future, including appearances at Mangoes at the Moana, Joy of Sake and two events at this year's Hawai'i Food & Wine Festival.
You can read my interview with Chef Sheldon Simeon at hawaiifoodandwinefestival.com.