Where to Watch the 2014 FIFA World Cup Soccer Match: U.S. vs. Germany
Wake-up call for Hawaii soccer fans!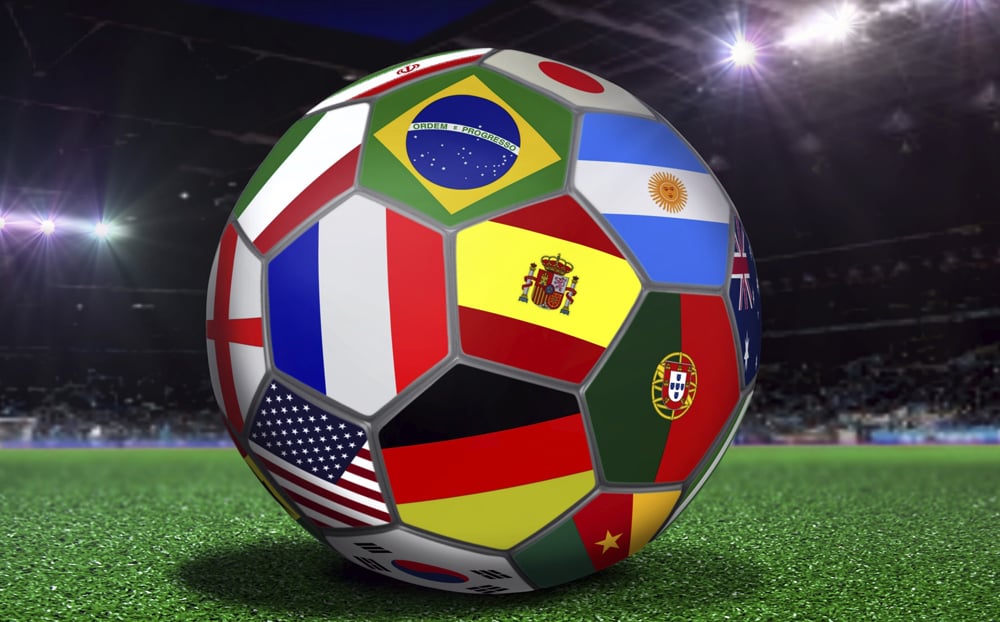 Have you caught the World Cup fever yet? The U.S. is set to play a do-or-die match against Germany early Thursday morning, and we mean early.
"All the games so far have been packed," Anna Celestine of Murphy's says. "We open special for this. It perks up this time of year, and with the World Cup, they come out in droves."
Yes, even at 6 a.m. Here are the best places in Honolulu to watch the game with fellow soccer fans. Don't forget to set that alarm!
Tropic's Tap House
1019 University Avenue, 955-5088
Rival's
2211 Kuhio Avenue, 923-0600
Legends
411 Nahua St., 922-7486
Murphy's
2 Merchant St., 531-0422
Big City Diner
Multiple locations