Where to look for love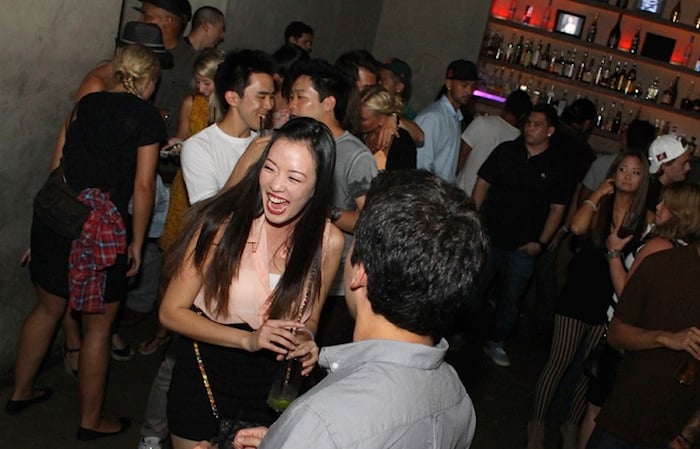 Looking for love in all the wrong places? Believe me, I've been there. Lots of us have. I'm talking about singles looking for potential dates, not the next fling. So with Single Awareness Day, also known as Valentine's Day, coming up, I queried some local nightlife denizens about where they've had luck scoring a date and sometimes even love.
Most of the people I spoke to are women because in general, guys go where the ladies are at. Names have been changed to protect the innocent. Keep in mind that everybody is different and while some have found romance at these spots, it may not be the same for you.
Some of these recs may surprise you. I couldn't resist adding my own at the end — so if you ever see me staking out a particular piece of real estate in Waikiki, you'll know why. And if you have any prime spots you'd like to recommend, let us know!
Manifest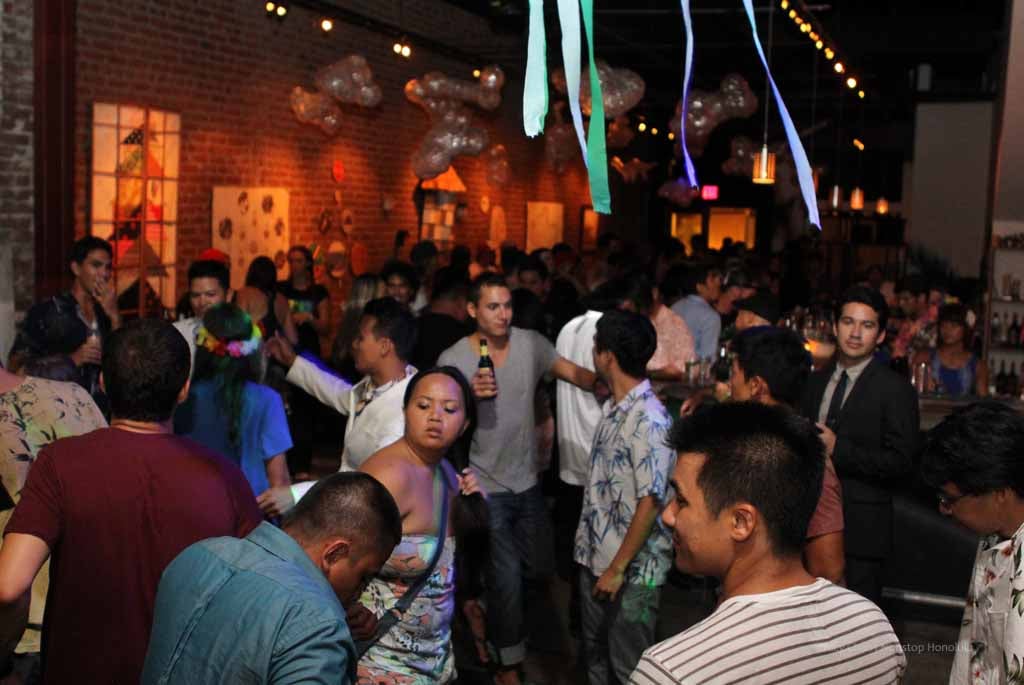 Picture 1 of 7
Kim (flight attendant, 37) likes the drinks, music and vibe of the Manifest in Chinatown — and the fact that Manifest tends to attract hipsters and artist types. That makes the guys she meets here more interesting than the average moke, Kim says. It doesn't hurt that bar manager Justin Park is an award-winning mixologist and makes amazing drinks. Like everywhere in Chinatown, parking is a challenge, so cabbing is a good idea.
Manifest
32 N. Hotel St.
manifesthawaii.com