Where Japanese nationals eat Japanese food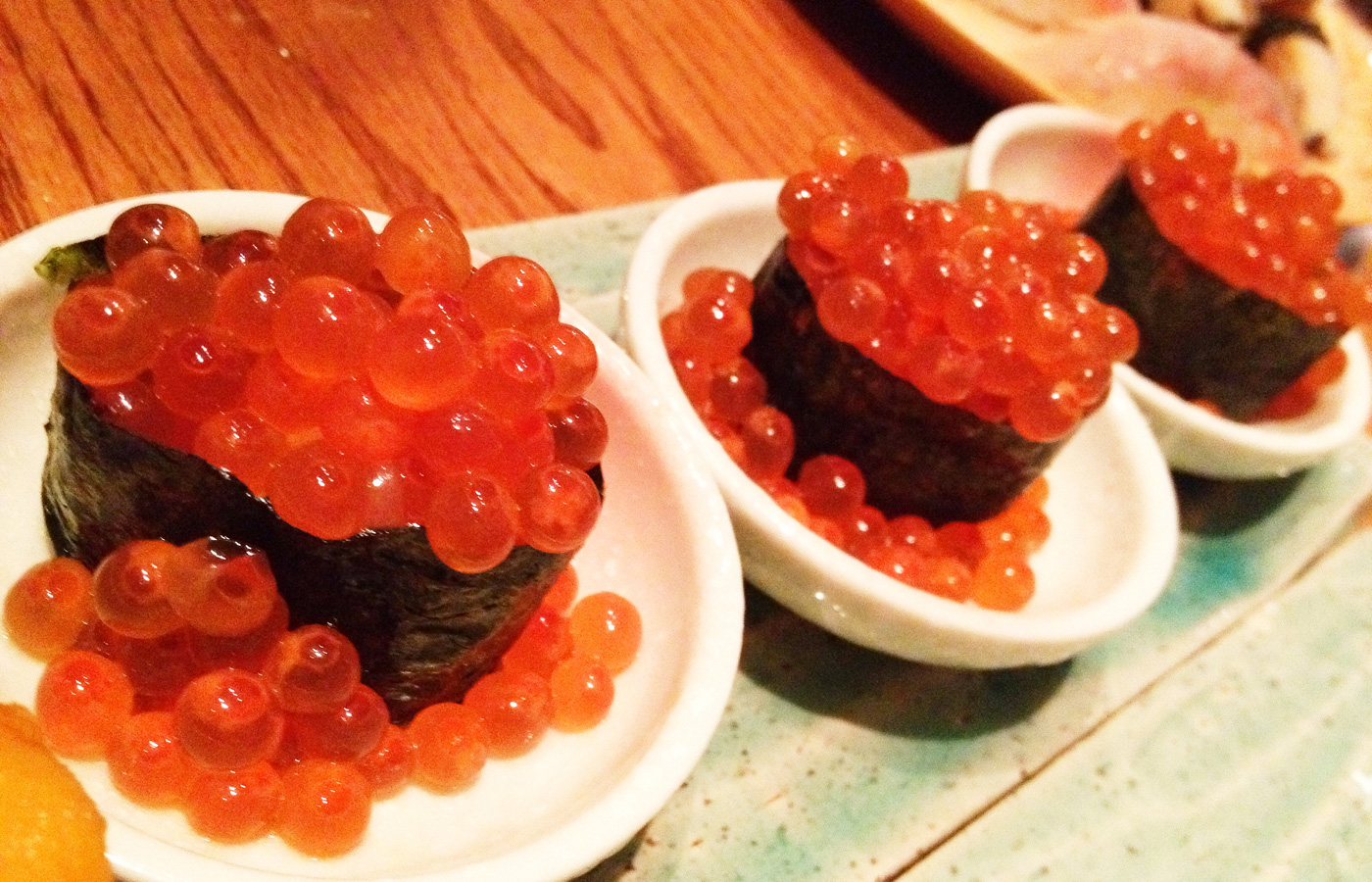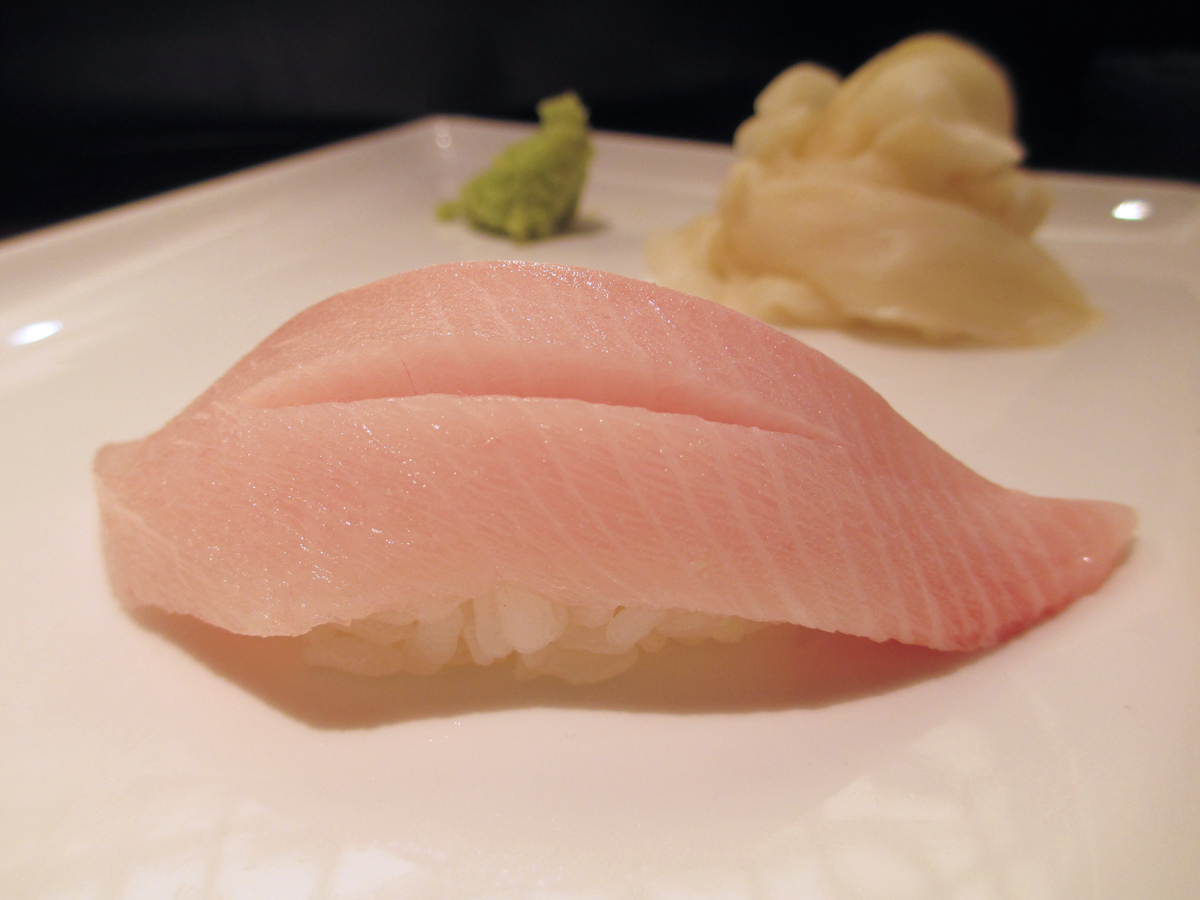 No doubt, Japanese food is a staple here in Hawaii, and when we have a craving for sushi, tonkatsu or udon, there literally are hundreds of restaurants to consider. But where do Japanese nationals eat Japanese food? Are their preferences really different from the tastes of Japanese Americans and other locals?
We went on a quest to find out where those originally from Japan, but now living in the islands, dine when in the mood for Japanese. They told us about their go-to destinations and what they order, whether it's comfort food, expertly prepared dishes or meals they remember loving back home.
Miho Yamanouchi
(In case you missed it, we've covered Where real Vietnamese eat Vietnamese food and Where real Koreans eat Korean food).