What's your passion?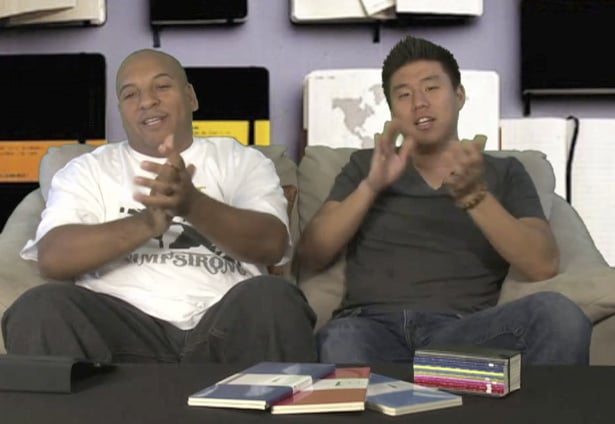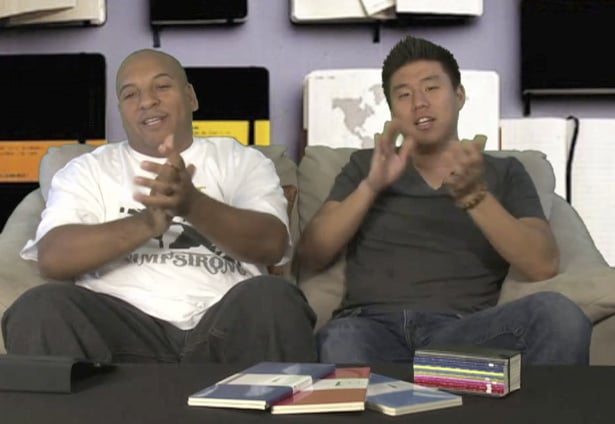 About a week ago, I had lunch with my friends Doc Rock and Phillip Han and we started talking about how a lot of people in Hawaii tend to be apathetic. (Sorry, but it's true.) Doc is actually writing a book, and in doing his research, he's been asking people what their passion is. What is it that makes you get up in the morning? What's your purpose in life? Or what makes you happy?
It shocks us to find that people don't even say, "I don't know." Many of them say, "Nothing." In this video blog, Doc talks about that, and explains that even if your passion is fantasy football or collecting widgets, you should claim it. And if you really can't think of anything that makes you happy, you should find a charity to give of your time, because helping those less fortunate will, in turn, help you find happiness in yourself.
I decided to do a blog of my own to re-promote this concept, because … well, it's true! It makes me crazy when people let apathy consume them. It's the reason Hawaii has the lowest voter turnout in the country, and the lowest response to the U.S. Census. Like Doc and Phillip, one of my passions is helping people, which is why I volunteer for Lanakila Pacific Meals on Wheels and the YMCA. When you realize how rich your life is compared to those who seek shelter through nonprofit organizations, you realize a lot of good things about yourself.
Well, last night, I met the new president and CEO of the YMCA of Honolulu, Michael Broderick. As he introduced himself to the Central YMCA Board, he talked about his last job as a family court judge. He said that he would ask the young men and women who were being sentenced for juvenile crimes, what they felt their purpose in life was. "What's your passion?" he would ask, and was disappointed to find that these young people were so disengaged with society they would often answer, "Nothing."
Here's his video response to why he wanted to lead the YMCA of Honolulu, and how finding your passion builds strong kids, strong families, and strong communities. Okay, I threw that last part in, but you get what I mean.
What's your passion? What do you do that makes you happy in every day life?
========
You can read all of Melissa's blogs at www.nonstophonolulu.com/urbanmixplate. Follow Melissa on Twitter@Melissa808, on Foursquare as Melissa808, or email at Melissa@nonstophonolulu.com.
My recent blog posts:
Hawaii: In Real Life at Padovani's Chocolates
Black Friday aftermath
Happy Thanksgiving
Introducing Hawaii: In Real Life
Visiting the Waialua cacao farm
It's super sake week!
Breakfast at Eggs n' Things
Stewing for a good cause
Sushi Surfer Sliders and more