What's new in Kaimuki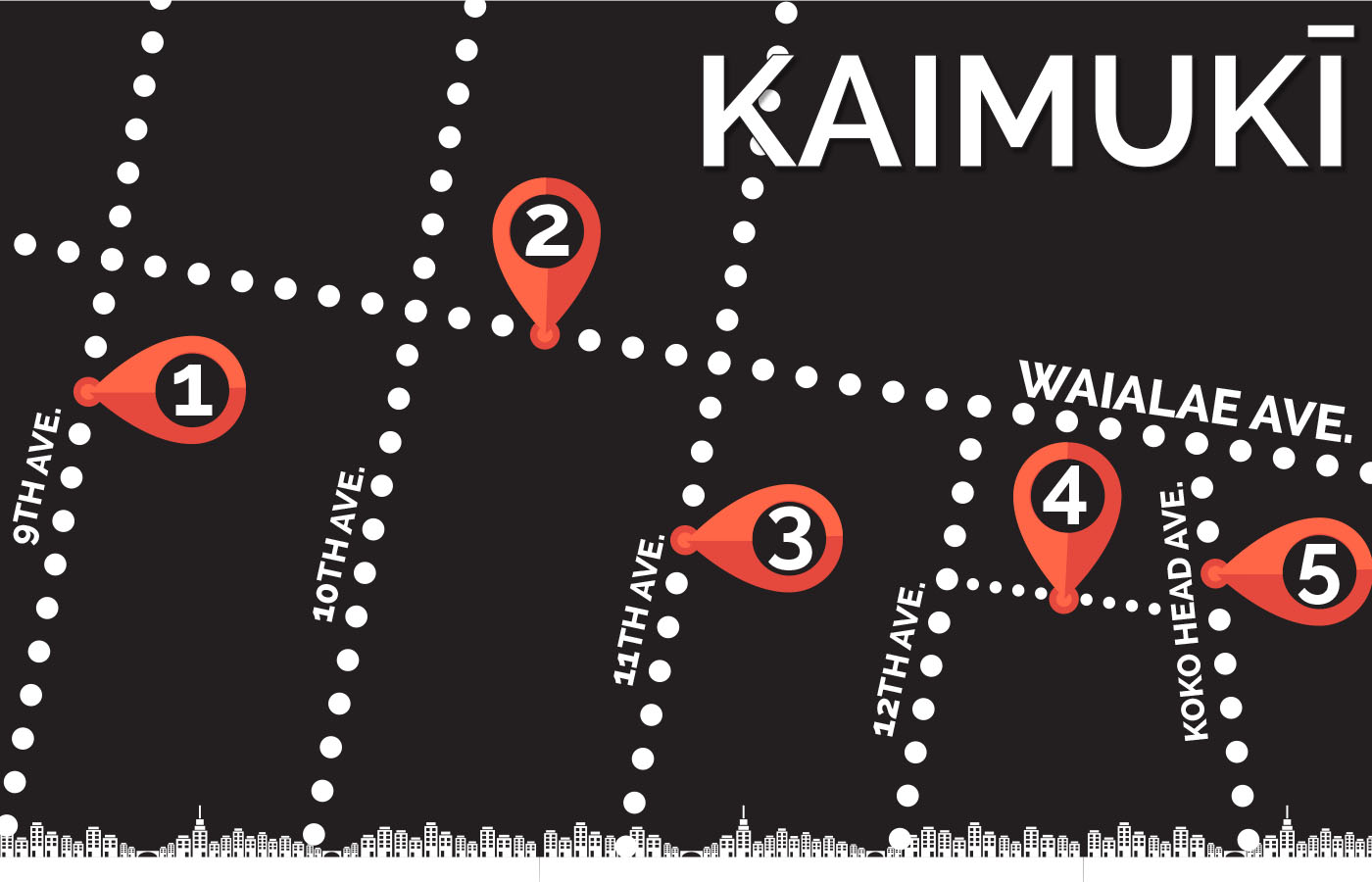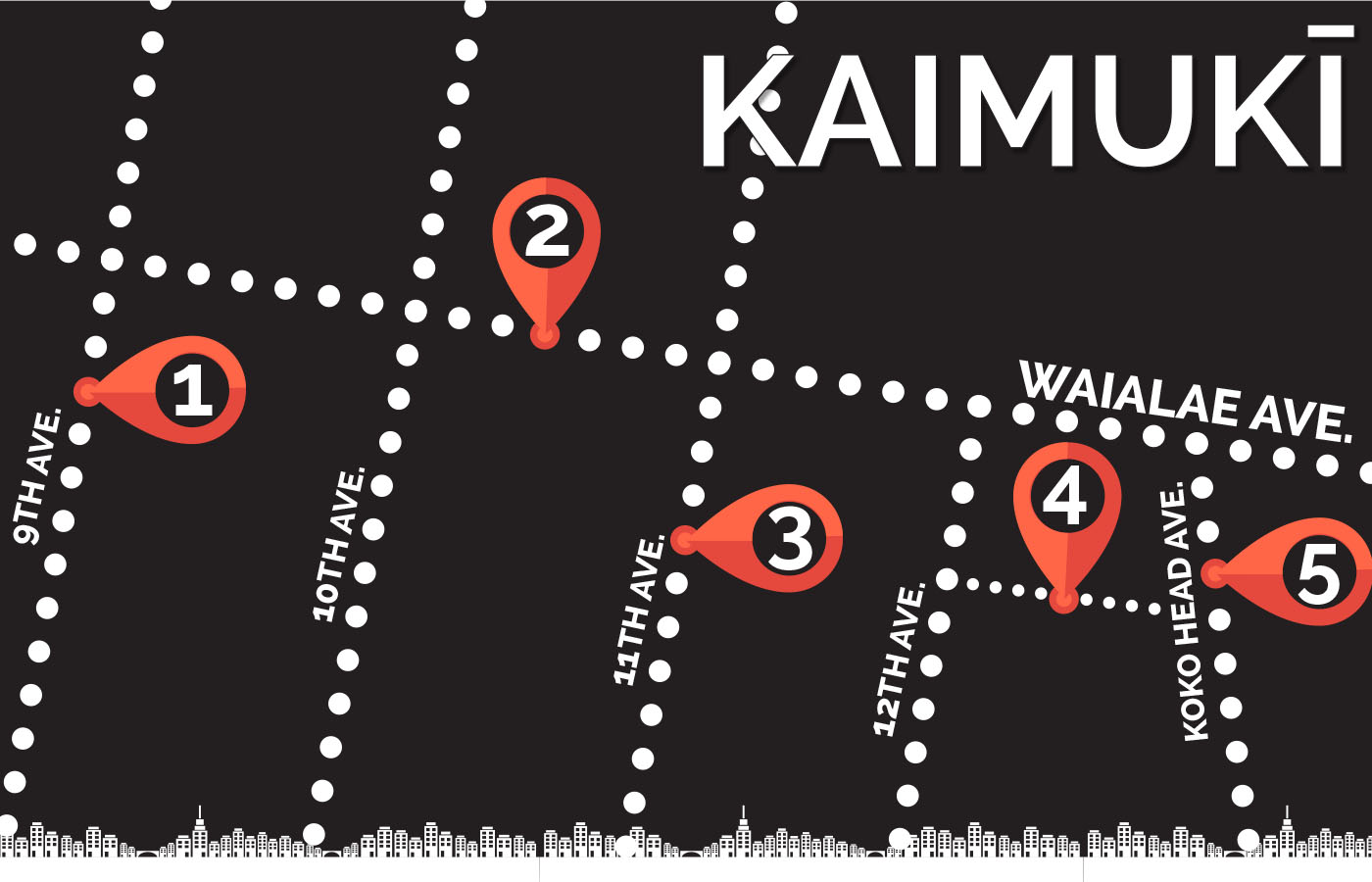 Kaimuki has definitely become a Honolulu hotspot. Recently, several new businesses have opened, bringing everything from espresso, to gourmet sandwiches and craft beers to the flourishing neighborhood.
Here's a guide to some of the new places that have sprung up:
Sprout
Picture 1 of 5
Right around the corner of Jewel or Juice and Salt, Sprout offers meat, vegetarian and vegan sandwiches with a choice of ciabatta or gluten-free bread. You can also add on bacon, avocado or cheese to any sandwich. With fun names on the menu like "The Eddie Would Pull Pork" and "The Fonz" and fresh-squeezed lemonade and cold-pressed juices, Sprout offers a great, quick lunch spot.
Sprout
1154 Koko Head Ave.
10 a.m.-3 p.m. Tuesday-Saturday