What's new at Star Noodle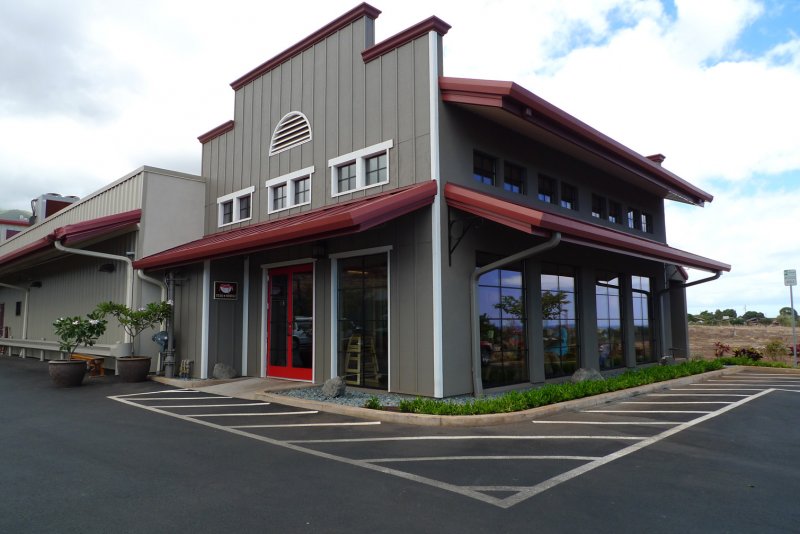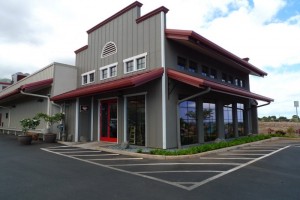 I can't believe it's been two years since I last officially ate at Star Noodle in Lahaina. It's probably one of my favorite spots, and my neighbors, Dawn and Derek Paiva, say they try to eat there as many times as they can when they land on the Valley Isle. Since I was there to run the Maui (half) marathon last weekend, I made a point to grab lunch there with my favorite Mauians: Dania Katz (@Daniaediblehi), Julie Yoneyama (@Julieyakacoco), and Kaala Buenconsejo (@Butchkaalab).
Quite a few menu items have been added since my last visit. Why did I wait so long to go back? I won't let so much time lapse again.
What's new at Star Noodle
Picture 1 of 11
If you're watching the hot young rising stars in the chef world — locally as well as nationally — Sheldon Simeon (center, with me and Julie Yoneyama) is getting constant buzz. He's got a long list of accolades from publications on Maui, then was named "The People's Best New Chef" by Food & Wine magazine for the Northwest/Pacific Region this summer. Now, he's featured in Bravo's Top Chef 10th season as he competes against 20 other culinary hotshots.