What's happening in Our Kakaʻako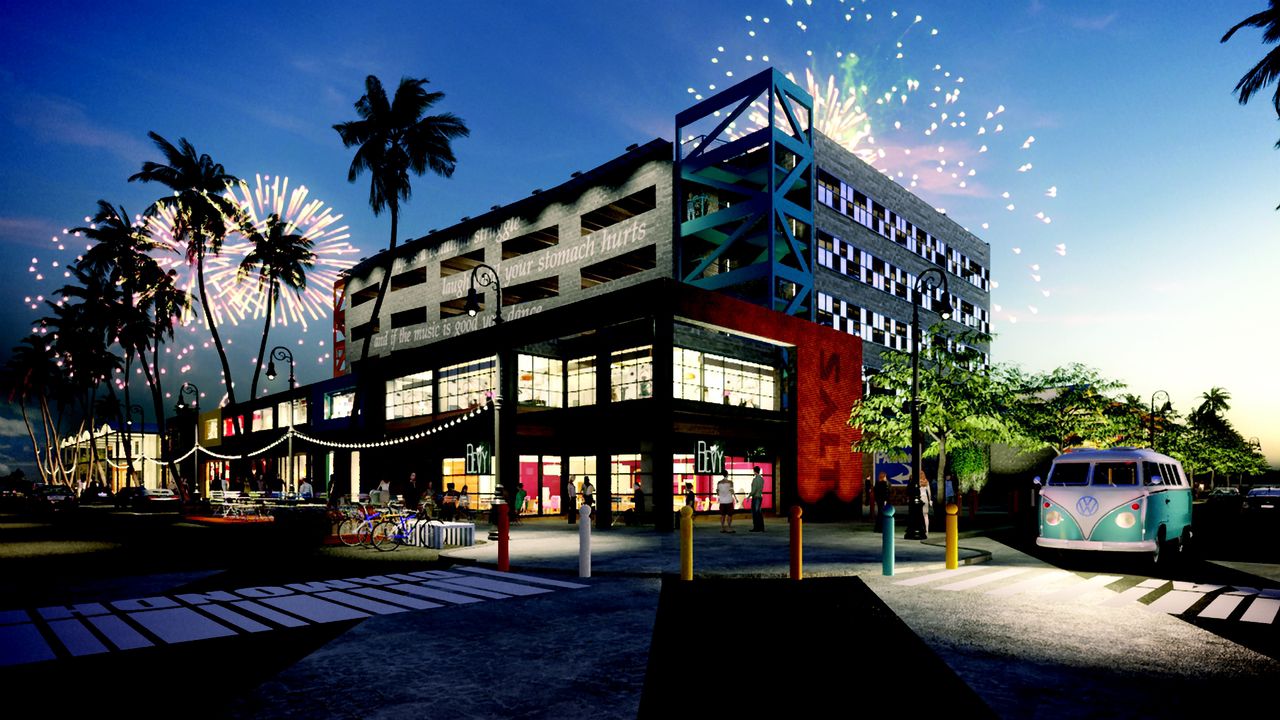 A lot is happening in Our Kakaʻako, a nine-block neighborhood in the midst of redevelopment. To help navigate what's taking place, Our Kaka'ako development manager Erin Kinney answered some questions about current and future plans.
In the next few months, what new businesses will be coming to Our Kakaʻako and where will they be located?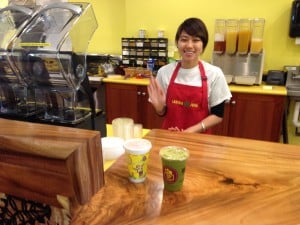 Lanikai Juice opened this week next to Starbucks. In July, Heavy Metal Hawaii will open a workshop on Block G, and a pop-up coffee bar will be coming to Paiko. We will be adding many more businesses at SALT at Our Kaka'ako as soon as construction concludes, which is expected next summer.
Right now, we know the area behind Auahi Street is under construction. How long will this construction last and what's being constructed?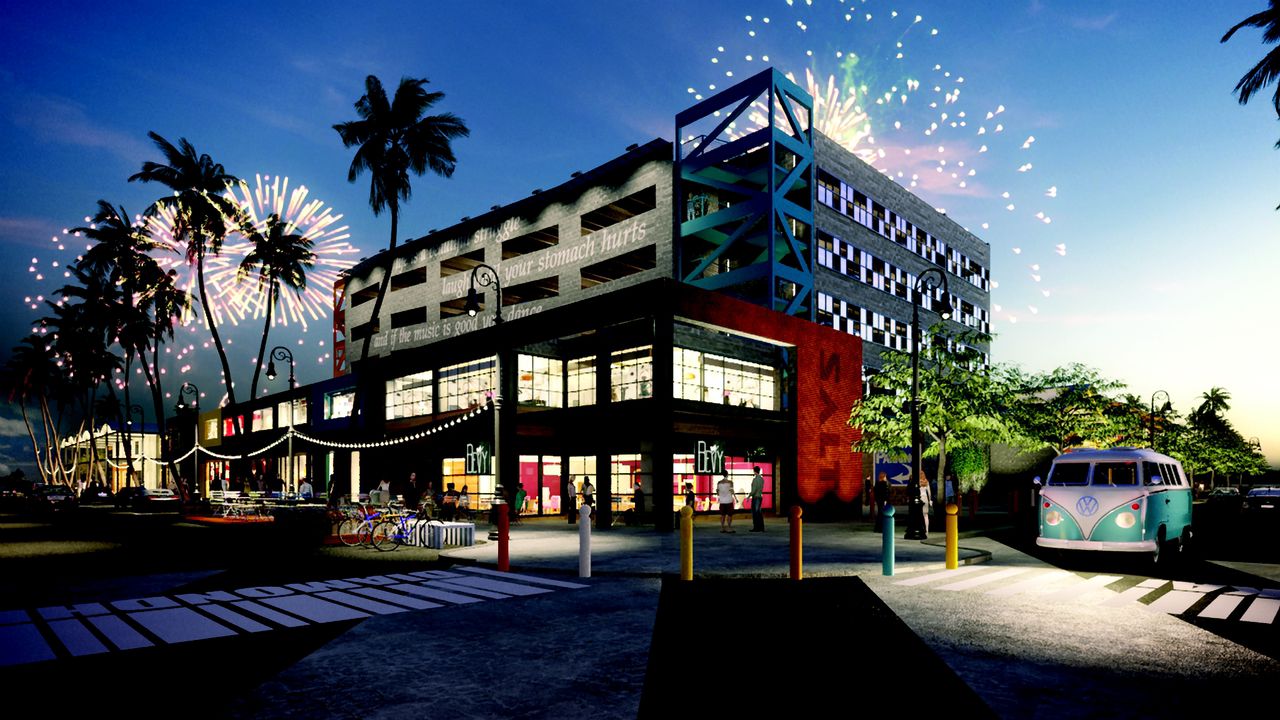 The project on Block F (bordered by Auahi, Coral, Keawe and Ala Moana) is called Salt at Our Kaka'ako. It's a 76,000-square-foot retail/restaurant complex, but it will also be the activity hub of the neighborhood. There will be local restaurants, trendy and neighborhood bars, owner-run shops, select national brands, and many places for folks to "bump into" neighbors and friends.
We know that Night Market has moved to Cooke Street. Is this a permanent location for Night Market?
Yes. Block D is the new, permanent location for the Honolulu Night Market. It will also be a venue for other events like Showdown in Chinatown, Art + Flea, as well as the Kaka'ako Agora, a new indoor space developed by Interisland Terminal and designed by Tokyo-based architecture firm Atelier Bow Wow.
Will monthly events such as Art & Flea and Eat the Street be affected by construction taking place?
The block where Eat the Street is currently held is scheduled for redevelopment, but we have alternate space within our neighborhood where the event can move. Events like Art + Flea are in warehouses that are dedicated for community events, so they will not be affected.
What new residential developments are now in development and where are they located?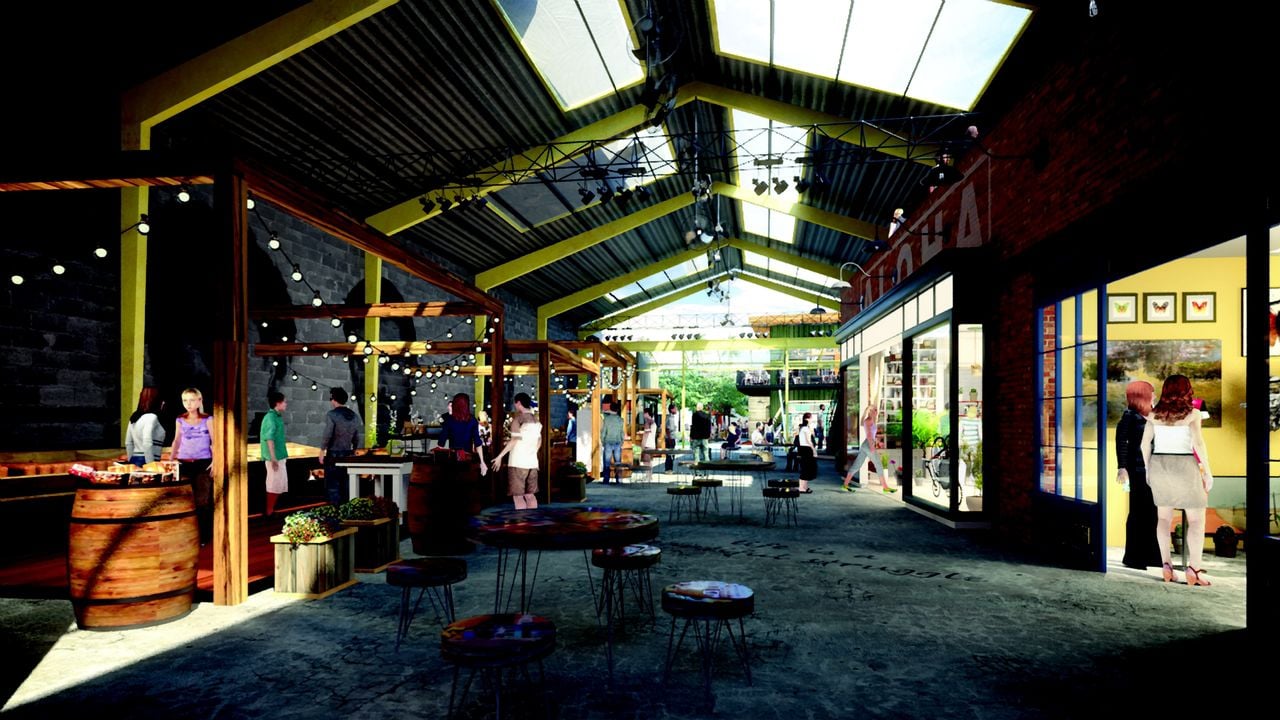 Our focus is on Phase 1 – Blocks A, B, E and F. Three of the four have already been approved by the HCDA, and the fourth will have its second round of public hearings in June.
Block A (South, Halekauwila, Pohukaina, Keawe) – Keauhou Lane by Stanford Carr Development and Kamehameha Schools/Gerding Edlen
Block B – (Keawe, Pohukaina, Auahi) 400 Keawe by Castle & Cooke Homes Hawaii and Kamehameha Schools
Block E – (Ala Moana, Keawe, South, Auahi) – The Collection by Alexander & Baldwin Hawaii
Block F – Salt at Our Kaka'ako by Kamehameha Schools
Will the businesses along Auahi Street remain open during construction?
Yes.
Any new events planned for the neighborhood in the next few months?
June Ka-Boom at the Kaka'ako Agora (a month of programming by Interisland Terminal)
Imua Bash – June 3
Green Drinks at Restyle Hawaii – June 3
Day Off at Salt Kaka'ako
Kaka'ako Agora Preview Party – June 8
Public opening of Kaka'ako Agora – June 9
What is the overall function of Kaka'ako Agora and why will it be a unique space for any individual? How will it be used as a gathering space for events?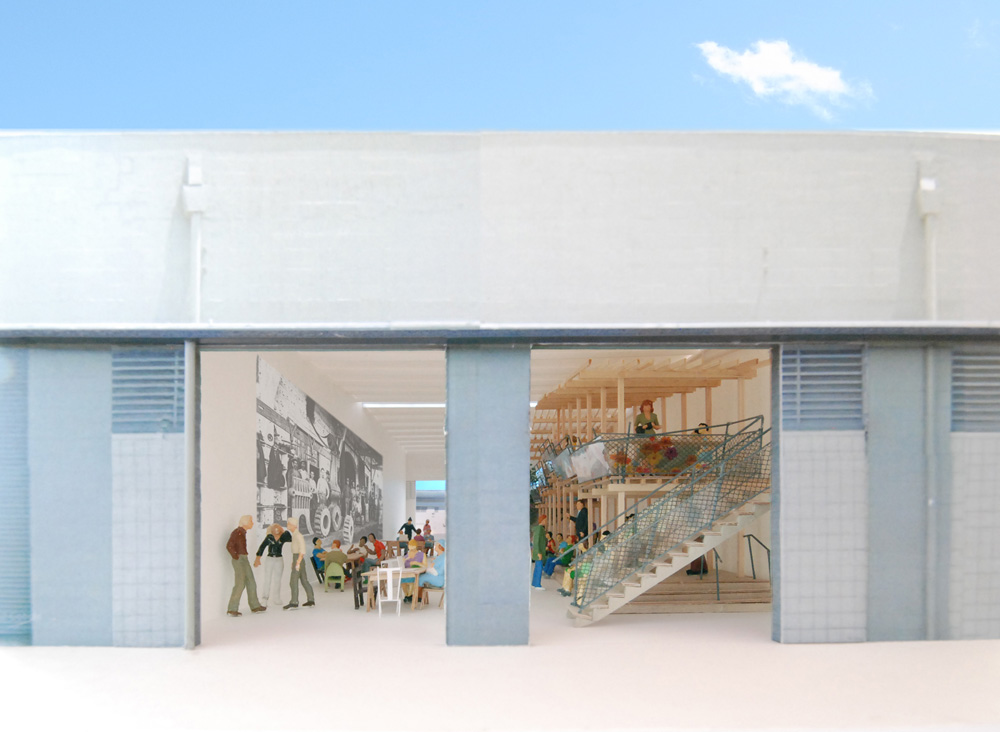 The architect, Yoshiharu Tsukamoto of Atelier Bow Wow, visited Hawaii for the first time and remarked that we had lots of green space in and around Kakaʻako, but not a lot of indoor, shaded space. The Agora addresses this need. It's a public space that anyone can use, and there will be a website that people can use to sign up for space. There will also be small events programmed at nighttime.
Not many people may be aware of what exactly is happening in the area aside from the events being hosted every month. How will Kakaʻako's evolution in terms of landscape and space allow individuals to engage with this community?
In the next three years, there will be many more people living in Our Kaka'ako. Salt will be complete, and there will be more space and opportunity for individuals to come together, to meet and to interact.
Two years ago, there weren't a lot of people walking around on the street. Today, people are outside eating lunch at Cocina, taking pictures of the art murals, having a drink at Bevy or Honolulu Beerworks. Our Kaka'ako has become a much more vibrant place in that short amount of time, and that neighborhood pulse will get stronger as more people move in, as businesses start up, and redevelopment makes it a more comfortable place to be.
The Our Kakaʻako website explains that it is "…built on empowering creativity, cultivating innovation and building a truly unique, local community." In what ways are local communities surrounding art and culture already thriving?
Lana Lane Studios is a good example of a thriving arts and culture scene. They are an enclave of artists' studios in a warehouse on Lana Lane and Auahi Street. The idea originated from our relationships with Pow!Wow! Hawaii, and has grown into something much bigger than we could have imagined. There are resident graphic artists, painters, musicians, dancers, filmmakers, photographers and metalworkers there, and they contribute their art and their energy not only within the space, but to Our Kaka'ako and beyond.
Being able to provide a space where these creators and innovators could collide and interact has been amazing for the neighborhood.
Salt Kaka'ako renderings