What to do: Waikiki Cocktail Scavenger Hunt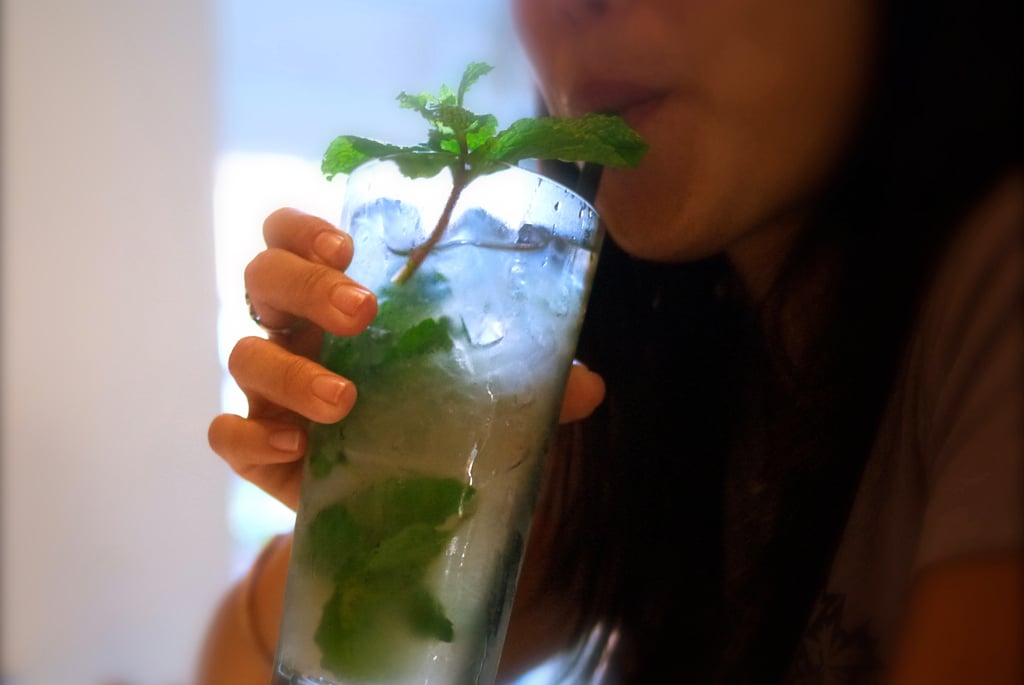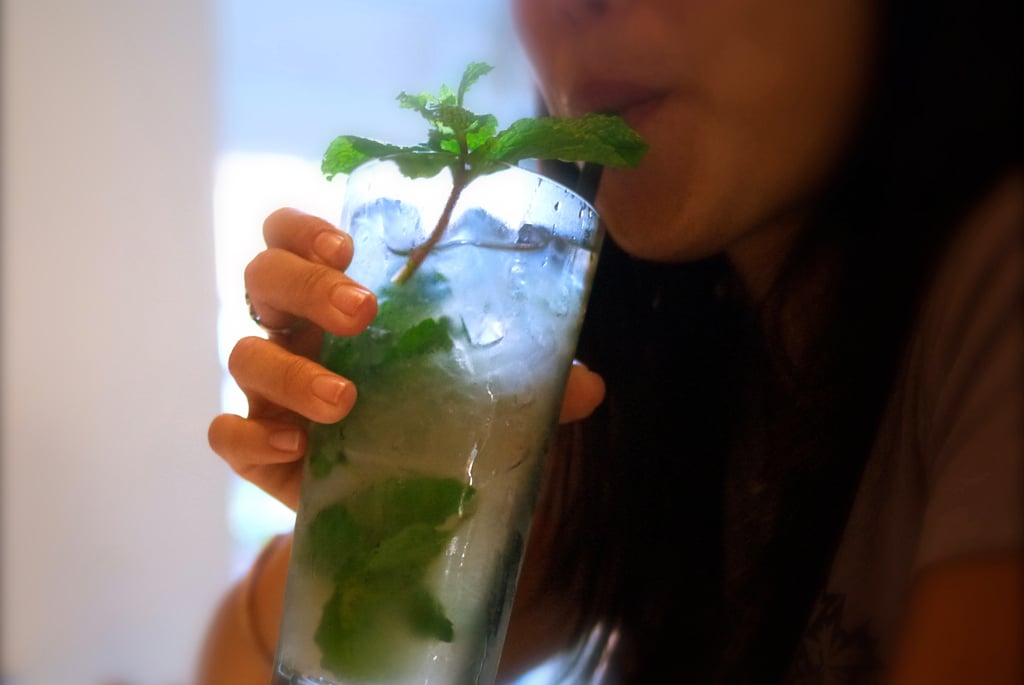 You've heard of scavenger hunts, and industry bar crawls, but an event that crosses the two?
The first annual cocktail scavenger hunt for charity this Sunday is the first of its kind in Waikiki, and the more I read about it, the more I want to try it.
The event is thrown by local members of the United States Bartender's Guild (like a national union for bartenders), including some of your favorite local talent: Christian Self from The Edition (formerly at thirtyninehotel), Dave Powers of town, Tim Rita from Halekulani's Lewers Lounge, Jesse Greenleaf from Duke's Waikiki and Kyle Reutner and Maria Burke of Imbibe Hawaii, a new cocktail catering and consulting company. We're talking a bunch of the people who have been instrumental in putting Hawaii on the map with their innovation in libations. If you've ever ordered a custom cocktail in this town, chances are you've sampled their work.
So the idea, outlined and clarified by Reutner, who got his start under Self at thirtyninehotel, is this; get a bunch of teams together at Nobu Waikiki, and give them lists of 20 Waikiki bars and 8-10 cocktails. Over drinks made by Nobu head bartender Dave Newman, each team will form a game plan, then hit the streets to try and match up each cocktail with the bar that makes it. If you're successful in finding the drink, it's complimentary, and to prove that you found it, your team will have to take a picture or save the receipts from other drinks at that bar. Reutner wouldn't tell me all the bars involved because it's top secret, but "suffice to say, the competition will not extend out of Hobron to the Ewa side and Kapahulu on the Diamond Head side," he said.
Each team consists of 4-6 people. The first team to successfully find all the cocktails on the list wins prizes, including gift cards to the participating bars, including Lewers Lounge, Apartment3 and Nobu.
Worried about getting around town? "We are encouraging a designated driver for teams that wish to win or cabs for those fun-loving folks (who want to drink more)," Reutner said. "It is a strategic advantage to have a designated driver so you can traverse Waikiki… but you could walk the course in the time allotted if no wrong bars were picked."
Sound like fun? Well, what would a preview be without a followup?
If you join in on Sunday, you'll find myself and Nonstop's Melissa Chang taking part in the scavenger hunt, documenting the fun (probably as part of a team). I can't wait to see what kinds of cocktails are in store for us!
First Annual Waikiki Cocktail Scavenger Hunt
Sunday, March 20 from 8-11 p.m.
Meet at Nobu Waikiki at 8 p.m. for debriefing
$25 per person, or $100 per team (100 percent of proceeds go to the Hawaii Children's Cancer Foundation and other charities)