What if people actually work together…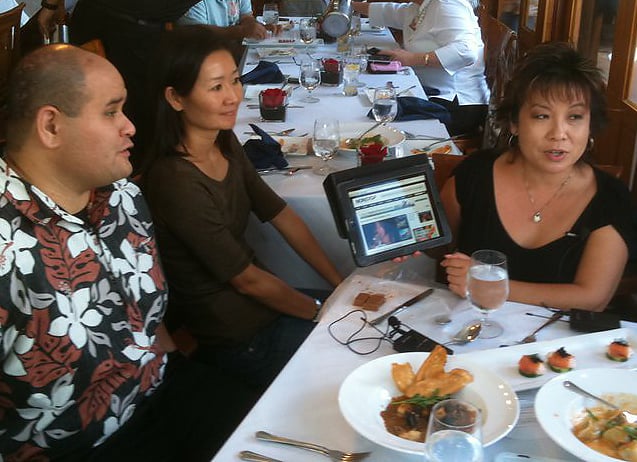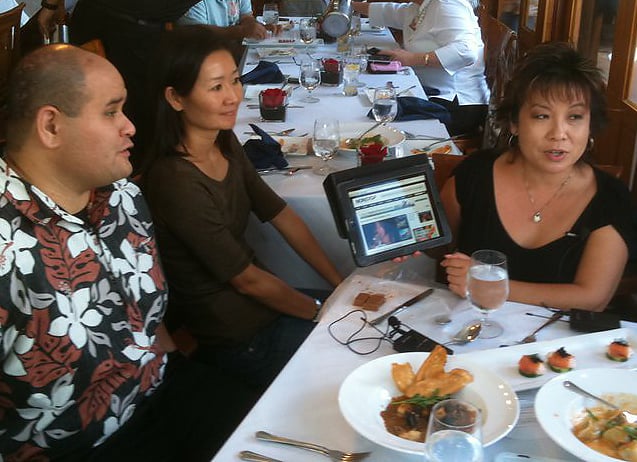 My first job out of college was as a reporter for the Fort Worth Star-Telegram. After working as a general assignment reporter for a year, one of the top editors at the paper tapped me to be part of a new special projects team. For the group, he brought in five writers — three of them were among the best, most seasoned journalists at the paper. The other two (I fell in this category) were young writers with enthusiasm and maybe promise, but not much real work experience.
I didn't realize at the time how pivotal the time on that team would be for me as a journalist. Although we all had our own stories to pursue, we met daily to brainstorm story ideas and discuss ways for us to shape our articles. We went out to lunch and for drinks regularly, and we developed a camaraderie that was both fun and inspiring. I learned so much from the senior writers, and they were extremely generous with their suggestions and guidance. At 23, I was producing far better work than if I had just been left in the newsroom to figure out things on my own.
A better job opportunity led me to leave Texas for Los Angeles, but still to this day — after many years in the biz — I consider my time in Fort Worth to be among my best work experiences.
What I found after working in many different newsrooms is that most journalists work in competitive isolation. We have editors to help shape stories and friends in the newsroom, but we rarely work consistently and closely with other reporters. In fact, there's often competition and cattiness among writers, especially in the same department. True work camaraderie and collaborations are rare, and in my opinion, the work isn't as strong because of this.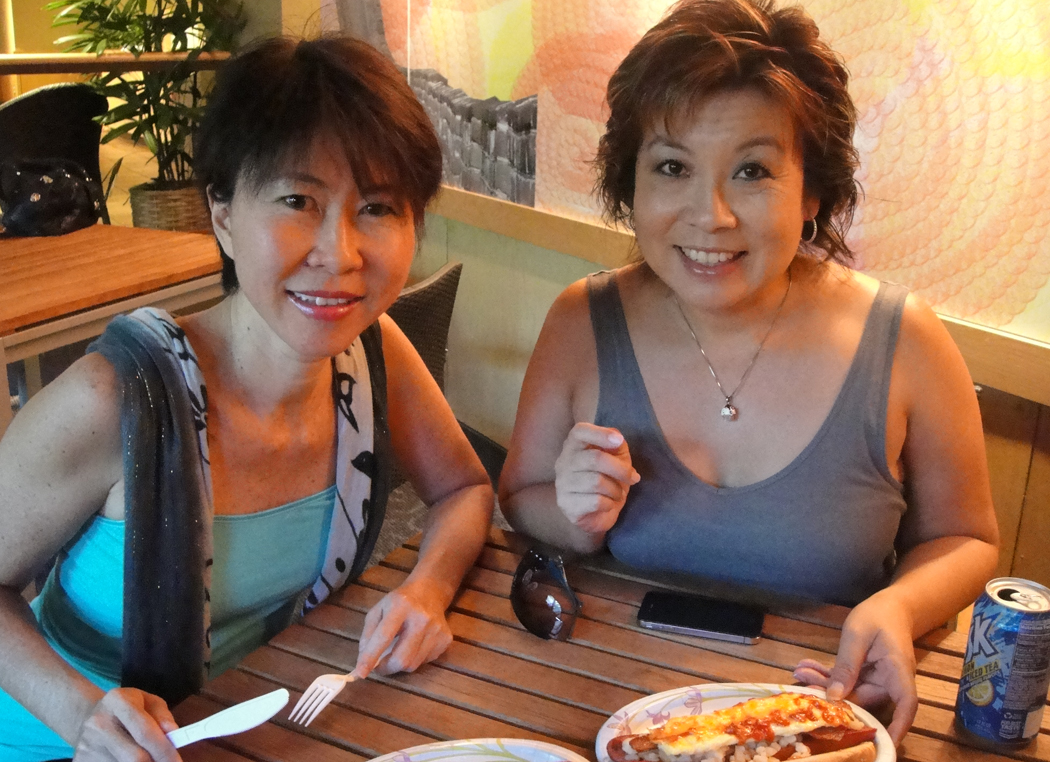 With Nonstop, I felt it was important to change this dynamic and build a team of local writers, photographers and bloggers who work together to shape stories and grow the site. I wanted to replicate the camaraderie I had experienced in Fort Worth, not just to create a feel-good environment, but because I know building a cohesive, loyal team is the only way a grassroots site like ours will succeed.
So our team gathers regularly for meetings and outings, but we're also in constant contact with each other via e-mail, texts, Twitter and Facebook. In the past two months, endless group e-mails — I'm talking hundreds — have been sent out. Sometimes, we just banter or share something we heard. But we also shape story ideas. For instance, before embarking on her quest to find Honolulu's best pizzas, Mari Taketa asked us for our individual recommendations. We sent her our favorites, which she culled down, then she went on her way. Twenty seven pizzas later, she produced this gallery.
John Garcia and Tracy Chan recently went to the Acid Dolls fashion show and worked collaboratively — Tracy producing a photo gallery and John shooting video. Here's what they accomplished.
John will be shooting pics and video for some of Cat Toth's upcoming galleries. Our "We're on it" and "Eat this!" features are ongoing galleries that we all contribute to. We routinely use our personal social networks to promote each other's content. And we go on lots of group tastings to help each other produce galleries.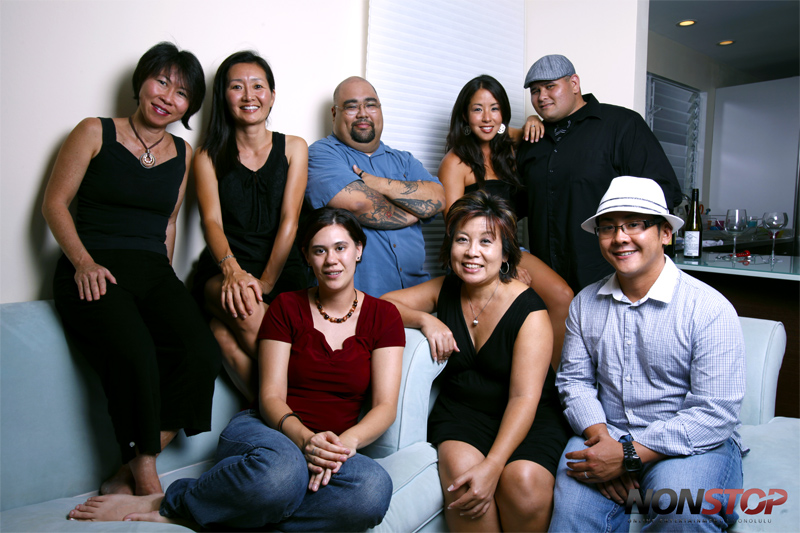 I was inspired to write this blog post after coming home from last night's group brainstorming session. During our nearly two-hour gathering, we discussed story ideas, figured out how to improve content already in the work, and came up with a plan covering events like the "Hawaii Five-O" premiere at Sunset on the Beach — all while sharing plates of pizza, sandwiches and pasta.
When I talk about Nonstop as a consortium of local talent, I'm using the word "consortium" very deliberately. We're definitely a unique media operation to emerge here in Honolulu. And when I say "we," I mean it.
My recent blog posts
Why 'Nonstop?'
A look behind Nonstop