What I Found at Costco: Taiwan's A-Sha Tainan-Style Noodles
Is Taiwan's best-selling noodle worth buying in a 10-pack?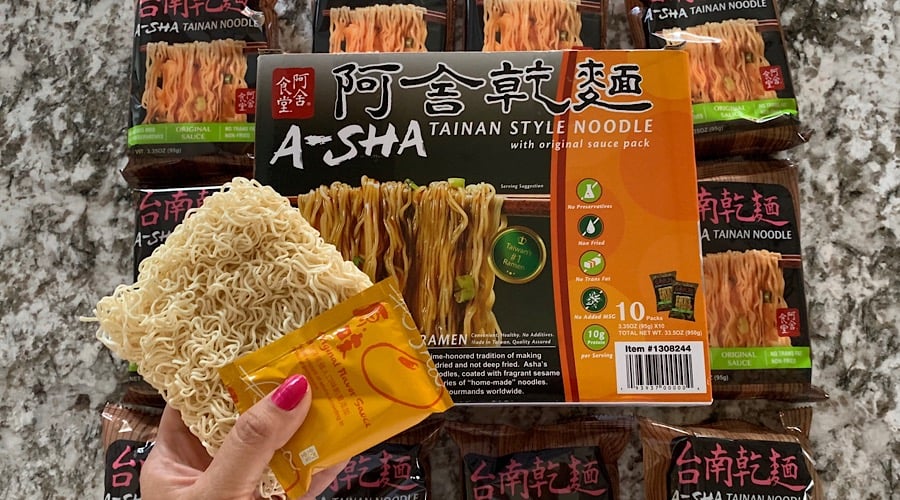 What I found at … is a series that tests and vets intriguing store-bought foodie finds. 
What: A-sha Tainan style noodle with original sauce pack
Where: Dry goods/instant foods aisle at all Oahu Costco stores
Cost: $8.99 for 10-pack box
Q: Is Taiwan's best-selling noodle worth buying in a 10-pack?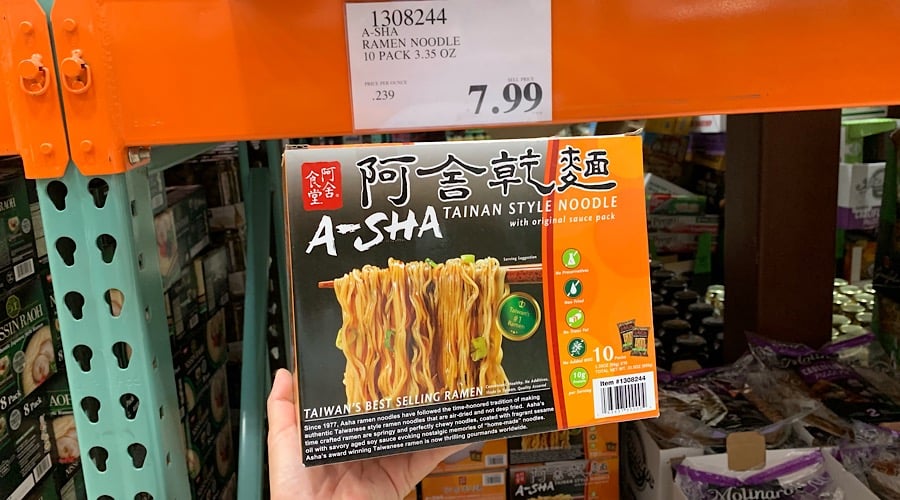 Taiwanese snacks are trending hard on social media and popping up in foodie towns across the nation, and Honolulu is no exception. So I'm intrigued when I come across A-sha Tainan style noodle at Costco. A-sha is a popular Taiwanese instant noodle brand that specializes in air-fried noodles and other snack items. Having had their wide noodles, I jump at the chance to try these thin noodles.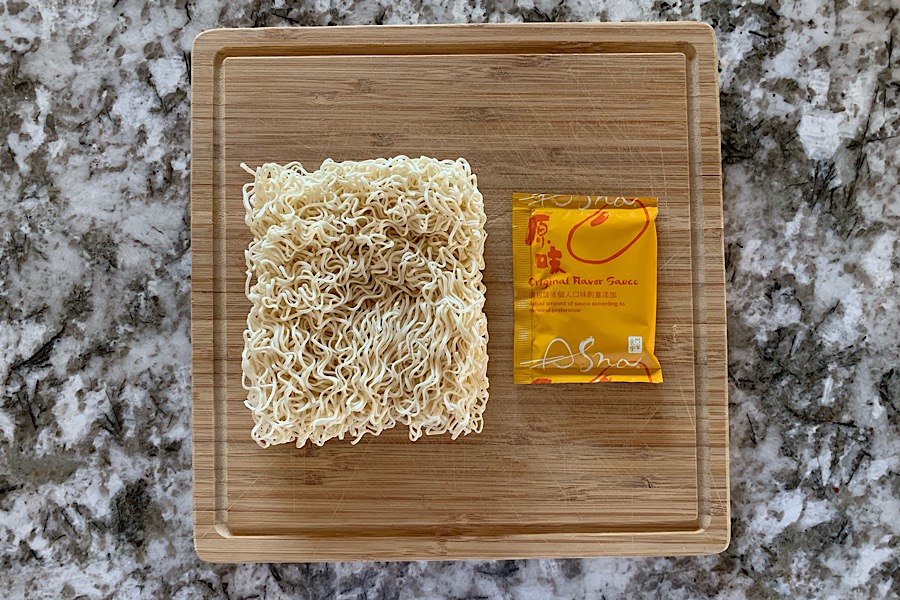 I love instant ramen. It brings back straight-up old-school vibes. Brittle ribbons of fried noodles and the accompanying sauce packet of sodium-rich deliciousness take me back to the newfound independence of cooking one of my first meals. Eaten raw as a snack or cooked as a meal, instant ramen was always welcomed but rarely served, as it was a guilty pleasure. It wasn't until we found Costco's Raoh Tonkotsu Ramen and Snapdragon Vietnamese pho bowls that we started to incorporate air-fried noodles into our adult meal plan.
A-sha's packaging catches my eye with lots of proclamations of no preservatives, non-fried, no trans fat, no added MSG, and 10 grams of protein. And with only five ingredients, it seems healthier than other instant ramens. It also takes only 3 minutes from package to table. The box comes with 10 individual packages of noodles with sauce. To cook you simply boil in water for 2-3 minutes, strain, add sauce packet, mix and enjoy.
So how does it taste?
Tastes simple. The noodles are just wheat flour, salt and water. The sauce is just shoyu and sesame oil. There is no broth. It tastes nutty, starchy and extremely comforting.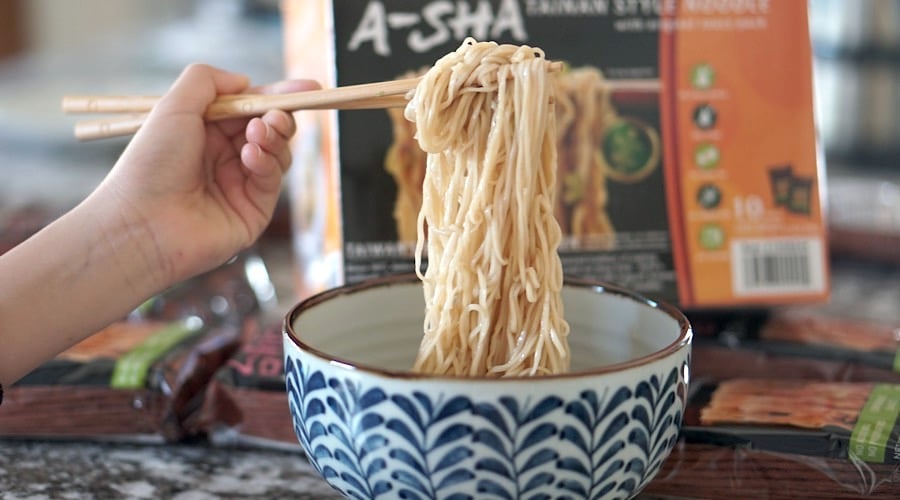 A: Yes!
Especially if you slightly undercook the noodles to maintain chewy texture, otherwise they easily bloat because they're so thin.